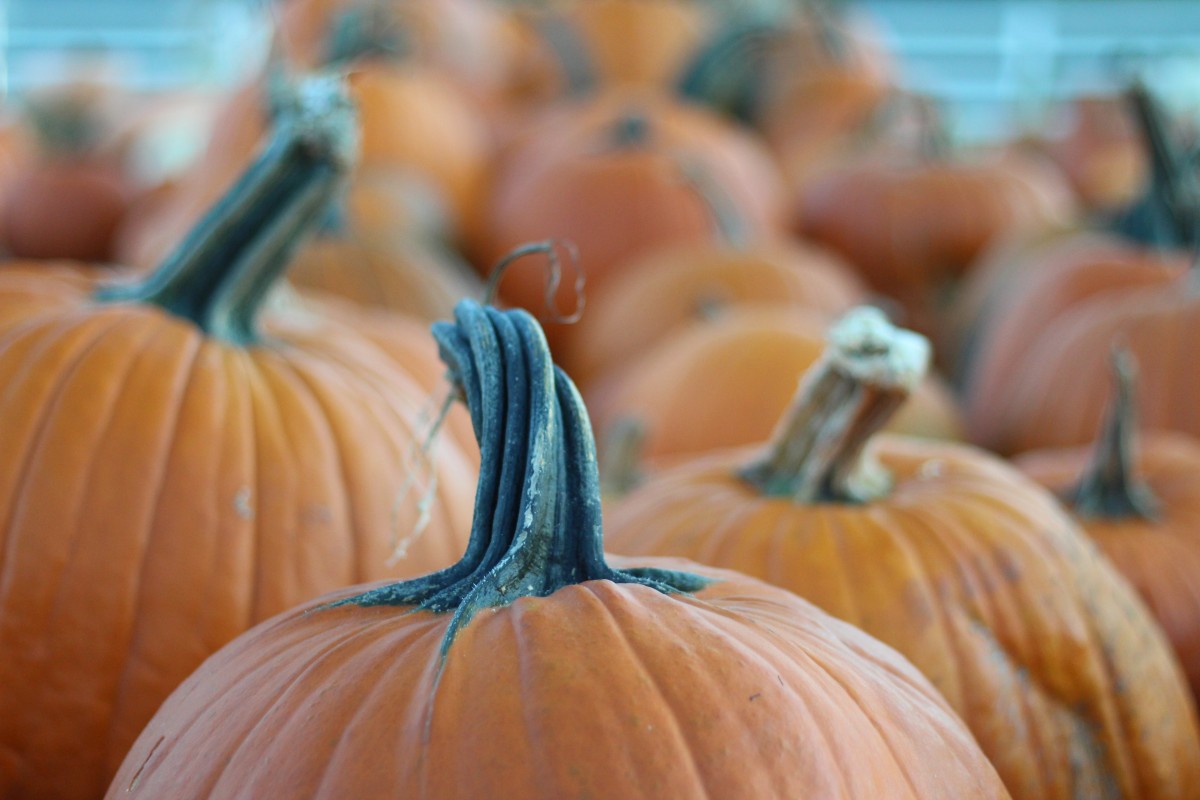 5 BOOKS EVERY WELL-READ PERSON KNOWS
There are so many books around that you might get lost which are really worth your time reading and which are not so. But there are some books that are must-to-read and that is a fact! Bellow you will find that small part of the list of books that every intelligent and well-read person should have read. If you haven't read it yet – definitely start doing it! I can guarantee you will get a lot from that for sure. Enjoy!
"The Handmaid's Tale" by Margaret Atwood
If you haven't met the concept of dystopia yet then The Handmaid's Tale can be a great starting point for sure. It is a story about one country which we clearly can not detect, but we know that it is ruled by strict religious authorities. And the whole story is about one woman, who is called a handmaid. But she is not ordinary maid you can think of. She has the only job that is quite controversial looking from our perspective. So if you are searching for some great story that will teach you a lot, then this book is definitely worth reading to open up your horizons!
"One Hundred Years of Solitude" by Gabriel García Márquez
Full of magic, mysticism and an epic story about one family – One Hundred Years of Solitude should be in your must-read list as well. This is the real masterpiece of a Columbian author and it is the work that gifted him a Nobel literature prize too! At its heart, this book is actually a cultural history of Colombia, as told through the experiences of seven generations of one family. But its layered symbolism, metaphor, and prose is definitely enjoyable and romantic to read. So – get to it right away!
"1984" by George Orwell
If I mentioned one dystopian masterpiece, then I have to mention another – 1984! This is definitely one of the books every person who considers himself intelligent should have read. Again, we join the society full of governmental power and all bad and terrible things that come then that government uses it in a definite totalitarian way. This book also inspired many generations of artists and creators. And even reality shows! Ever hear of Big Brother, the Thought Police, or Thoughtcrime? All from this novel. So just read it, and just try to remain calm because after that you might start to find some parallels of that book in our life too…
"The Metamorphosis" by Franz Kafka
This book by Franz Kafka is also worth to read since it will let you learn a lot as well. It is quite weird for sure, but it will definitely leave something in you after you read it. In fact, it is full of metaphors and hidden messages which you might not understand at first. But since it is pretty short novel, you can read it as much as you want until you understand it all. Just remember, it is quite a hard book and a little bit depressing too, but it is worth reading for sure!
"Pride and Prejudice" by Jane Austin
For the end, a great and classic romantic story worth to read.  This is definitely the easiest books from this lists since it is a love story and it is very easily written. Pride and Prejudice retains a fascination for readers through many years, continuing near the top of lists of "most loved books." So give it a try too, and start to look for your mister Darcy nearby. Who knows, maybe the one person you disliked the most is the one for you!