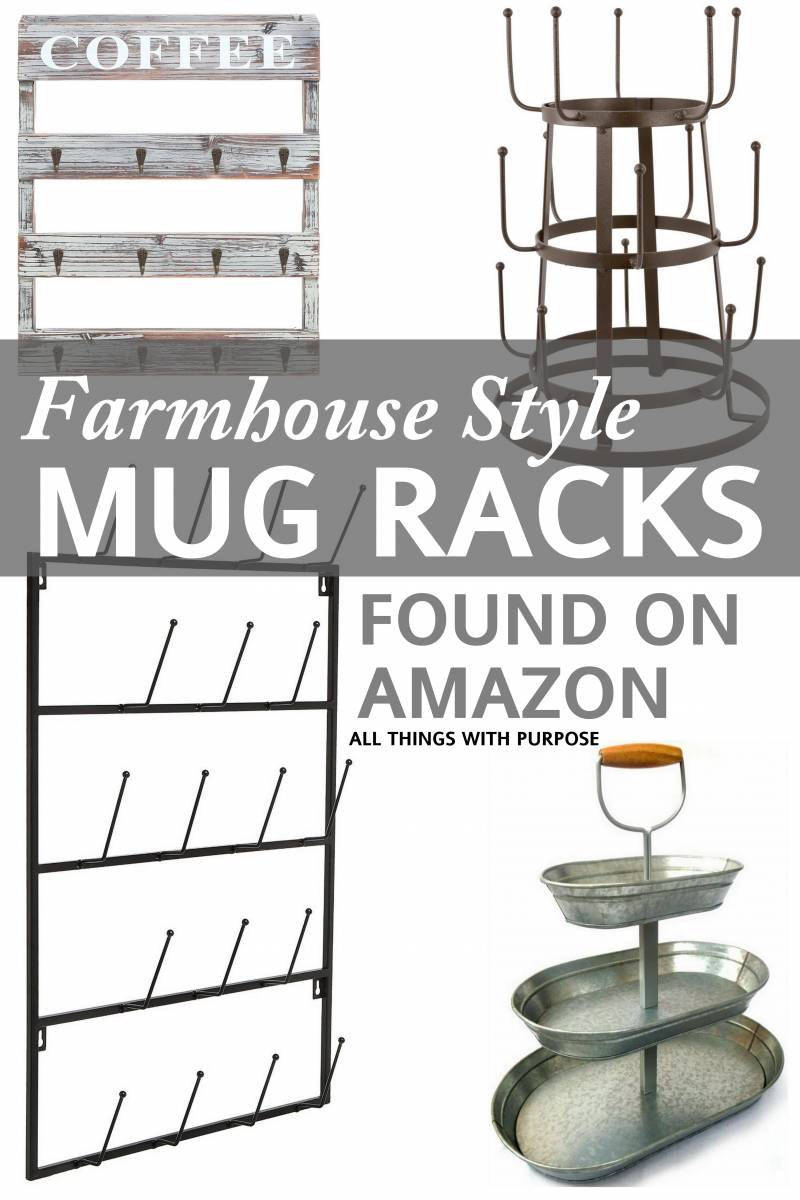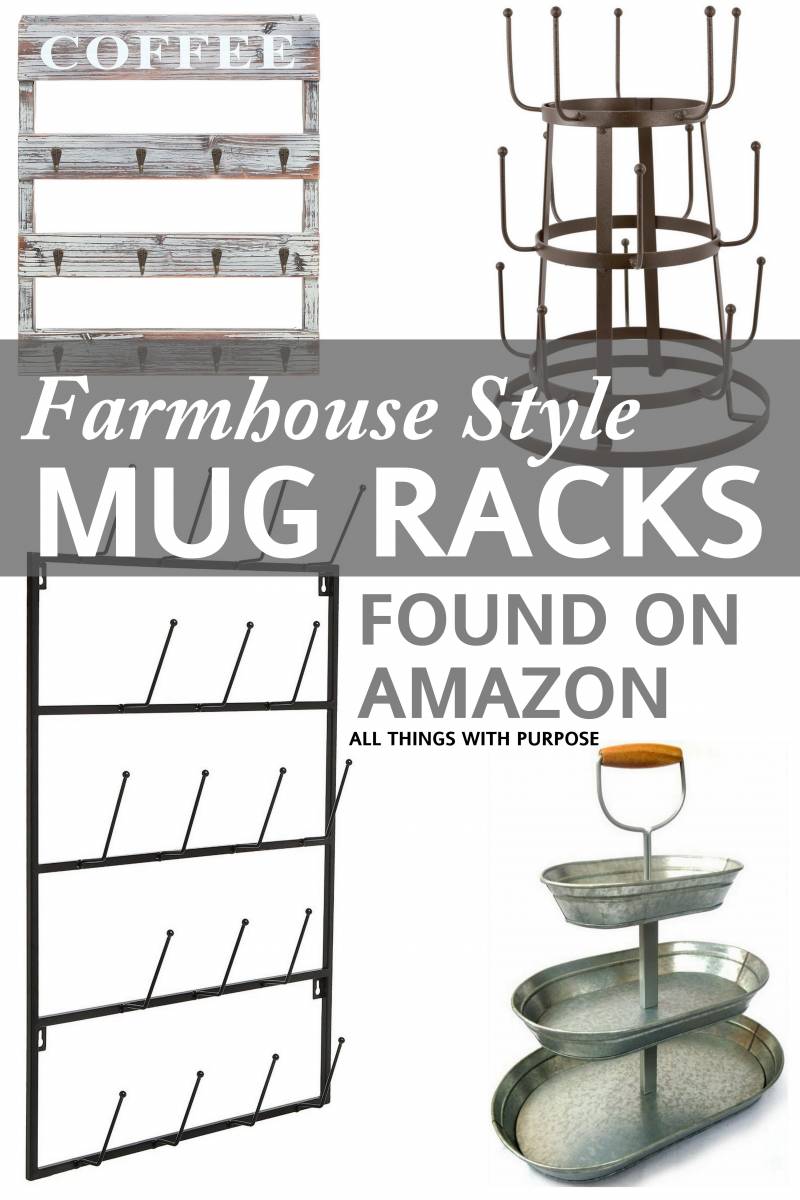 I'm always on the lookout for good deals on mug racks and tiered trays to get the farmhouse inspired look as seen on Fixer Upper!! Here are a few of the good ones I've run across on Amazon.
This post contains affiliate links for your convenience.
You might also be interested in my post on Fixer Upper inspired kitchen looks or my Fixer Upper inspired kitchen renovations! Click on an image below to be redirected.