Welcome to the All Things Thursday Link Up Party! All things creative, yummy and inspiring. Who is ready for Summer?? Apparently it's officially Strawberry Shortcake season folks, and we've got some recipes for you!! Try this: Strawberry Shortcake with White Chocolate Vanilla Shortcake Biscuits, fresh Strawberries and Strawberry Fluff Filling
wow.
Or, not down with the whole, white chocolate thing, how about this
Strawberry Shortcake Cheesecake??

Apparently it's also the season for Olaf parties!!


The plans for this diy Olaf pinata are amazing!: Olaf Pinata

These Spicy Cajun Baked Shrimp are making me hungry!

You've probably heard of Kale Chips…

But have you heard of Zucchini Chips??
I am definitely trying both of these recipes!

On a totally separate note – who hasn't seen a picture of an in-ground trampoline and wondered if it could be DIY'd?? I know I have! I guess the answer is… yes! You can: Inground Trampoline Instructions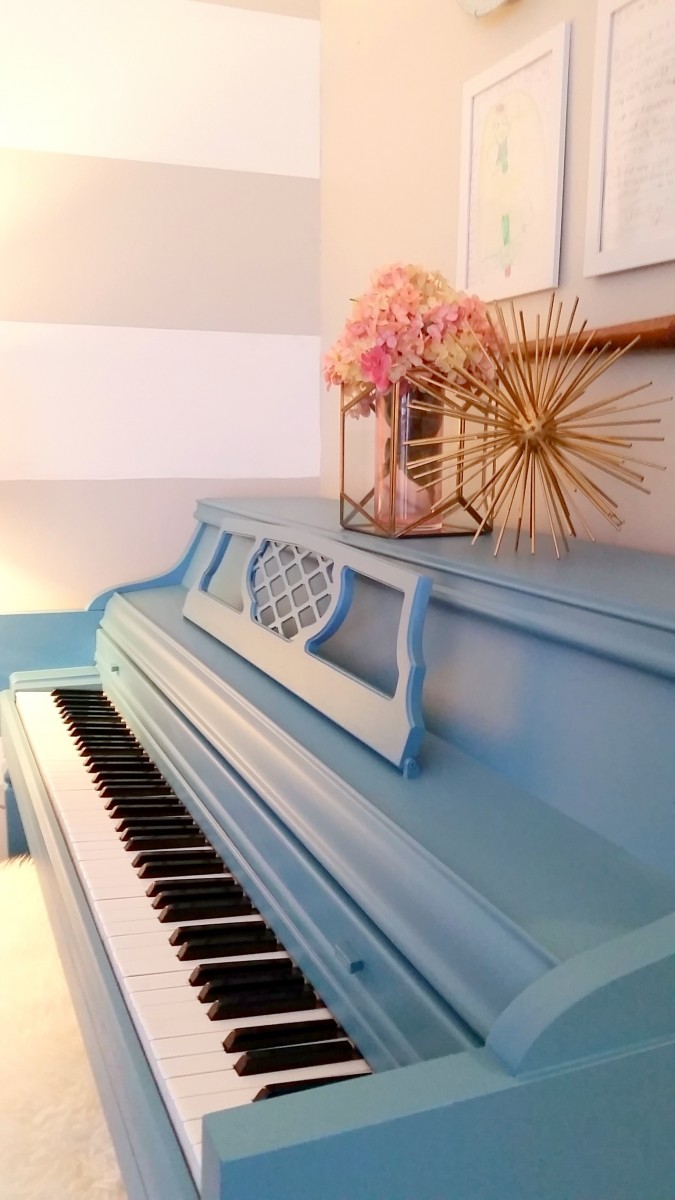 In case you missed it, I shared all the gory details on my painted piano:
How to Paint a Piano Like a Wild Woman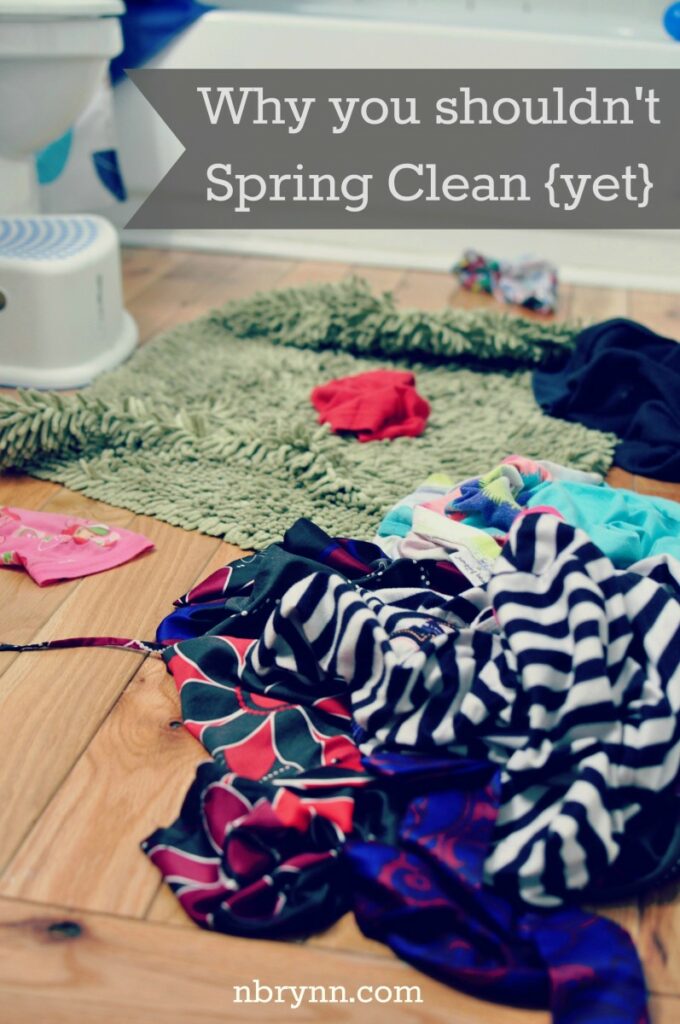 We also introduced a new contributor, Noelle, who shared her first post:
Why You Shouldn't Spring Clean
Now, onto the link-up…
<div align="center"><a href="https://www.allthingswithpurpose.com" title="All Things with Purpose"><img src="https://www.allthingswithpurpose.com/wp-content/uploads/2014/10/LINK-UP-BUTTON.png" alt="All Things with Purpose" style="border:none;" /></a></div>