Welcome, friends! This week at the All Things Thursday Link Up Party, we're featuring some great Mother's Day ideas! Here are some super cute printable tags from Blooming Homestead. Attach them to a gift, flowers, a mug, anything that needs a little extra cuteness! Find them Here.
Here's another great idea for Mother's Day.
A tutorial for these beautiful rings can be found on Hoops By Hand.

This darling printable can be found at The View from Up Here.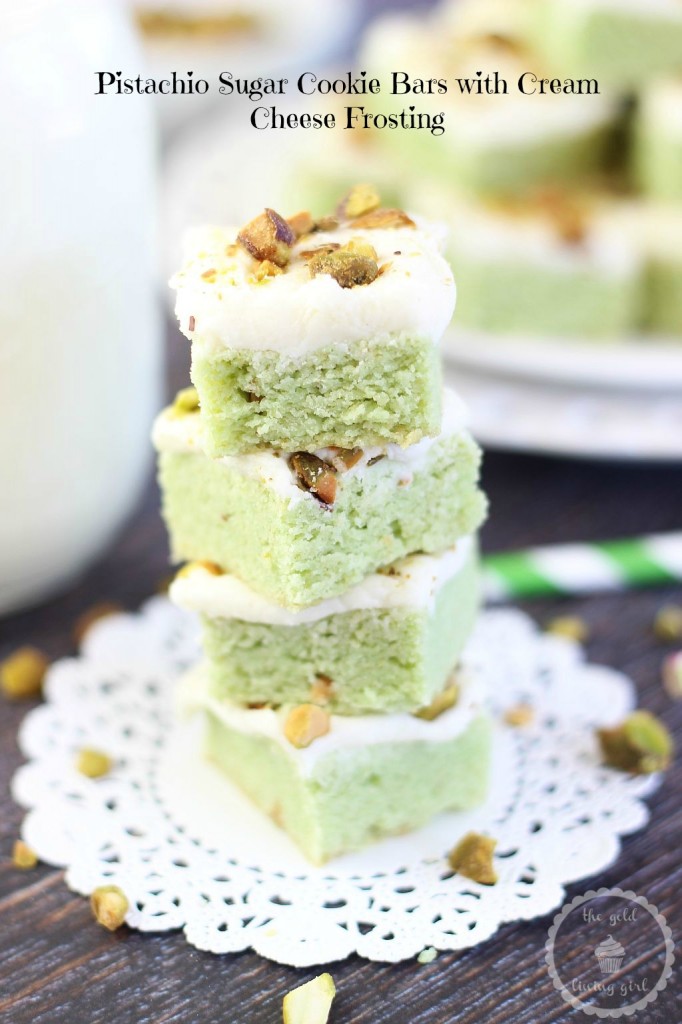 These yummy Pistachio Cookie Bars are from The Gold Lining Girl.

I am a sucker for any kind of strawberry cake – especially when it has strawberry crunchies on top like this!!! Find this one from the Lou Lou Girls.

I am so intrigued by the sounds of this Honey Lavender Ice cream
from Growing up Gabel!
This week, Mandi shared some great ideas for planing an intentional Summer!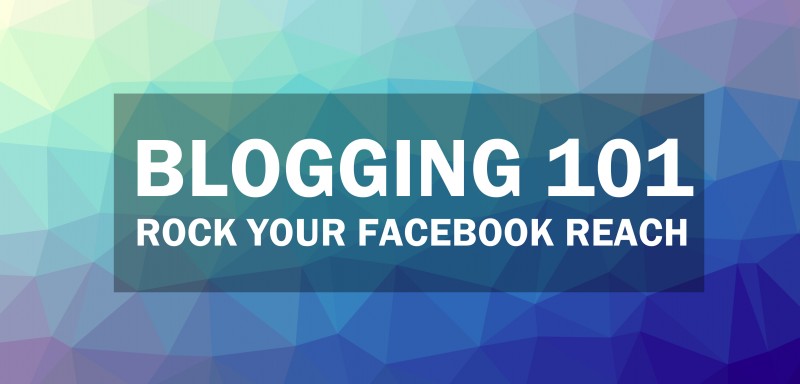 I shared some facebook tips I had started writing about over a year ago! Oops. Maybe some these are new to you. Please read and share if there is anything I left out! Rock Your Facebook Reach

We've made a lot of progress on our vintage camper to glamper project this week! You can follow the progress using #gidgetgoescamping on Instagram!
Now, onto the link-up…
<div align="center"><a href="https://www.allthingswithpurpose.com" title="All Things with Purpose"><img src="https://www.allthingswithpurpose.com/wp-content/uploads/2014/10/LINK-UP-BUTTON.png" alt="All Things with Purpose" style="border:none;" /></a></div>