Welcome, friends! I'm starting the link up a little late this week, and things just aren't quite the same.
Life got complicated.
I've taken on a painting job for a friend, we're trying to finish up homeschool for the Summer, we had a garage sale on Thursday, Gidget the vintage trailer is a huge work still in progress….
and on Friday morning I got a text.
"My mom died, I can't talk now."
Julia and her family moved only a few months ago from Michigan to Illinois to live closer to her mom and dad. They have enjoyed "living the dream" for the past couple months, as Julia put it. My family left immediately to be with them… not knowing what we could do but knowing we couldn't just stay put.
Joyce truly was a woman who lived with purpose.
I came home a day later than the rest of my family via the Megabus from Chicago. To top off a very emotional weekend, I met up with a friend I haven't seen in years. She just recently came back into my life after a very painful falling out. Wow, talk about some highs and lows. Yet God's hand is so evident in both!
And we know that in all things, God works for the good of those who love him, who have been called according to his purpose -Romans 8:28
You can keep up with all the happenings on Instagram
I apologize for not featuring anyone this week. Please come back next week for some awesome features from the past TWO WEEKS!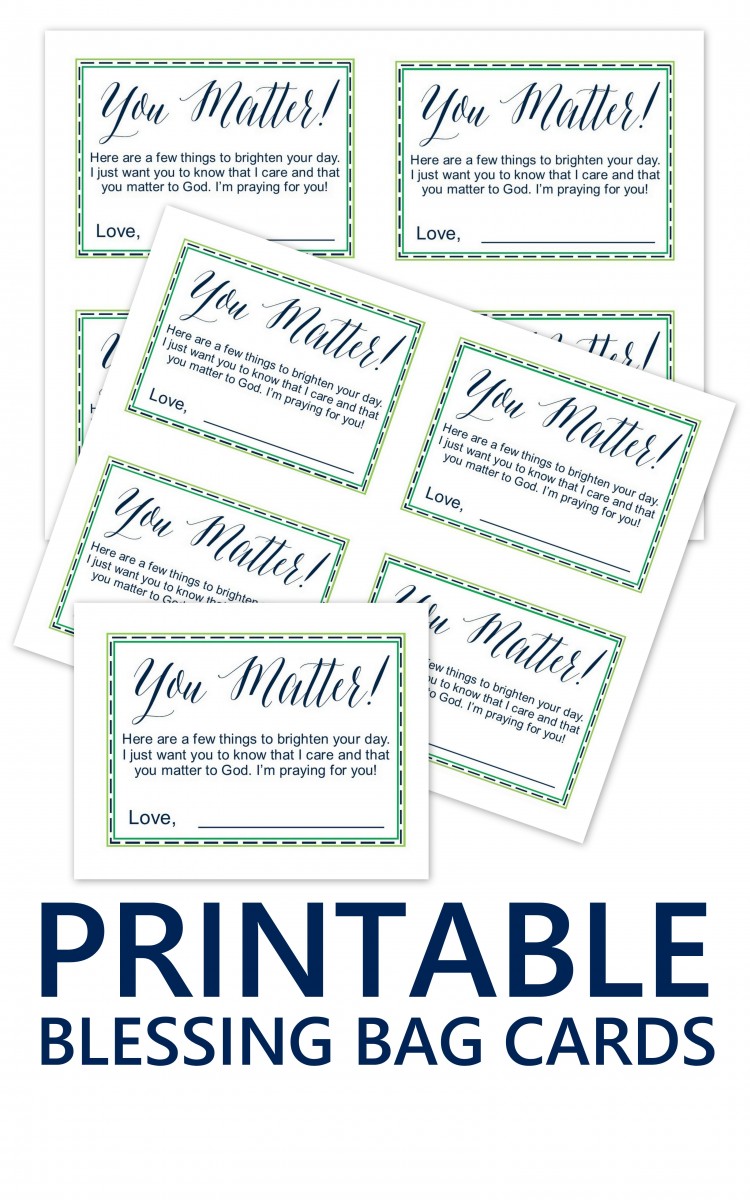 These printable Blessing Bag Cards are now available in the archives!!!
Now, onto the link-up…
<div align="center"><a href="https://www.allthingswithpurpose.com" title="All Things with Purpose"><img src="https://www.allthingswithpurpose.com/wp-content/uploads/2014/10/LINK-UP-BUTTON.png" alt="All Things with Purpose" style="border:none;" /></a></div>