Woohooo!!! It's time for some good deals!!
I'm choosing to stay home this weekend – away from all you crazies that are braving the stores! I hope you have fun and score lots of amazing deals. But for everyone at home in front of a computer, I'm offering some nice little deals of my own!
Here's the thing – I'm not totally sure which category I fall into now… Black Friday? Small Business Saturday?? Cyber Monday??? I'm guessing I kinda fall into all three somehow, so I'm going to just go ahead and run this discount all weekend long!
How about FREE SHIPPING ON EVERYTHING??!
oh, and maybe you've been eyeing that adorable TEAL AND PINK DOLL DRESS KIT
Well, here ya go: 1/2 OFF TEAL DOLL DRESS KITS
BAM.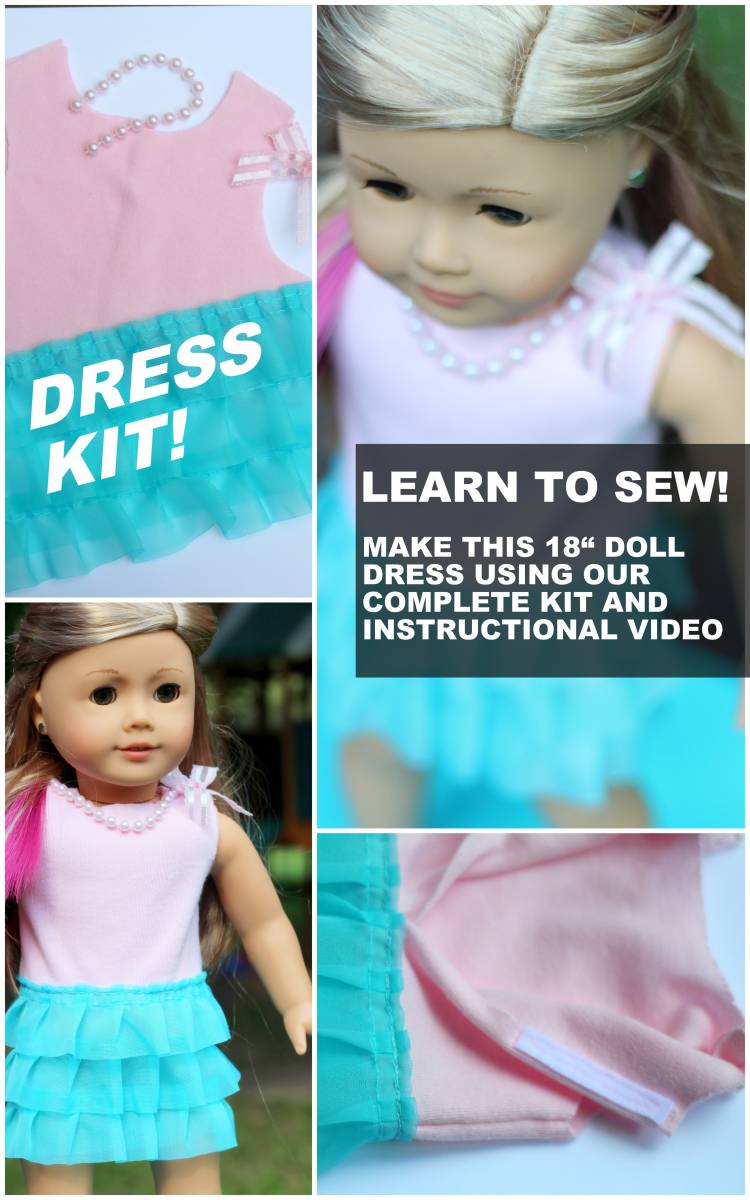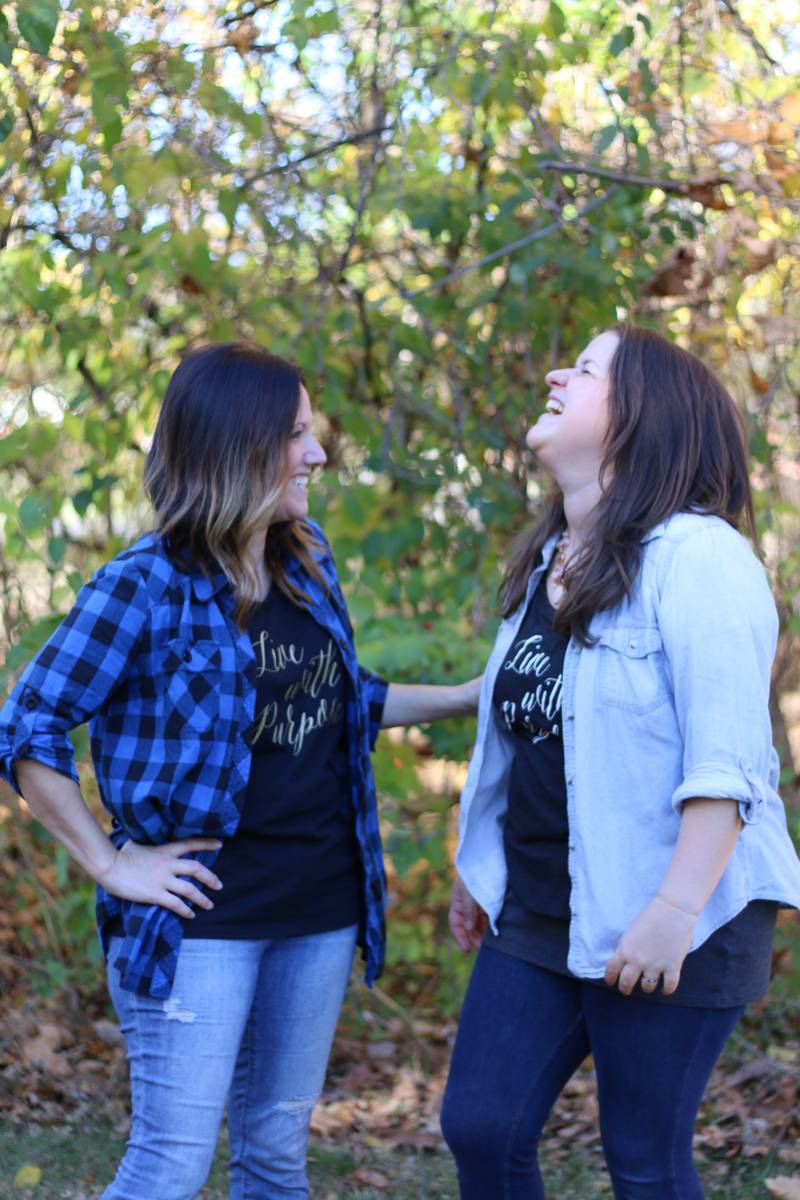 FOR FREE SHIPPING, USE CODE: FREESHIPBF15
FOR HALF OFF TEAL AND PINK DRESS KITS, USE CODE: DOLLKIT50
HAPPY SHOPPING!!
VISIT THE SHOP: CLICK HERE