Welcome to the All Things Thursday Link Party!! We came back from break last week and you guys blew me away with all the awesome ideas. I had a SUPER hard time deciding who to feature, so I created some round ups of my favorite stuff. This Organization Board was one of them. How cute is this??
Healthy Food! Clockwise from Top Left:
Turkey Chili // Healthy Brownie Dip
Flourless Cookies // Sunbutter
Oatmeal Chocolate Banana Bites // Frozen Grilled Chicken
Party Food! Clockwise from Top Left:
BLT Skewers // Homeade Buffalo Sauce
Snack Cups // Bacon Ritz
Bacon Pepperoni Pizza Rolls // S'mores Bars // Spinach Dip
Valentine Ideas! Clockwise from Top Left:
Heart Shaped Carrots // Valentine Printable // Frozen Dough
Treat Bags // Home Roasted Coffee // Treat Bags
Valentine Printable // Heart Shaped Cake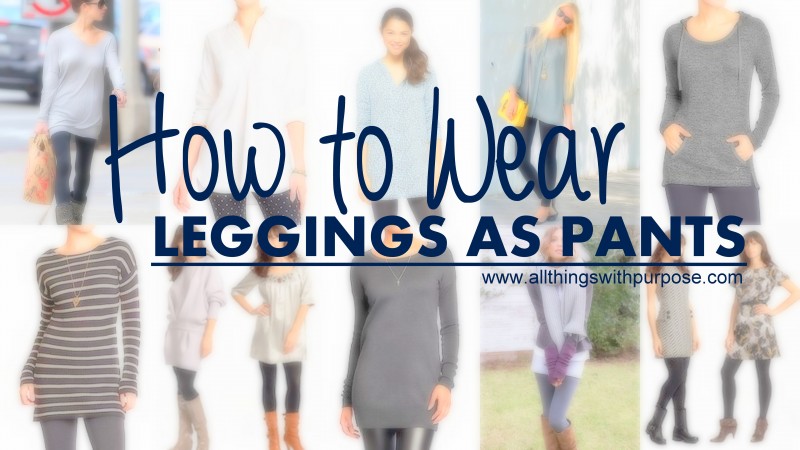 This week, I ranted a little about leggings again:
I'm Going to Keep Wearing Leggings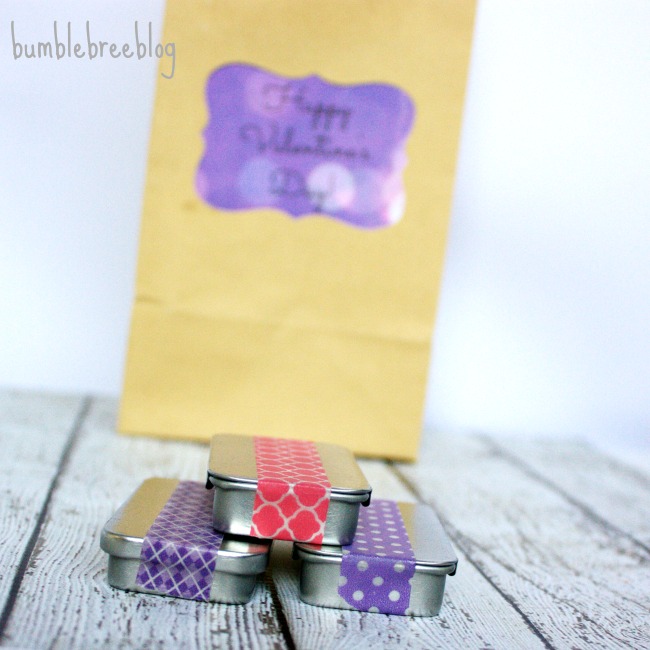 Bree shared this fun Valentine Idea for a DIY Natural Moisturizer
We've been working on organizing all our free printables and patterns here so they are easier to access/find. You may have noticed, but if you're interested, you can sign up here to access the new archives!!


Do you blog or just love to write and take awesome pictures?
Would you love to join our contributor team? Use the form below to apply!
Now, onto the link-up…