Welcome to the ultimate weekly link-up party!
Thanks for joining us.
you know a lot has been happening around here!
First, I had the privilege of supporting my sister through a grueling 24+ hour long labor. This was her 4th delivery, the second v-back after two c-sections. She made it to hour 20 without an epidural and then was just too tired out to continue. She was amazing! This was also the second time she has hired a doula, which we could not imagine going without.
My sister and her husband welcomed a healthy baby, Gloriana Hope!
The second baby born this week
was the birth of our new WordPress site!
That's right… we FINALLY made it.
We migrated from Blogger to WordPress with the help of my brother-in-law
What do you think of the new look?
It is still a work in progress and I will be adding things here and there.
We are working on a collaborative package to offer other bloggers that would like to make the switch. Working with Mike has been a breeze and I am happy to report no major issues and no loss of redirects! I was so nervous to lose the hundreds of posts from years of blogging on Blogger. So far so good. Let me know if you would be interested in details on our package offer.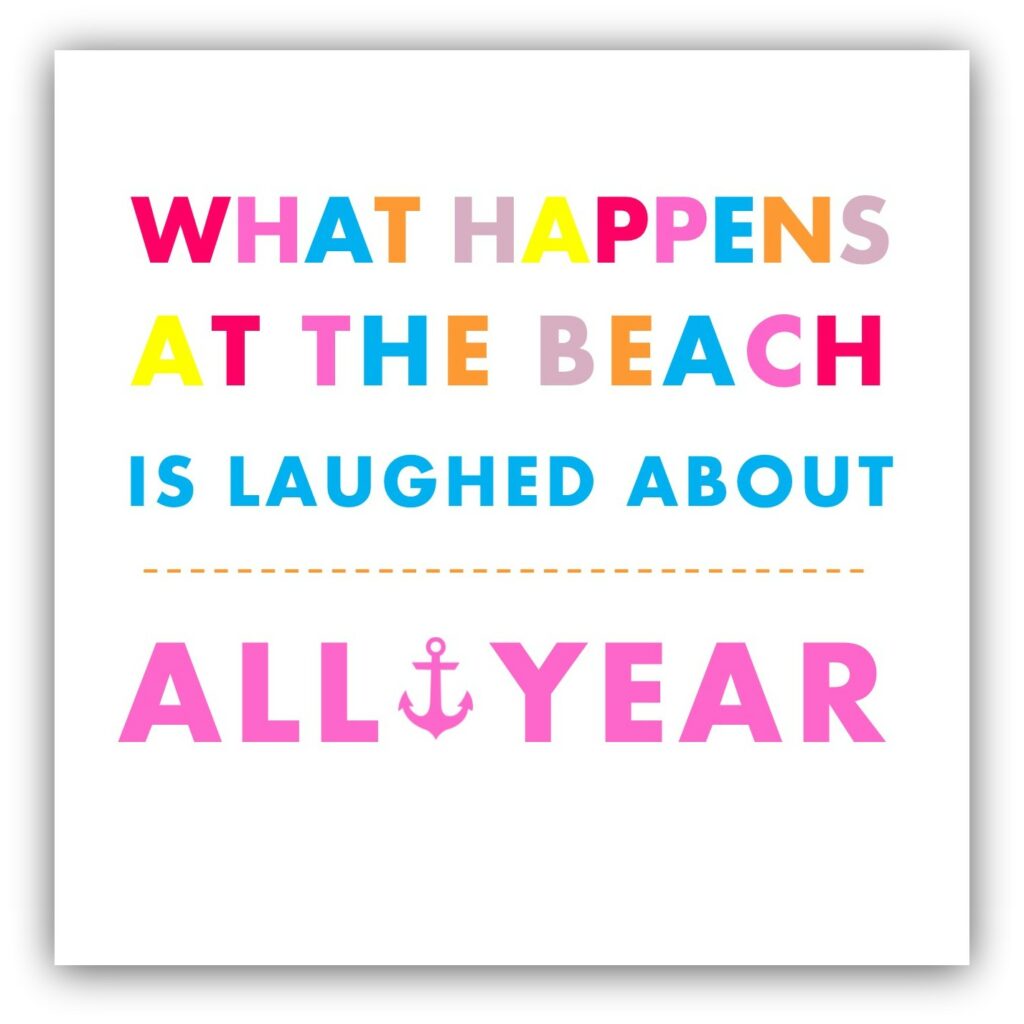 I also shared this fun, printable beach image this week. Check out that post HERE
My favorites from last week include these great ideas:
Marquee Sign // Clay Pendants // How to Cut Tropical Fruit // Mexican Hummus
Shout Out to the Most Clicked Links!
Follow Along with Us! ~ We'd Love to Follow You Back!
Link up with us here, then pin to our