Hey everyone!
How was your holiday weekend?
Our family managed to get through another patriotic celebration with all our fingers and eye sight in tact! Score. We had some close calls, but what other day of the year do we encourage our children to run around with fire and play with explosives?
We enjoyed a quick road trip out to New Jersey to spend the 4th of July with family and celebrate my brother-in-law's 30th birthday! We always use the phrase, "only at the Lemps…" this time it was followed by "do you rent a dunk tank and 50 foot inflatable slide for every family get together."
We spent Sunday in New York with just the adults! Enjoyed a nice meal at one of our favorite restaurants, Robert at MAD. Then, a fun pedicab ride through Central Park. It was hard convincing everyone it would be worth the price and not to be embarrassed by the "touristyness" of it! In the end, they all enjoyed it and admitted it was one of their favorite things. I highly recommend it if you want to see a lot of Central Park and don't want to do a ton of walking.
Look for my post on insider tips to New York coming soon!

…Keep up with all our family adventures on Instagram
In case you missed it, I also shared one of my favorite Summer desserts this week.
Find it HERE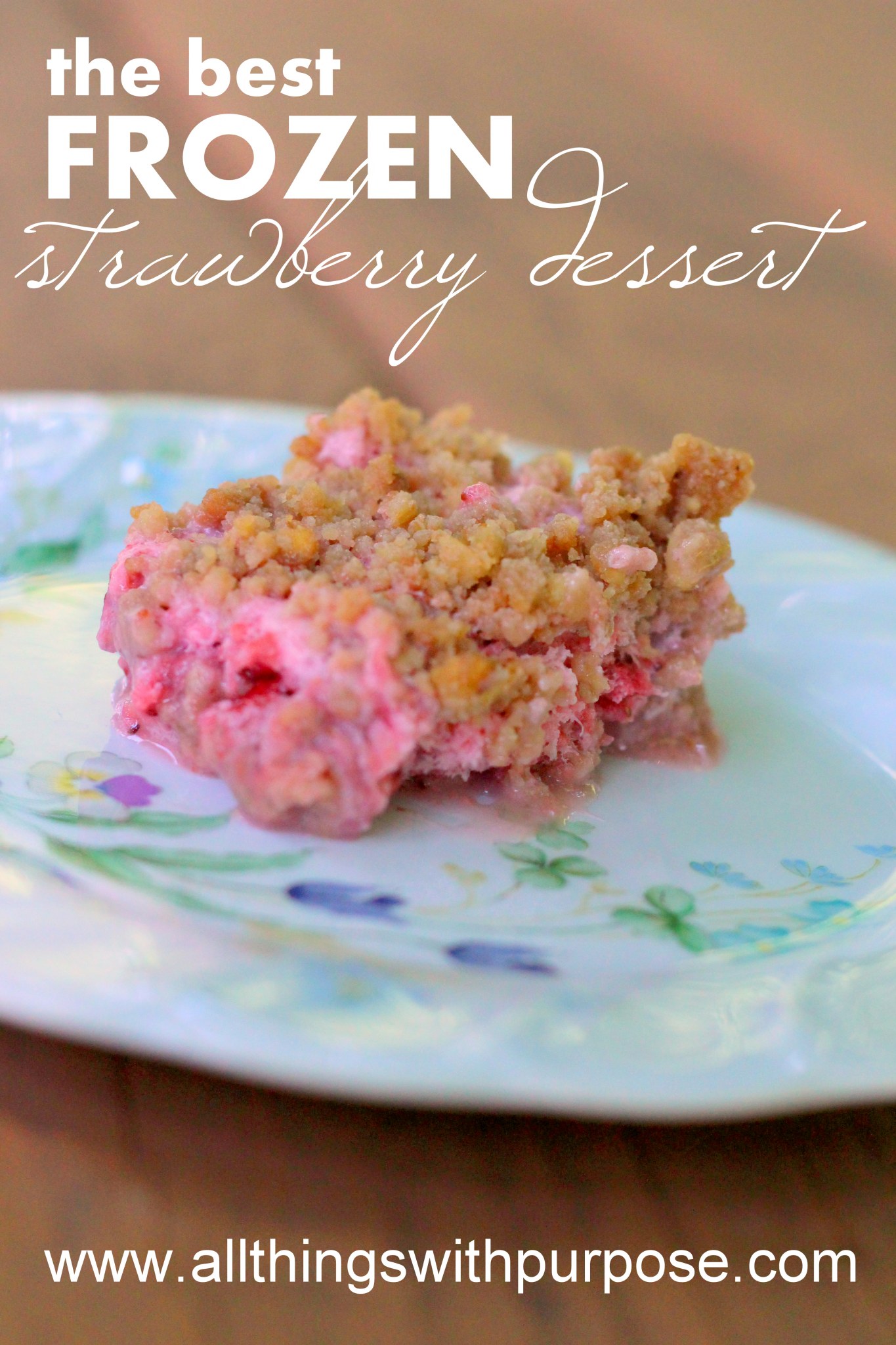 Here are my favorite picks from last week's party!
Stenciled Shelf // Drop Cloth Bench
Printable Summer Bucket List // No Bake Chocolate Bars
Shout out to the most clicked links!
1. Casual Kimono
2. Brown Bag Utensil Holder
3. Family Bible Time
Follow Along with Us! ~ We'd Love to Follow You Back!
Link up with us here, then pin to our