Welcome to our weekly All Things Thursday link up party!! I'm not sure what was going on last week, maybe it's this cold weather and everyone being stuck inside craving comfort food – but everyone seemed to have food on the brain. Ya'll linked up some AMAZING looking food! Specifically soups. I've put together a round up of some of the super yummy soup recipes everyone shared, but first…. These Berries and Cream Meringue Nests. I'm not even sure if I like meringue, but I don't think I care what they taste like, they are TOO PRETTY TO EAT! How beautiful are these?? Can someone make me one so I can try it? Ok, now onto the soups:
Copycat Olive Garden Zuppa Tuscana
Slow Cooker Black Bean and Turkey
Zesty Chicken and Rice Gluten Free
French Onion
Easy Crockpot Potato
White Chicken Chili Gluten Free
Vegetarian Taco Soup
Chicken Enchilada
Copycat Panera Broccoli Cheese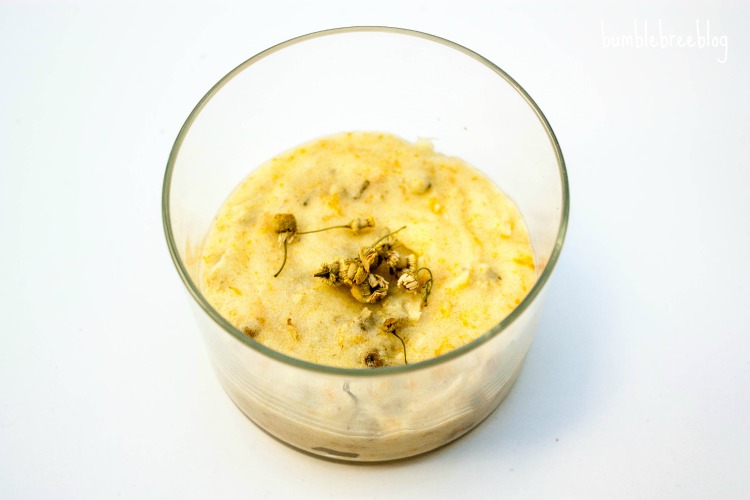 Before you go, be sure to check out Bree's awesome looking Spring Sugar Scrub

The recap of my week as seen on Instagram
was the arrival of my Edison style light bulbs!
In other news, it snowed (again) in Michigan.
Now, onto the link-up…
<div align="center"><a href="https://www.allthingswithpurpose.com" title="All Things with Purpose"><img src="https://www.allthingswithpurpose.com/wp-content/uploads/2014/10/LINK-UP-BUTTON.png" alt="All Things with Purpose" style="border:none;" /></a></div>