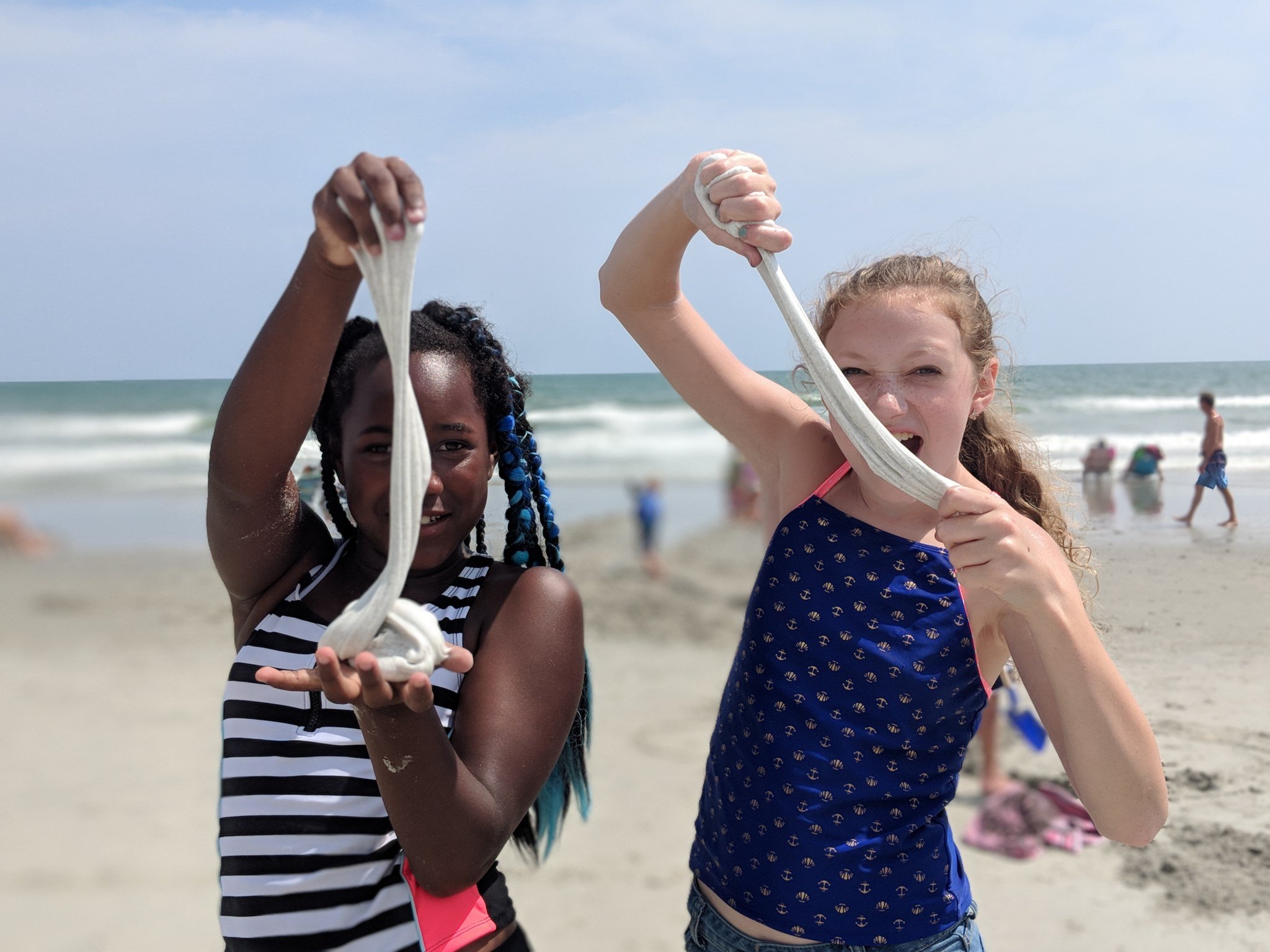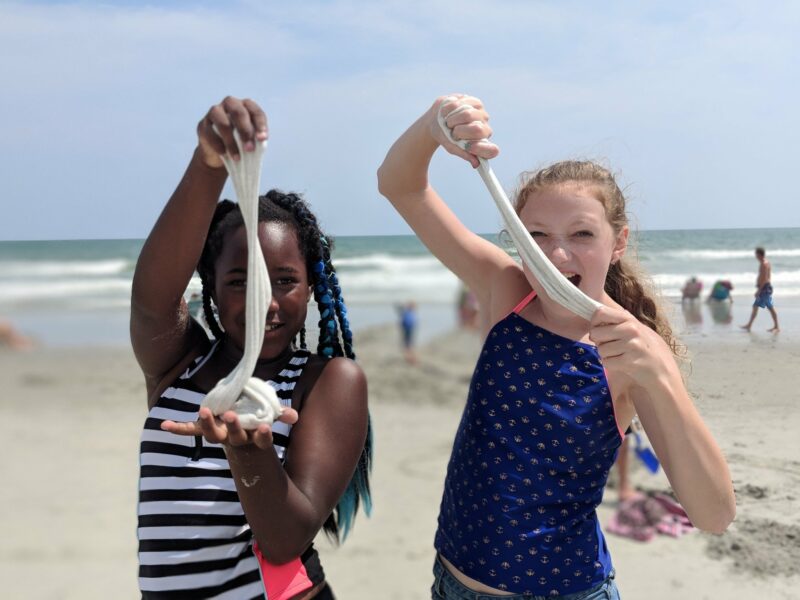 Hi, I'm Carissa
I'm 12 years old and I love all things sparkly and squishy.
I love making slime and I've created a slime recipe that's the perfect mix of soft, stretchy and fun. I'll do custom orders in your favorite color, scent or texture. Just make your purchase in the shop and specify what you'd like.
*I am currently only taking orders for friends and family for local delivery. If that's you, I'd love to make you a custom order!
To Shop Available Products
CLICK HERE