American Girl doll clothes can be tricky
Buying clothes from their official website can be fun, but pricey! Man, they can really get you with all those adorable little accessories. Everything is so small and cute…and expensive! The off-brand ones you can buy at the store don't always fit right, and can still cost you a pretty penny.
Now that I have a little girl who is interested in all things American Girl, I have given her a doll I triumphantly discovered at a garage sale for 25 Cents, as well as the doll my parents purchased for me as a child.
I have a new appreciation for all the little dresses my mom spent hours sewing. She had said no way was she buying all of Felicity's outfits for 20+ dollars a piece. Instead, we got a pattern for historical doll clothing at Joann's and I picked out the fabric that best matched  each of Felicity's gowns. I am still pretty impressed to this day, at my selection in fabric!
Now, for the first time, I am pulling out the very pattern my mom used years ago, to create some dresses for my daughter
I tend to be lazy and slightly rusty when it comes to sewing, so I've sought to recreate a pattern that is basic and versatile.
This pattern will take some basic sewing skill, but let me remind you, I am pretty basic when it comes to sewing! If I can do this, so can you!
THIS PRINTABLE HAS MOVED TO THE ARCHIVES
Subscribe now for instant access to this one, and many more
Here's my lazy way of finishing off the back of a dress: I left it open all the way down, instead of messing with zippers or Velcro (which could still be added or used with this pattern) I simply added ties to pull it closed with a bow. My ties were strips of fabric I had sewn together, but ribbon works just as well as seen below.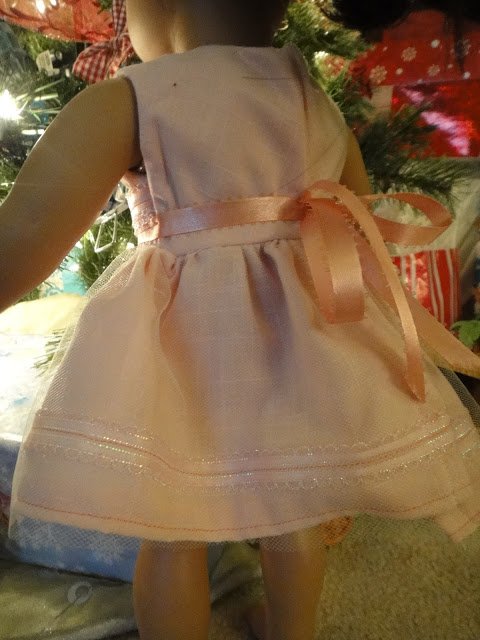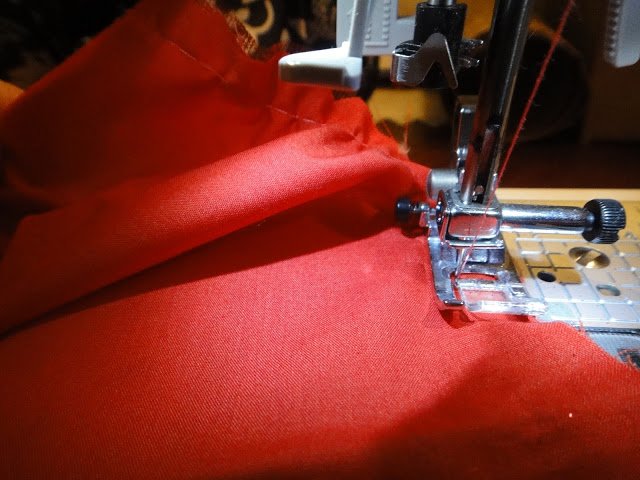 1/4″ Seam Allowance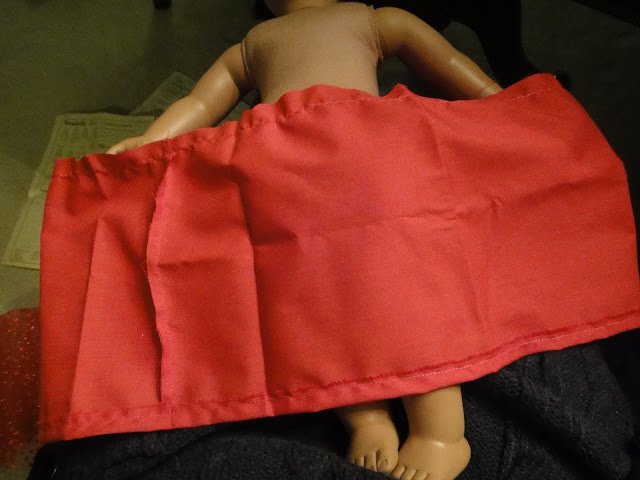 Hem the bottom of the skirt, then baste the top to gather it together
(pictured below)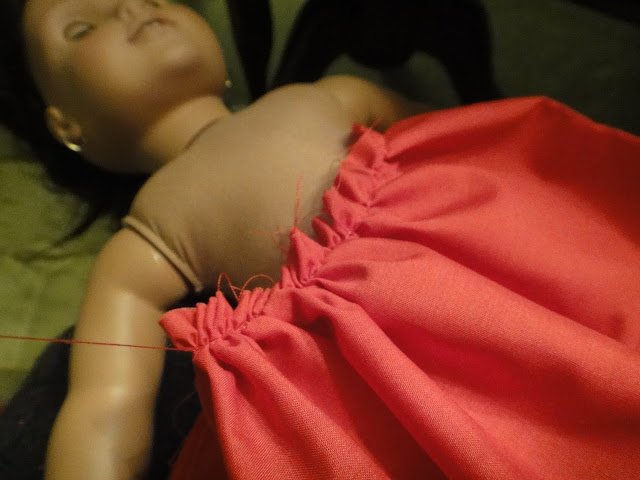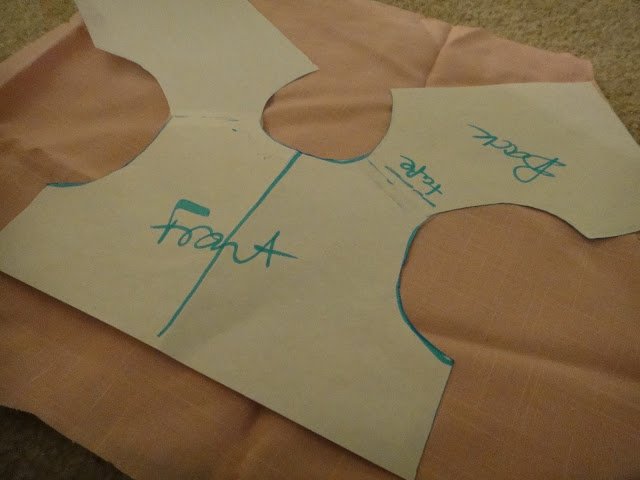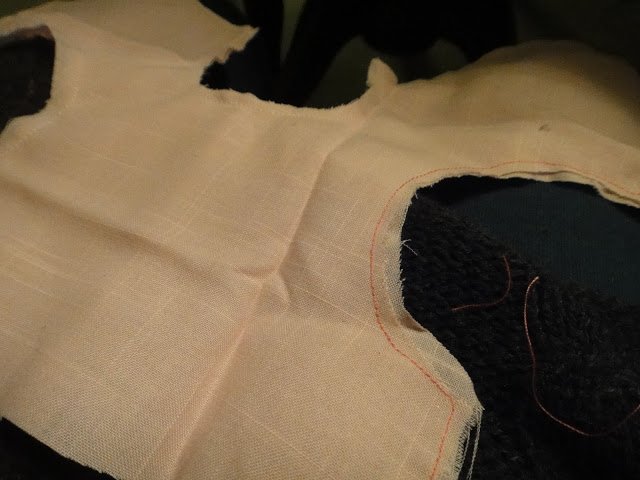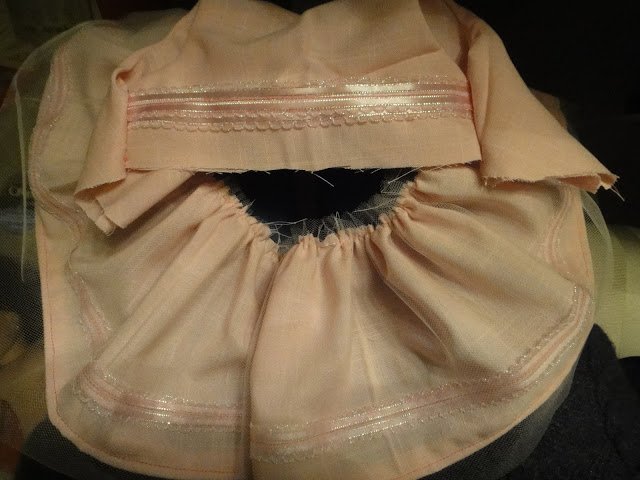 For the top:
cut 2. Position pieces with right sides facing together. Sew all the way around, leaving the bottom open so you can turn it right side out. After turning it right side out, sew under arm areas together, then flip so the seem is now on the inside. This is probably the easiest part. Once the top is done, gather the bottom so it matches up in width from one side of the top to the other (one side of the back opening to the other). Line bottom up with the top so right sides are facing in and each side of the bottom lines up with the top to create an opening all the way down the back of the dress. Sew together top and bottom, with right sides facing together, and bottom flipped up over the top, so that after you sew it together, you open it up and the seems will be hidden! Since this is a very basic pattern, I am trying to provide basic instructions, but you may want to check You Tube for beginner sewing lessons if this concept does not make sense.