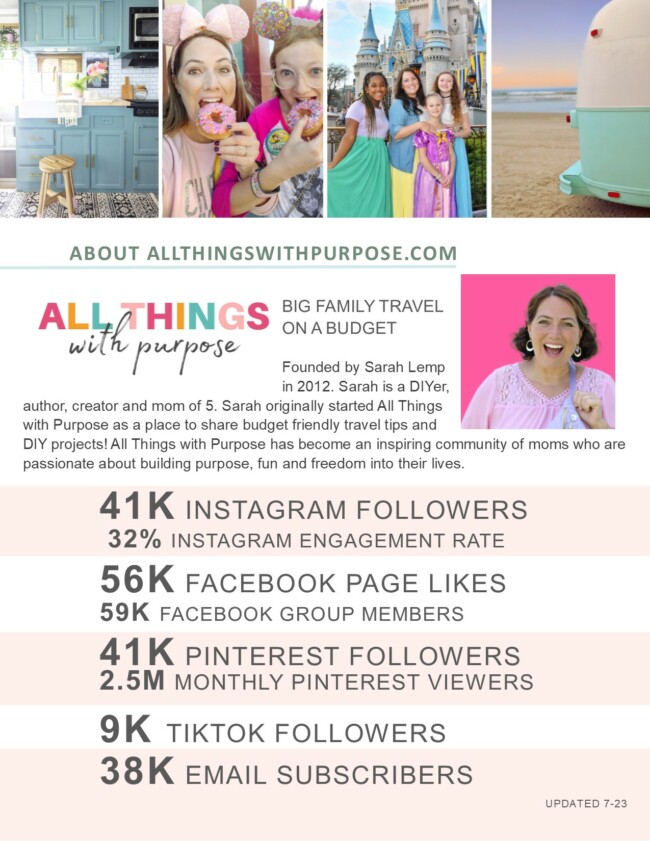 As Featured By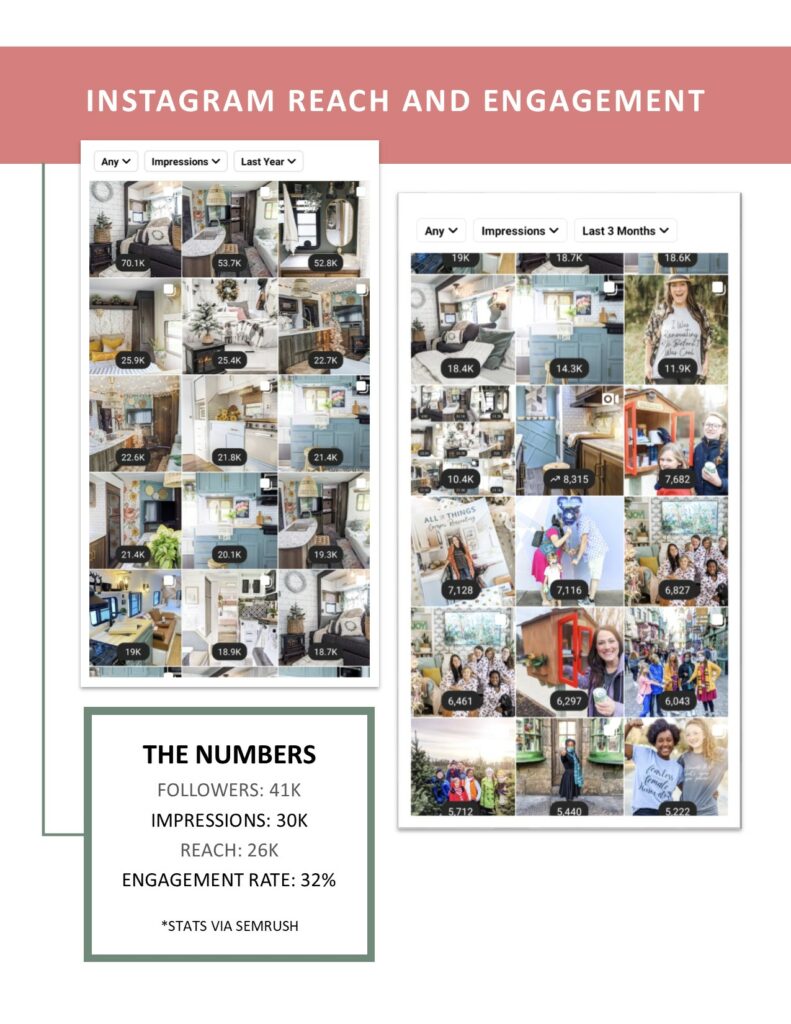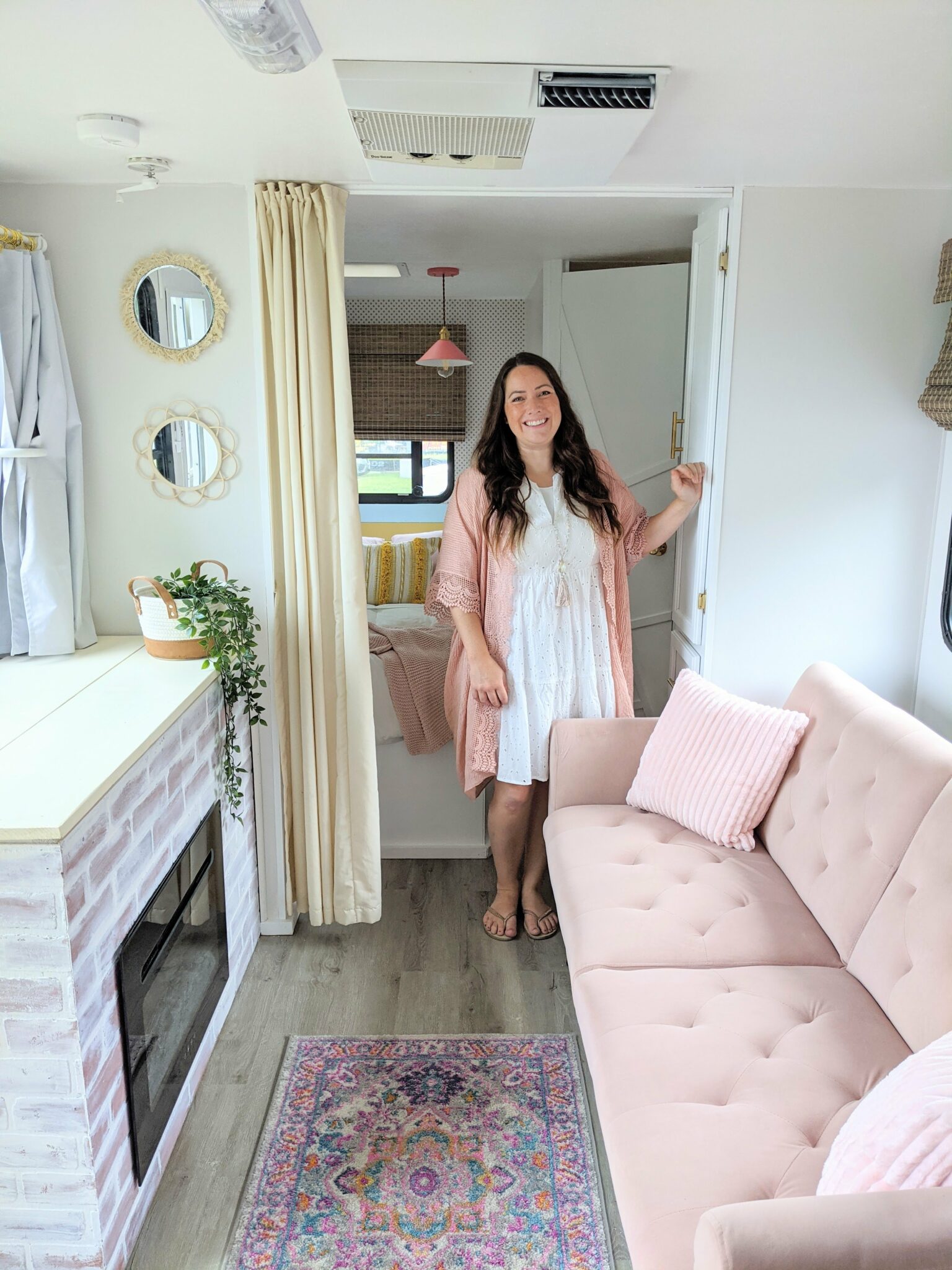 Meet the Lemp Family
Sarah and Jay have been married for 19 years and have 5 kids through birth and adoption. Fostering and adoption is the heartbeat of our family because we truly believe children are one of life's greatest treasures. We have been blessed with so much and feel led to share that with children that need a loving family.
We love traveling together as a family. We have always valued experiences over things and normally choose to put our extra money towards family trips over big birthday or Christmas gifts. We have chosen to homeschool our kids to give our schedule flexibility, which allows us to travel more!
About All Things with Purpose
All Things with Purpose is a positive and fun destination for all things DIY, TRAVEL AND MOTHERHOOD.
Founded by Sarah Lemp in 2012. Sarah is an adventurous DIYer that will try pretty much anything if it means saving her family money! Sarah originally started All Things with Purpose as a place to share the crafts and home improvement projects she had learned to do on her own, in hopes of inspiring other women to pick up a hammer and go for it! All Things with Purpose has become a beautiful community of moms who are passionate about building purpose, fun and freedom into their lives.
As Seen on TV!
Work with Us
We'd love to work with you! We will always seek to go above and beyond and exceed your expectations. Blog and social media posts always include bright and colorful photographs with engaging content that features your product in an authentic way. Please look over the different services we provide and use one of the forms of contact included below.
Sponsored Posts
We accept a limited number of sponsored posts, product reviews and giveaways each year. If you think your company would be a good fit for the audience and demographic of this site, please contact us!
Prices generally range from $250 to $500 for a basic social post or blog post plus the cost of products for review
Project dependent or multi-day social campaigns start at $500 plus the cost of products
Examples includes blog post with no-follow links, Facebook post with tag, Instagram post and/or stories with links and tags, TikTok video, etc.
Speaking
Sarah is available to speak on the topics of RV renovating, social media for your small business, blogging basics and personalizing your RV.
Prices start at $500 plus the cost of travel and lodging
Contact
EMAIL [email protected]
INSTAGRAM @sarah.lemp
PINTEREST @purposeblog
FACEBOOK @allthingswithpurpose
TIKTOK: @sarah.lemp

Featured By
Here are a few of the places that have featured our RV renovations, DIY's and family story:
– The Pioneer Woman and here
– CNBC Make-It
– HGTV
– The Penny Hoarder
– Kitchn
– Curbed
– House Beautiful: Chic Camper Makeover for Under $5,000
– Apartment Therapy: Retro Trailer Renovation
–Insider: Trailer Renovations
–Detroit News and Free Press: Livonia Mom Flips Campers
–Detroit News Homestyle
– MSN: Women Transforms Vintage RV's into Chic Vans
– Yahoo News: 1994 Camper's Insane Makeover
– Country Living: Kitchens Before and After
– Apartment Therapy: Kitchen Makeovers Under $1000
– Remodelaholic: Kitchen Renovation with Shiplap Backsplash
– Apartment Therapy: Shiplap Hacks
– Buzzfeed: Home Projects
– Buzzfeed: Ways to Fix Things Your Kids Ruined
– Sugarbee Crafts: Contributor
Sponsored Posts
Here are a few of the sponsored posts we have done for other great companies:
– Mickey's Very Merry Christmas Party
– Behr Spray Paint
– Fever Ready with FeaverAll
– Ludington Michigan
– SeaLife Aquarium
– Atlantis Submarine Adventures
– The Walt Disney Family Museum
– Hawaiian Mermaid Adventures
– Legoland Discovery Center Michigan
– PAAS Easter Egg Kits
– Firmoo Glasses
– Disney on Ice
Speaking & Coaching
Sarah is available to speak on a number of specific topics, in large or small group settings. Topics include: RV renovating, social media for your small business, blogging basics and personalizing your RV. Events Sarah has presented at include:
The Detroit MARVAC RV & Camping Show: Personalizing your RV
Facebook New York Marketplace Meetup: Utilizing Facebook Marketplace for your small business
Awesome Brands We Have Worked With