Our family was invited by the Ludington Area Visitor's Bureau and pureludington.com to experience all that Ludington Michigan has to offer! This post is sponsored by the Ludington Area CVB but all opinions are my own. I'm sharing our favorite, family-friendly things to see and do!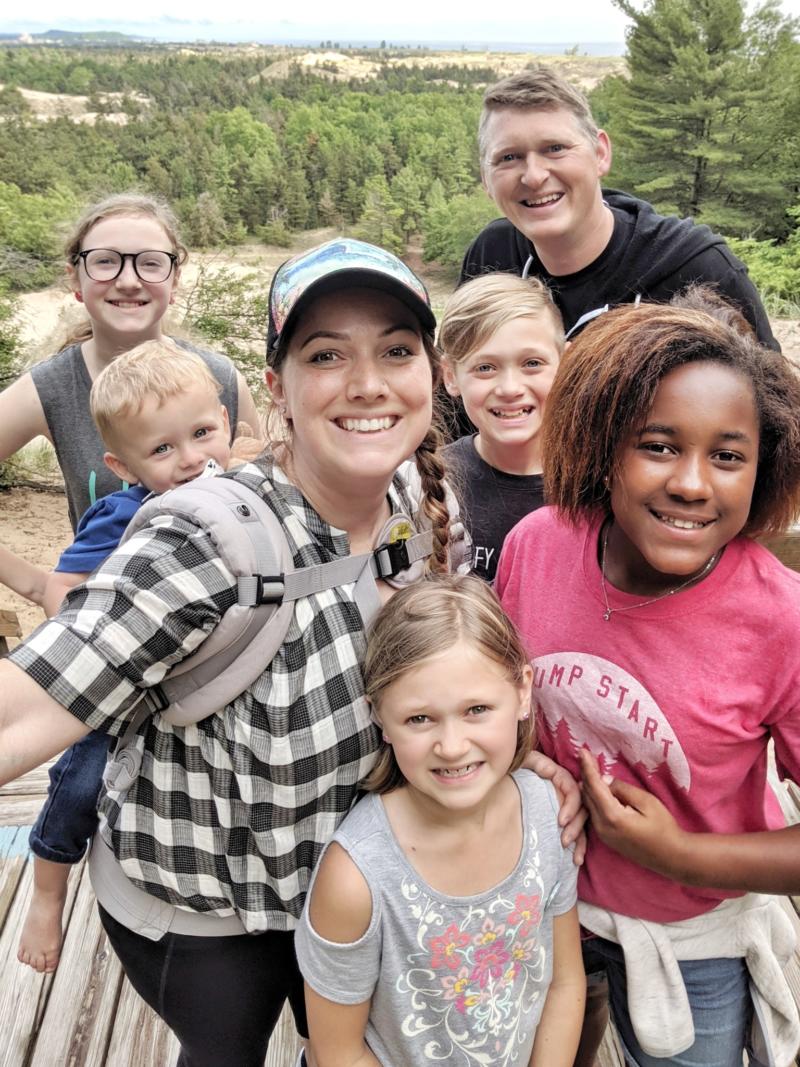 Pure Michigan
I have lived in the mitten state my whole life and can confidently say, I've experienced the best of Pure Michigan. From the Sleeping Bear Dunes, to the streets of Mackinaw, to Tahquamenon Falls and back home for a Tigers game in Detroit. I love exploring Michigan with my family and I'm always blown away by how breathtakingly beautiful it is.
When my husband first moved here from the East Coast, he didn't believe me when I told him Lake Michigan was as beautiful as the ocean, and he made fun of me for using my hand as a map! We may never agree on the "soda" versus "pop" debate, but I've slowly won him over with Michigan's charm.
I love that we have so many amazing areas in Michigan that are perfect for quick weekend trips, day trips or "staycations!" During the Summer, we keep our RV stocked and ready to roll. Summer days are here for such a short amount of time, and we want to make as many memories and see as many beautiful spots in Michigan as we can!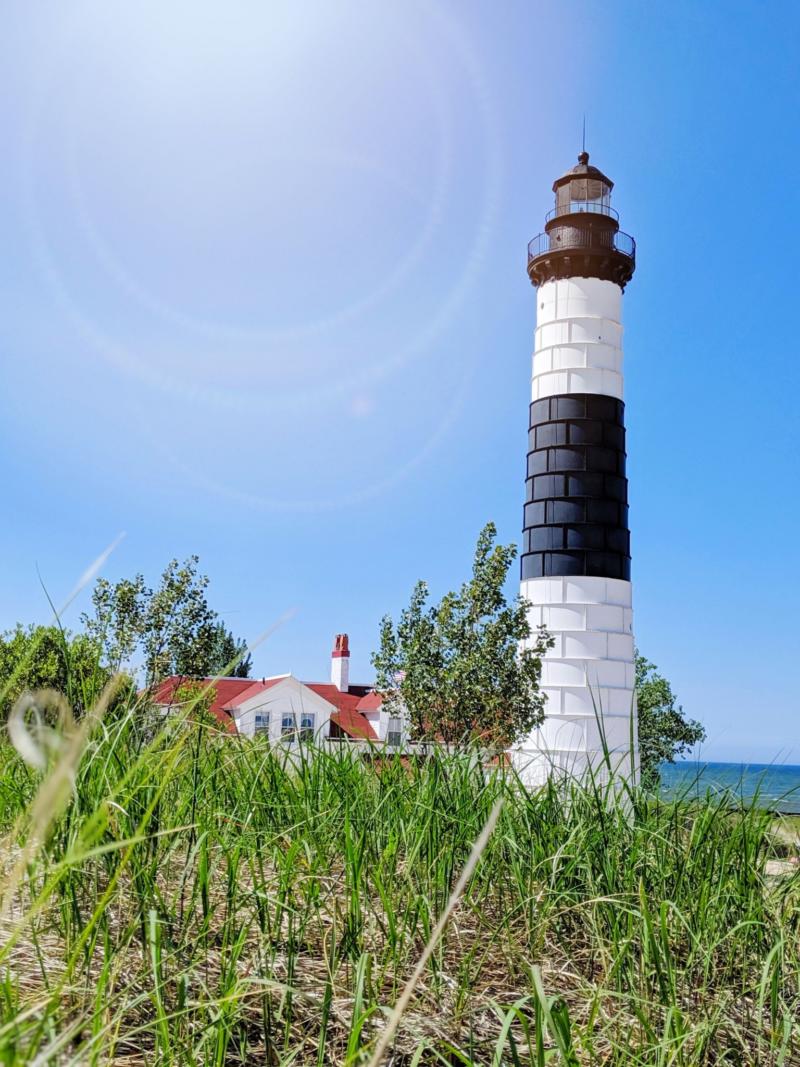 Pure Ludington
Last week, our family broke away from the hustle to spend 2 wonderful nights in Ludington, Michigan! We were fortunate to get reservations at the beautiful, Ludington State Park, and we packed as much adventure as we could into our mini vacay! I want to share all of our favorite spots to see, things to do and places to eat. We experienced quite a bit of rain while we were there, which had an impact on our plans, but there was still plenty to do! Ludington is beautiful and unique. I'm excited to share about our time there and what makes it a stand out vacation destination.


Why We Love Ludington
Here's a quick little summary of what makes Ludington unique and what we loved about it!
Have you visited Ludington? I'd love to hear why YOU love it!

Where to Stay
We were so thankful to have experienced camping at the famous, Ludington State Park! Getting a spot at the State Park is challenging. Spots fill fast, but you'll have a better chance if you book early or go on a weekday. The park itself is huge, but spots can be a little tight for larger RVs and trailers. Find a map of the campground here. There is electric hook-up and water filling stations, but no water or sewage hook-up. There is a sanitation/dump station just outside the park (which was one of the nicest we've seen). Bath houses are clean and well stocked. There is an inland lake with a playground and beach, lots of biking trails, fishing spots and hiking trails! We didn't have time to explore even a small percentage of what the park had to offer in the short time we were there. The State Park is the closest campground you will find to a Lake Michigan beach and trail heads to the Big Sable Lighthouse. Look for a more in-depth post coming soon!
Tip: If your heart is set on camping at Ludington State Park, mark your calendar and book as early as 6 months prior to your arrival date. Inventory opens up at 8am on weekdays and 9pm on weekends. Many people sit in front of their computers and book as soon as their chosen sites become available! If your schedule is flexible, there will be a better chance of finding a site on a weekday.
Camping and Cabins
We stayed at the State Park, but because spots book up fast, you may want to consider one of these other options:
Hotels
If camping isn't your thing, try one of these nearby hotels!

Must-Do Activities
One of the great things about these family-friendly activities on our must-do list, is how inexpensive they are! We love to stay active as a family and we love to explore nature – we're interested in the budget friendly activities, because as a family of 7, prices tend to add up rather quickly!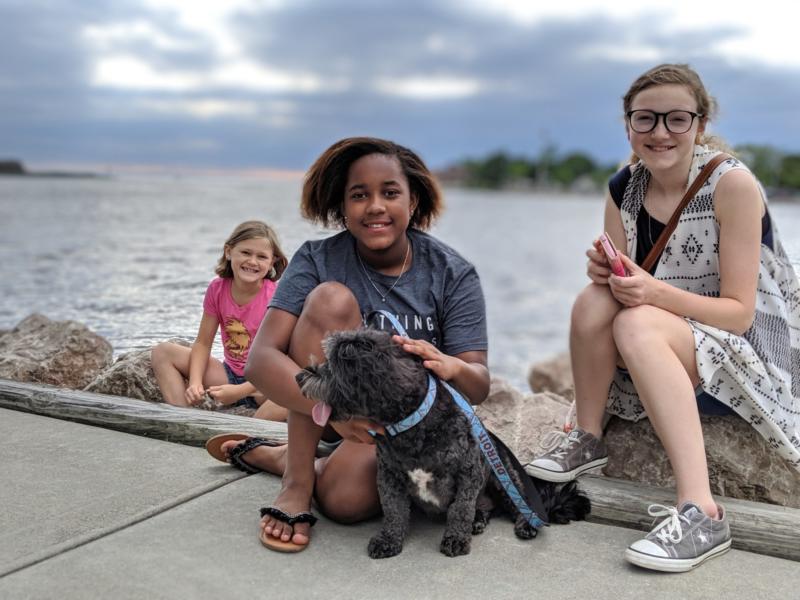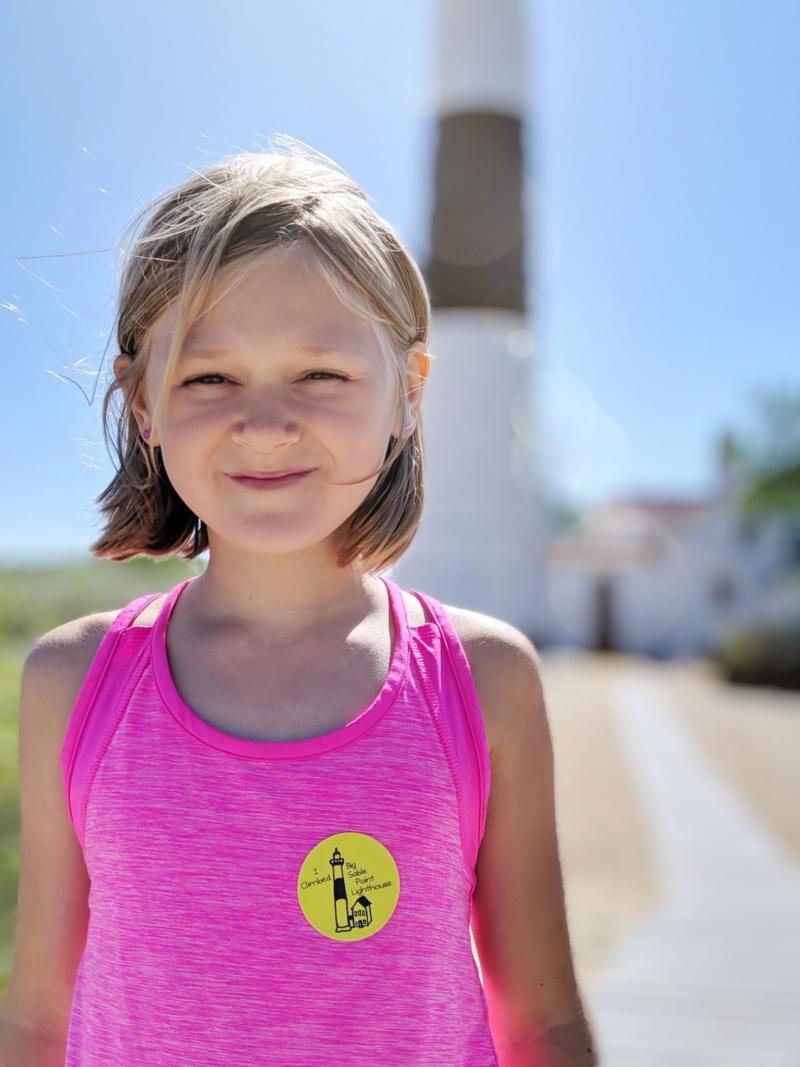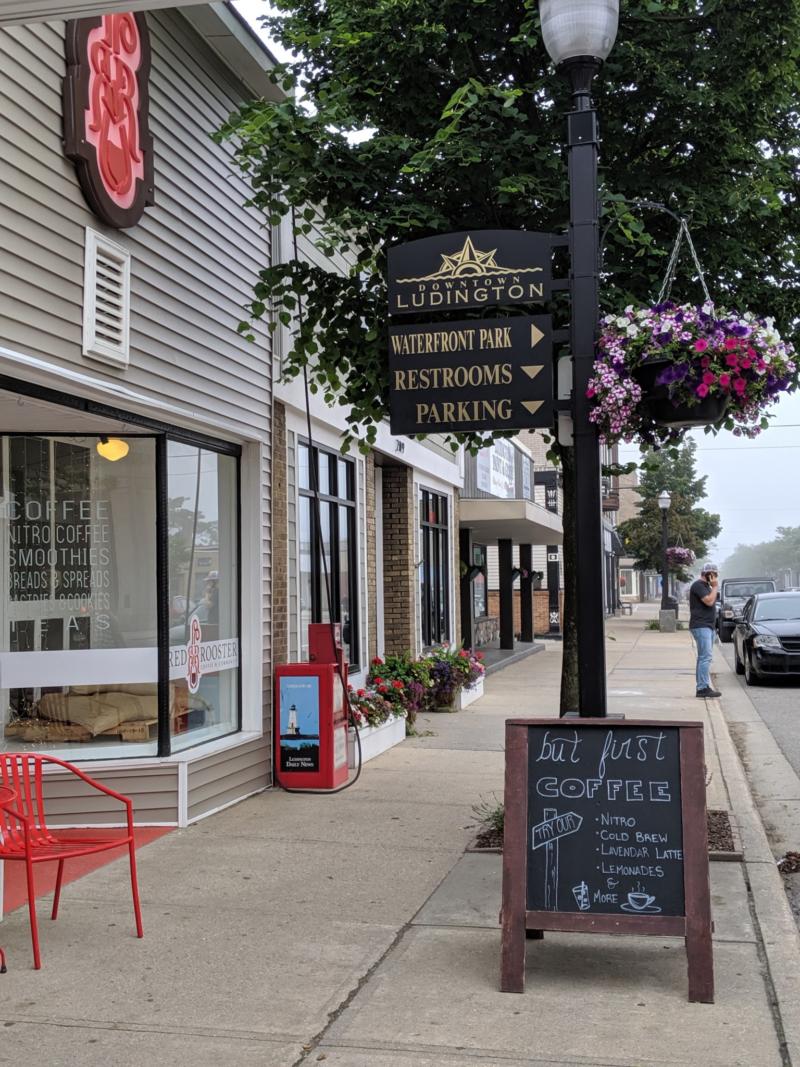 Rainy Day Activities
Special Events
Ludington is known for hosting lots of fun, special events throughout the year.
For a current list of everything coming up, go here: pureludington.com/events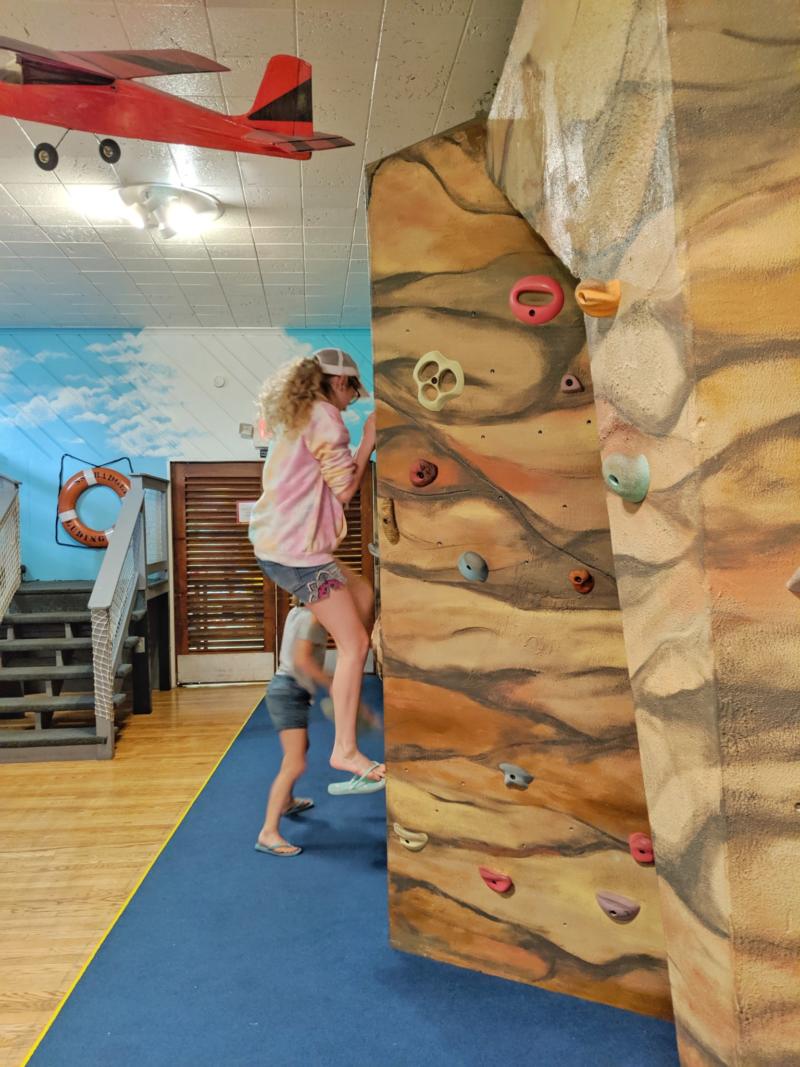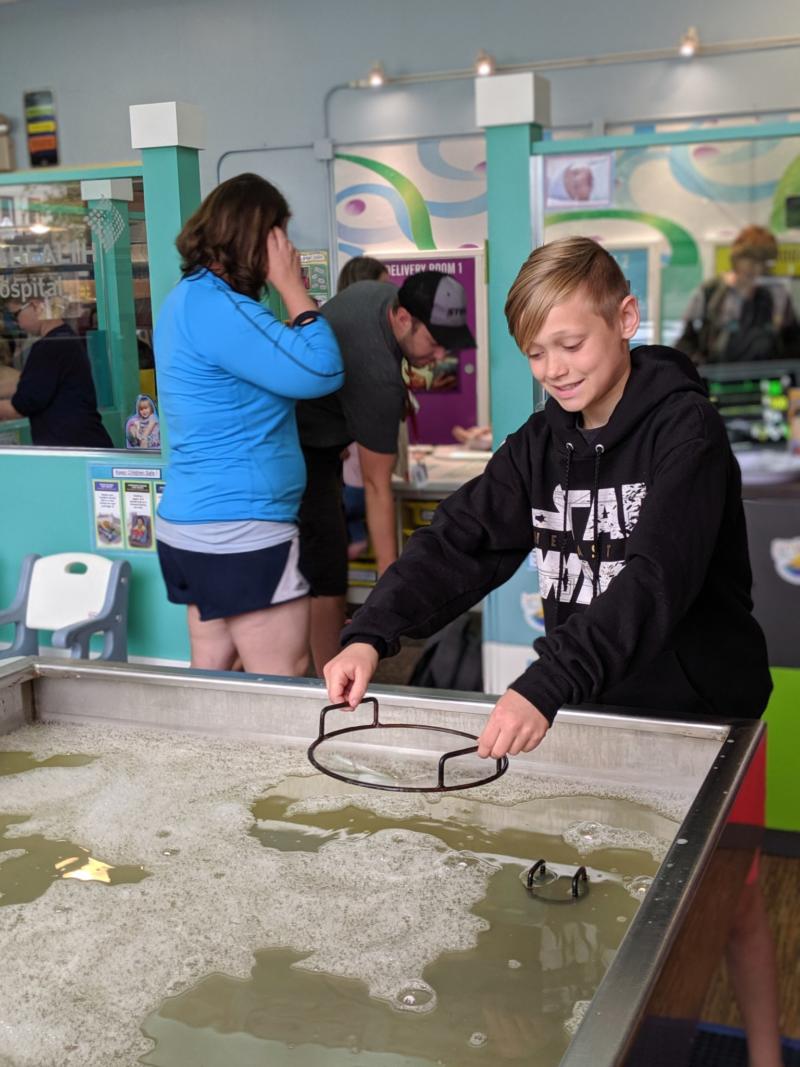 Where to Eat
There are plenty of awesome places to eat in Ludington, but here are a few that we tried while we were there!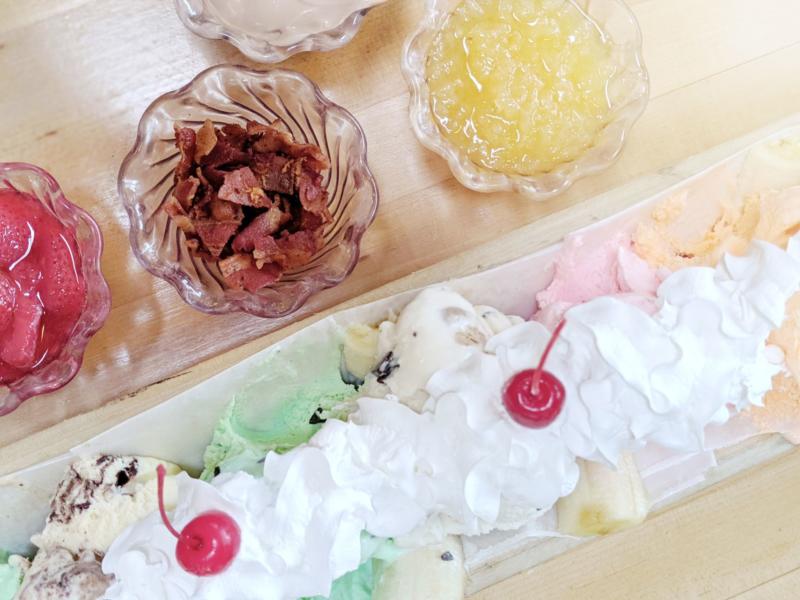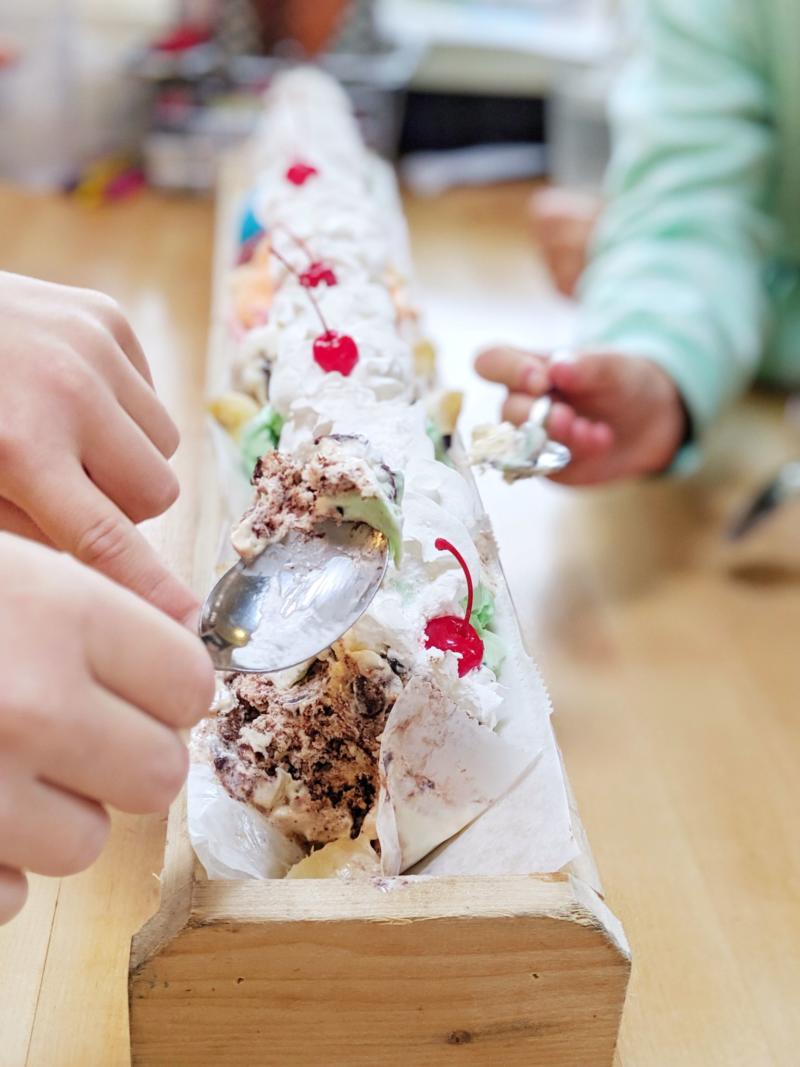 Plan Your Next Adventure!
Be sure to visit pureludington.com to plan your next adventure to Ludington, Michigan. If you're looking for information on boat rentals, fishing equipment, trail maps, lodging and special events, pureludington.com has you covered. I hope you make it there soon and that you enjoy it as much as we did!
Look for the next post in this series to come soon: Hiking to Big Sable Lighthouse with Kids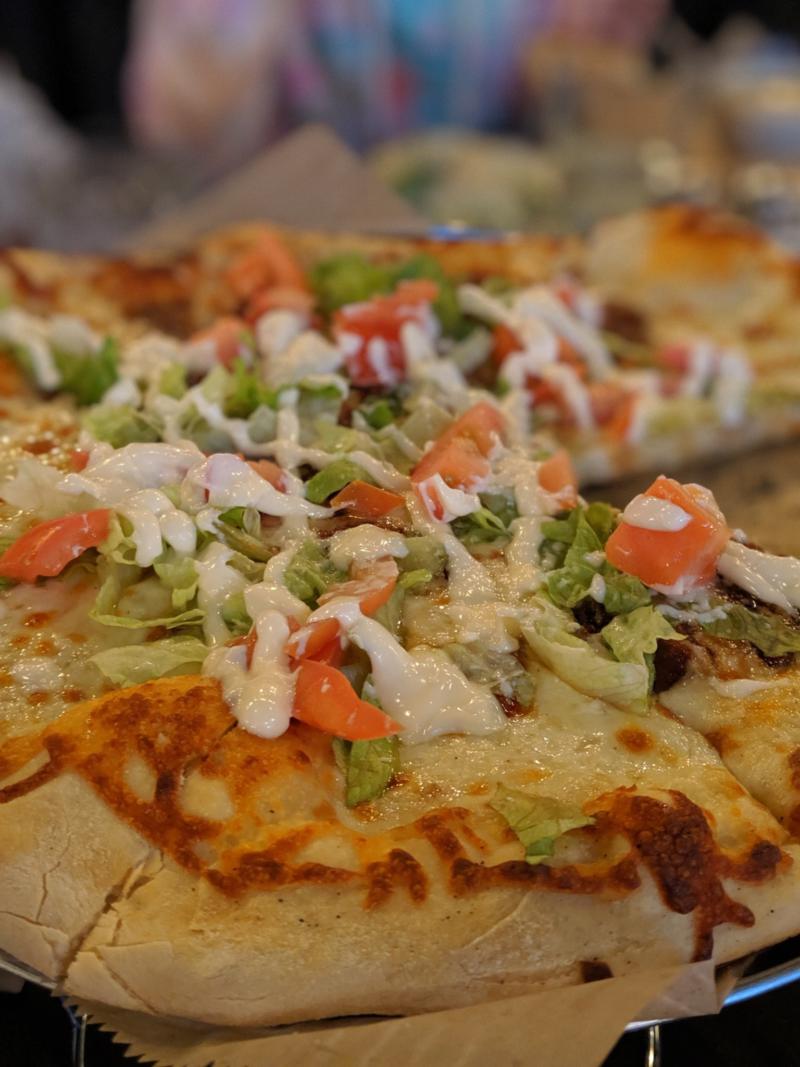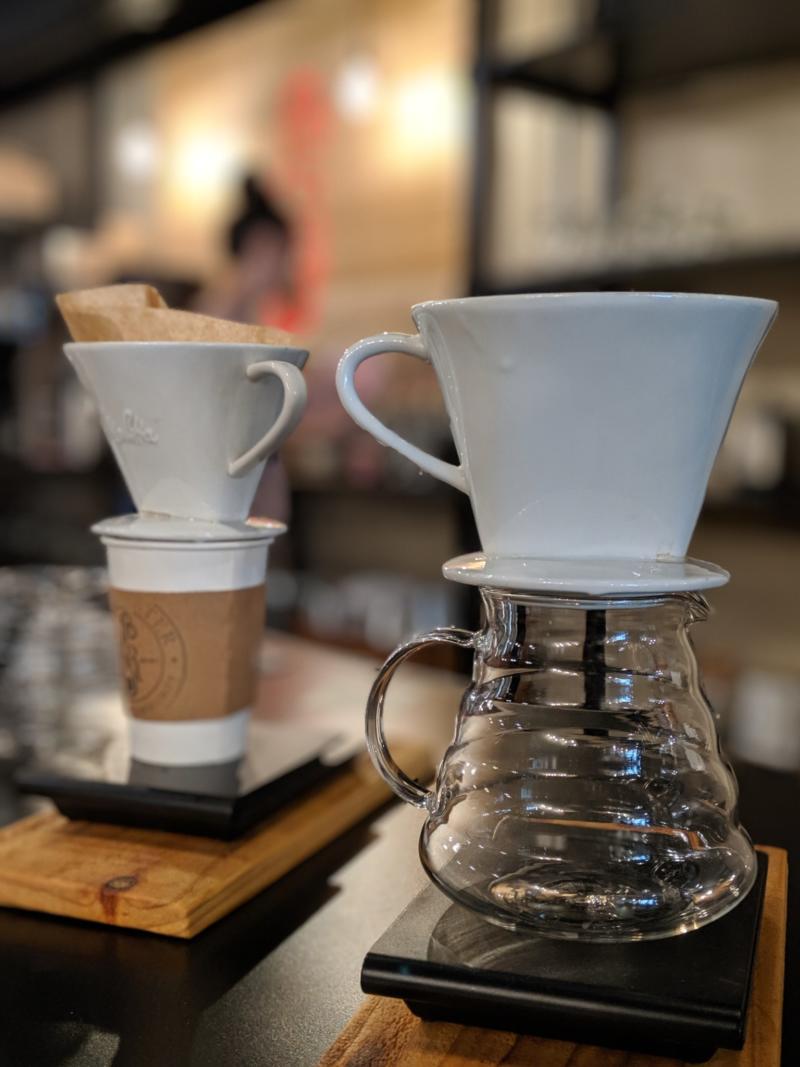 Pin-It!