This is a sponsored post written by me on behalf of FeverAll. All opinions are 100% mine.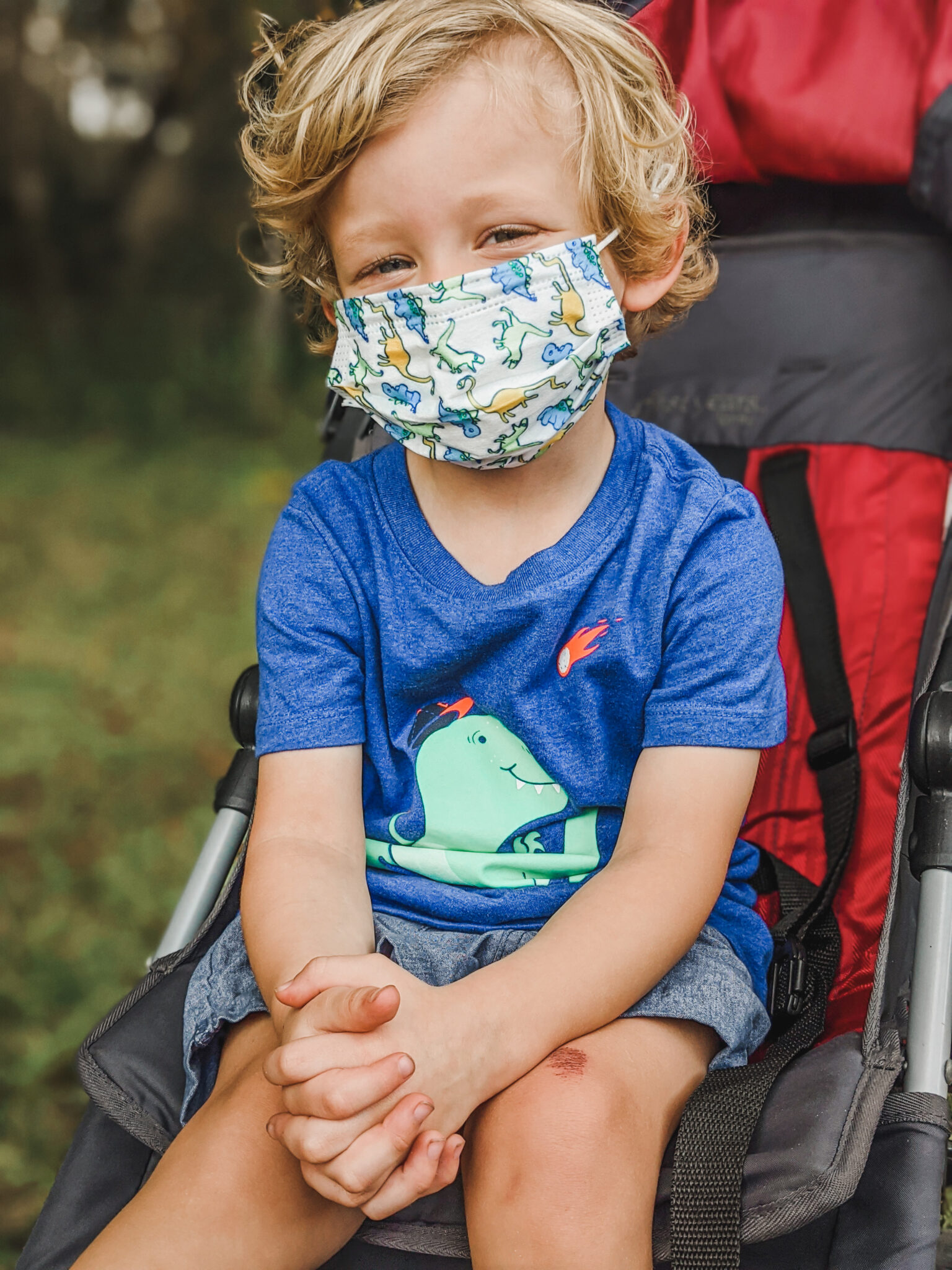 Fever Ready
Being a mom is one of the single most joy-filled, awesome and rewarding things about my life. It's also the hardest and most stressful. Add in there, cold and flu season on top of a global pandemic. To say there is a lot on my mind these days in an understatement. When it comes to being prepared for anything and keeping my kids safe, I have a mental checklist I go through every time I leave the house:
Extra masks… check
Hand sanitizer… check
Diapers… check
Wipes… check
Change of clothes… check
Cold and flu medicine… check
I have five kids ages 3 to 14 and we've seen it all in regards to cold and flu symptoms. While I've gained confidence over the years in caring for my children when they are sick, I'm always learning new things. I'm always on the lookout for products that will improve our quality of life. That means finding things that make my life easier, are ethically sourced, use natural ingredients and are safe for everyone.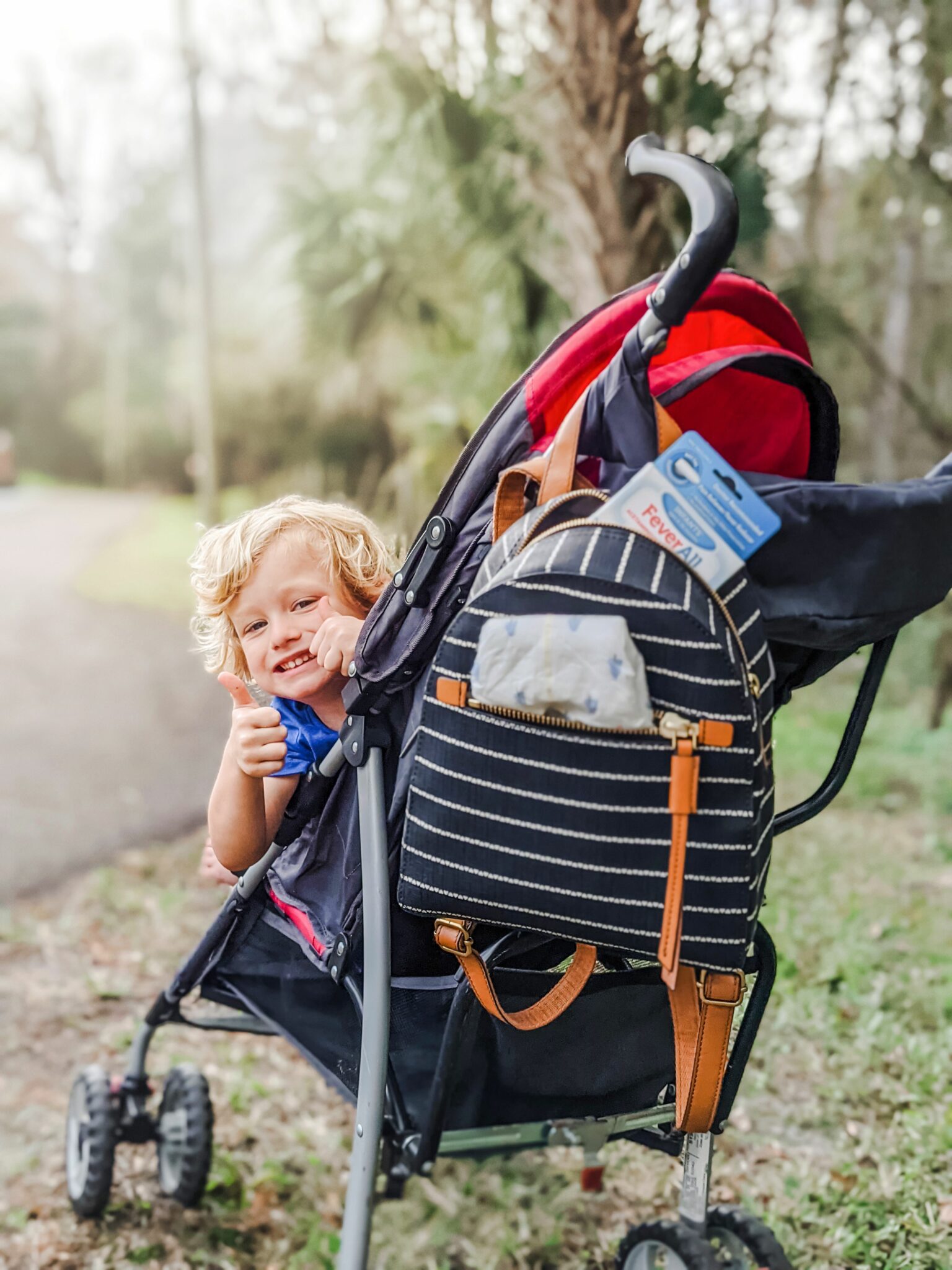 Skip All the Added Ingredients
I know many people are committing to live healthier lives in 2021. This includes getting back to healthy, natural food choices and removing added ingredients like parabens and high fructose corn syrup from their diets. Did you know that the average children's fever reducer includes all kinds of inactive ingredients?
FeverAll Infants' Strength Suppositories have no parabens, high fructose corn syrup, artificial colors or preservatives.
FeverAll Infants' Strength Suppositories are a great alternative to other acetaminophen brands that include added ingredients.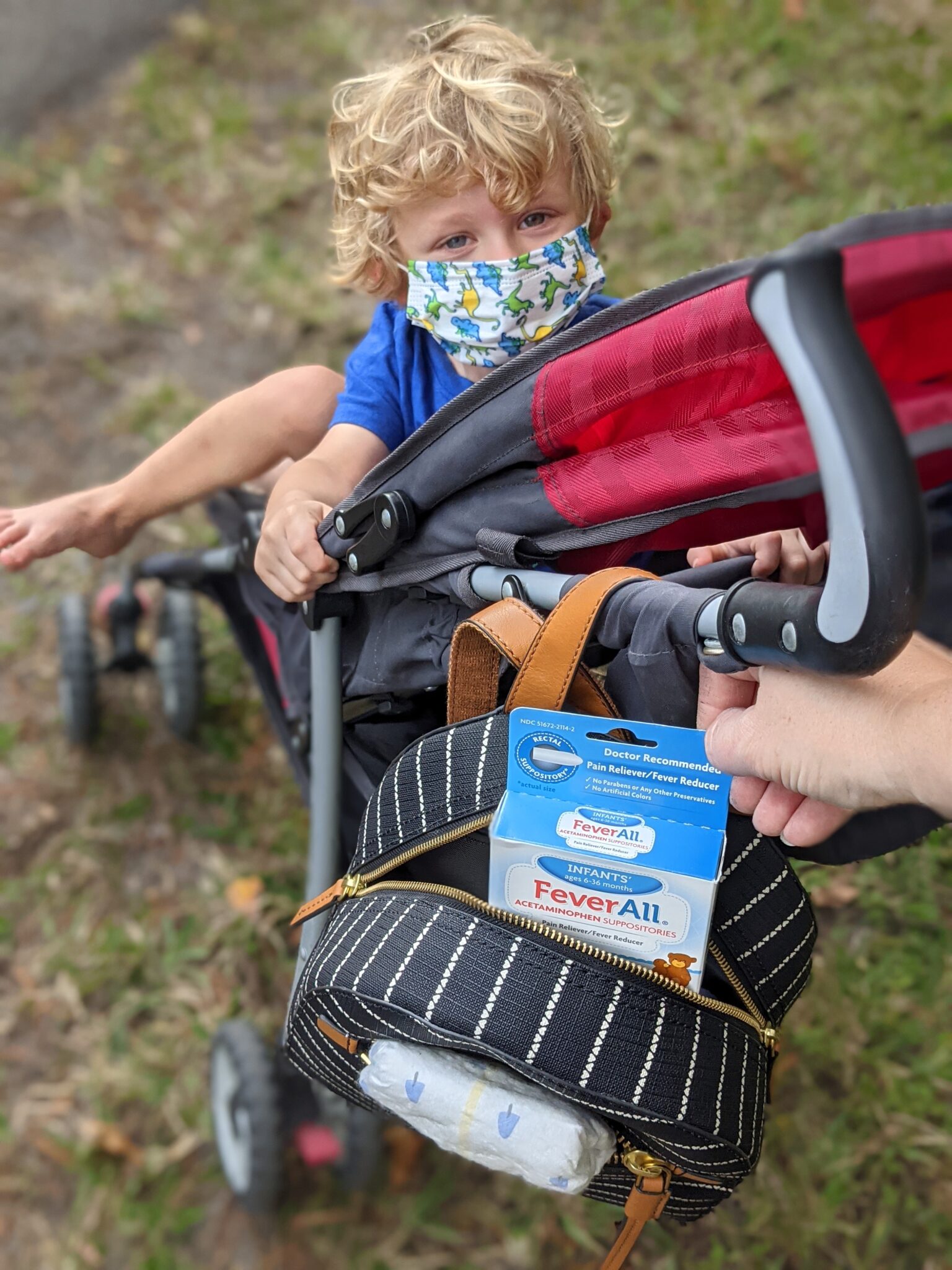 Skip the Mess
One of my lease favorite things about liquid children's medicine, are the messy dosing cups and sticky bottle. Here are a few other reasons to be fever ready this year with FeverAll:
Easy dosing and no use of extra cups or droppers.
FeverAll Infants' Strength is the only acetaminophen labeled for infants as young as 6 months of age.
FeverAll is the only national brand of acetaminophen in suppository form and is available in three strengths.
FeverAll Infants' Strength Suppositories permit the administration of fever and pain relieving medicine to children who cannot take medication by mouth due to illness/vomiting, or fussiness, for those who don't like taking liquid medication or who have other health issues.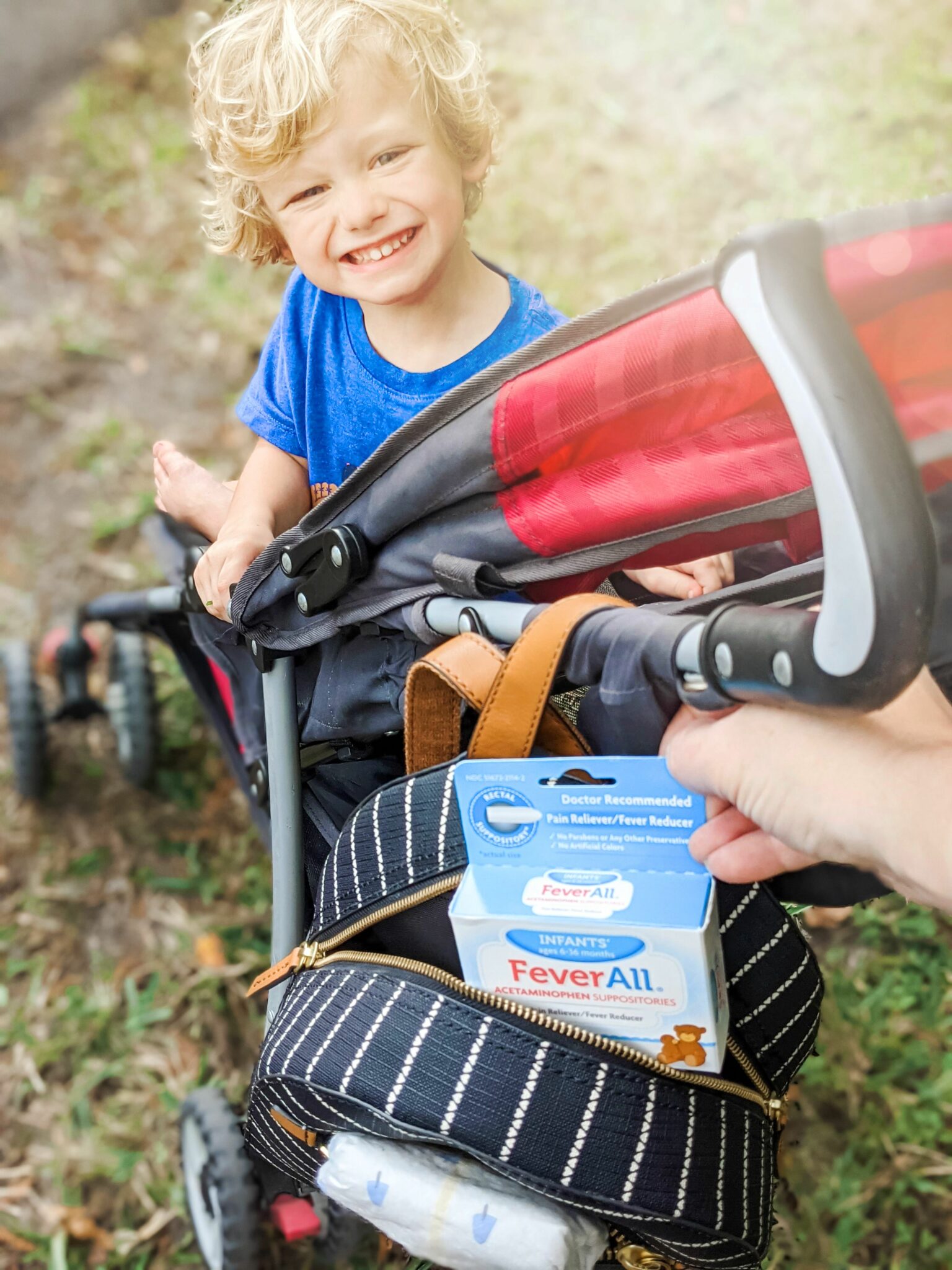 Where to Find FeverAll
You can find FeverAll at the following locations:
Pin-it!