Past Contributors
We've been blessed to have some amazing people contribute their creativity and writing for All Things with Purpose. We do not currently have a contributor team, but you can still submit a request below and I will keep your information on hand for when I choose to take on contributors again!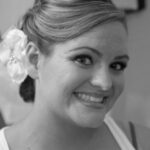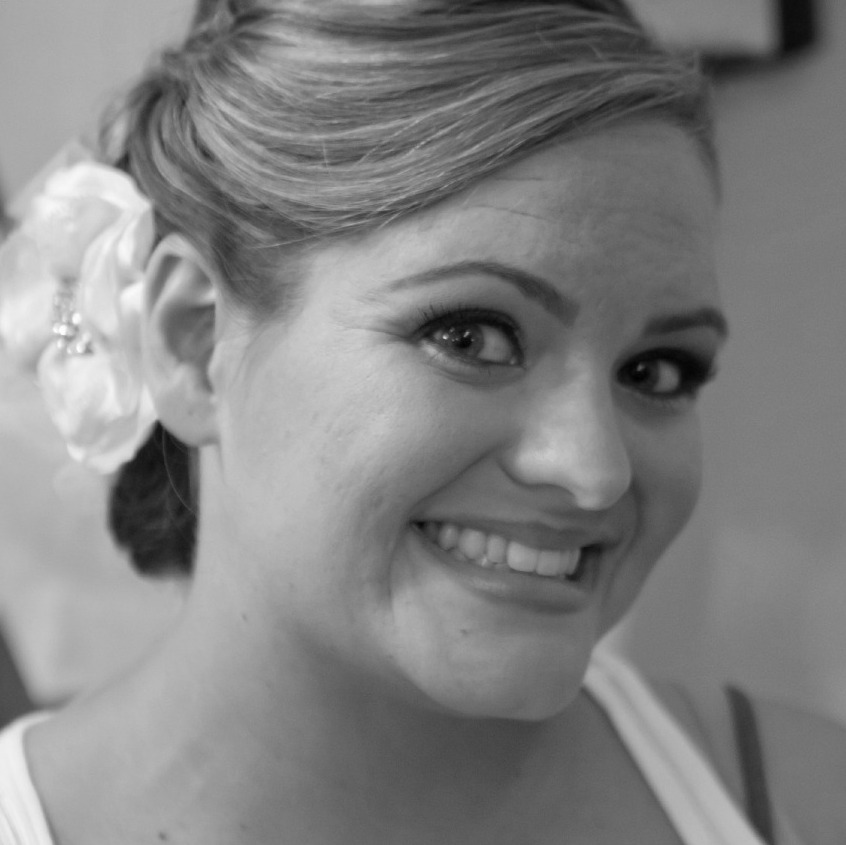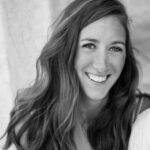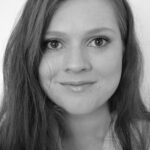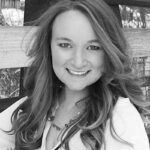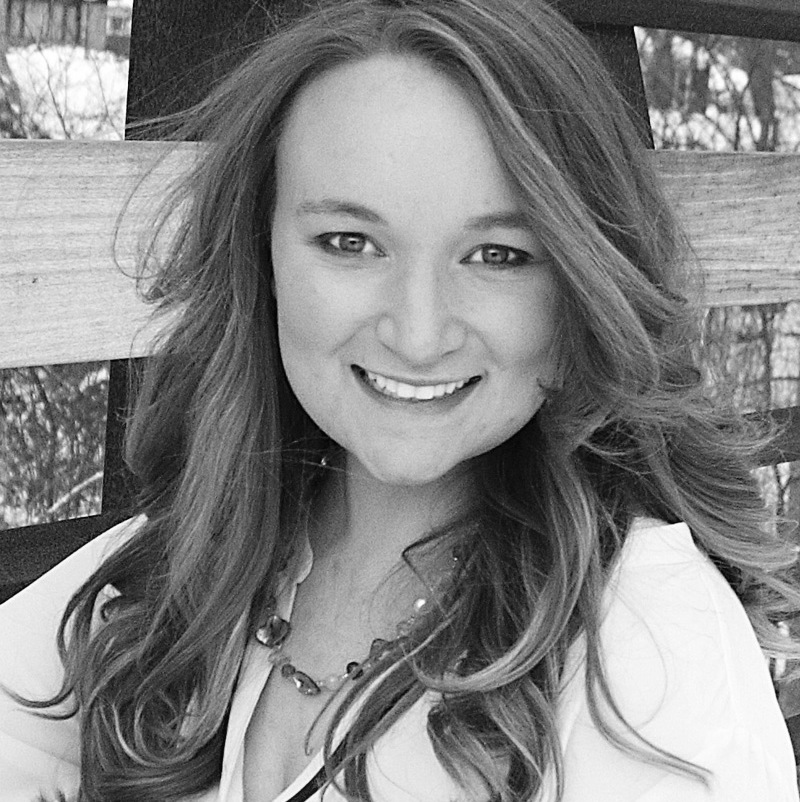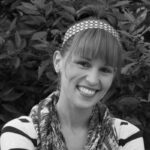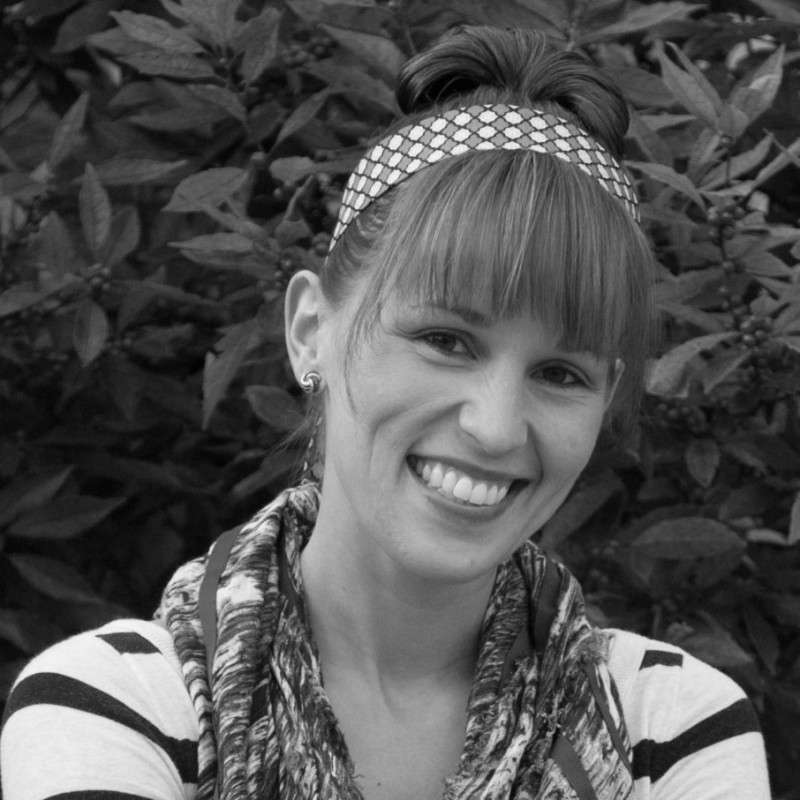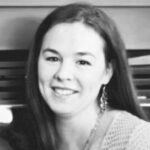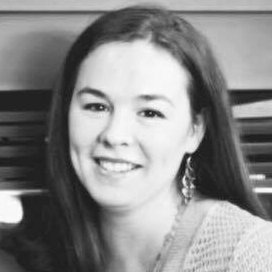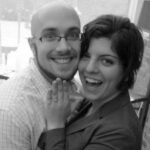 Interested in becoming a contributor? Apply here:
*Please note – I do not have a contributor team currently, but I will keep your info on file for the future!