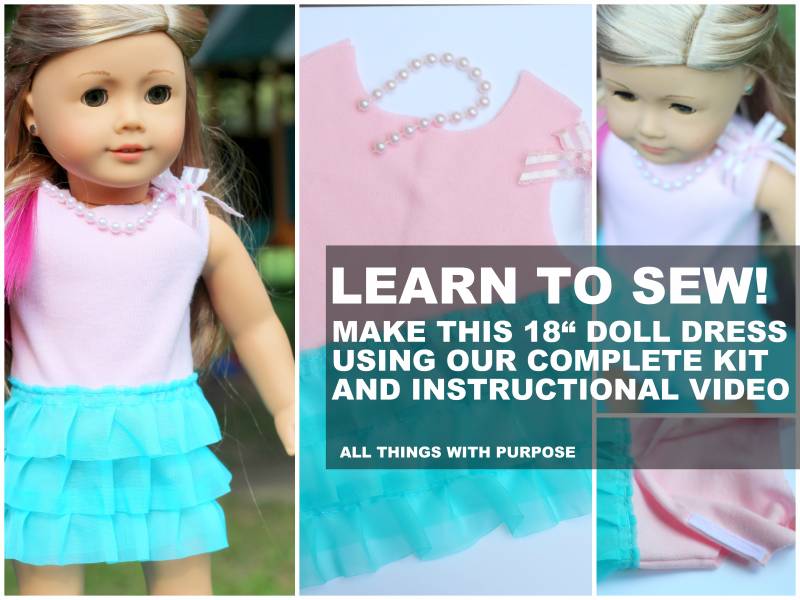 Welcome to sewing class!
We are super excited you have joined us and that you've started down the road of learning to sew!
We have had so many sewing related questions over the year, that pertain to our free sewing patterns. We thought it would be beneficial to create some tutorial videos to help address a lot of those common questions. We will be adding more videos as they are created.
To purchase this dress kit, click here: visit the shop!