This page contains affiliate links for your convenience. By purchasing a hosting package or blogging course through BizBudding, I may receive a small commission at no additional expense to you. I only endorse products and companies that I have tested and enjoyed myself.
Why I Blog
Have you ever wondered how to start a blog?
Did you know you can make money through a blog? Have you thought to yourself, I think I'd like to do that, but I don't know where to start! Maybe you enjoy writing, but you're overwhelmed by the technical side of setting up a website. Before I explain how to start a blog, I thought I should take a minute and talk about the why!
I started my blog back in 2012, just a couple of years after Pinterest began. At that point, I was obsessed with this new craze called "pinning." I would pin for hours on end every night. One day, I stopped for a minute and thought about all the blogs those pins were sending me to. I wanted to do what those people were doing! I wanted to start a blog to share all my DIY's and crafts and put them on Pinterest!
There wasn't a lot to it at first, I just thought it would be fun. Like many people back then, I started blogging on the free blogging platform, Blogspot. I didn't know what I was doing, I didn't know what SEO was and certainly didn't know how to make money. I knew there was a potential for making money, but I wasn't sure how to do it. I kept on blogging for the fun of it and learned everything I could learn along the way.
My husband: "How much did your blog make today?"
Me: "I spent $5 and made $2."
From Hobby Blog to Business
There came a point when I was pouring so much time into my blog, building it up and learning about blogging, that I had to make a decision. Was I going to keep doing this and call it a hobby or commit to making it a business? The line was pretty blurry there for a while. My husband would ask me, "How much did your blog make today?" Answer: "I spent $5 and made $2."
Like any business, there are start-up costs and investments you have to make.
In the beginning, you might feel like you are pouring a lot of time into something that isn't giving you anything back in return. The good thing about blogging for me is that it has always been fun, and it has always given me a sense of purpose. As a stay-at-home-mom, blogging has given me an outlet and a place to connect with other moms. Blogging gave me a platform to share my accomplishments and cheer others on. It has been a great place to share things I have learned and to help other people who might be going through similar challenges.
Invest in this: Mai Solution for Aspiring Bloggers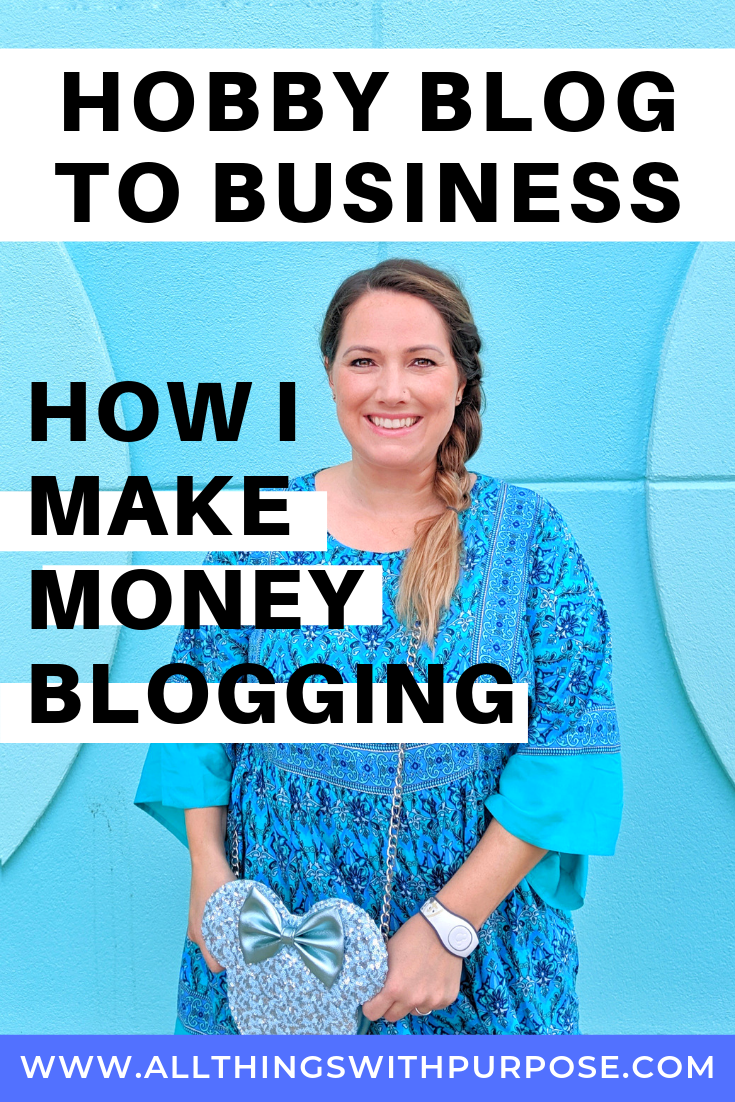 How to Start a Blog
Most of what I did at the beginning was experimental. At that point, the word "influencer" hadn't been invented yet. Influencer marketing was just gaining traction and brands were just starting to realize the power of blogger endorsements. I had no idea what I was doing; I was just making it up as I went! When someone asked me how to start a blog, I used to have to send them looking in 20 different directions.
Thankfully, I have better advice to give you today!
The blogging world has changed, and so have the options for someone just starting out! Whether you're interested in starting a blog for the first time, or you'd like to redesign and switch hosting companies to someone more reliable, I have the perfect place to send you!
BizBudding and Mai Solution
My friends at BizBudding have created an entire, comprehensive, one-stop-shop for the aspiring or veteran blogger.
My site is hosted by BizBudding, was redesigned and has been running Mai Theme for over a year now. They take care of all my technical questions while listening to all my thoughts and ideas. I have the freedom to change minor things and ask them to handle the rest!
We've been building custom, premium themes and managing WordPress hosting for popular websites for years. So we've decided to take things one step further by building these features, functionalities, and design elements into a fully-integrated and tailored solution—Mai Solution for Aspiring Bloggers.
Free Resources
BizBudding has created a free guide to blogging, which is a good place to start. Find this free guide here: How to Start Blogging.
This free guide includes the following topics: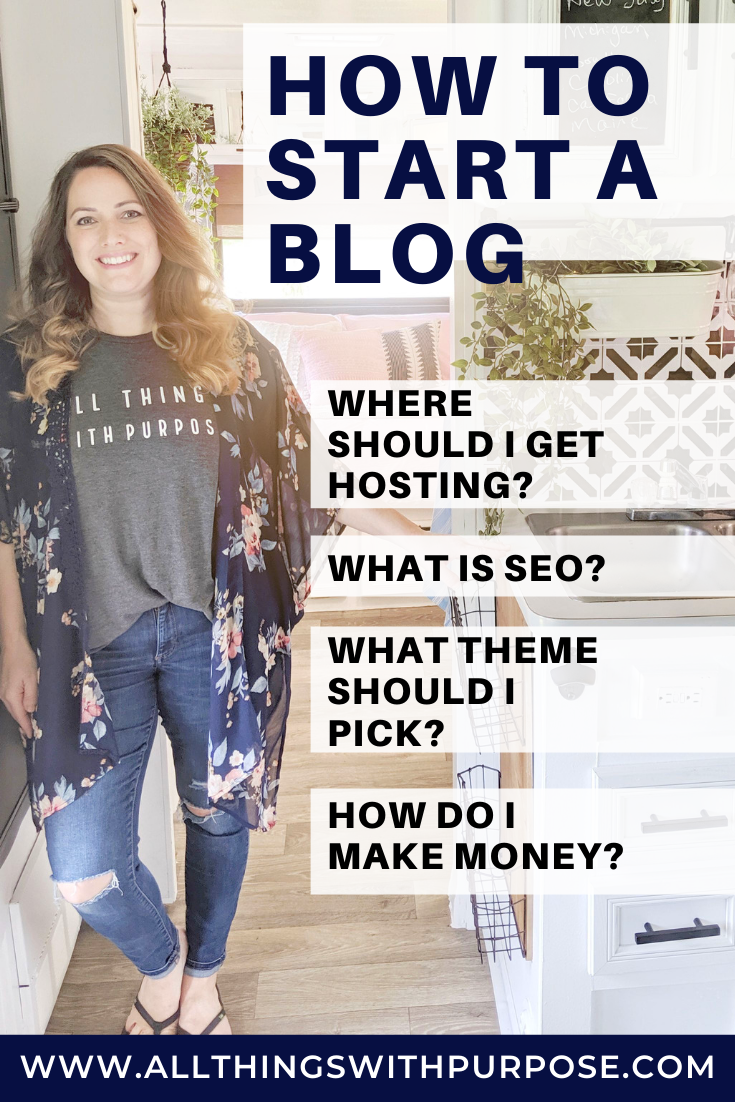 Courses
BizBudding is offering some great incentives that make starting your blog today or migrating your site to their hosting plan a no-brainer.
USE CODE: save200atwp – on any course to save $200 off the original price!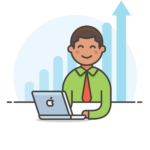 Start Blogging Today Course – A great how-to course for the beginner!
Start Blogging Today is a step-by-step online course that shows new bloggers how to build their website the right way with Mai Solution—you get instruction, WordPress hosting, Mai Theme, and the right plugins all bundled together for six months for free.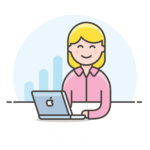 How to Build a Remarkable Blog Course – In-depth course for the blogger that wants to grow their blog, increase traffic and make more money!
Regardless of what brings you to the world of blogging, this course will teach you both the behind-the-scenes skills needed to build a highly-trafficked blog as well as best practices for forward-facing content, including how to get started, set up a website to fit your needs, build a brand, organically grow your audience, and monetize your blog to make money.

Bundles
BizBudding is also offering some great bundles that include the blogging courses mentioned above as well as a hosting plan.
Mai Solution for Aspiring Bloggers
Mai Solution for Aspiring Bloggers is everything you need to get started creating your blog. If you've already started with Blogger or WordPress.org, then level up with Mai Solution. Includes hosting, WordPress, and theme pre-configured.
Start Blogging Today Bundle – Get the Start Blogging Today course, PLUS 6 months free of Mai Solution for Aspiring Bloggers (includes hosting).