Harry Potter Themed Costumes
There are many people who are obsessed with Harry Potter as our family is, and buying a full-blown costume can get pretty expensive (especially for an entire family). We have found that creating costumes can be much more fun and cost-effective than buying them.
Today I am sharing a round-up of DIY Harry Potter Costumes from various blogs and websites, from creators who had a little fun creating their Harry Potter themed. These costumes are great for Halloween or even walking around Universal Orlando Resort!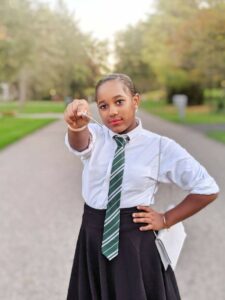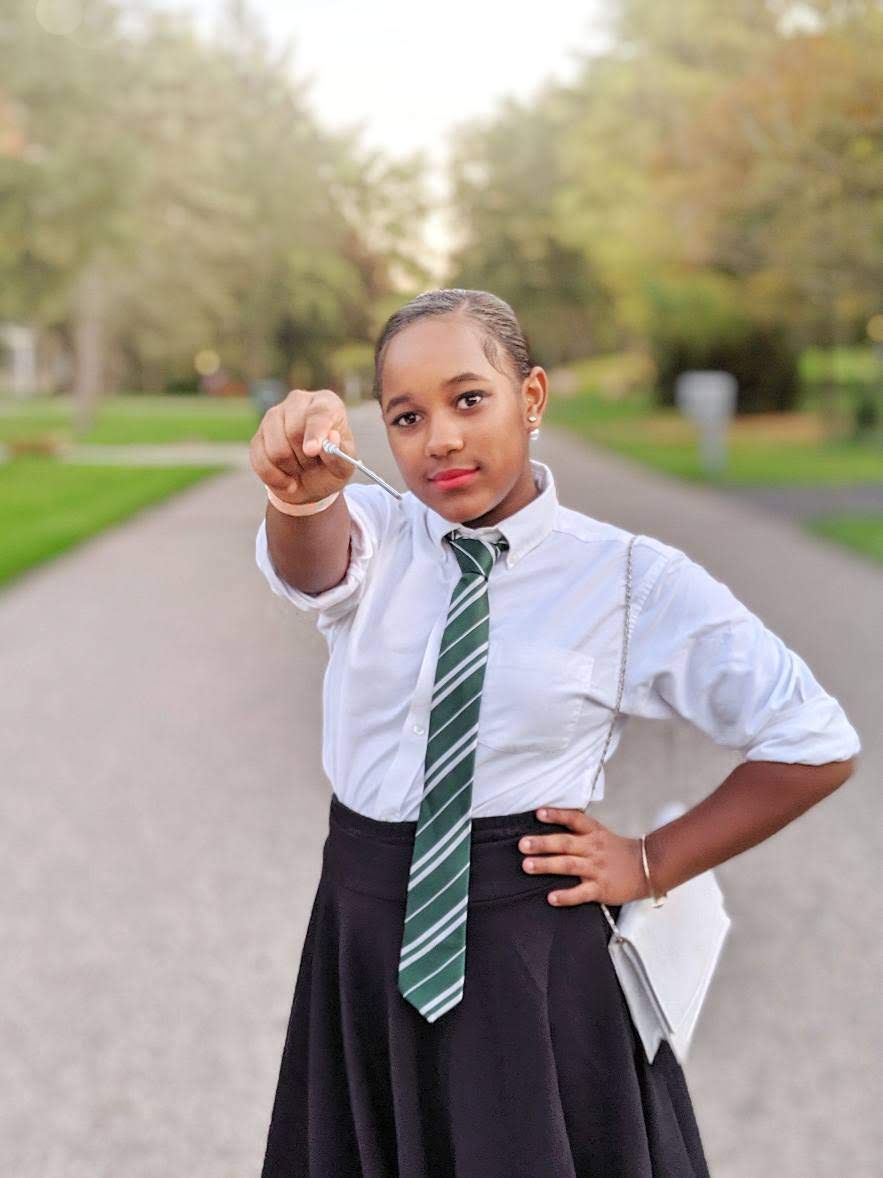 All Things with Purpose – Skirt, Tie, Socks, Shirt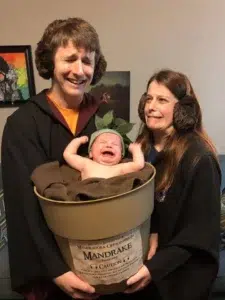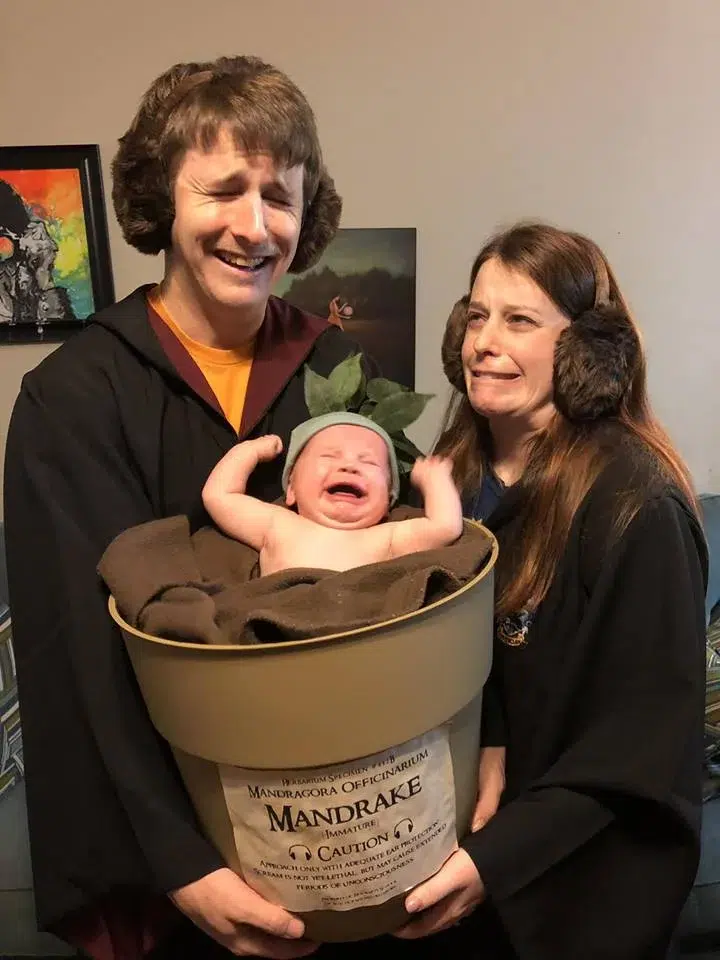 DIY Baby Mandrake- Popsugar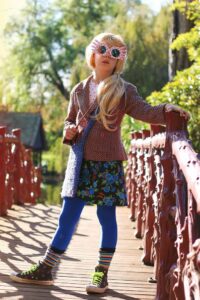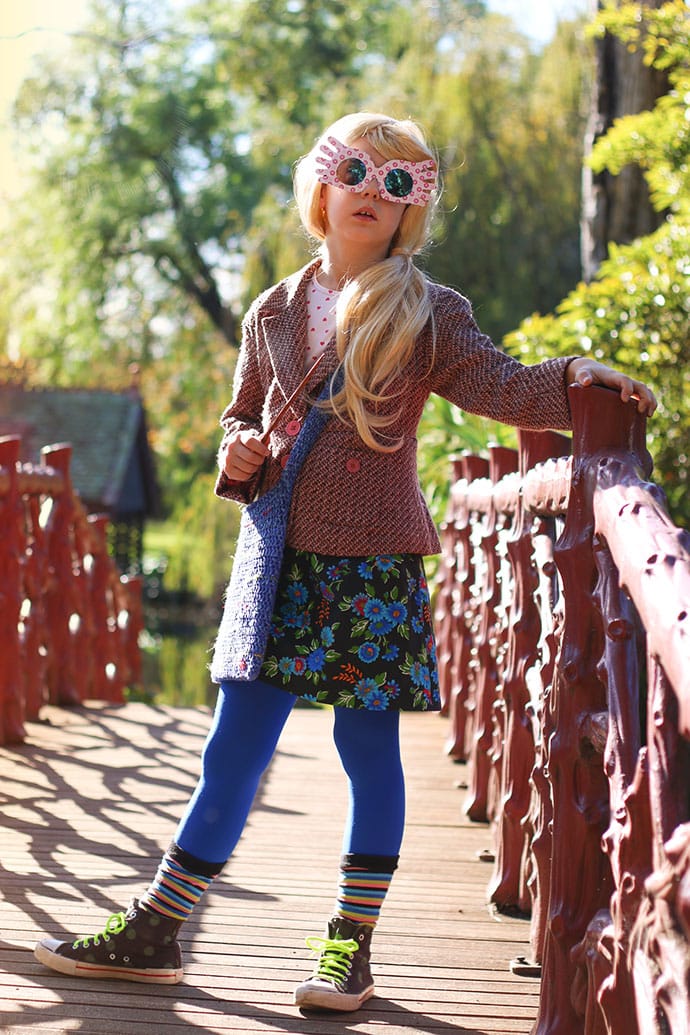 DIY Luna Lovegood- My Poppet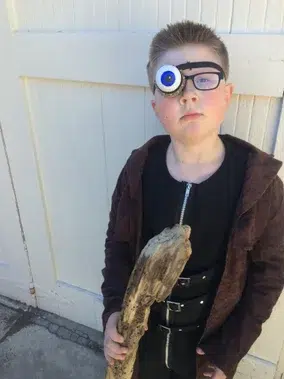 DIY Alastor Mad Eye Moody- Instructables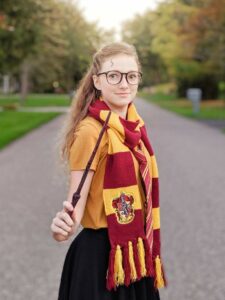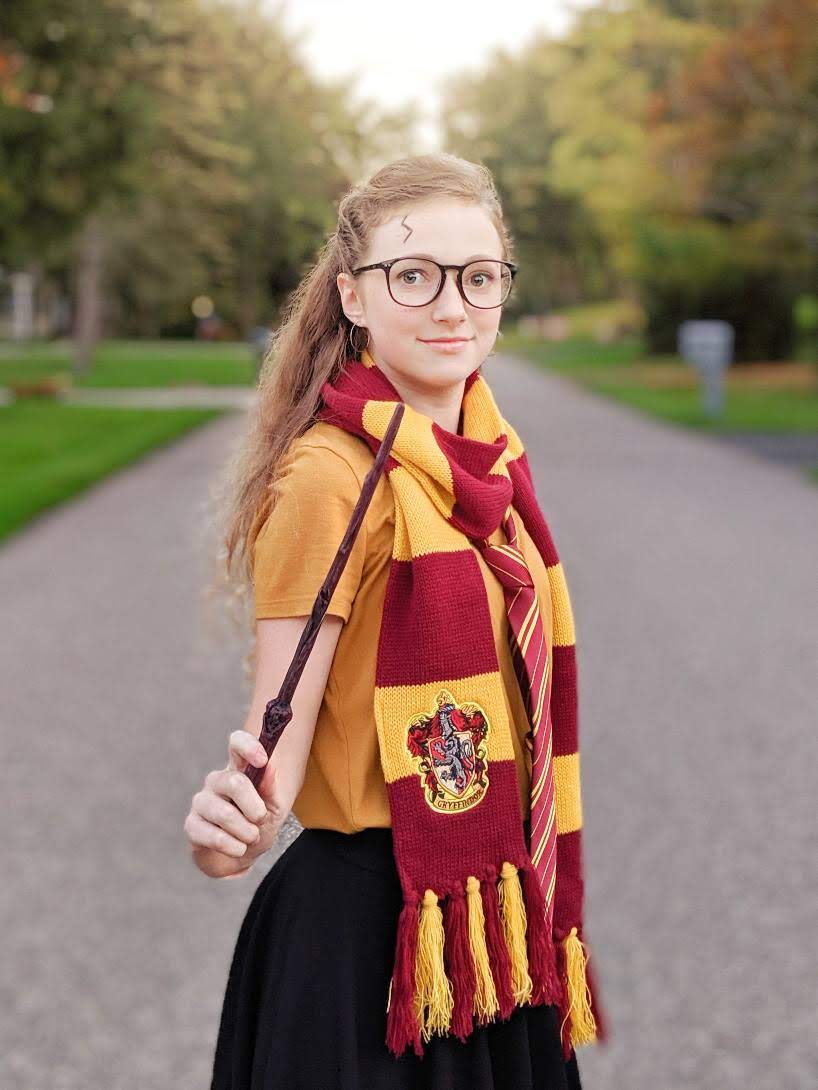 All Things with Purpose – Skirt, Tie, Scarf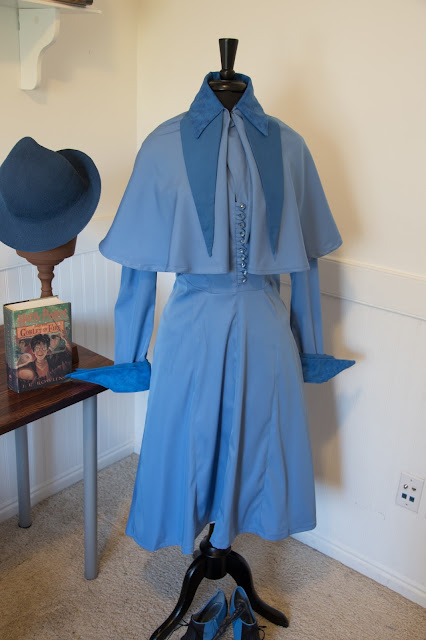 DIY Fleur Delacour- By Robin King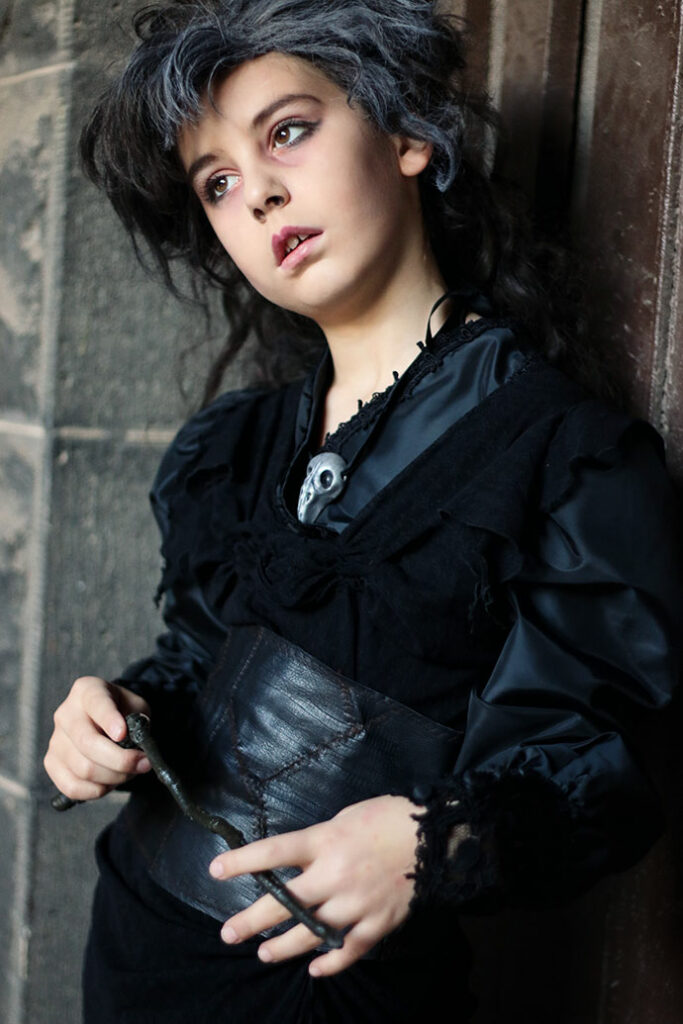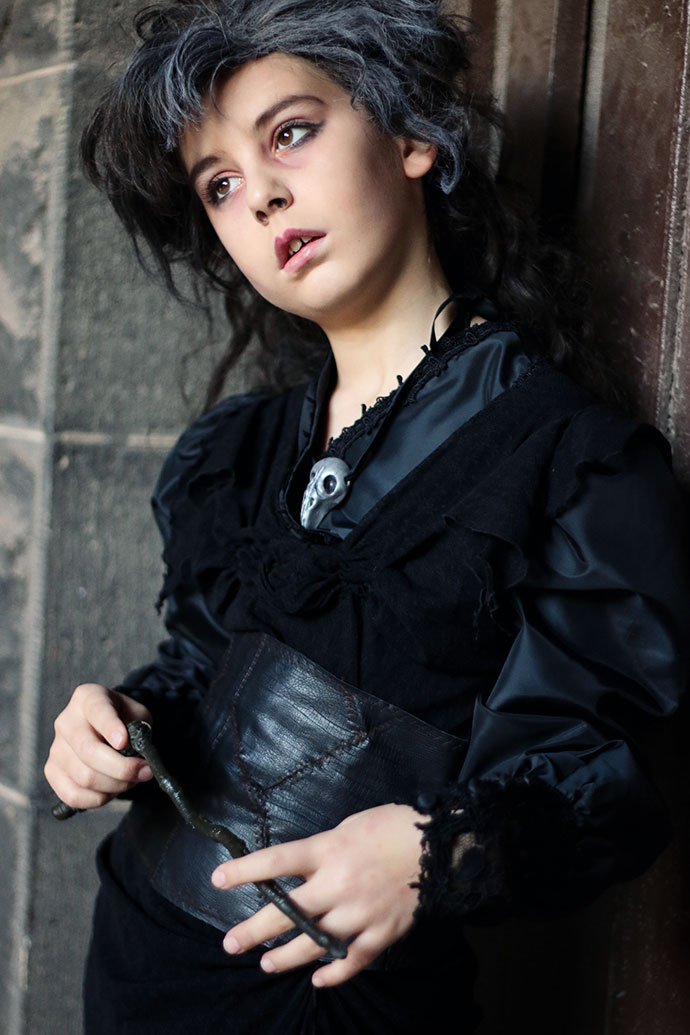 DIY Bellatrix Lestrange- My Poppet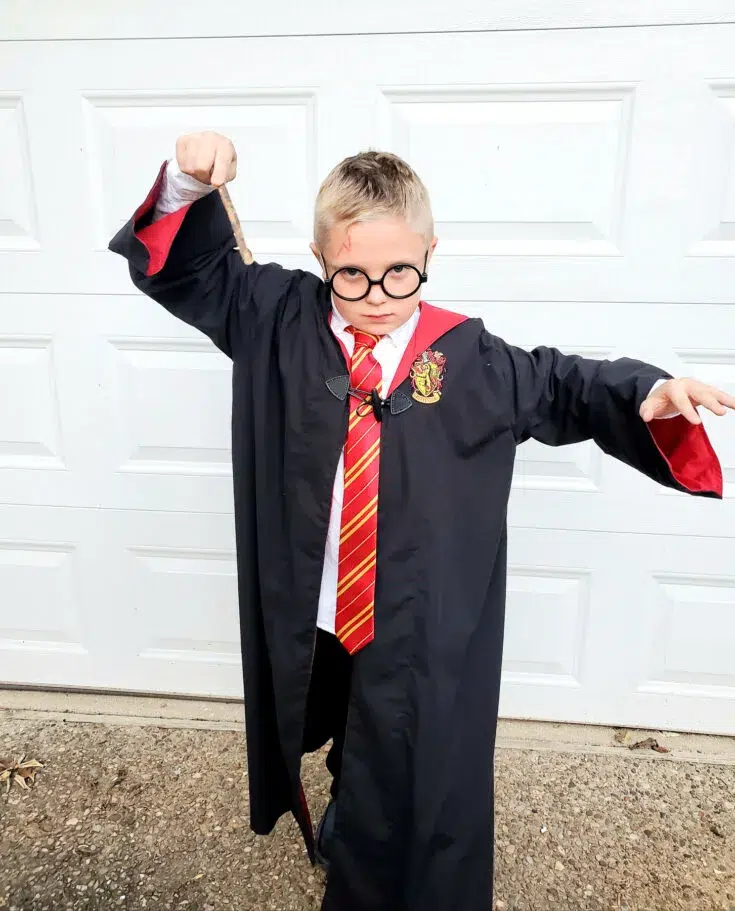 DIY Harry Potter- Craftivity Designs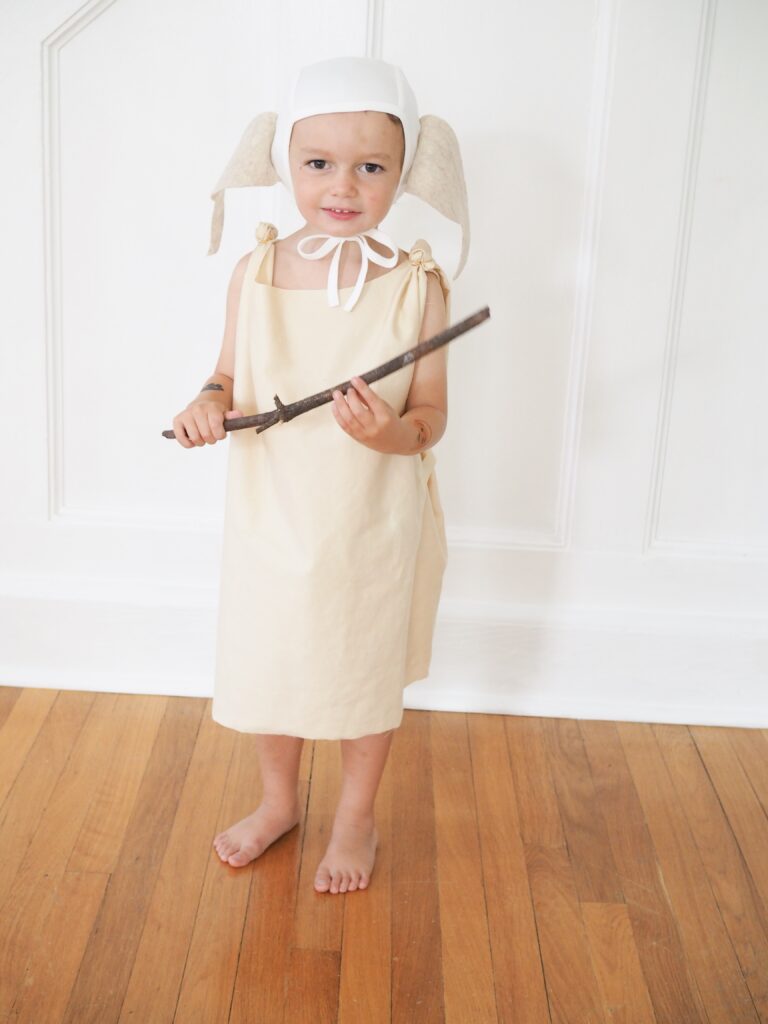 DIY Dobby Costume- The Chirping Moms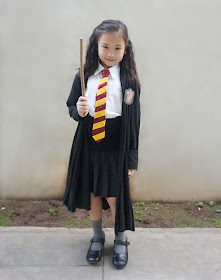 Diy Hermione Granger Costume- Mrs. Mommyholic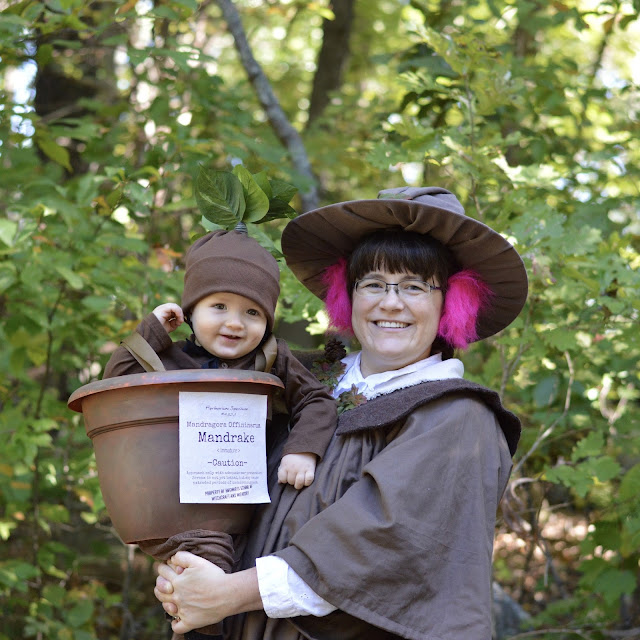 DIY Professor Sprout- 1001 Goals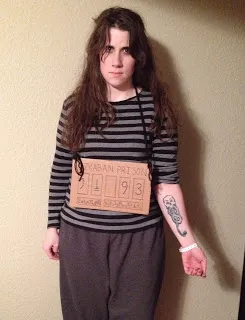 DIY Prisoner Bellatrix Lestrange- Come To The Nerd Side