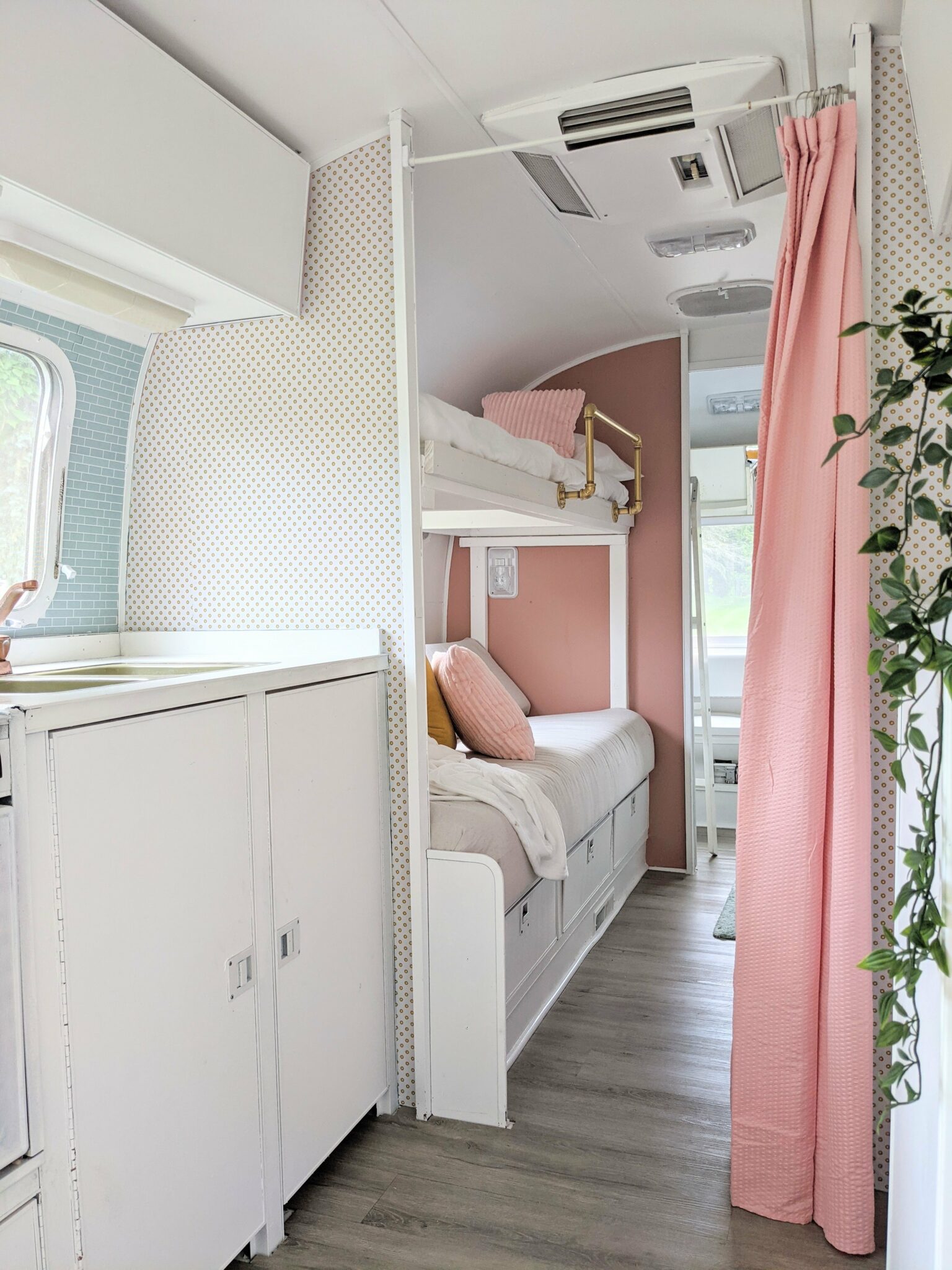 Argosy for Sale
With much sadness and hesitation, Lilo, our 1974 26′ Argosy is officially for sale. We love Lilo so much. She is everything I wanted in a small vintage trailer; lightweight, easy to tow, tons of character, and room for our large family. The Argosy was made by Airstream for a brief period of time in the late 70s and 80s. You can read more about their fascinating history here: Argosy history.
*UPDATE: THIS TRAILER HAS SOLD
Details
Price: $29,900
Location: Orlando, FL
Weight: 4,440 lbs
Contact: [email protected]
Follow: #lilotheargosy for more!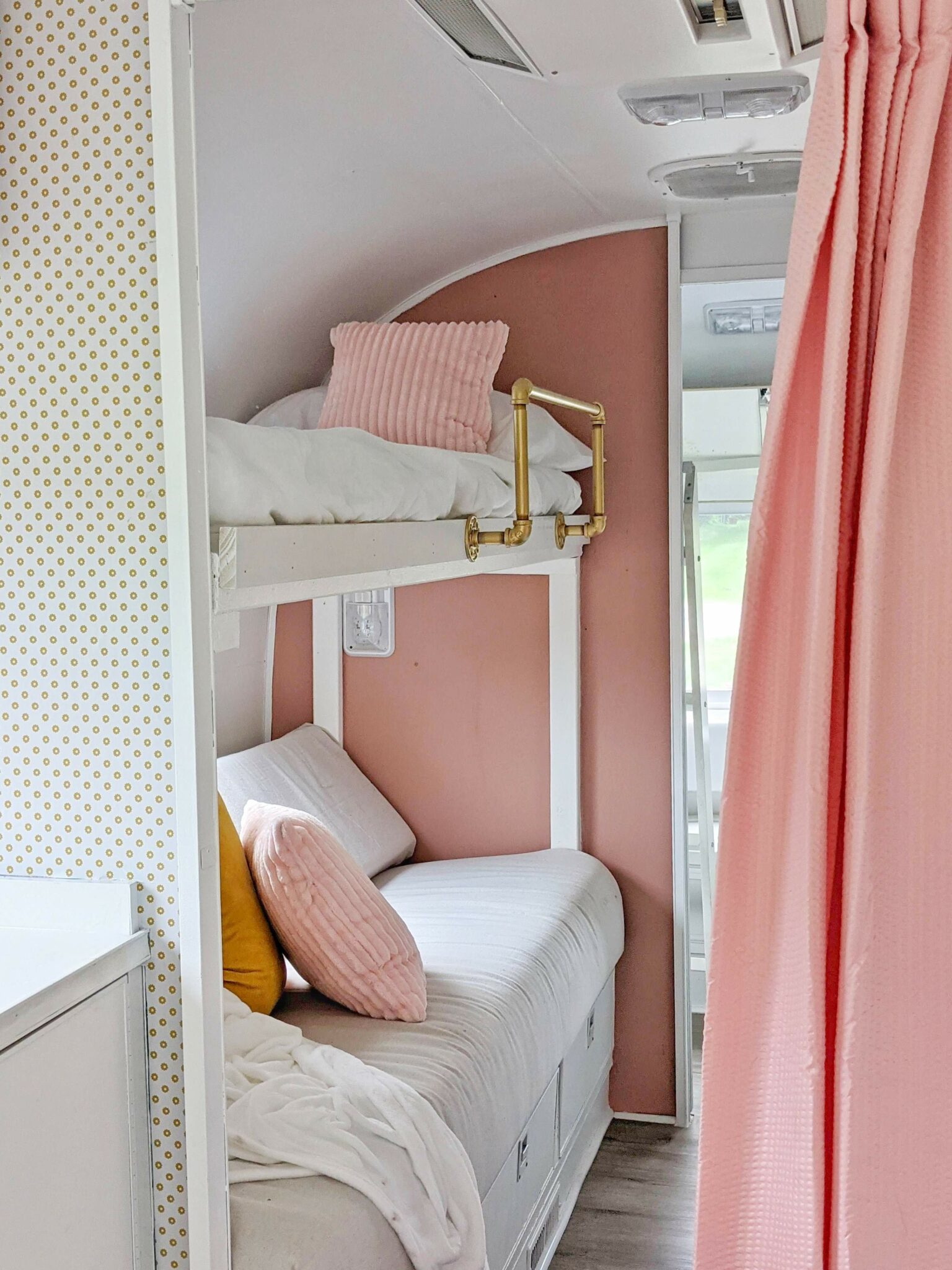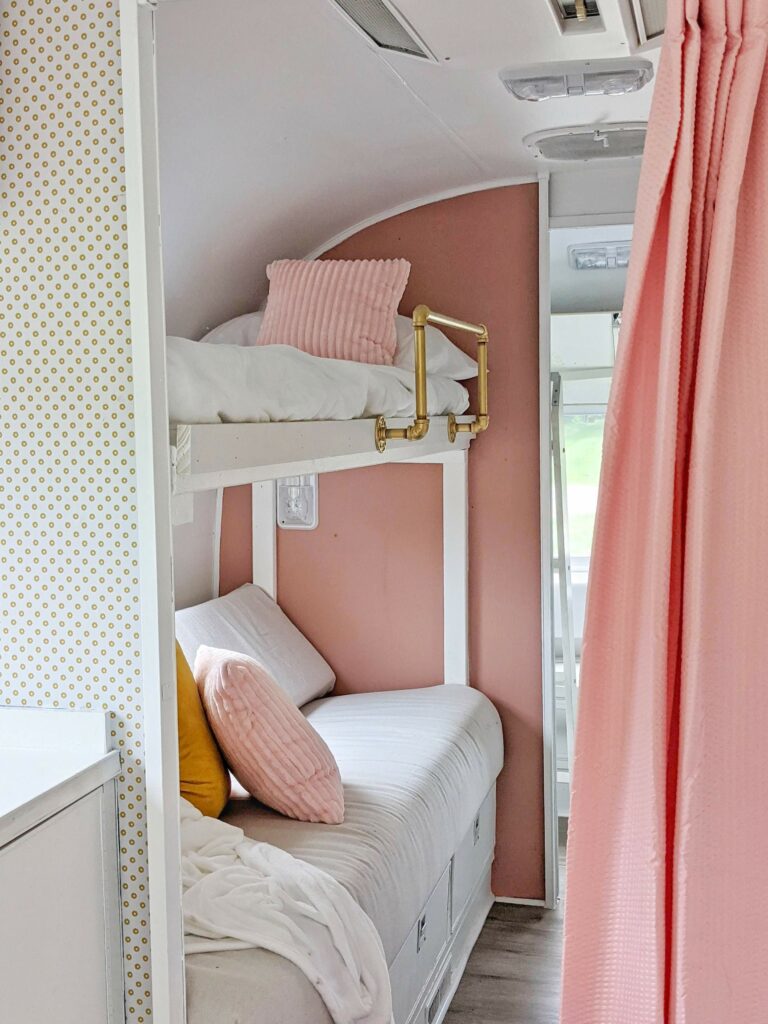 Here are a few details about Lilo:
Sleeps our family of 7, but it's tight! There are 2 "full" size beds and 3 "twin" size beds, but I put the sizes in quotations because they are not exactly standard sizes, they are RV sizes.
Approximately 4,000 lbs
26′ long
1974 Argosy made by Airstream
Bathroom with toilet, sink and small shower
Kitchen has sink and gas oven/stove that is not currently operational
Refrigerator/freezer in working order
Air conditioner and hot water heater all work
Comes with battery and 12v convertor
Black and gray holding tanks
Fresh water holding tank and pump
Comes with propane gas tanks
Electric tongue jack
Built-in stabilizing jacks
Awning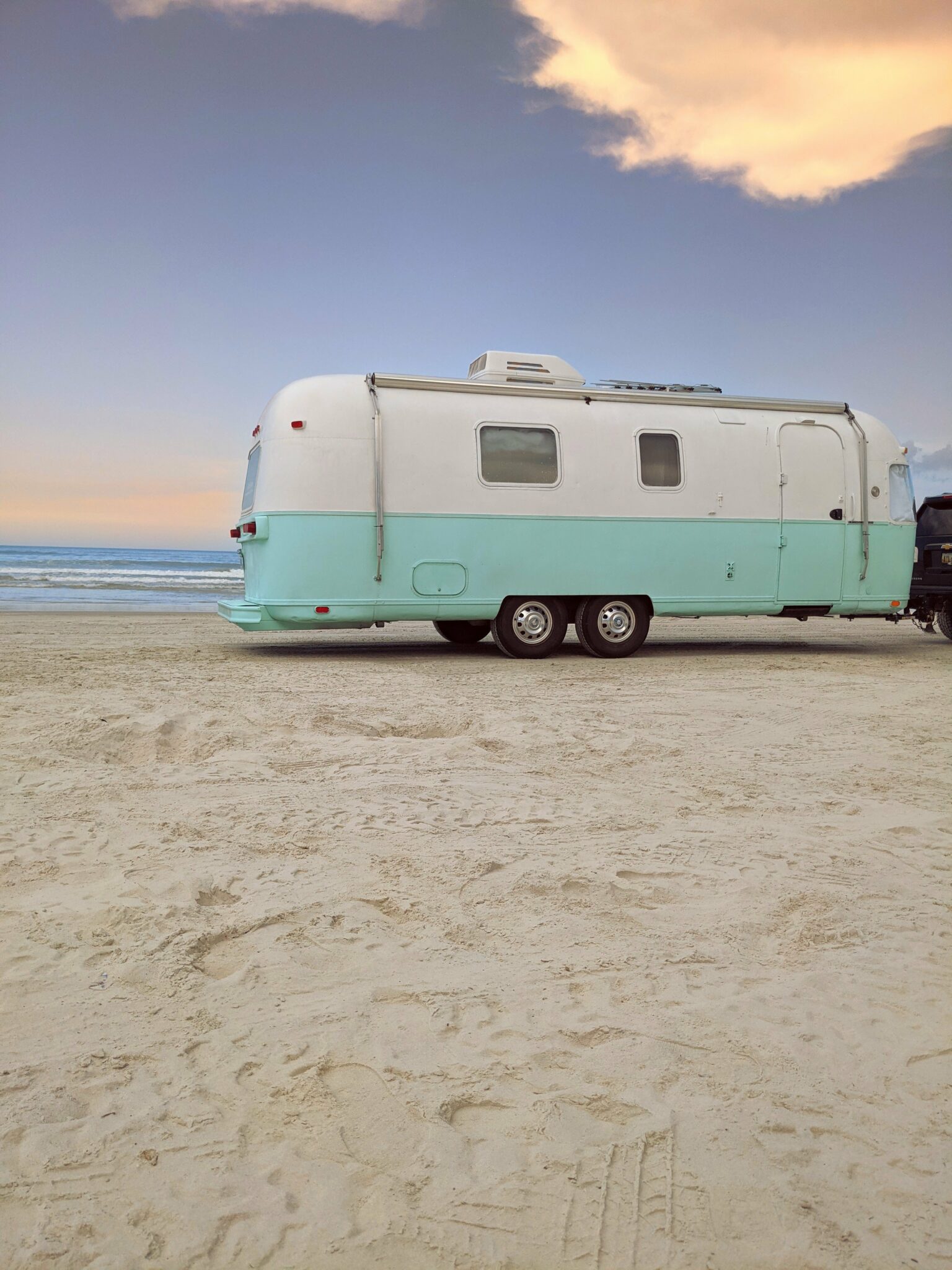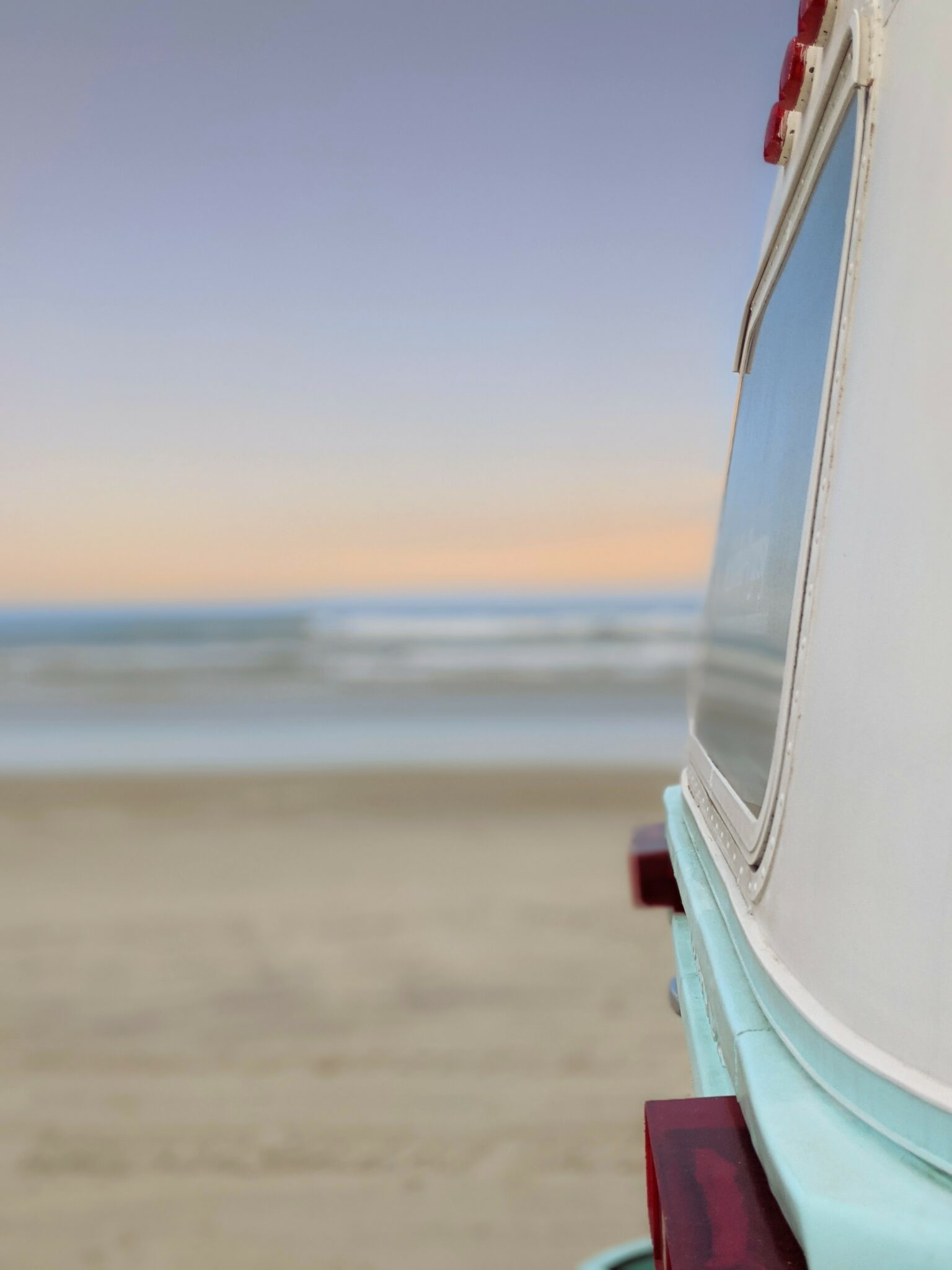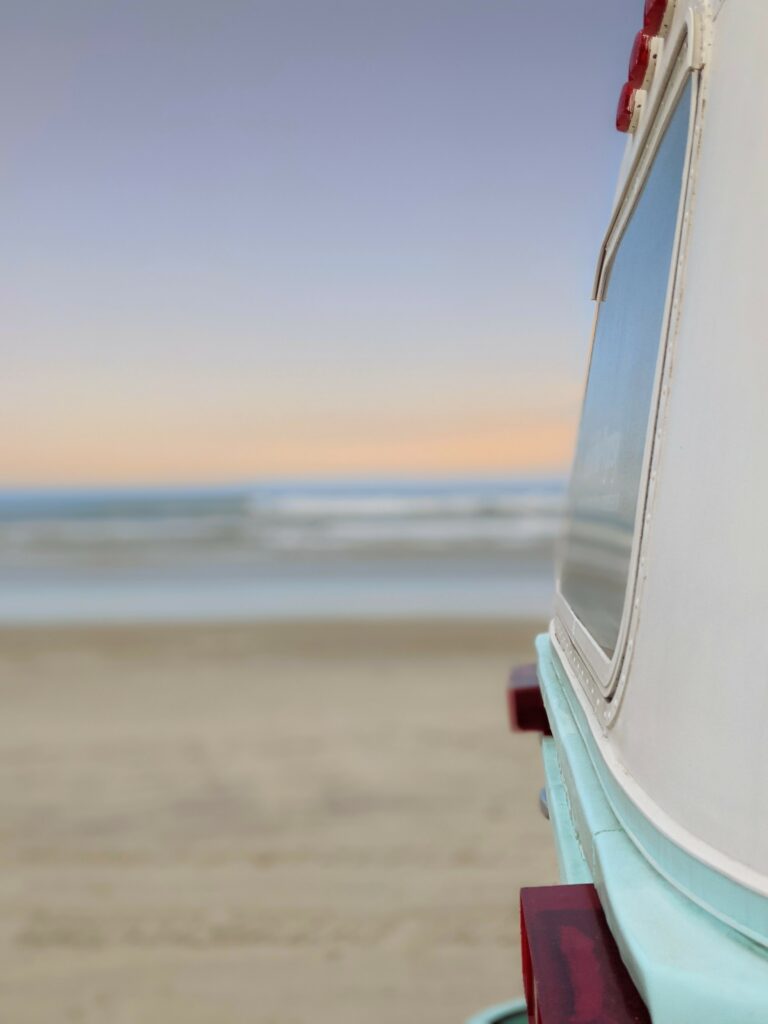 Updates
We made a lot of updates to Lilo, but there is more that could be done. I would call this a partial renovation. If I were to keep her, my plan was to remove the original oven and sink and put in new cabinets. She is definitely old and full of character, which is why I hope the right person comes along that will appreciate the vintage charm.
What we have done so far:
Brand new tires
New exterior paint and sealant
All new flooring
Interior paint
A recovered cushion on the original sofa
Portions of original cabinets were removed to create room for bunk beds
Brand new hot water heater
Tub refinished
Countertops refinished
Cabinets painted
New light fixtures
Water pump replaced
New gas tanks and regulator
Brand new power lift jack installed
What still needs to be done or fixed:
The furnace does not work
Oven/stove not usable
Original features in working order:
Refrigerator
Sinks
Shower
Black/gray tank
Water holding tank
All original windows
Original awning
Roof air-conditioning