These are cute gifts that kids can make and give themselves on Christmas. If you have an older child, or feel like making something yourself, check out our other post: 100 Handmade Christmas Gift Ideas.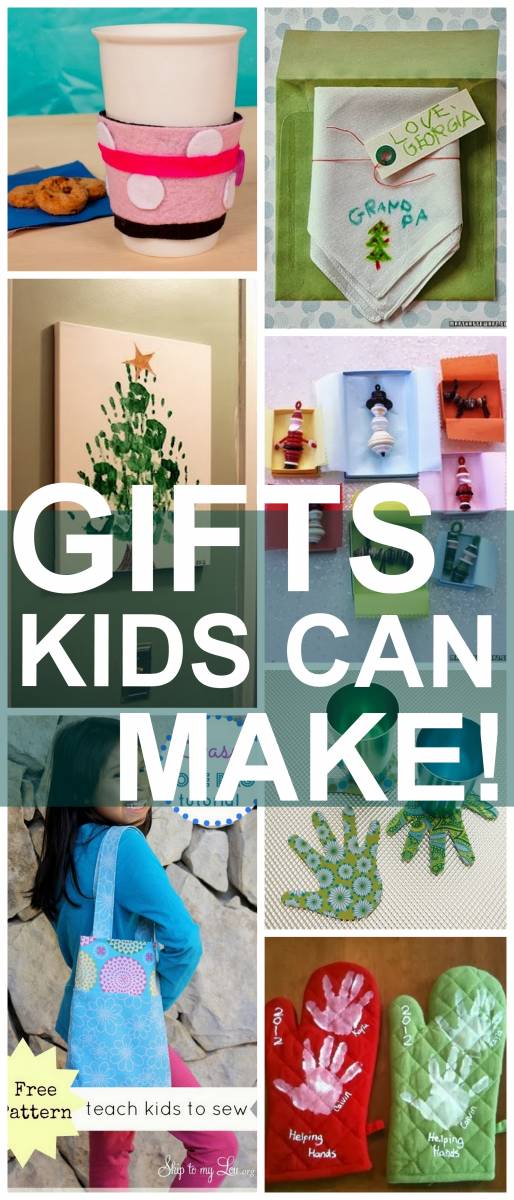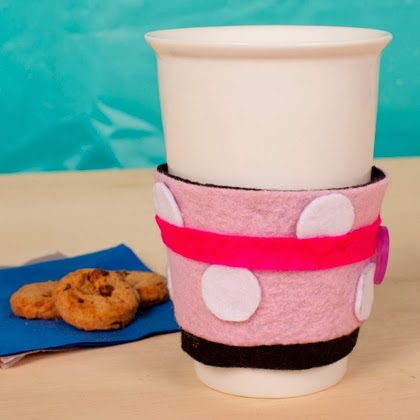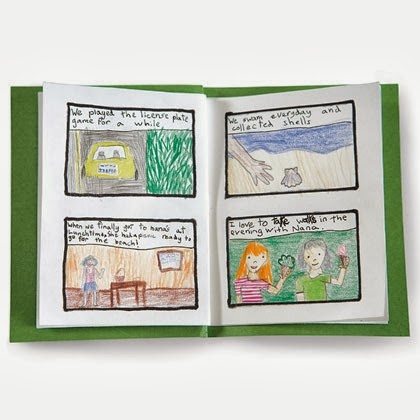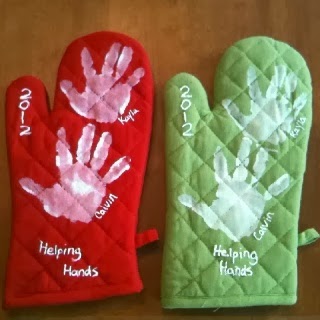 the paint does not wash out.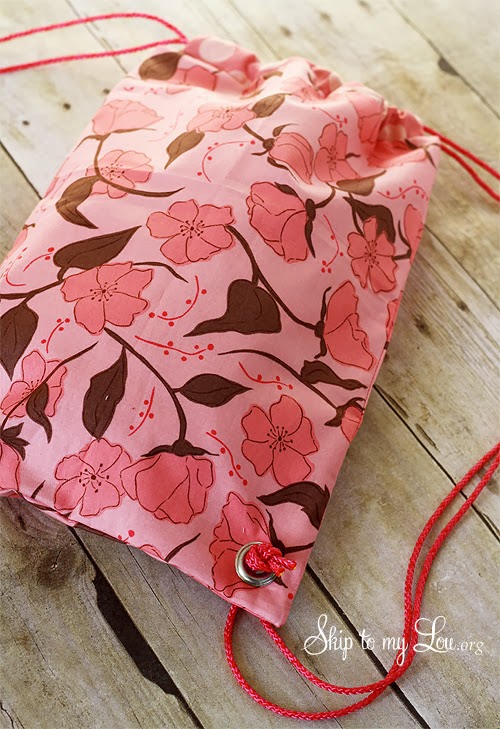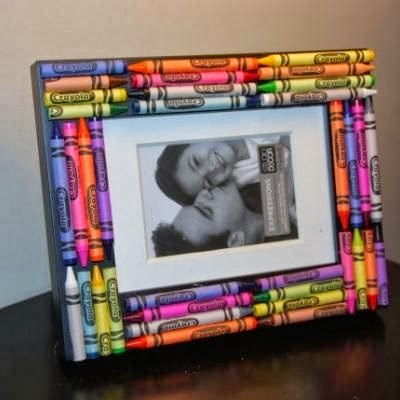 Super cute and Easy!!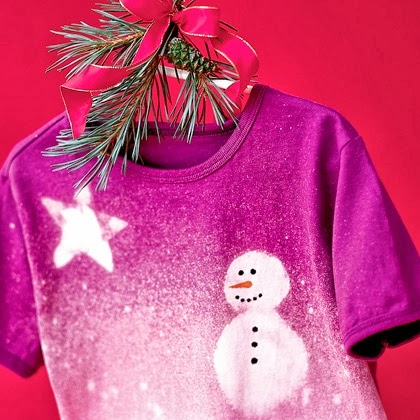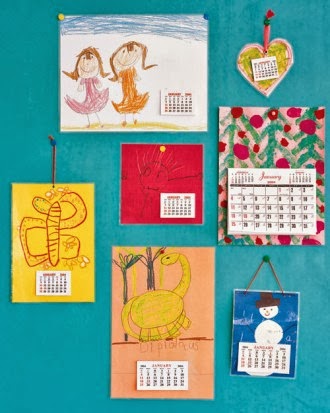 Calendars are a perfect gift solution!!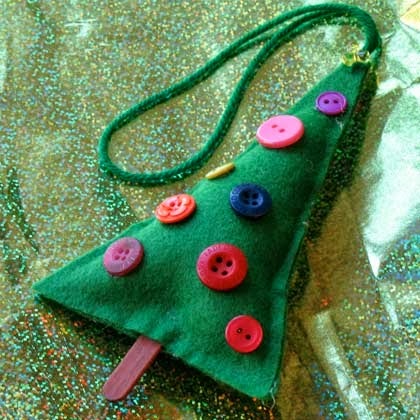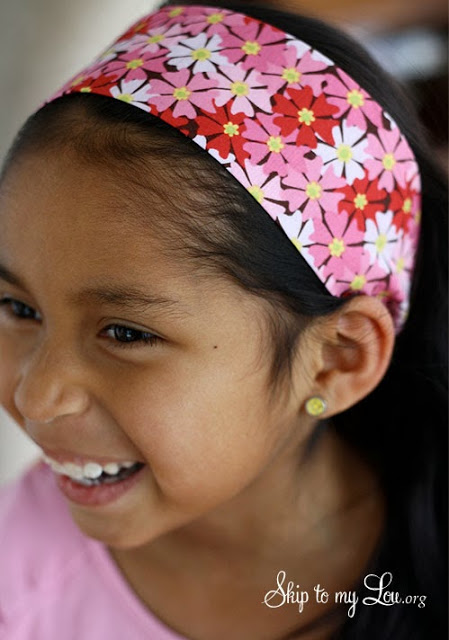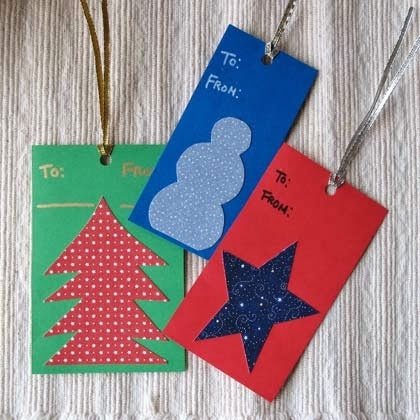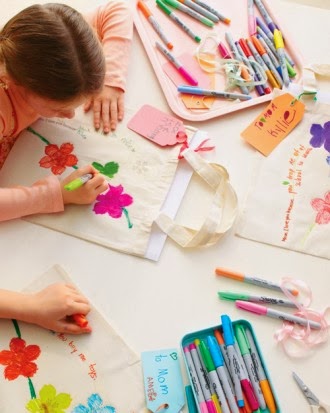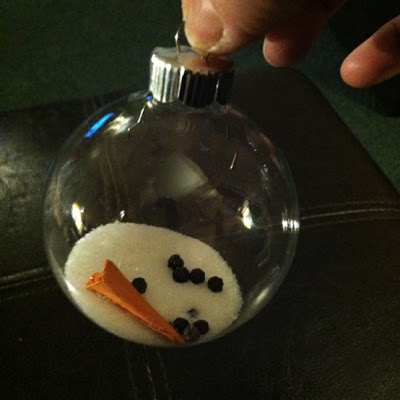 either hand shapes or cookies
with a message!!
Scraps of fabric create an awesome wreath.