I Went on a Disney Cruise
On the Disney Cruise, there are lots of fun things for kids! I'm going to tell you all the fun things there are to do.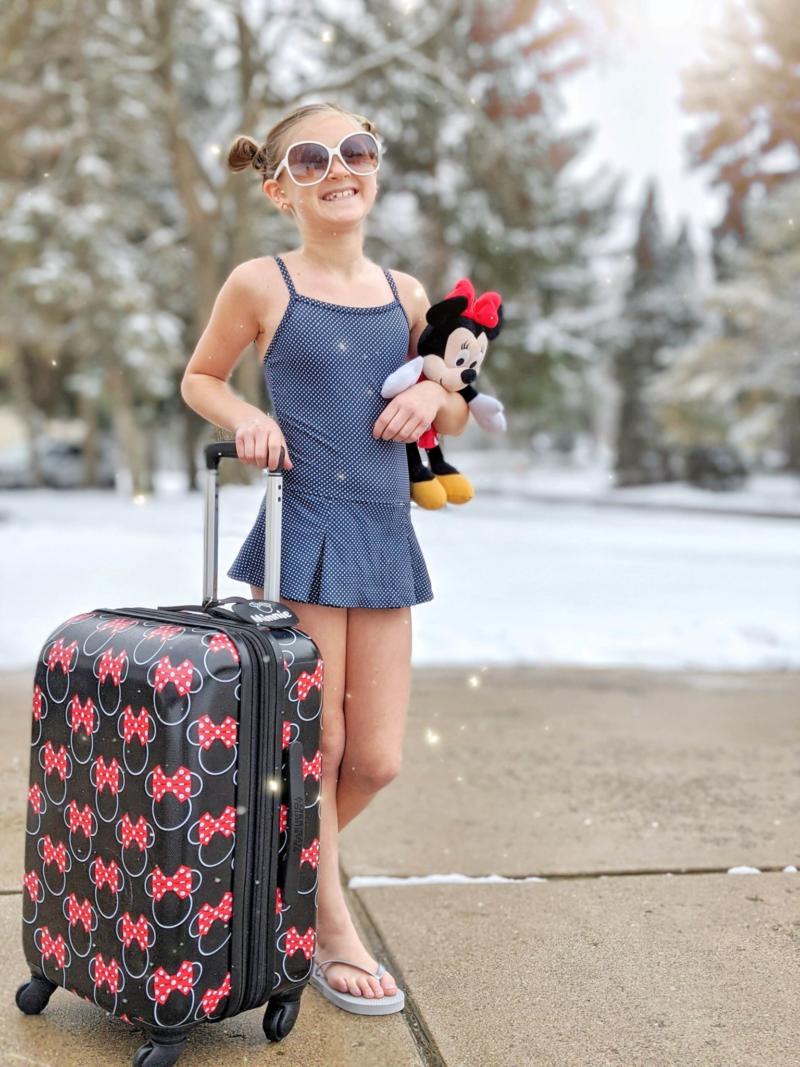 Kids Clubs
There's a Star Wars area.
You can drive the Millennium Falcon, meet Stormtroopers, dance with Stitch on the epic dance floor, and you can color and make crafts. There's lots of fun things to do.
In the kid's club, you can pretend to drive the cruise and play games. At meal times the cast members prepare lunch and dinner for any of the kids who have parents that are eating at the private restaurant Palo together, or if the kids would rather eat at their clubs.
There is a Tinker Bell coloring area.
To build with Magna Tiles go in the Oceaneer's Lab and make crafts.
Don't forget to play Uno, tic tac toe, and build with blocks.
Play games on tablets and play video games in the Disney game room.
Meet Disney characters.
Go in the Toy Story area.
Build potato heads and sit on Andy's bed and watch Toy Story.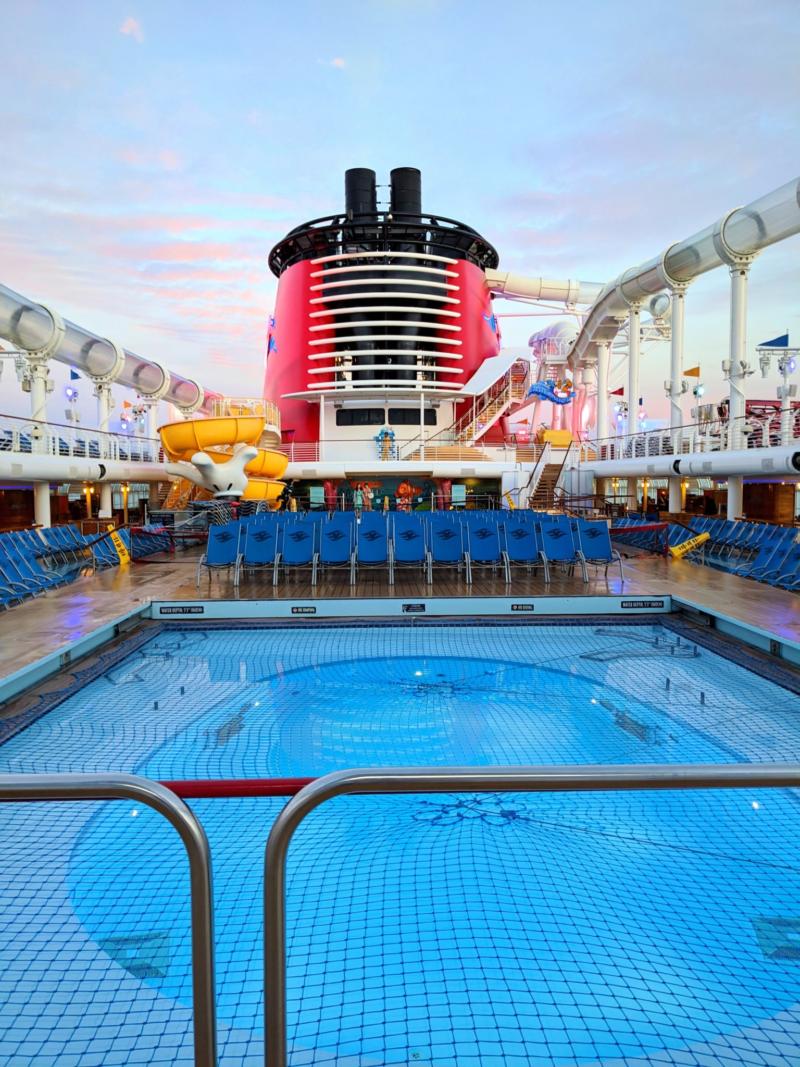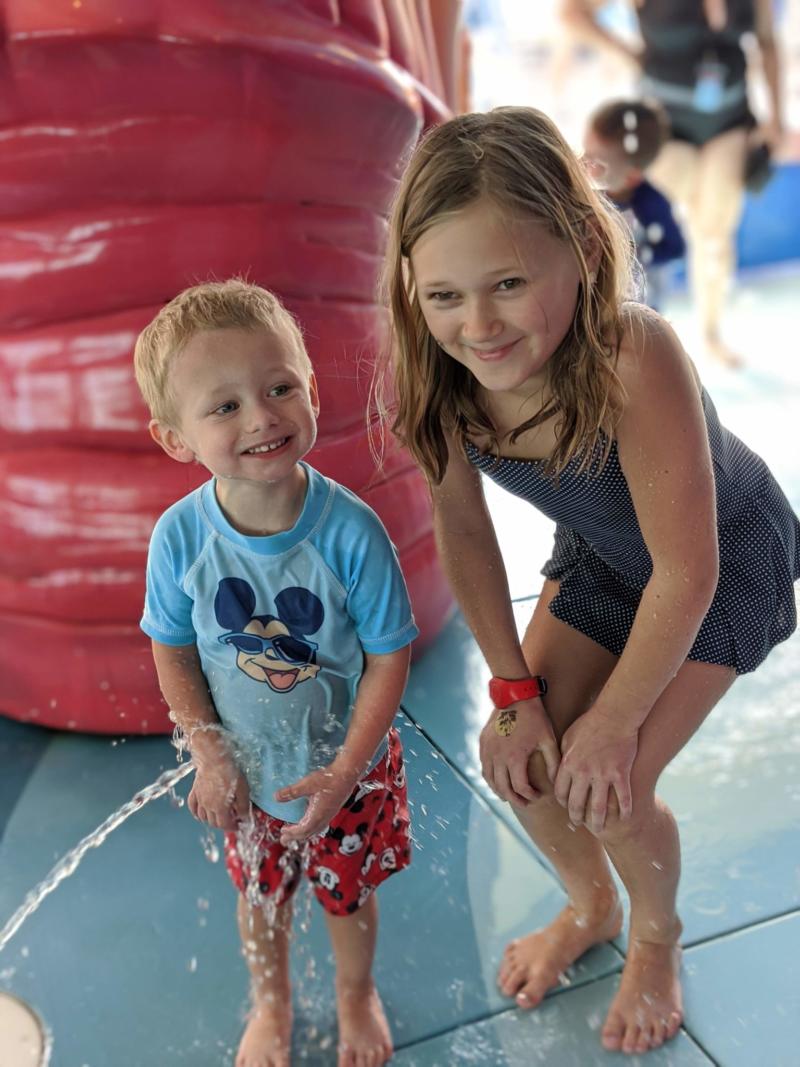 Other Fun Things
On the 11th floor you can go swimming and go on water slides.
Eat unlimited ice cream.
While swimming you can watch movies. Eat free breakfast, dinner, lunch, and snack all day. You can go shopping on the third floor. There is a pirate night and a fancy night so come prepared. Enjoy the Bahamas and watch fireworks on pirate night.
There is room service so you can order food in your room if you get sea sickness. Meet Disney characters all at different times in the day. All around the ship. You can watch shows, movies, and plays. You can watch Beauty and the Beast with popcorn and beverages. Don't forget to watch Believe, a Disney Cruise Line original. And Pirate's of the Caribbean is shown at night on the eleventh floor. And for babies and toddlers there is a Small World themed nursery that parents can drop their young off different times through the cruise. And on pirate night you can buy a pirate cup that can glow.
And on the cruise there is a hot tub when you look down there is glass so you can see stuff. And at breakfast there is a bufay (buffet). Go to Vanellope's candy shop. You have to be 14 to 17 years old to go to Vibe it is a kids club, there's video games. And you can color. And watch movies. There's 13 floors. Moms and dads can get a moshosh (massage).

Castaway Cay
And when you go to Castaway Cay you will want to go swimming. And you can rent a floaty or a bike. Go around the Disney island. You can go snorkeling and there is buried treasure underwater.
Go shopping and do fun stuff. There are water slides. And little kids can go in the splash pad.