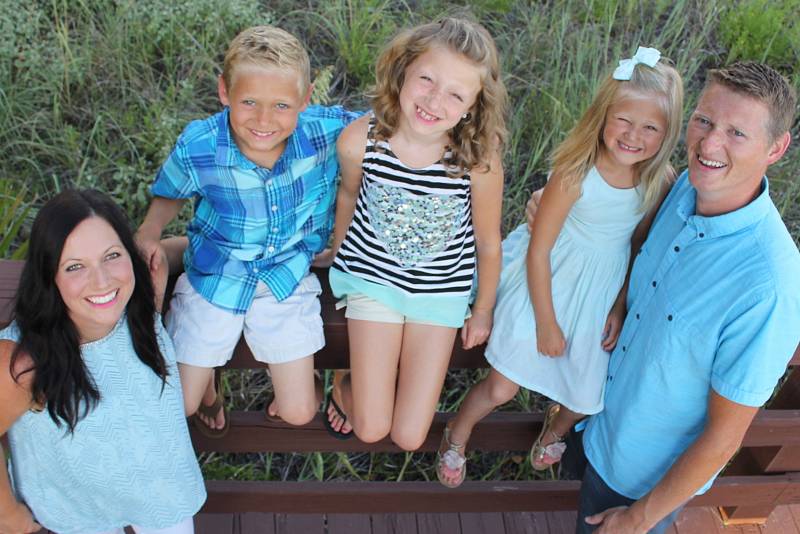 I've had so many people asking over the past few weeks about the status of our adoption, and I feel like I've been saying the same thing for 4 months now…. because I have! We've been waiting on our federal background check to process for almost FOUR MONTHS!
We were warned ahead of time that the government is very slow when it comes to processing background checks and that many families are held up by this step in the process. We had our fingerprints digitally taken at an approved facility, payed a substantial amount of money and had them sent to the capital almost four months ago. All our paperwork was submitted at that time, we've all had physicals, collected every form of identification needed, listened in on training webinars, read books on adoption, and all our references returned the forms sent to them in record speed. But the federal government took 4 months to push the button on the file saying we were never convicted felons.
I just got the call TODAY that we are finally in the clear to begin our home study and are now waiting for our case worker to contact us and set up our first home visit. Whew, to say we are relieved to be taking the next step is an understatement.
You can read more about our adoption journey HERE
For now,
thank you, thank you, thank you for praying for us!! Please continue to pray as we enter the next stage in our journey. I'll keep you posted!!