Jellybean the Vintage Trailer is for Sale
UPDATE: THIS TRAILER HAS SOLD!
If you've wondered what happened to the little 14′ vintage trailer that Jay surprised me with last Fall, wonder no more! Jellybean is officially for sale. You can find the Facebook Marketplace listing here: Vintage Trailer Listing
Here are the details from the listing:
This 14′ camper is only 2,600 pounds, making it easy to pull with many small SUV's and even some vans. Includes everything you need to go camping this week!
Sleeps 3-4: Couch makes into full size bed, dinette makes into a twin bed and over-head storage folds down into a bunk.
Working air conditioner, stove/oven, toilet/shower, mini fridge, microwave, and sinks. Good size fresh water tank and newer pump. Does not include a battery but there is a spot to hook it up so you can run the pump while boondocking.
New flooring, curtains, cushion covers and decor. We have owned this camper since last Fall and it has not leaked at all. I sealed everything up for good measure, gave it fresh paint and caulk.
I have tested everything. The only thing I couldn't get to fire up was the furnace, so that may need some tuning up. Tires have good tread but I'm not sure how old they are. Water heater works, but I noticed a small leak when in use from one of the fittings (I couldn't reach it to fix it), so it will need some attention before using it. The shower is so small, you may not want to use it anyway!
This is an adorable and functioning camper, with some "vintage charm" AKA dents and imperfections!
Includes a brand new propane tank, sewage hoses, stabilizing jacks and many decor items.
If you are interested, please respond via the Marketplace listing!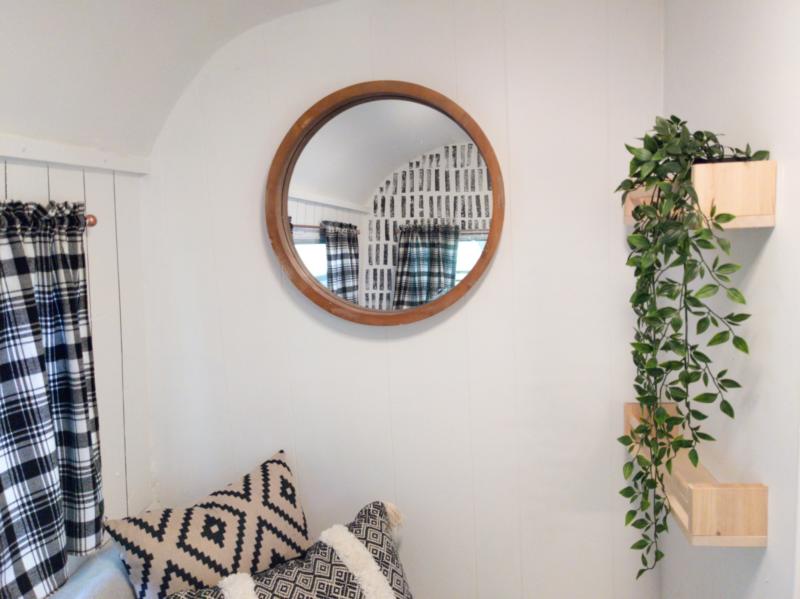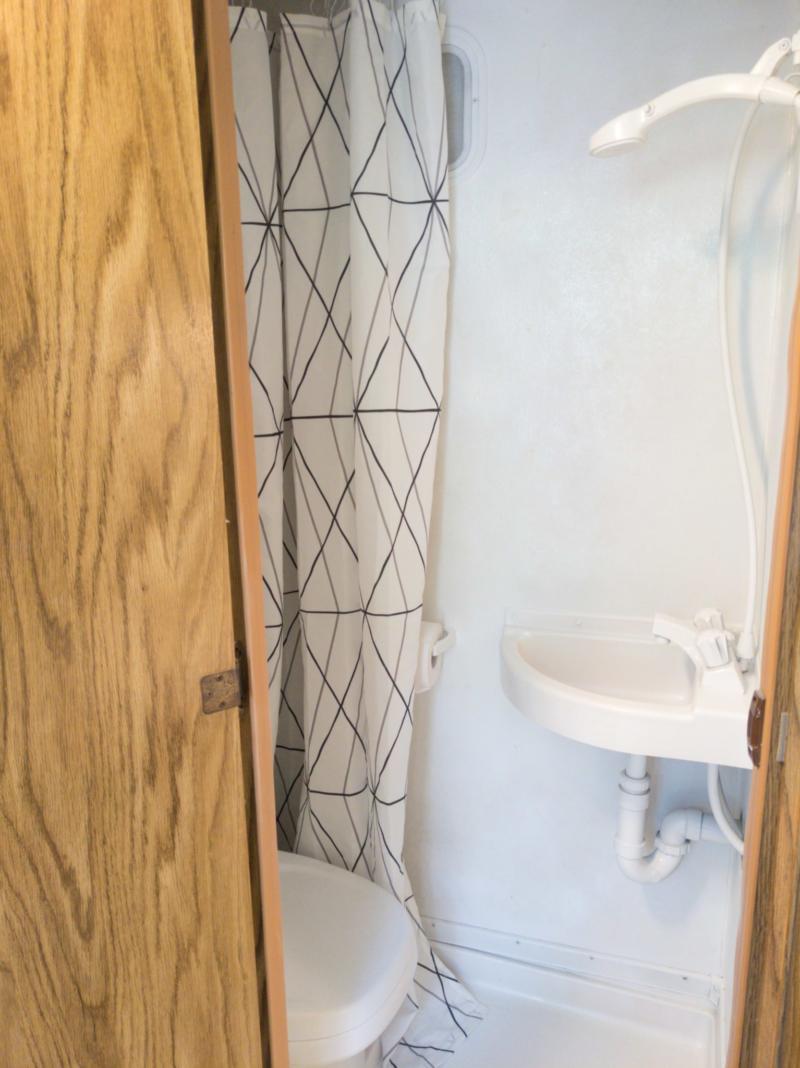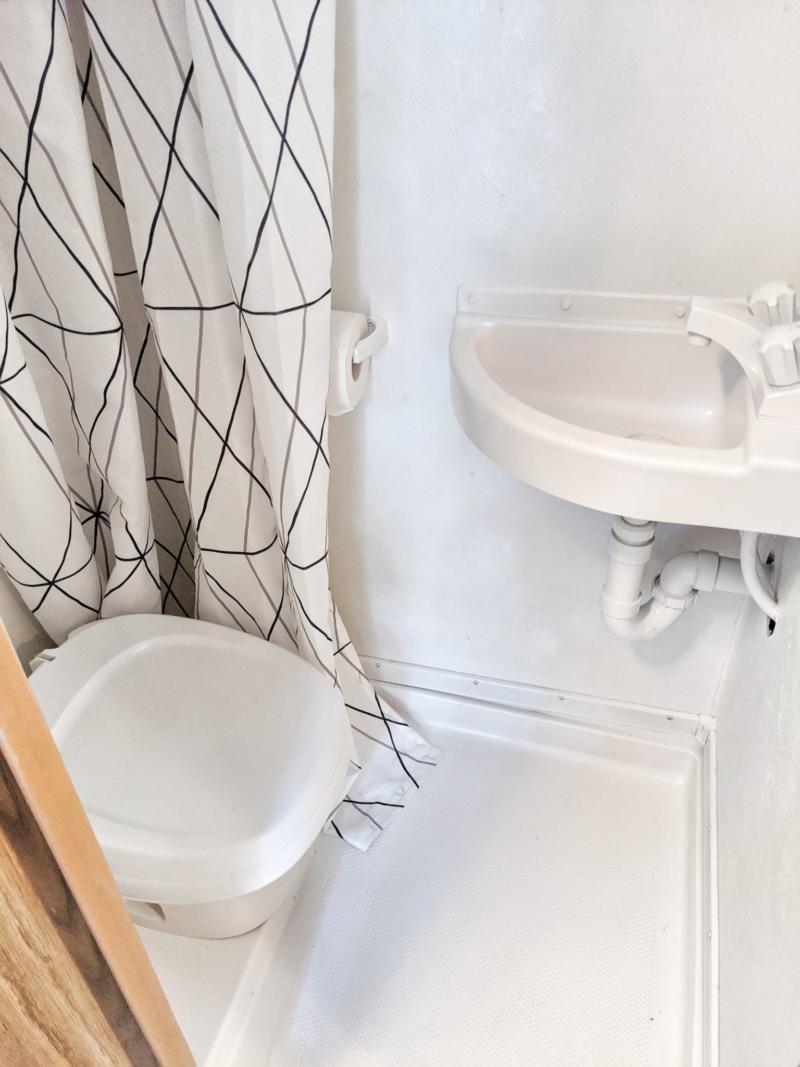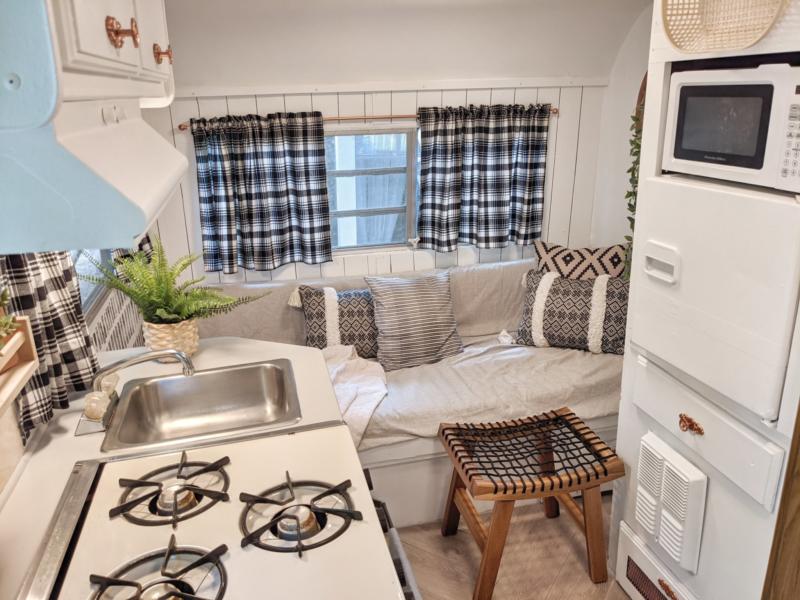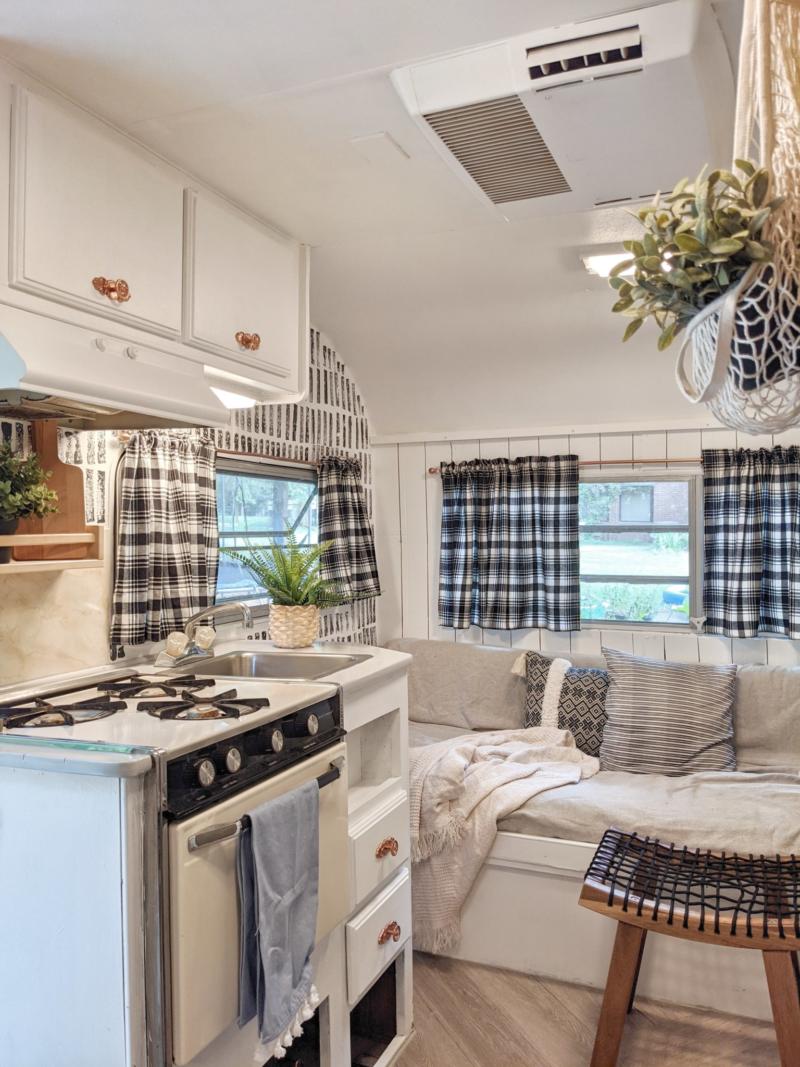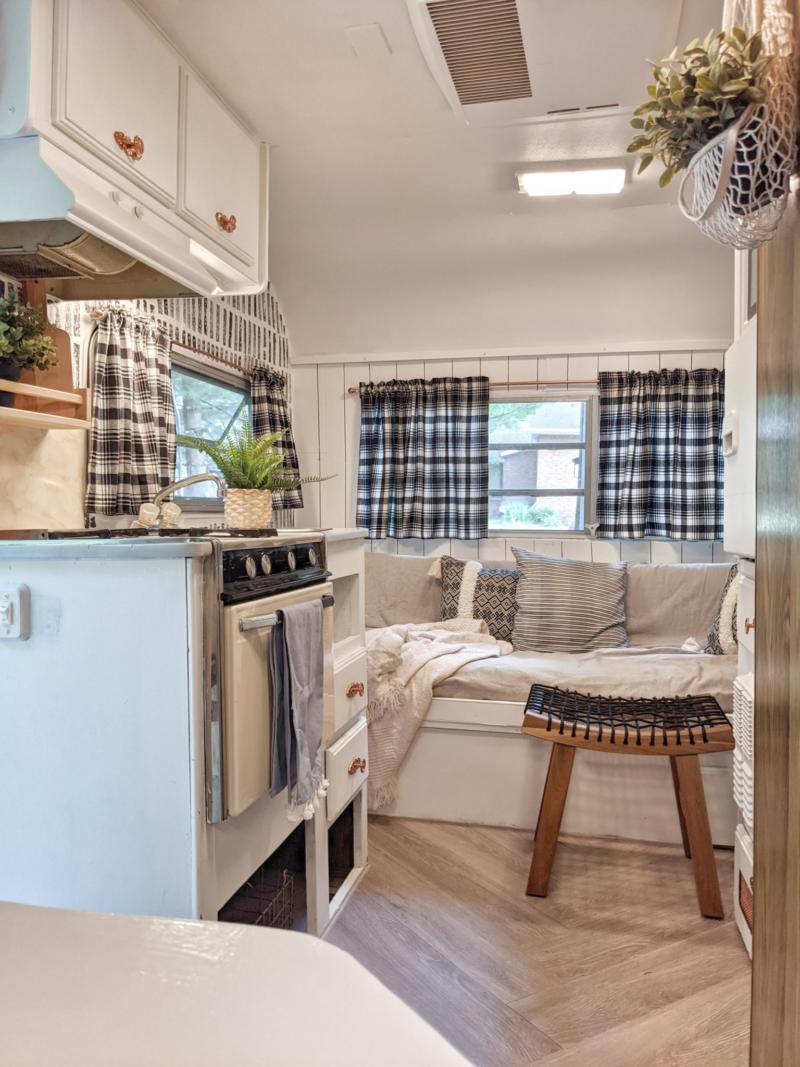 If you are interested, please respond via the Marketplace listing!
Find it here: Vintage Trailer for Sale