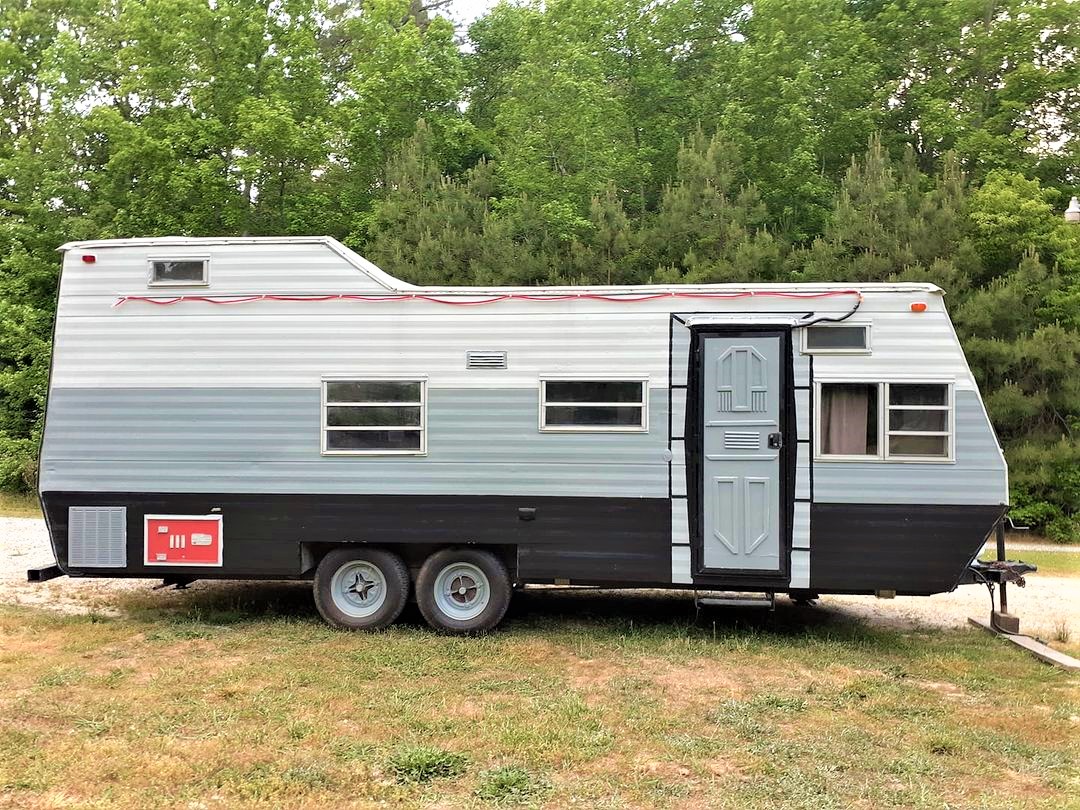 New Hope Camper
Seth Craig, the creative genius behind this amazing Star Wars themed renovation, hopes you'll be "inspired to design, challenged to create and encouraged to enjoy." What started as a completely gutted shell of a camper, has become a working ship on wheels (capable of making the Kessel run in less than 12 parsecs). Complete with a Sarlacc corn hole set and roof cannons, this camper is the Star Wars fan's dream!

The Renovation Process
Like many RV renovations, this travel trailer is a work in progress. Seth took this camper from gutted to road worthy in about 3 months, and then began revisiting each area to add things and do upgrades. It was so much work initially, his focus was to get it usable so they could enjoy camping. After that, he began searching for inspiration and adding more and more creative touches.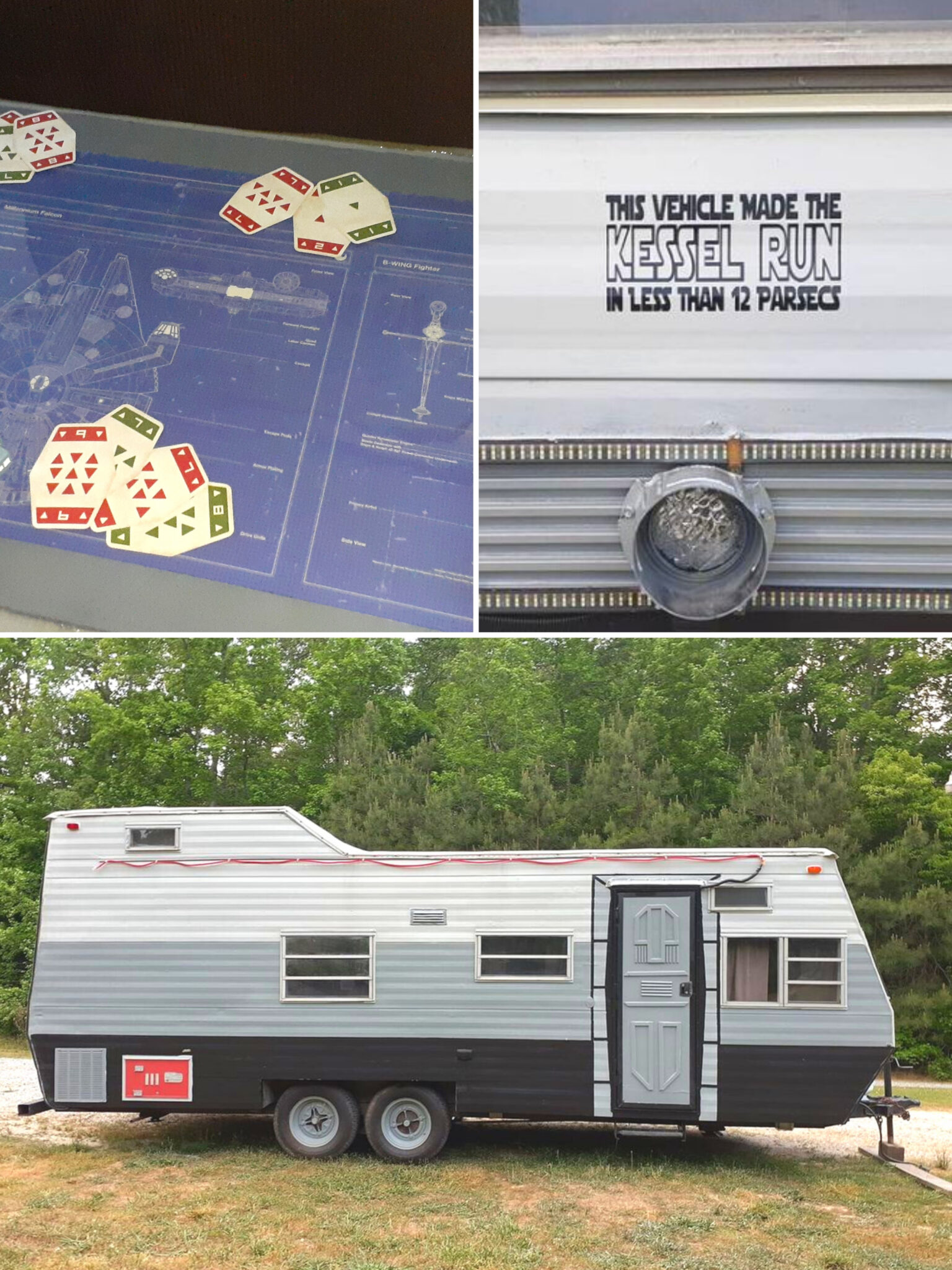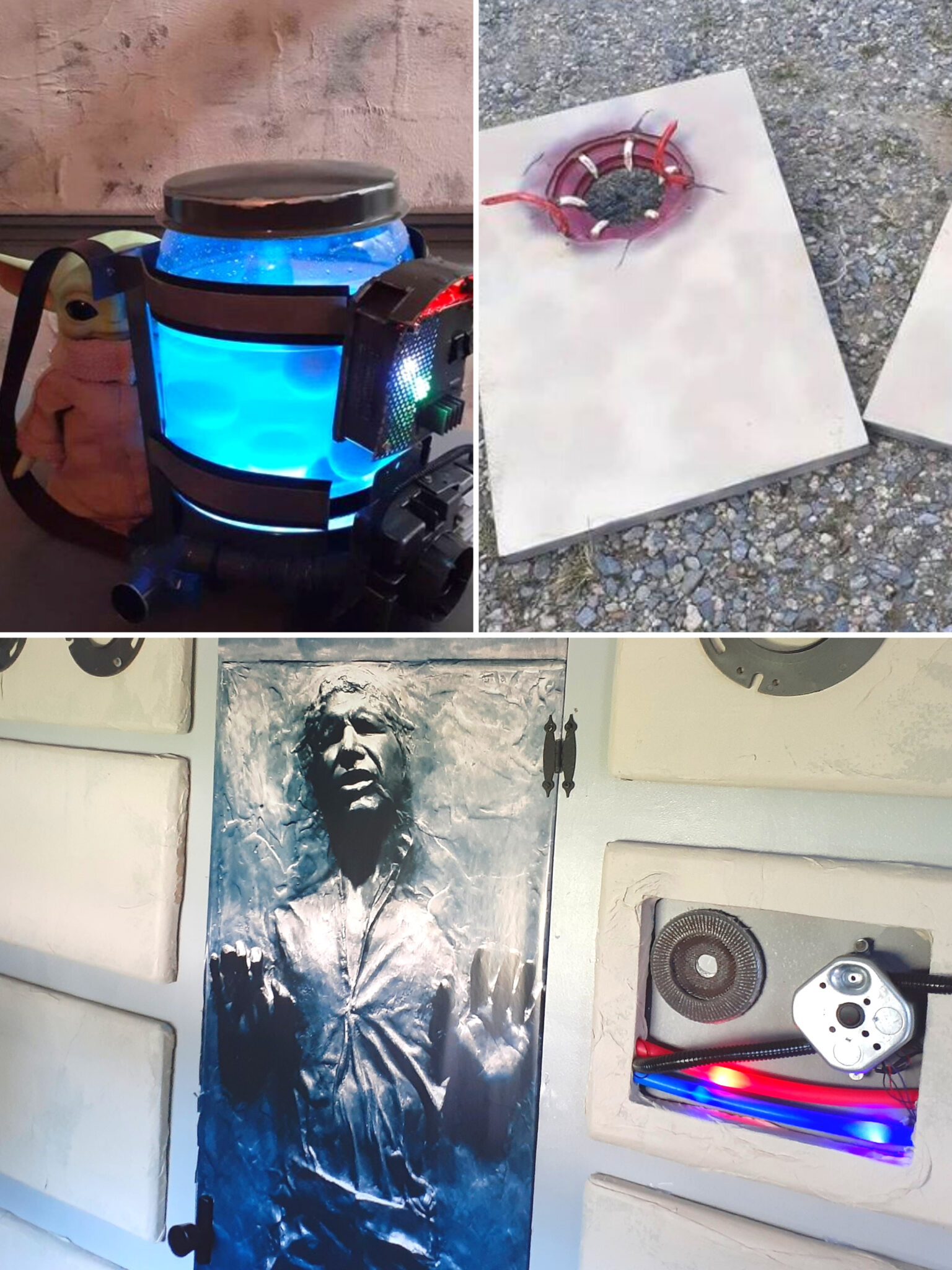 Resources
Many of the things Seth used are handmade or fashioned together using anything he can find. He used a poster of Han Solo frozen in carbonite on his bathroom door and added a layer of Mod Podge to make it more durable. You can find a video tutorial for his Sarlacc corn hole set on his YouTube channel: New Hope Camper Youtube
Links to Resources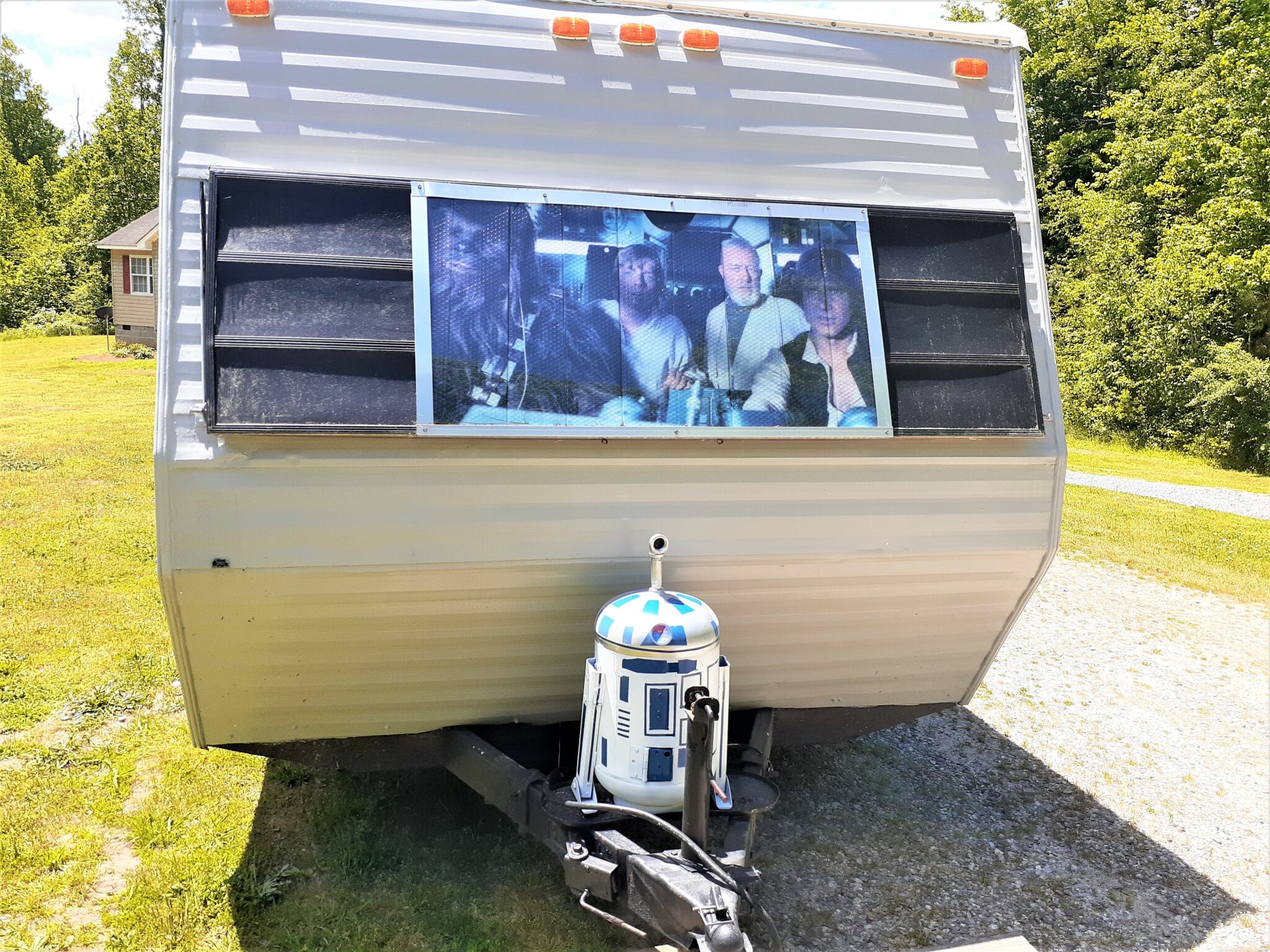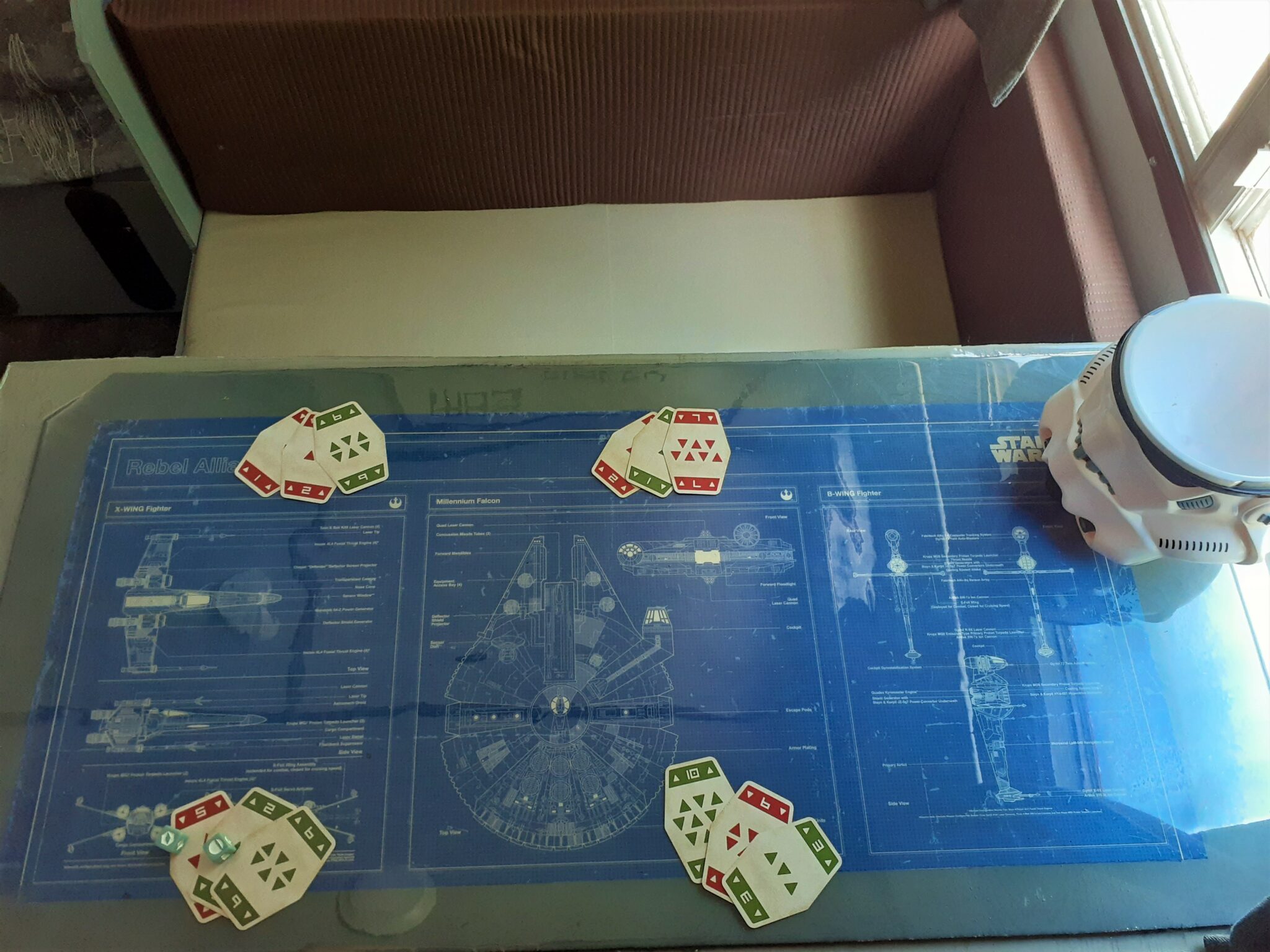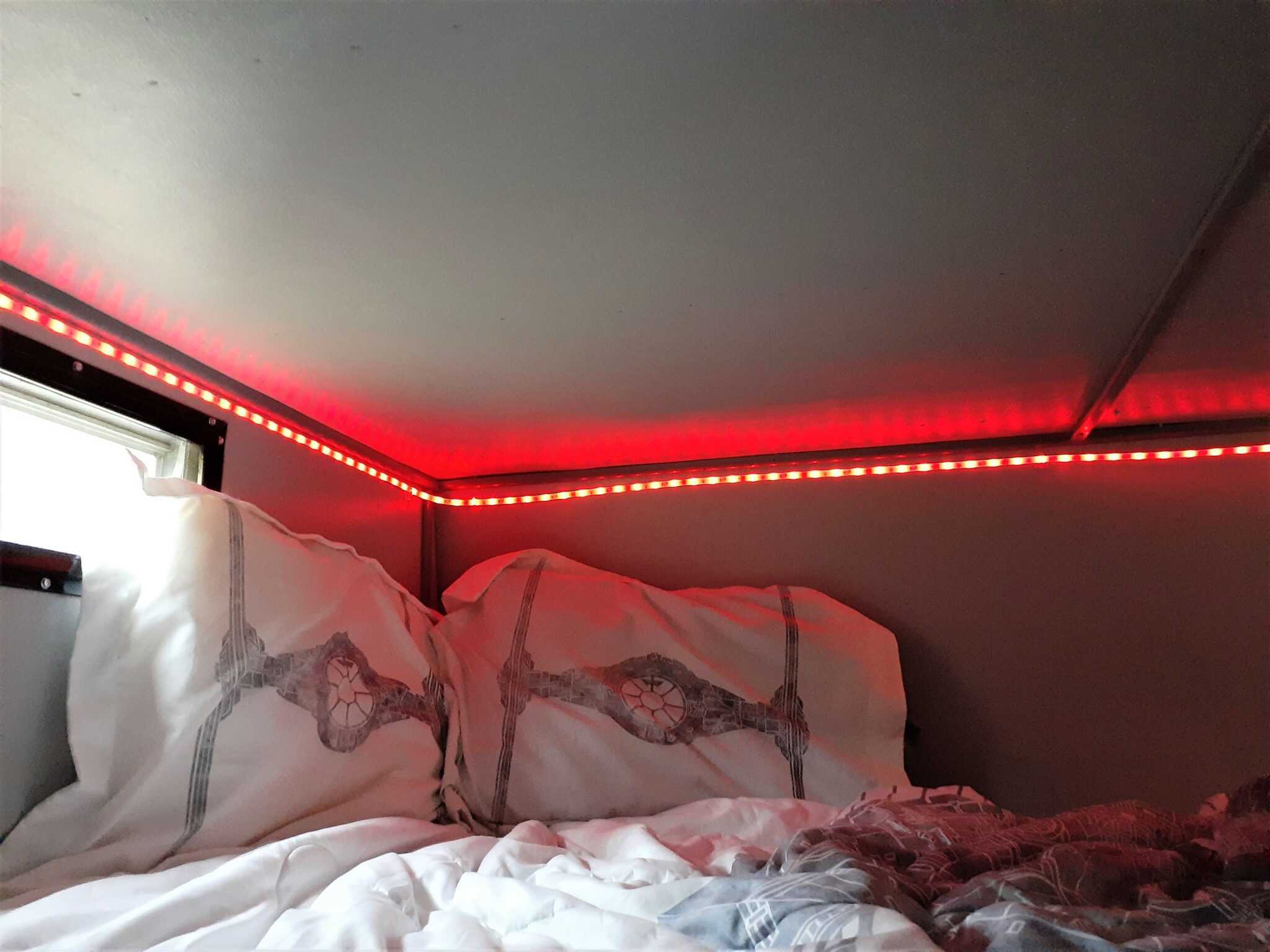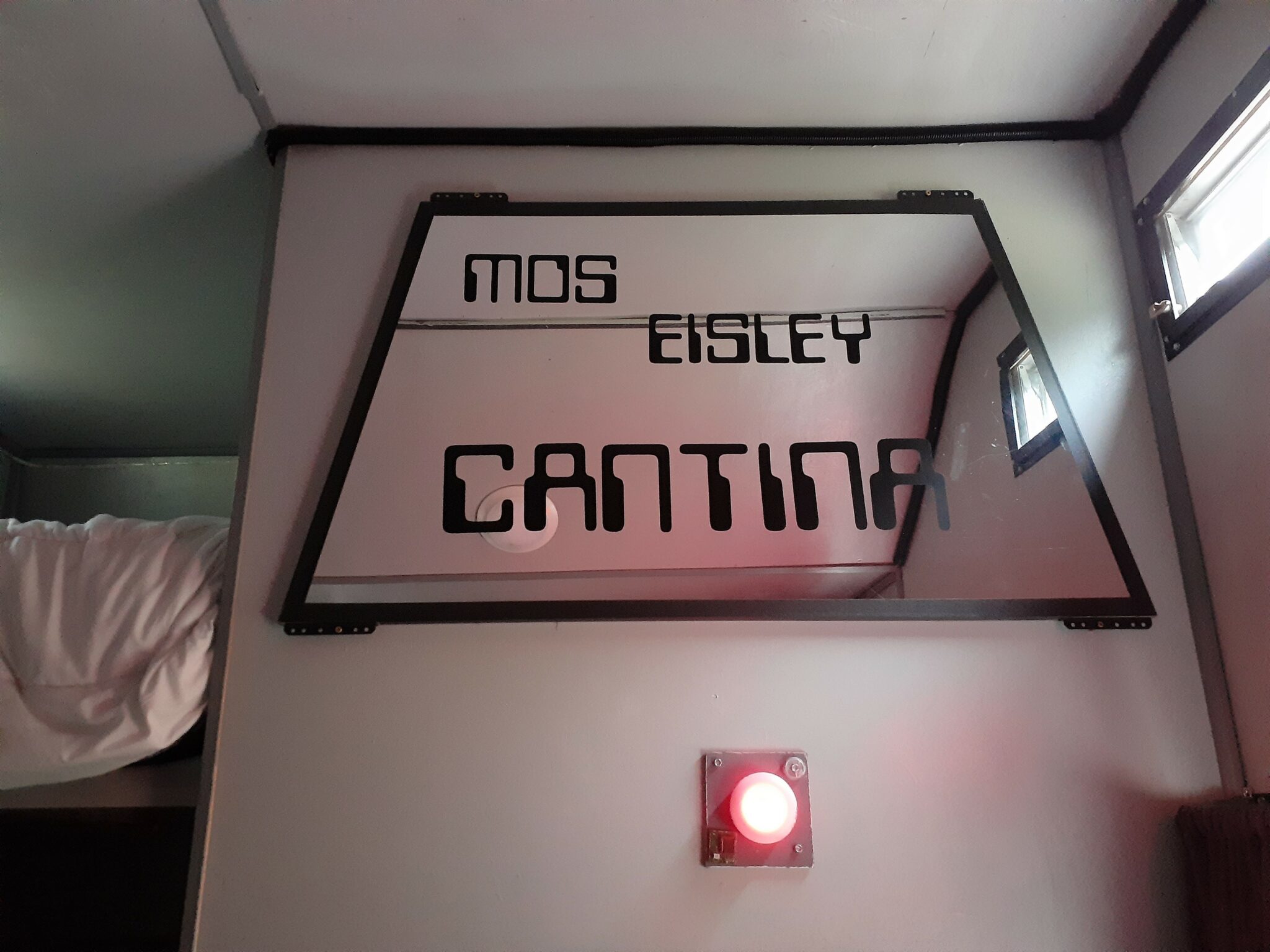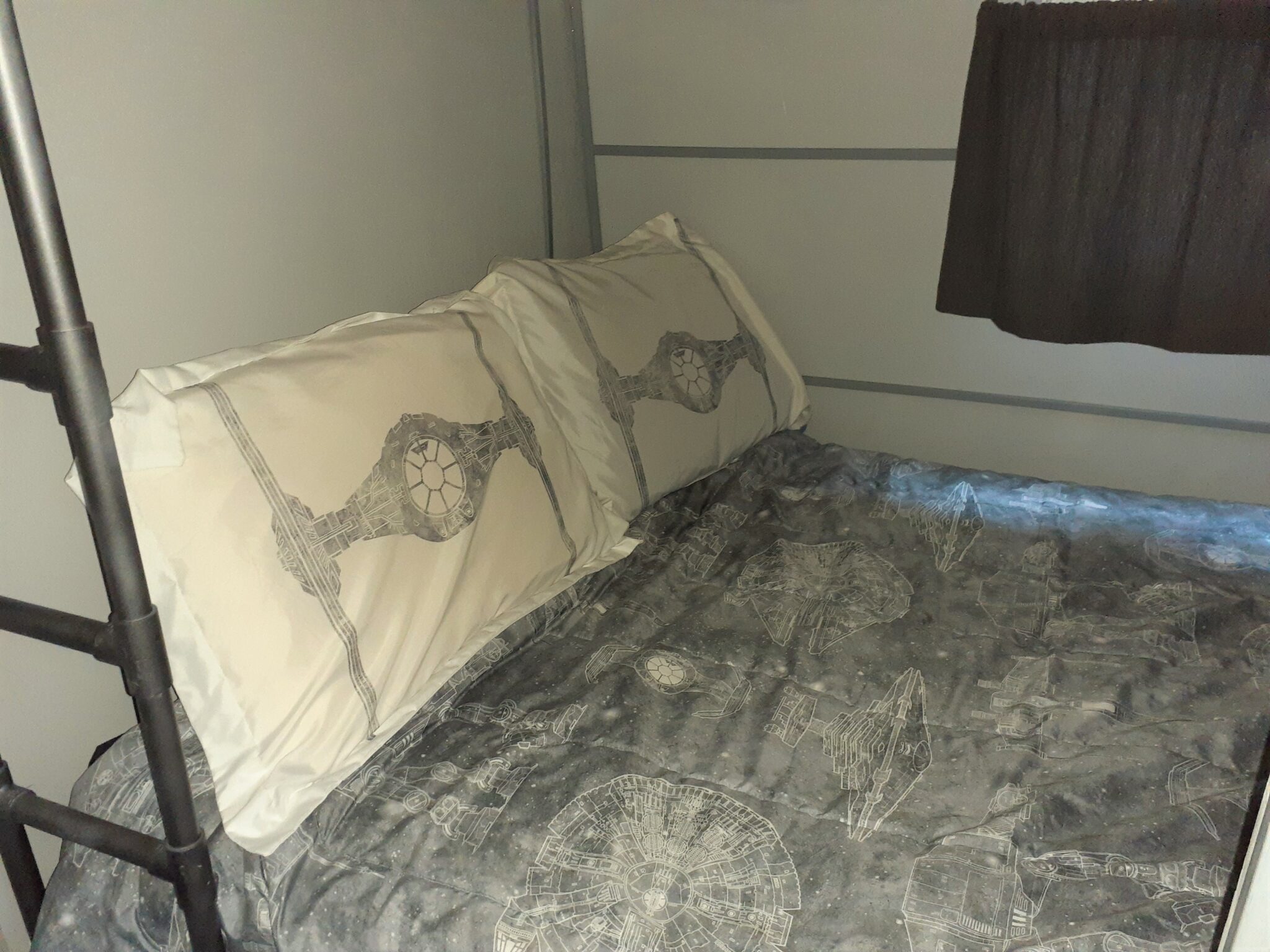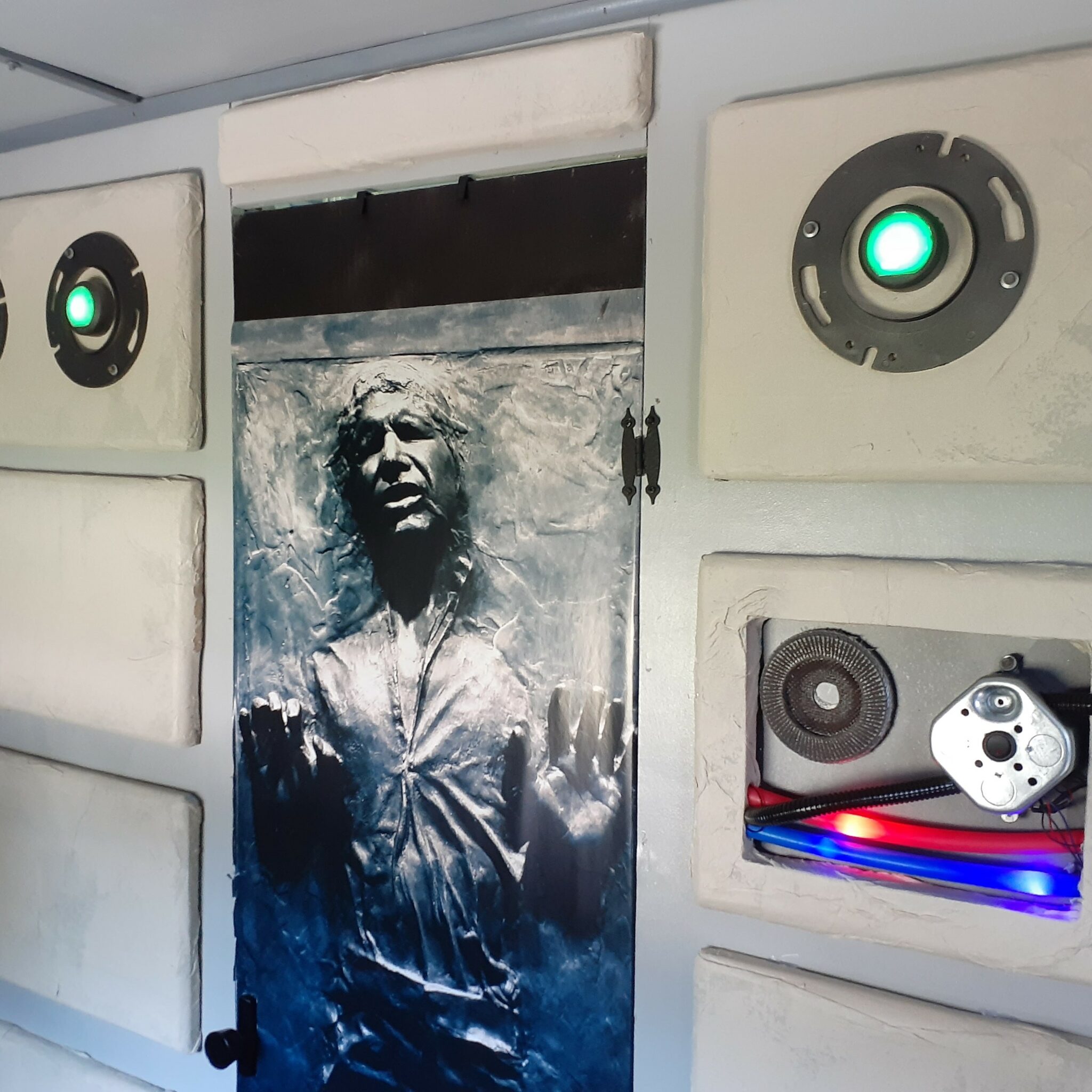 Where to Find the New Hope Camper
Connect with Seth on Youtube, Facebook and Instagram
You can also purchase T-Shirts HERE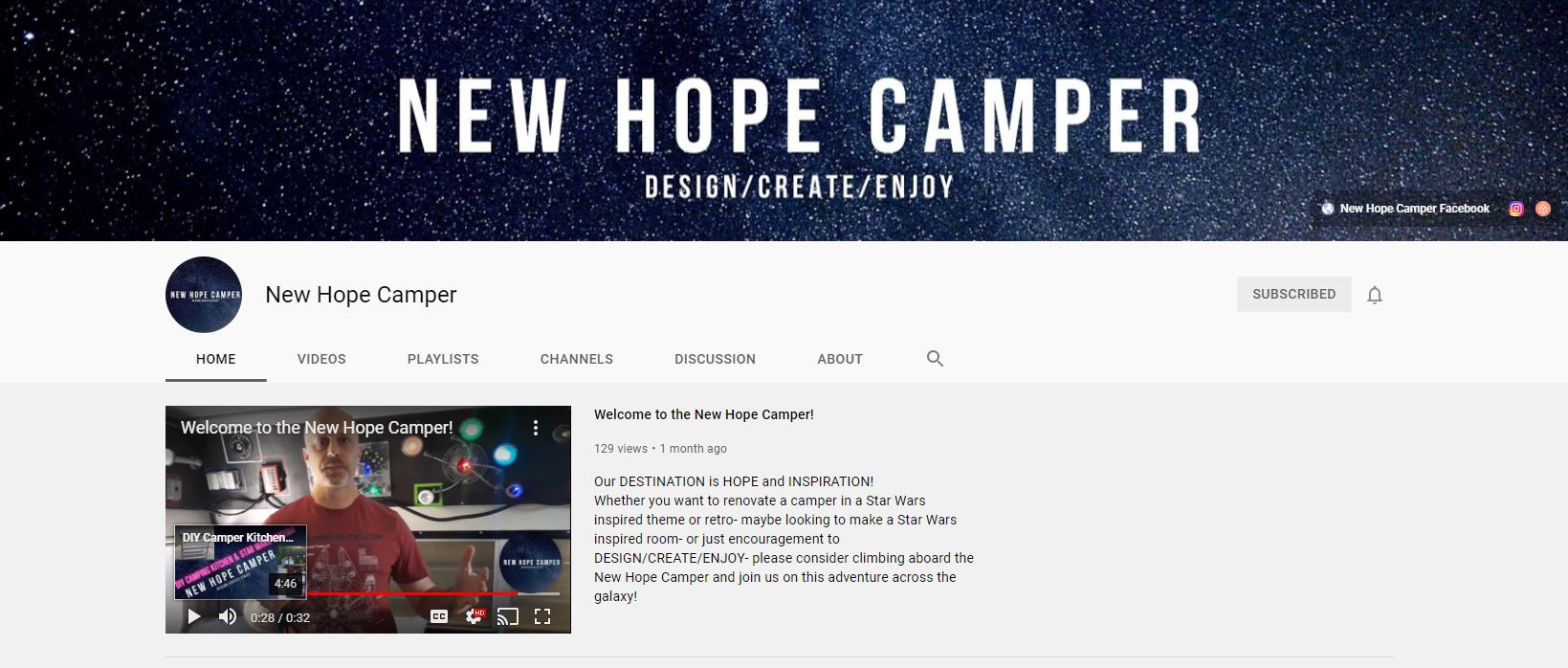 Pin-It!