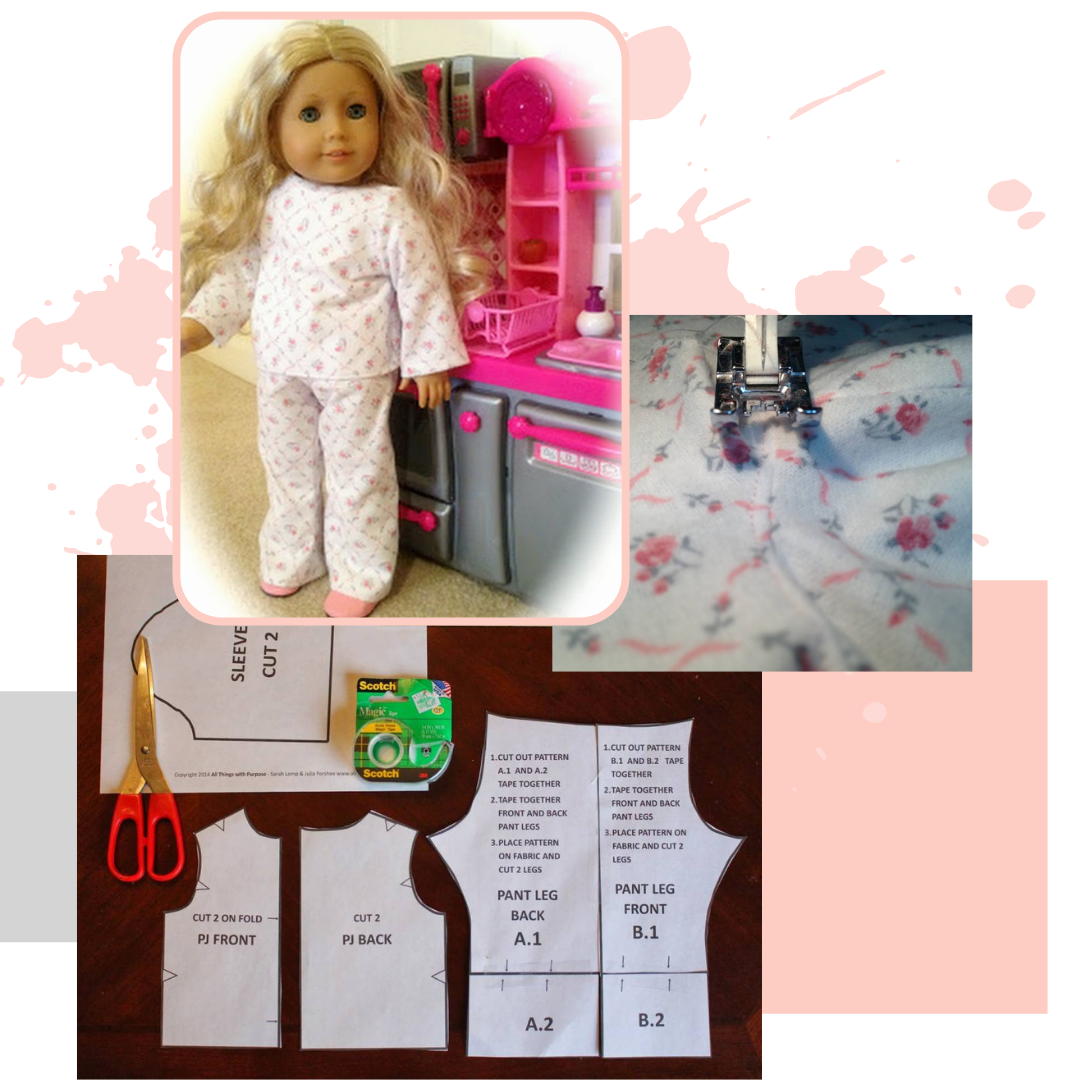 18″ Doll Pajama Pattern
This is a very basic pajama pattern for the intermediate-level sewer. These pajamas will look super cute on your American Girl Doll or 18″ Doll. You will need basic sewing skills and a good grasp of how a pattern goes together and where to sew, etc. This is a versatile pattern! Create lots of different looks with this one pattern. The bottoms can be used to create jeans or pants, the slippers can be used to create shoes or ballet flats.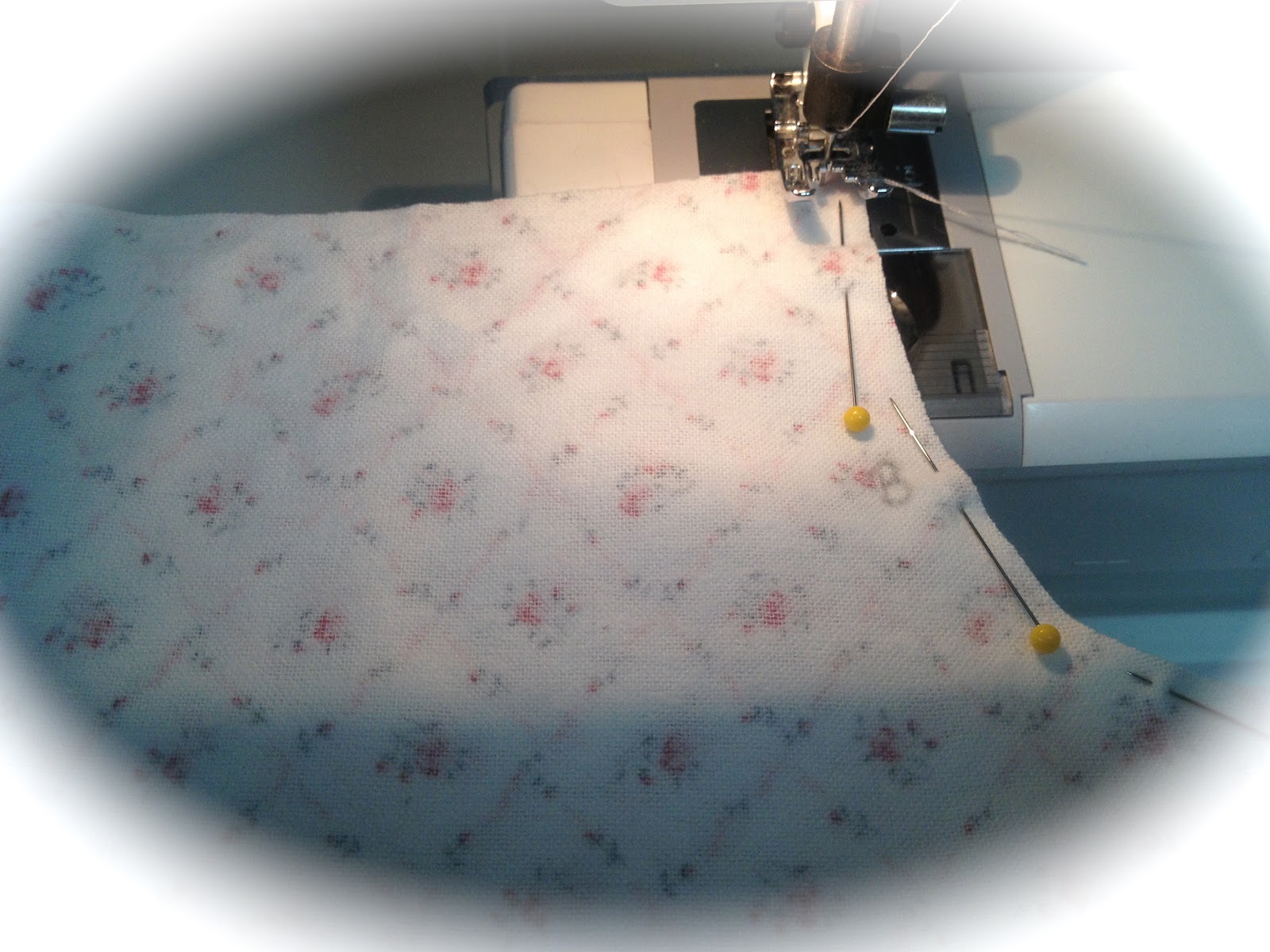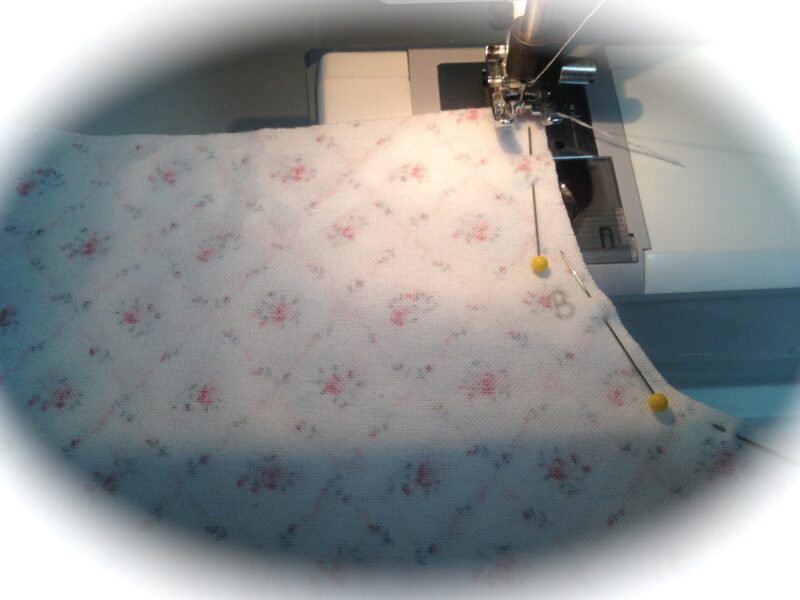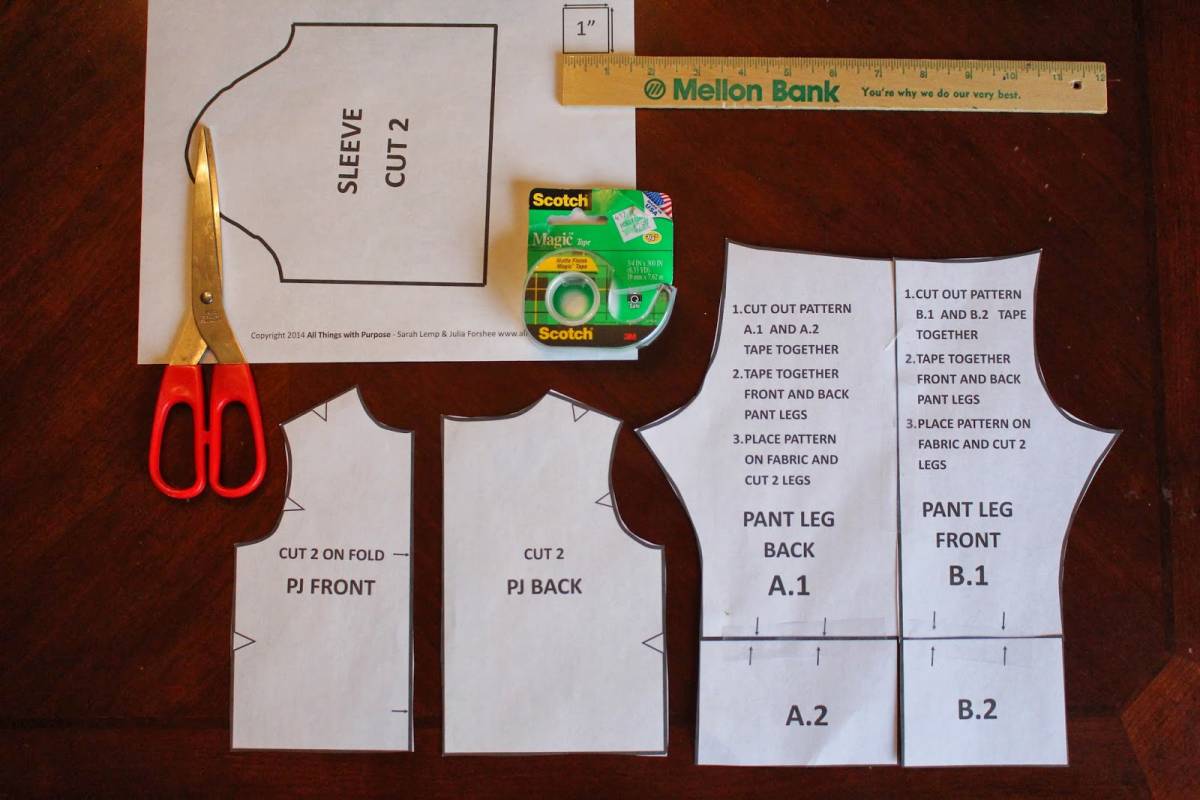 Instructions
Detailed instructions are included in the printable pattern file. The picture above shows the pattern printed out and taped together. When parts A and B are taped together it forms ONE pant leg. You will need two of these. The slope and curvature of the front and back is different. This is on purpose because the back and front of your doll are different sizes! The curvature of the neck on the top front is different from the back of top because it is meant to be lower than the back.
Hey, friends! After years of providing this printable for free to my readers, I've had to make the hard decision to move it to my shop page where it can now be purchased individually or as part of a giant printables collection!

Many of you know, my website experienced a huge loss this year as it was down due to a cyber attack for over a month. I'm attempting to rebuild and regain the income my family lost. I would love for you to check out my shop page and let me know what you think!

SHOP HERE
Doll
Pattern
1.99
---
One-time purchase of an individual pattern
Download and Use Forever
Pattern
Bundle
9.00
---
Get access for 1 year to all of my home and doll patterns!
Download and Use Forever
Giant
Bundle
19.99
---
Get access for 1 year to my entire collection of printables!
Download and Use Forever
Thank You for Pinning!