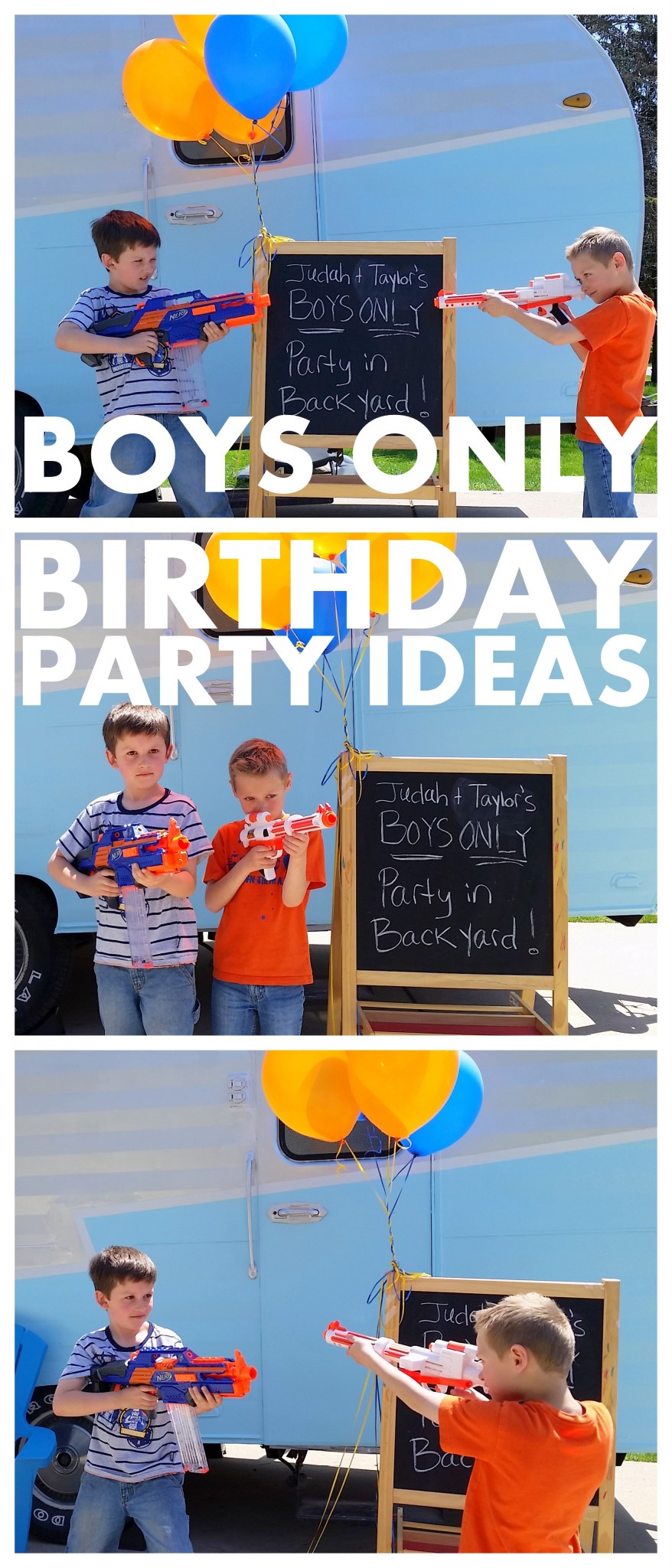 Let me tell ya, I really struggle with birthday party themes. I'm not all that into throwing big, elaborate parties. I think there is way too much pressure put on mommas to be "pinterest" perfect. Now, with that said, I'm totally standing up for the people that do enjoy that kinda thing!
If you love throwing parties and love to go all out for your kids, every chance you get, more power to ya. There is nothing wrong with that… in fact, it's awesome! That's your thing. I've got my own "things!" I love decorating my house. In fact, my house was described recently as "pinterest come to life!" Decorating my house is not a stress to me… but birthday parties are.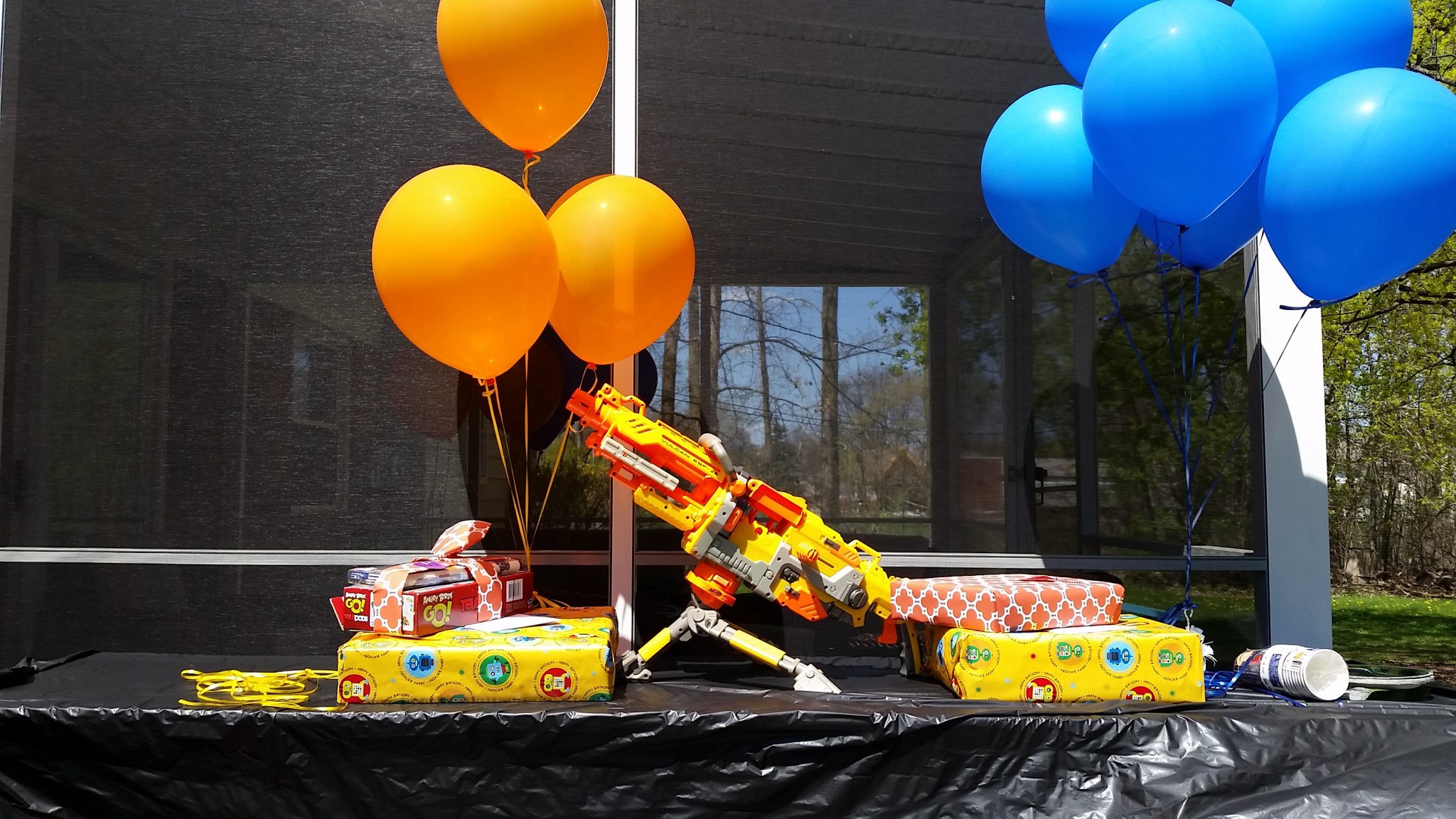 The stretch from April to May is a killer in our family. Between all the cousins, there are so many birthdays clustered together, it's enough to birthday party you out for the rest of the year. For this reason, we like to team up the parties whenever possible. This year, we convinced my son and nephew to team up. We threw out numerous party ideas and the only one that struck their interest were the words "no girls allowed."
We decided to throw a "boys only" party that was just… all boy. No real theme, no matching plates and napkins. No girls. My sister had some random camo colored napkins and some cowboy plates… all boy! The boys wanted to play Nerf wars… all boy. We decided to make marshmallow shooter guns as a take home for the guests and a fun activity to do during the party.
We joked about how this party was not going to be blog worthy or pinterest worthy… but guess what. I'm still blogging it. #sorrynotsorry
It still ended up being super fun! Here's what we used for an invite:
My instructions for the marshmallow shooters can be found HERE
Menu:
Pizza
"Dog Food" (aka Chex Muddy Buddies)
Water/Soda
Veggies
Cake
Games:
Nerf War
Marshmallow War
Soccer
Capture the Flag
Tug-O-War Over a Mud Pit
Army Style Drills/Army Crawl/Obstacle Course
Target Practice Using Soda Cans
We joked about using life size cut outs of Disney princesses or Frozen characters as target practice, but thought that may be crossing a line :)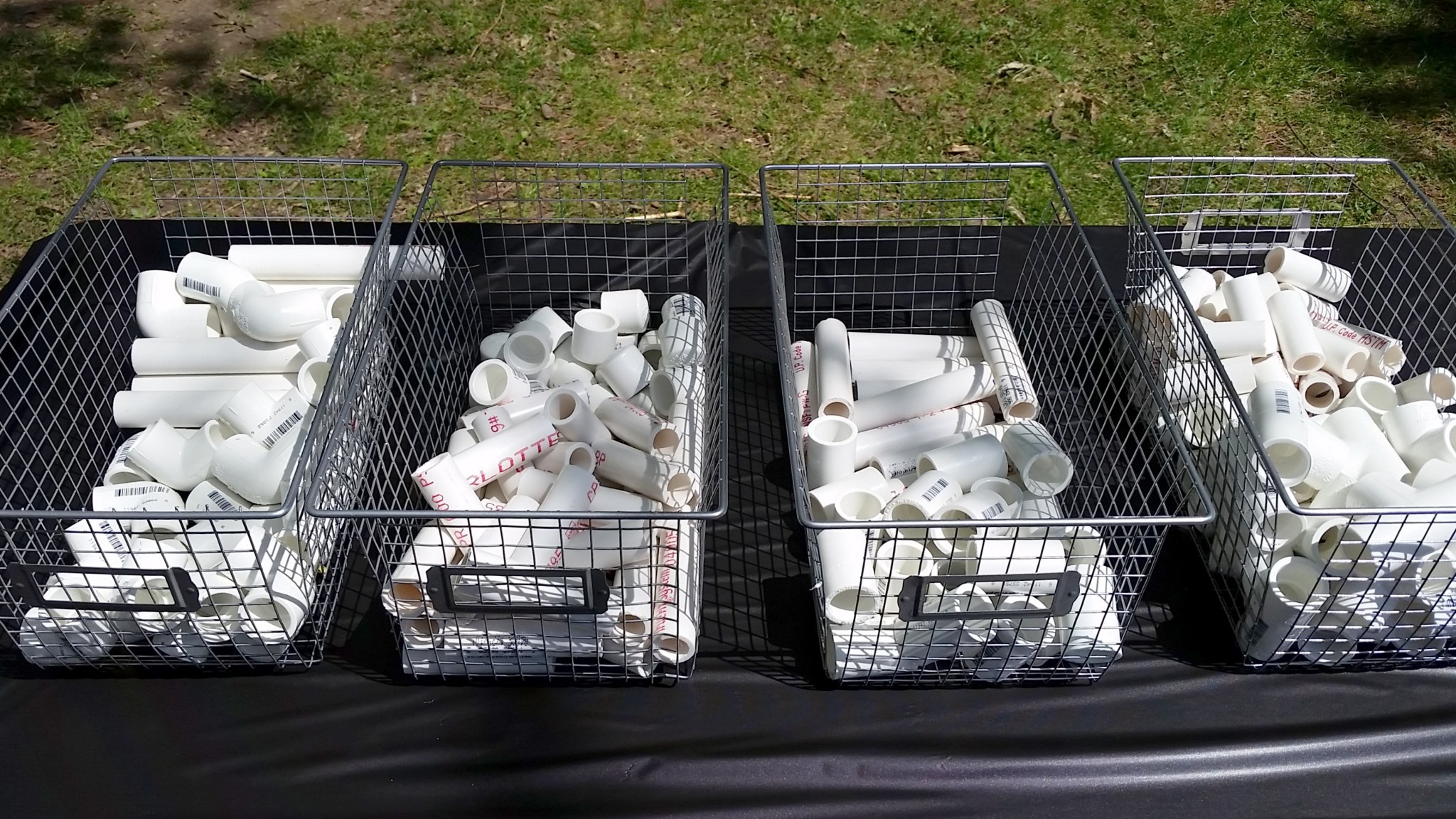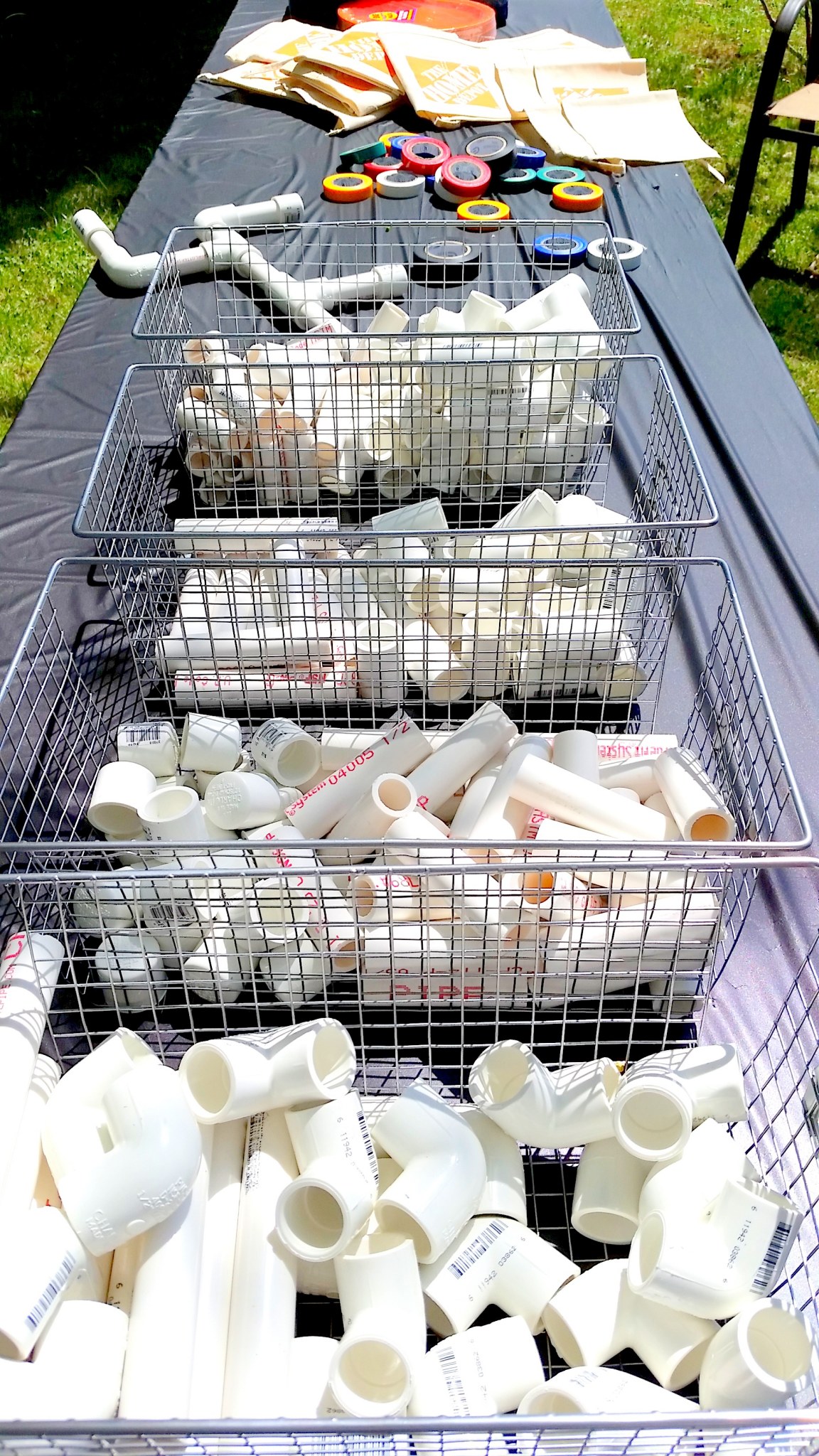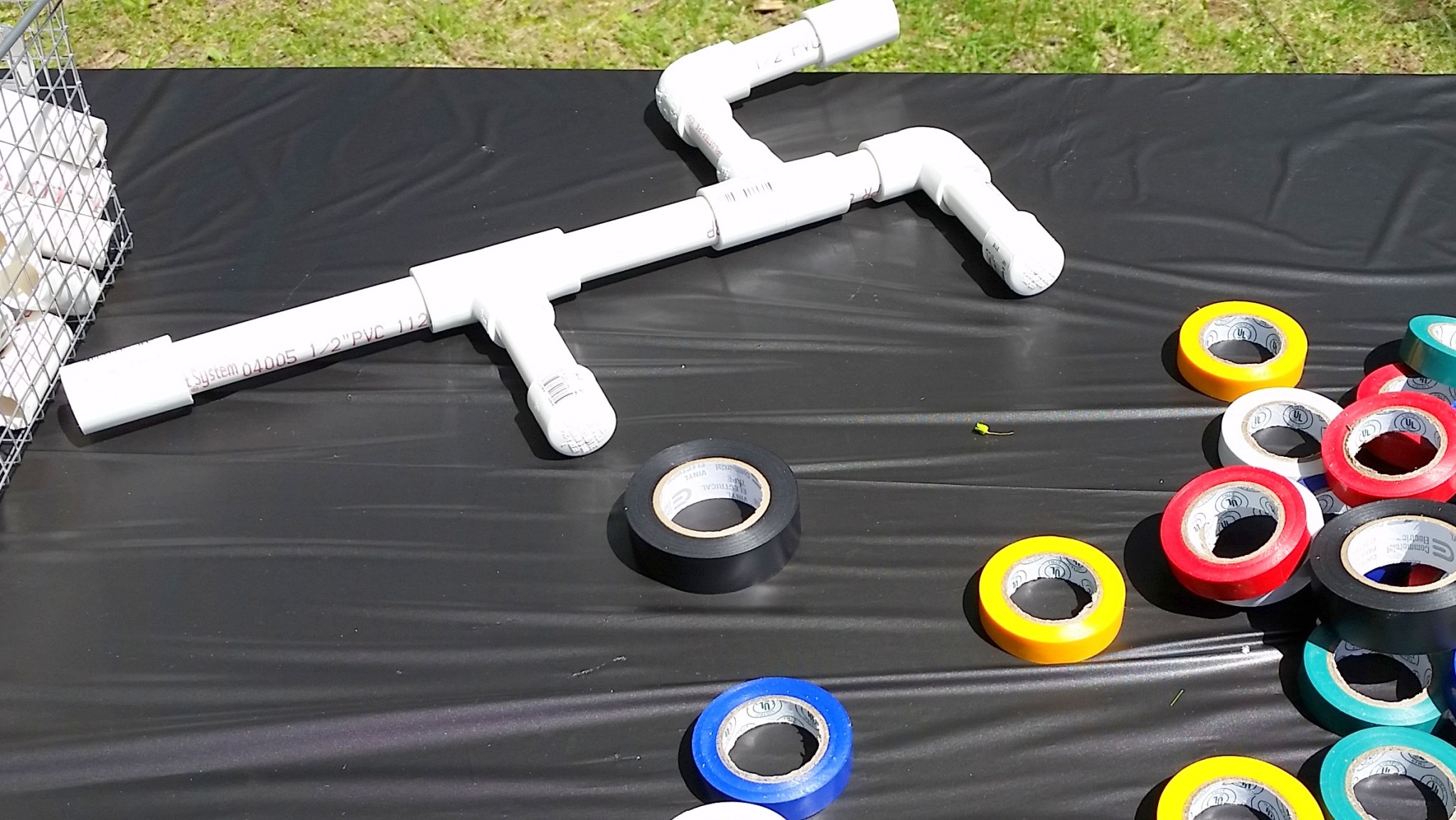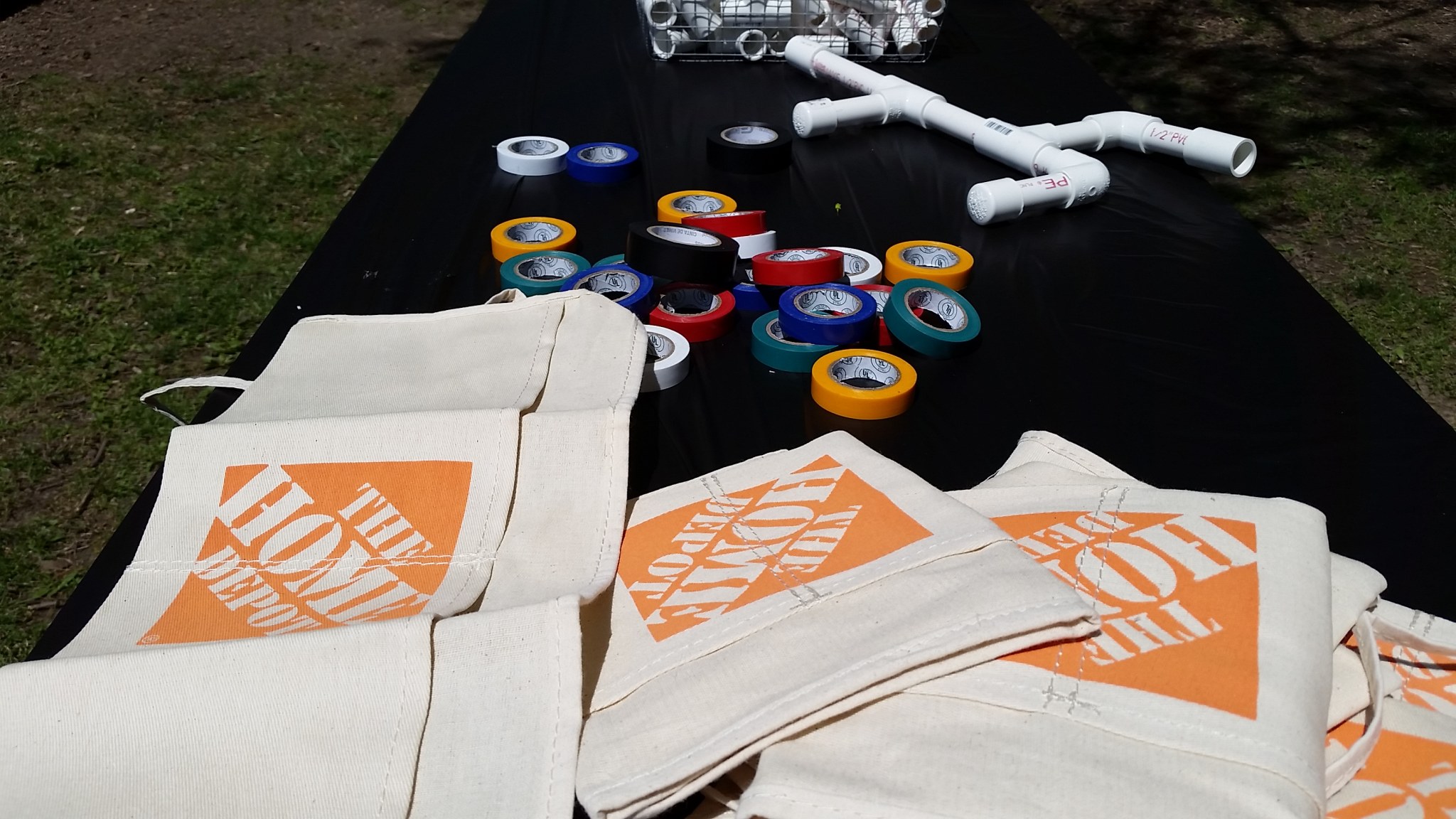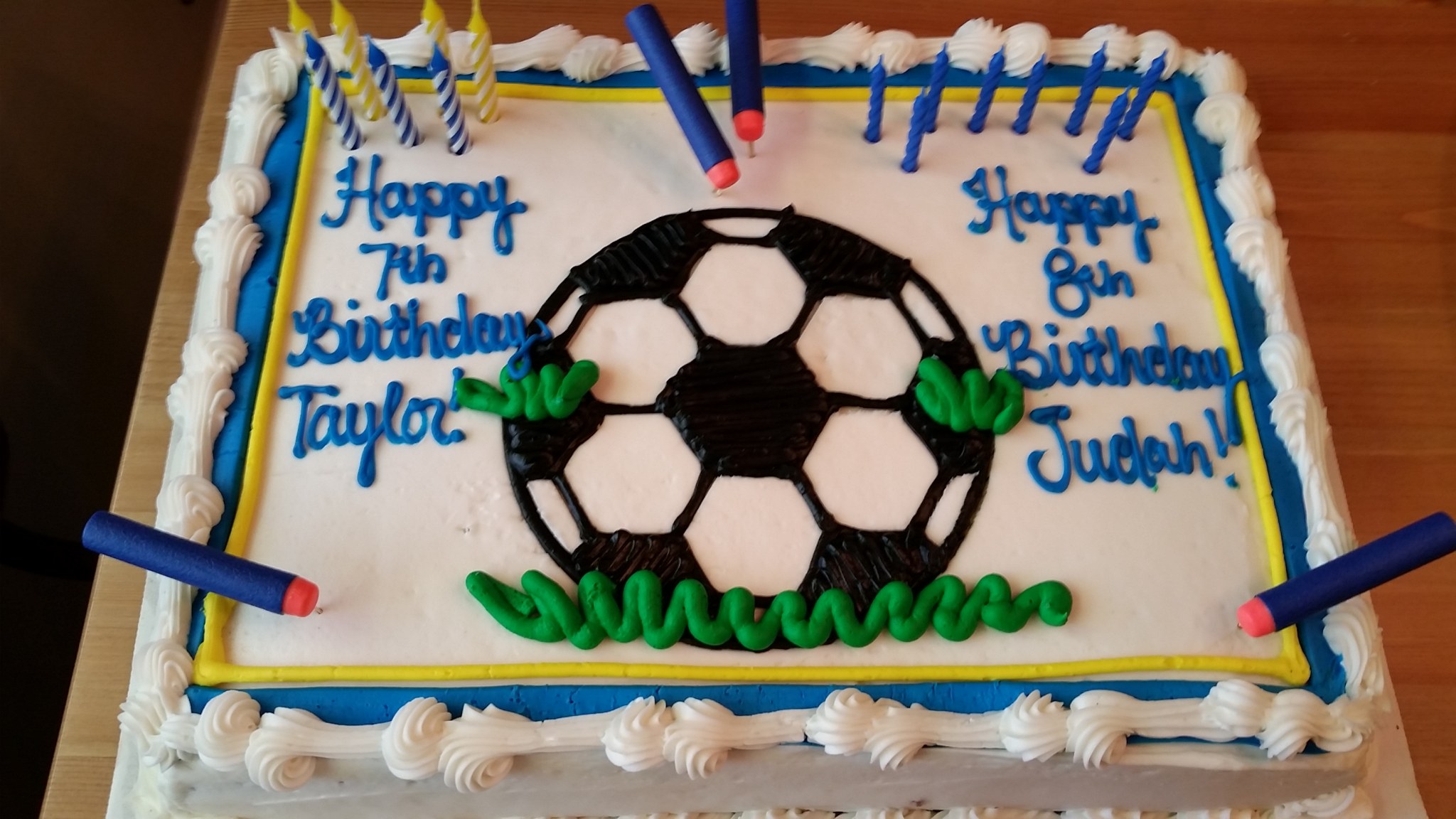 We used tooth picks to stick darts into the cake… super simple but fun. We also requested at Hungry Howies, that they lay the pepperonis in a bulls eye pattern, and they did!!
You might also be interested in my
Lego Star Wars themed party with free printables!!