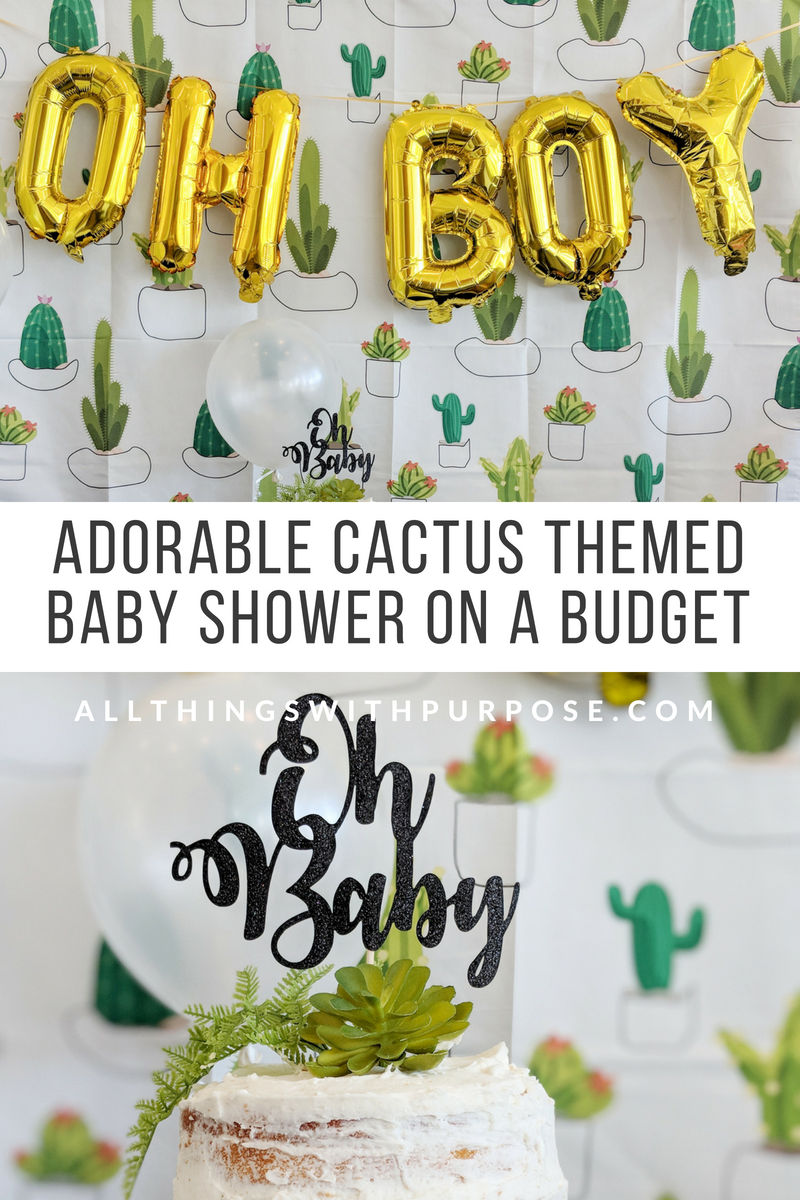 I want to share some of the scrumptious details from this budget friendly baby shower I organized recently! The cactus theme makes such a fun theme for a boy or girl.
Supplies
Here is a list of the supplies I used:

Menu
Here's what we served for lunch:
Taco bar

Meat
Cheese
Guacamole
Salsa
Veggies
Bean Dip
Chips
Tortilla
Hot Sauce

Ice water, ice tea, lemonade
Cake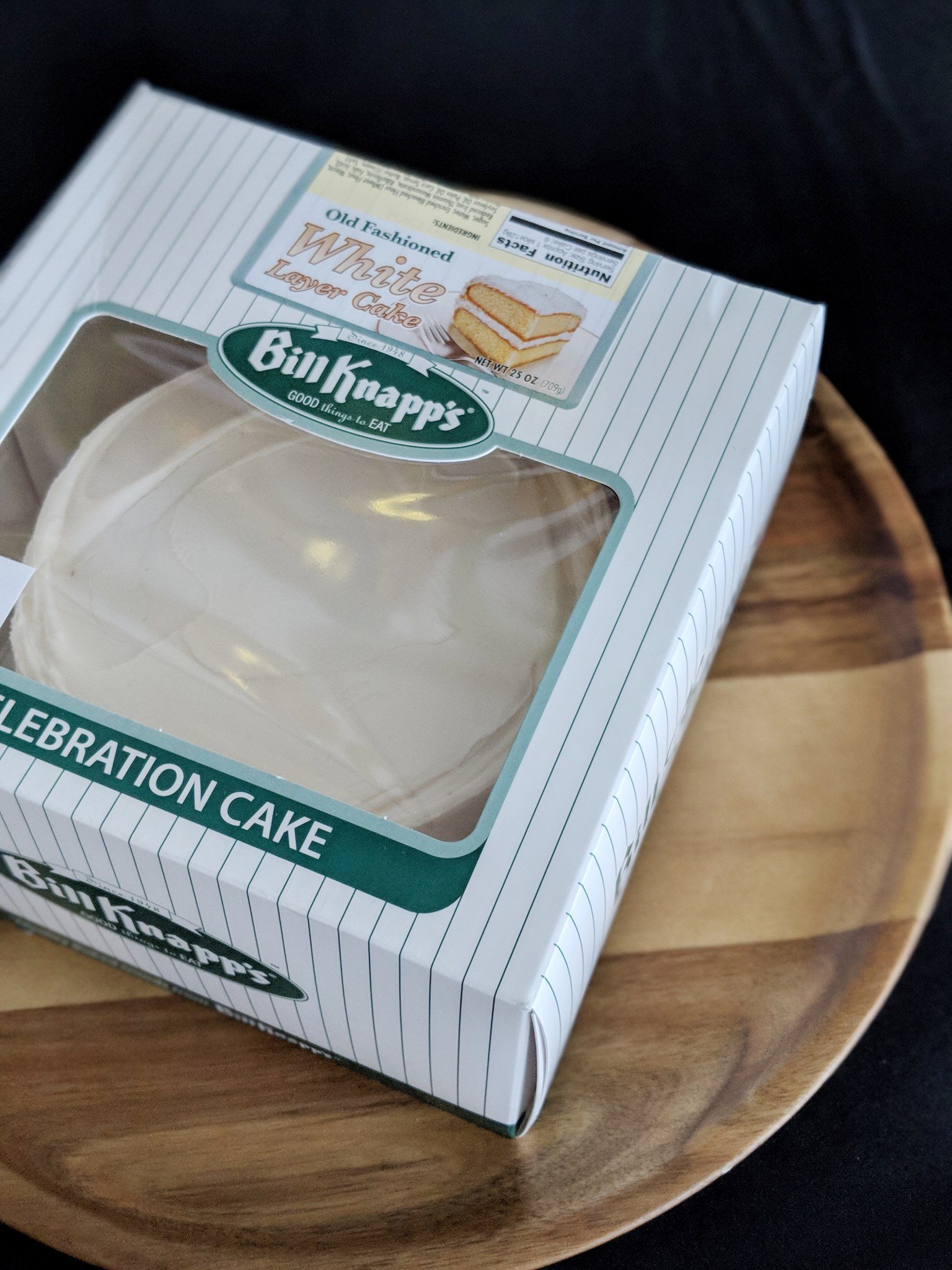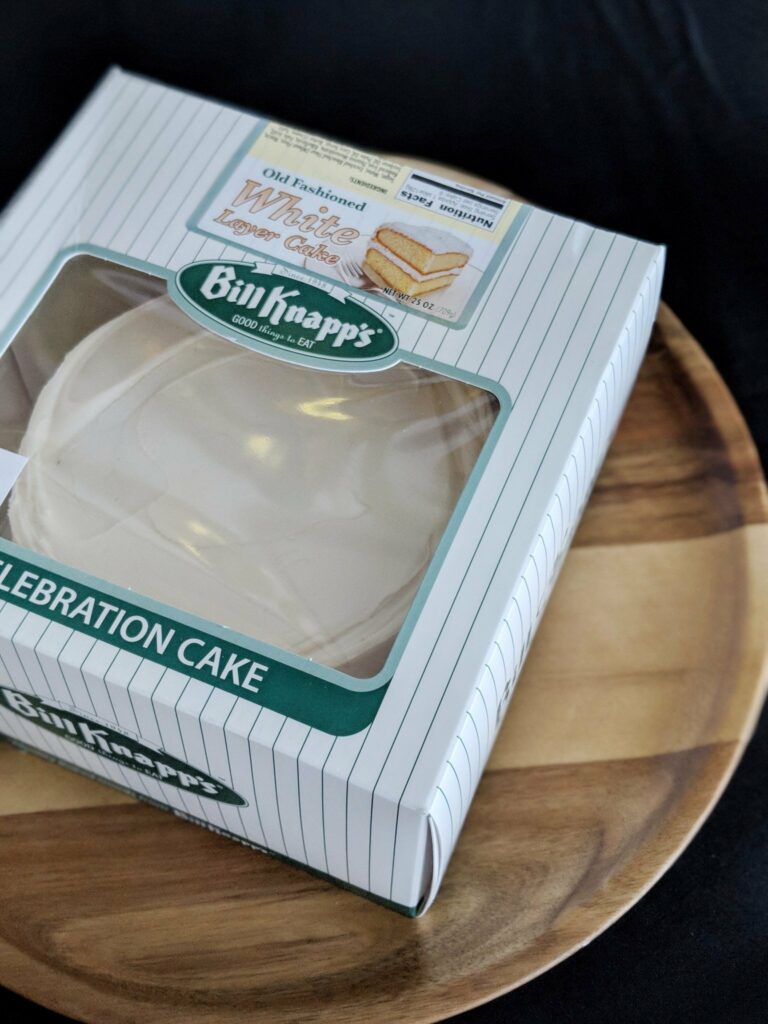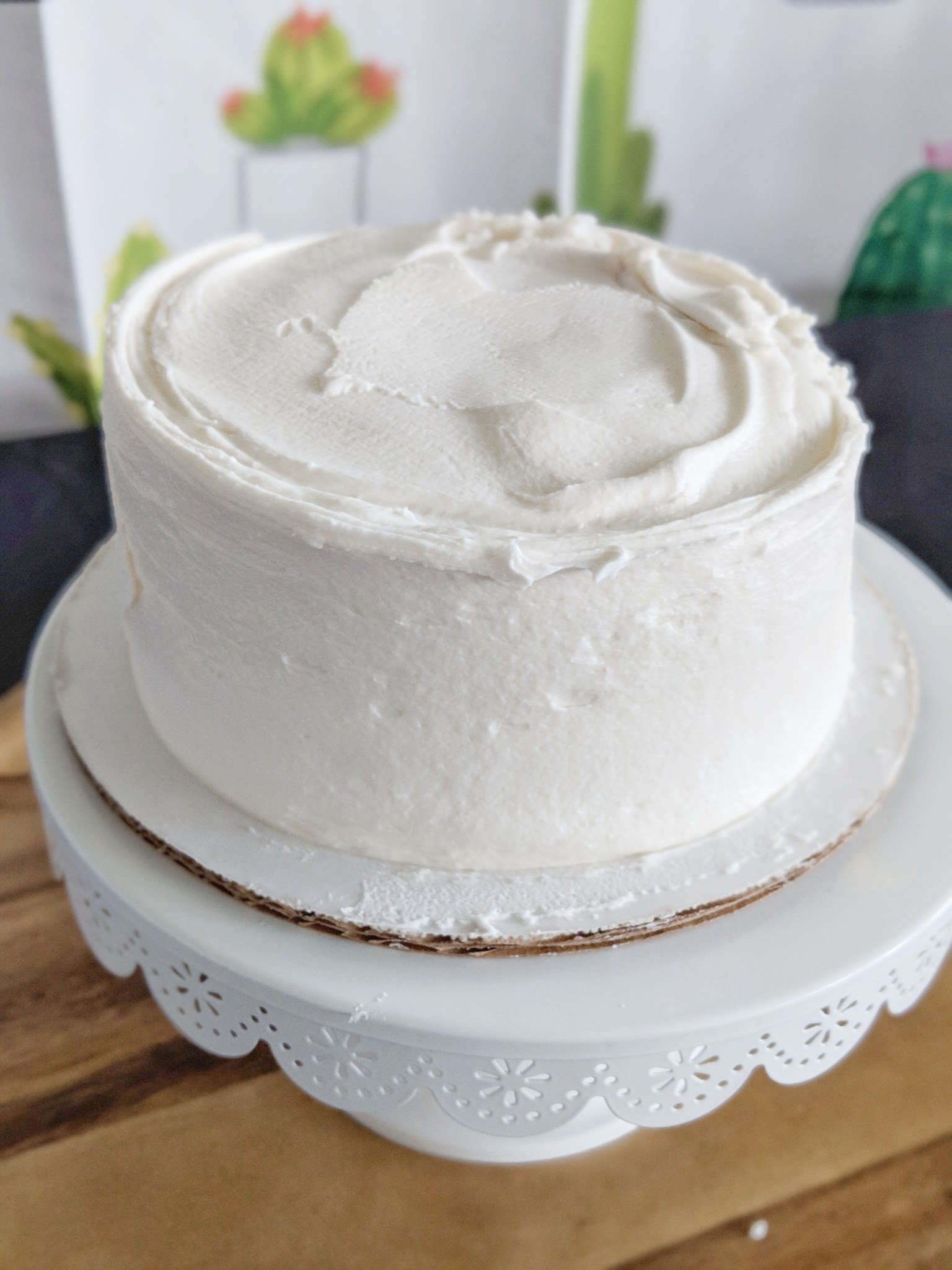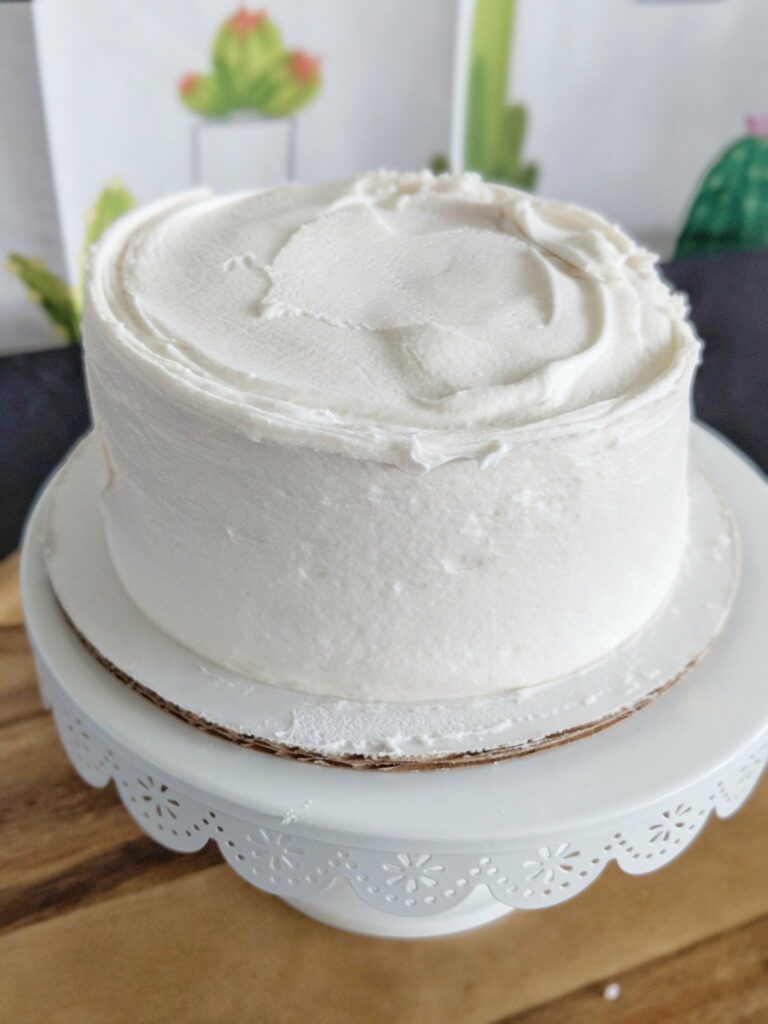 DIY Naked Cake
I had to explain to my mom what a "naked cake" was, but I'm guessing you already know!
I realize how ridiculous it sounds when you try to describe it… "what do you mean, take all the frosting off?"
Yea, I know it sounds weird and I'm not even sure why it looks cool or why it works, it just does. The thing is, it's SUPER simple to create the look all on your own. Just buy a round, store cake with white frosting (or make your own) and follow my video tutorial below!