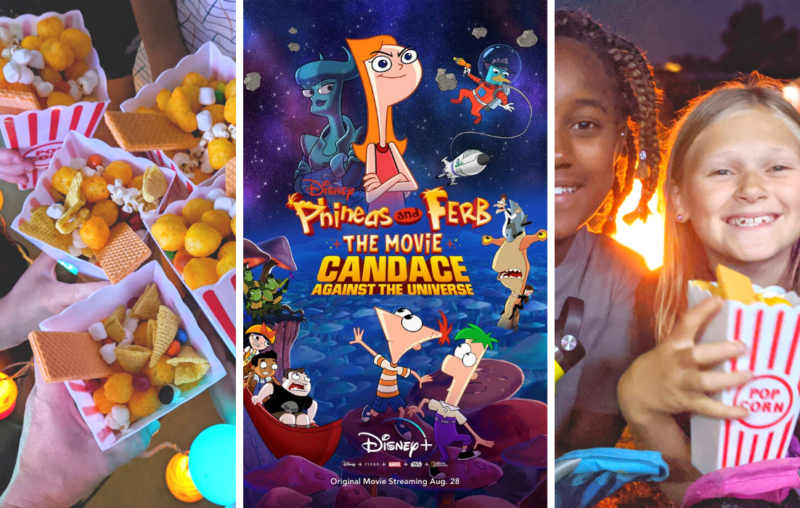 Phineas and Ferb the Movie: Candace Against the Universe
What better way to kick off the back-to-school season and say "farewell" to Summer vacation, than a new Phineas and Ferb movie? Candace Against the Universe is streaming exclusively on Disney + starting August 28.
Executive-produced by the creators/executive producers of the Emmy Award-winning "Phineas and Ferb" series, Dan Povenmire and Jeff "Swampy" Marsh, "Phineas and Ferb The Movie: Candace Against the Universe" is an adventure story that tracks stepbrothers Phineas and Ferb as they set out across the galaxy to rescue their older sister Candace, who after being abducted by aliens, finds utopia in a far-off planet, free of pesky little brothers.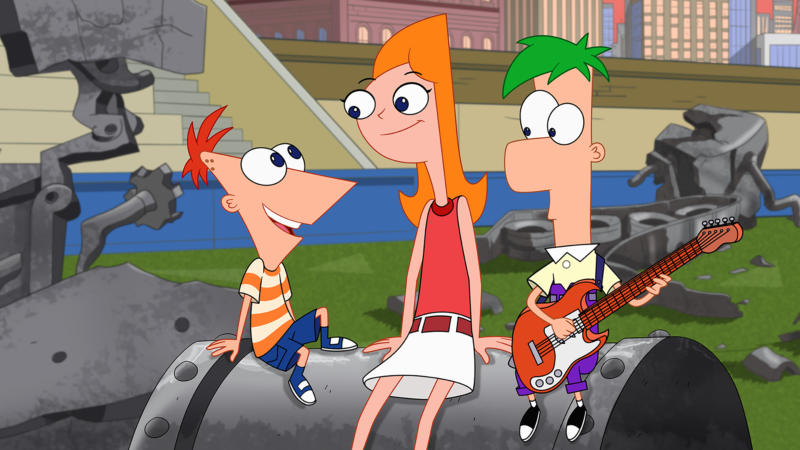 Virtual Q&A with the Creators of Phineas and Ferb
I attended a virtual Q&A for this film and was able to screen it ahead of time. Hearing their voices and watching as creators, Dan Povenmire, Jeff "Swampy" Marsh and Vincent Martella (Phineas) interacted with each other was so fun! I was able to ask a few questions and it was neat hearing their responses.
My 12 year old son, Taylor wanted to know, "Will Phineas and Ferb's mom ever finally see one of their inventions? How do you think she would really react?"
While a dream scenario attempted to answer this question in the episode "Quantum Boogaloo" we have never really seen what would happen. I loved the answers that the guys gave. "Mom is a very understanding mom" said Marsh. "I think she would be equal parts impressed with her kid's creativity and ingenuity, as well as being aware that this might not be the safest and smartest thing to do in the back yard."
One of my favorite quotes from the Q&A session was when Dan Povenmire said he hopes the main take-away from the film will be to "always appreciate the people in your life, even when they get on your nerves."
Dan and Jeff began work on this movie years ago, before they had any idea how different the world would look in 2020. I think in light of our current situation, with families quarantining together and siblings doing school at home, kids could really use this message!
"Always appreciate the people in your life, even when they get on your nerves.
-Dan Povenmire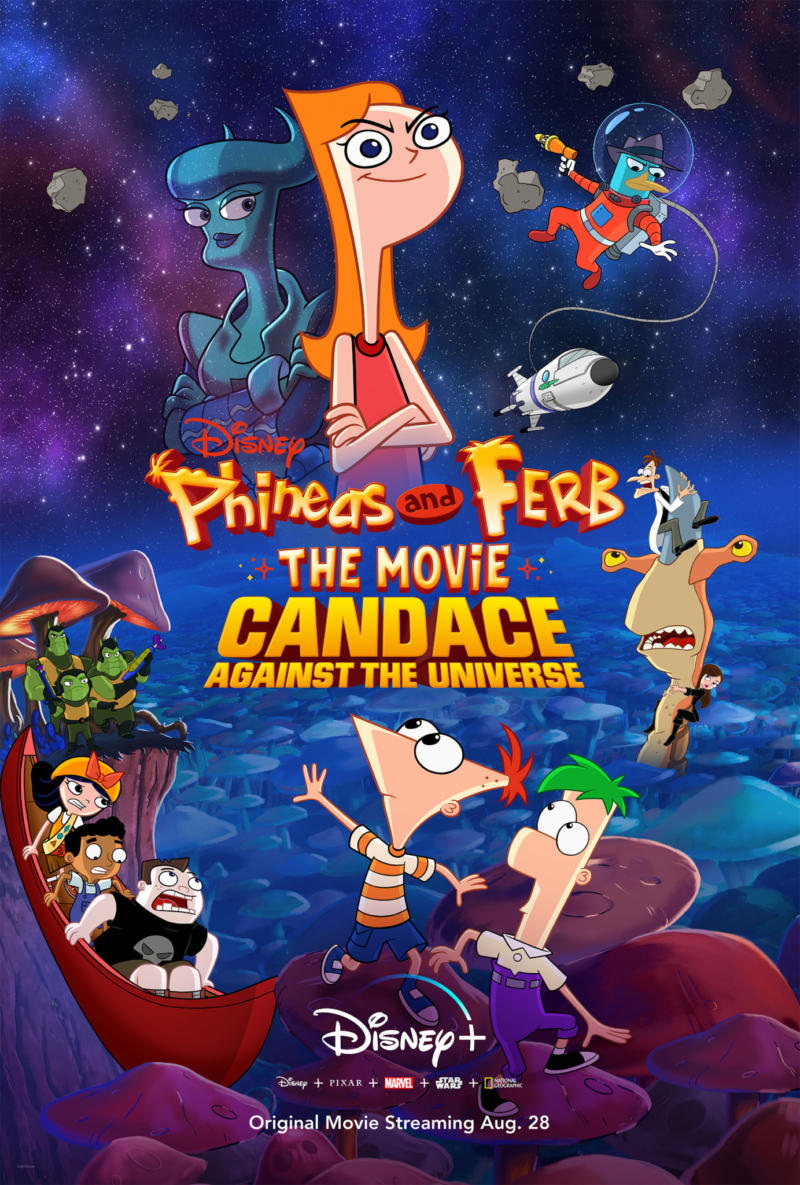 Throw a End of Summer Bash
With school looking so different this year for so many families, I think it's all the more important to kick things off on a positive note. Whether you've already started school, or you have a few more days left of Summer vacation, gather the kids up and throw an end of Summer bash!
We went camping just a few hours from our house and carried the TV outside to watch the new Phineas and Feb Movie: Candace Against the Universe. We collected some colorful snacks to create our own Phineas and Ferb inspired snack mix! We used wafer cookies that looked like platypus tails and a mix of sweet and salty snacks using the colors orange, green and purple. Don't forget something triangle shaped!