This post was sponsored by Treetopia and contains affiliate links for your convenience.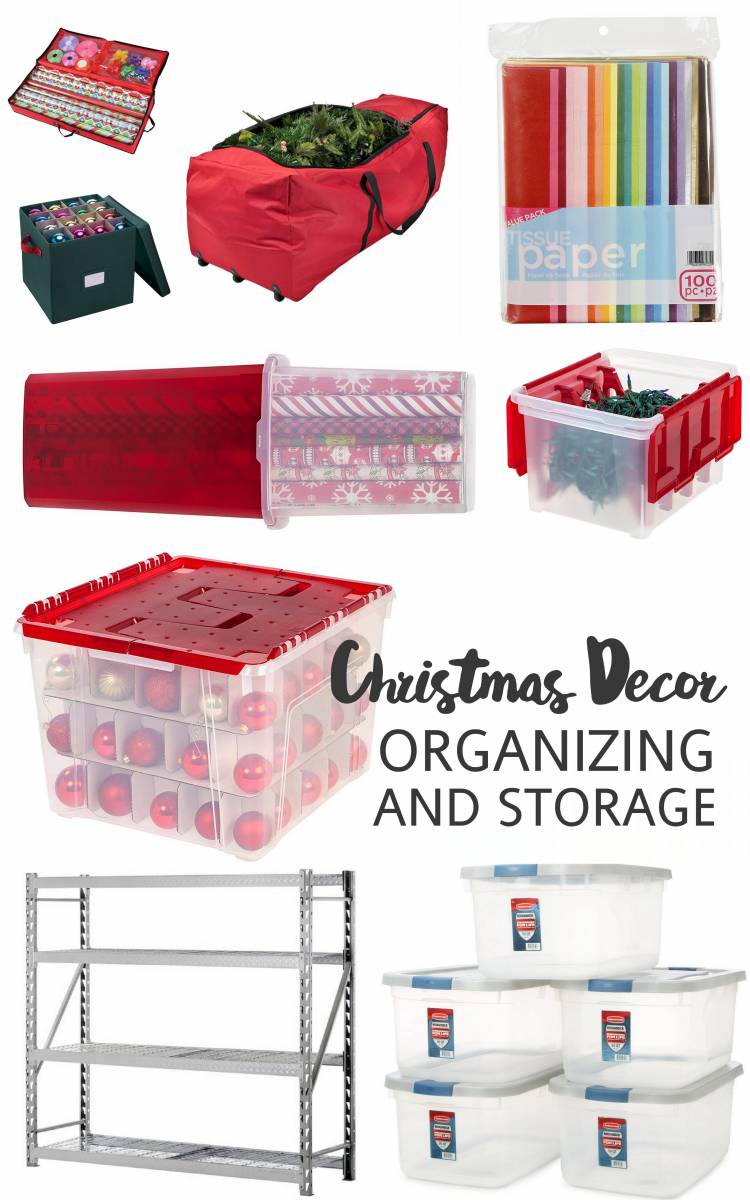 Packing up the Christmas decorations has got to be one of my LEAST favorite things to do, ever. First off, it's sad. The Christmas season is so wonderful and full of sparkle and light. When you take the tree down, it seem so dark and dreary. The positive side to this, is the opportunity to clean up and start fresh. As much as I don't like taking the Christmas tree down, I do love a fresh start.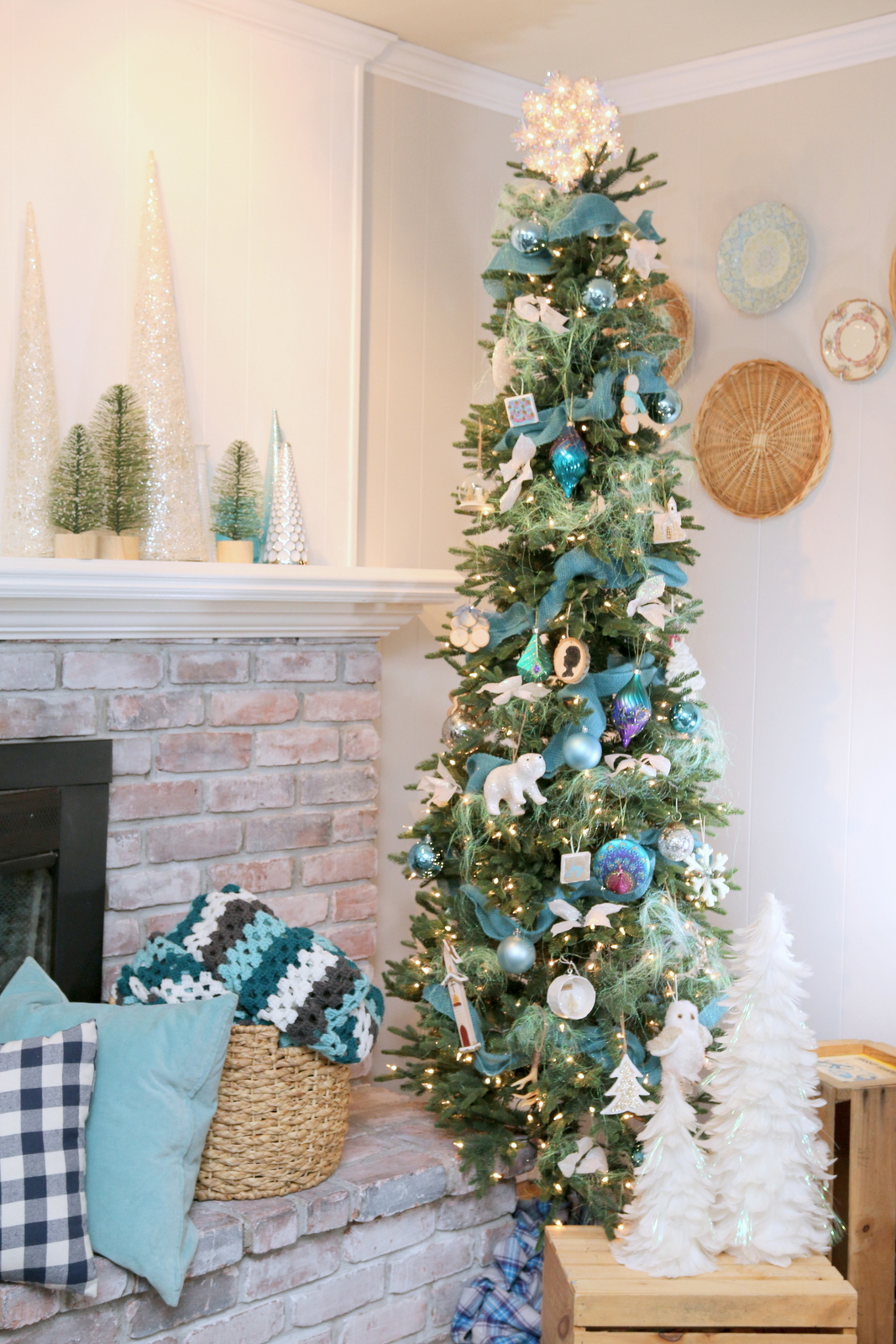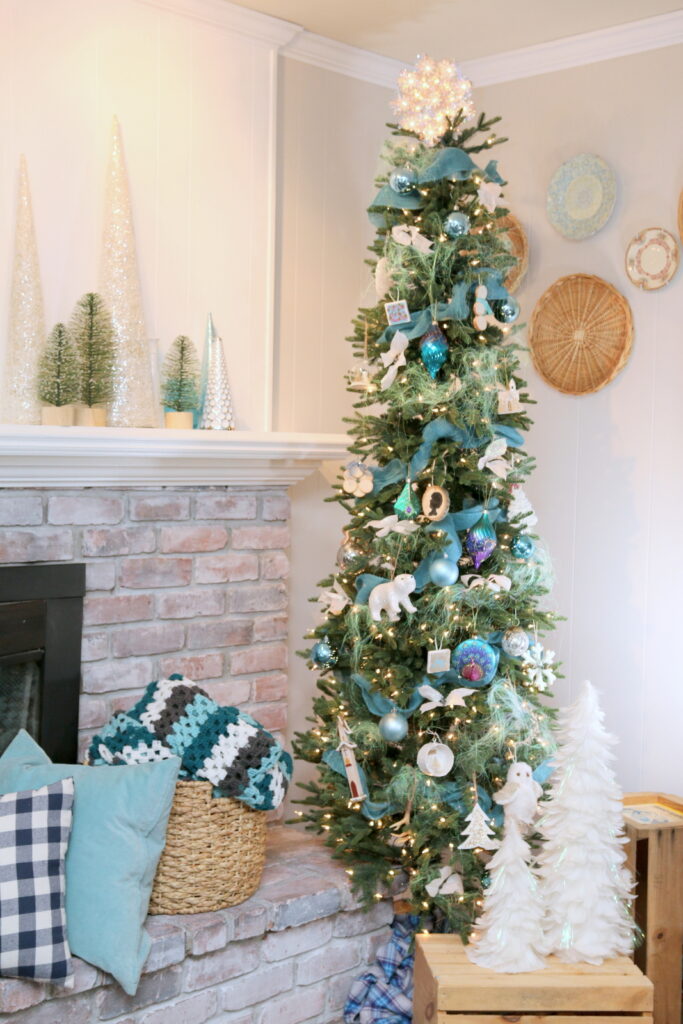 This year, Treetopia sent me one of their awesome Christmas tree bags to store my new Slim Tree. That part was a breeze. The bag is large enough to fit two smaller trees, or one large. My slim tree fit with PLENTY of extra room to spare.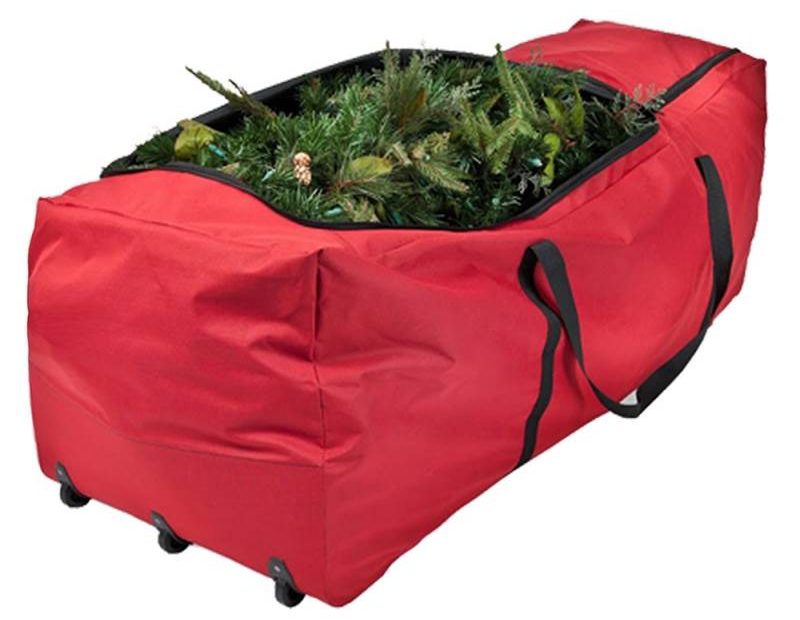 Here are some other helpful items to make the job easier:
And just like that, Christmas is gone until next year!