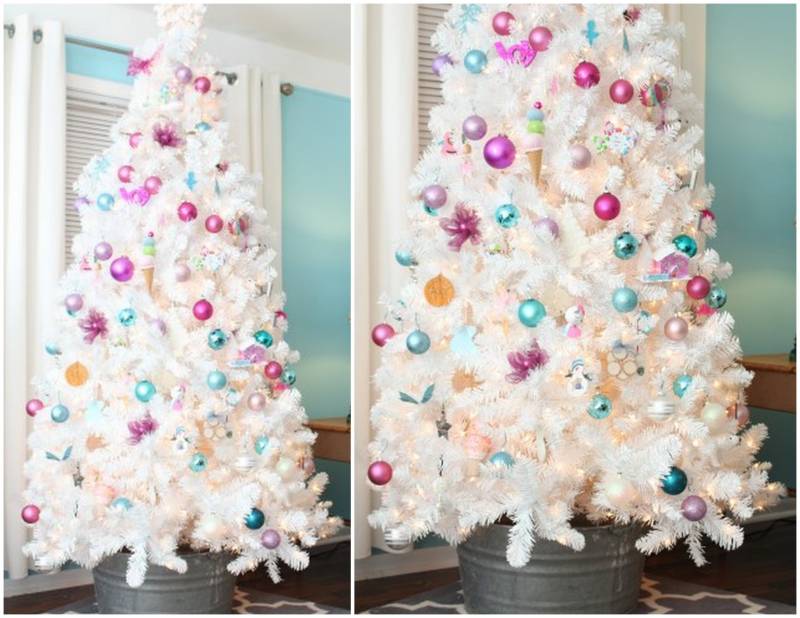 Happy first day of December!
I LOVE Christmas and I'm (unashamedly) an early Christmas decorator. I get started early every year because I truly feel that a month of Christmas is just not enough. The month of December is so full of wonderful activities, but when you wait to start decorating until it all starts, it goes by too fast. I decorate early so when December hits, I am ready to sit back and enjoy every minute of it!
With that being said, I thought it'd take a little look back at some of my Christmas decorating through the years!
I'm proud to say I think I've come a long way.
Ahem.
I'm not particularly fond of my early work,
but thought you might enjoy taking a look at it with me.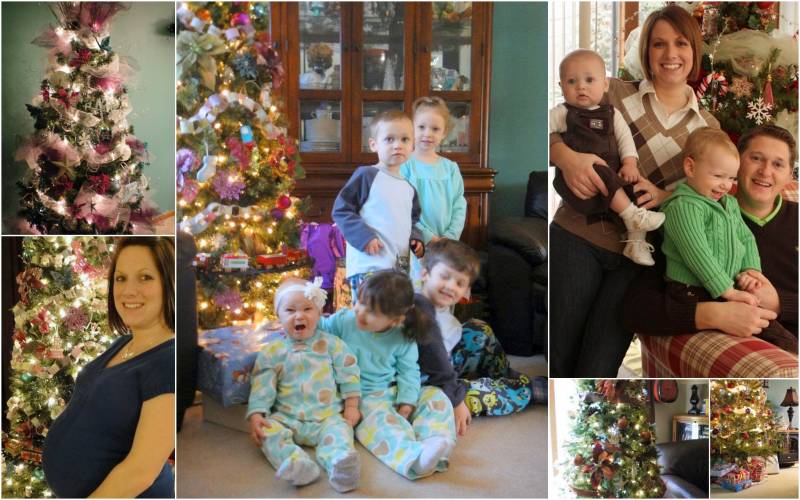 A Look Back
Here is a blast from the past for ya!! Some years slipped away without a really good picture taken of the tree, and the only ones I could find were hidden behind pregnant bellies and crying babies…
Or crazy grandparents.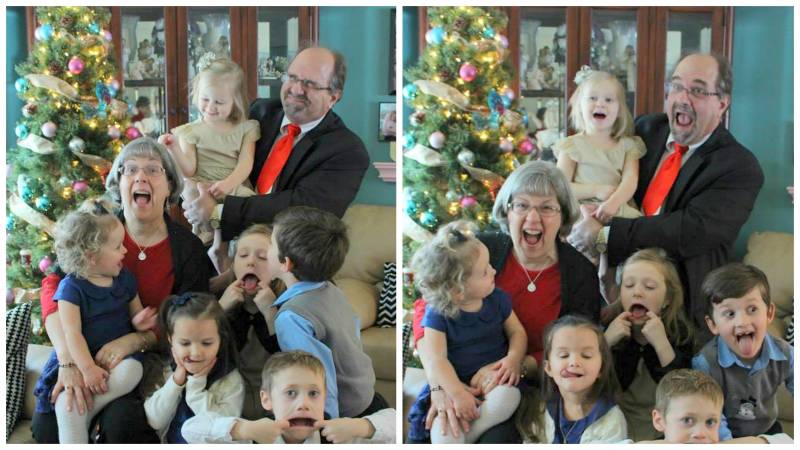 Here are a few more trees of Christmas past…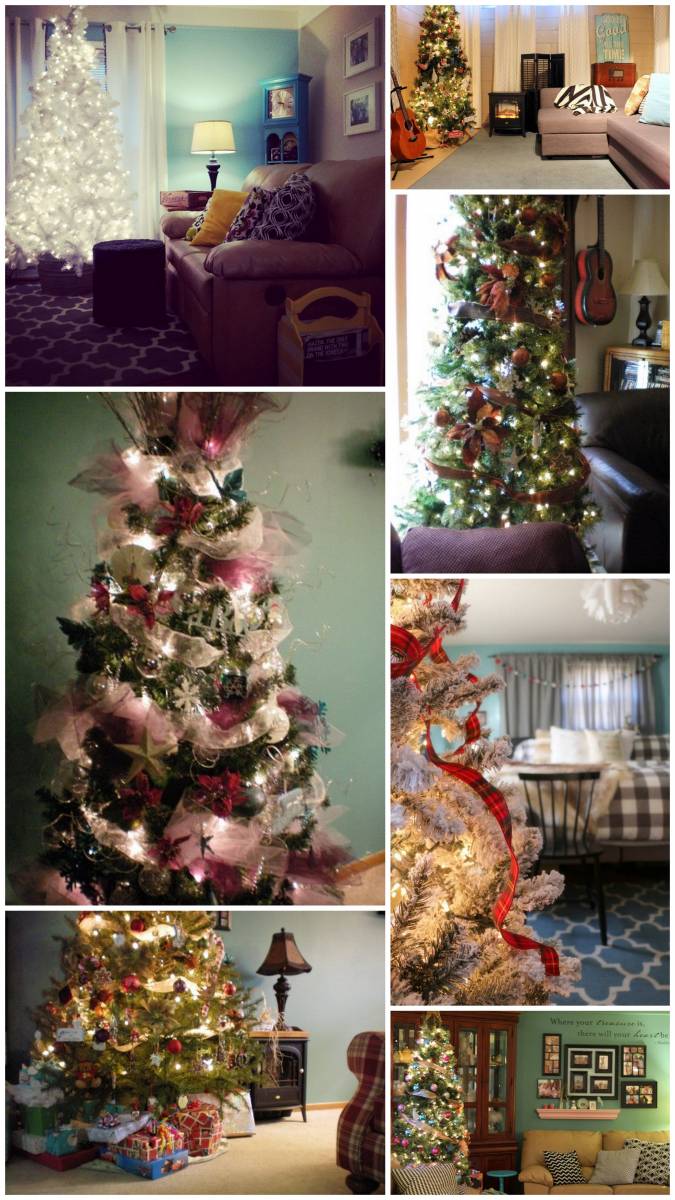 And then we enter the blogging chapter of life!
Notice the year I started blogging the pictures got remarkably better.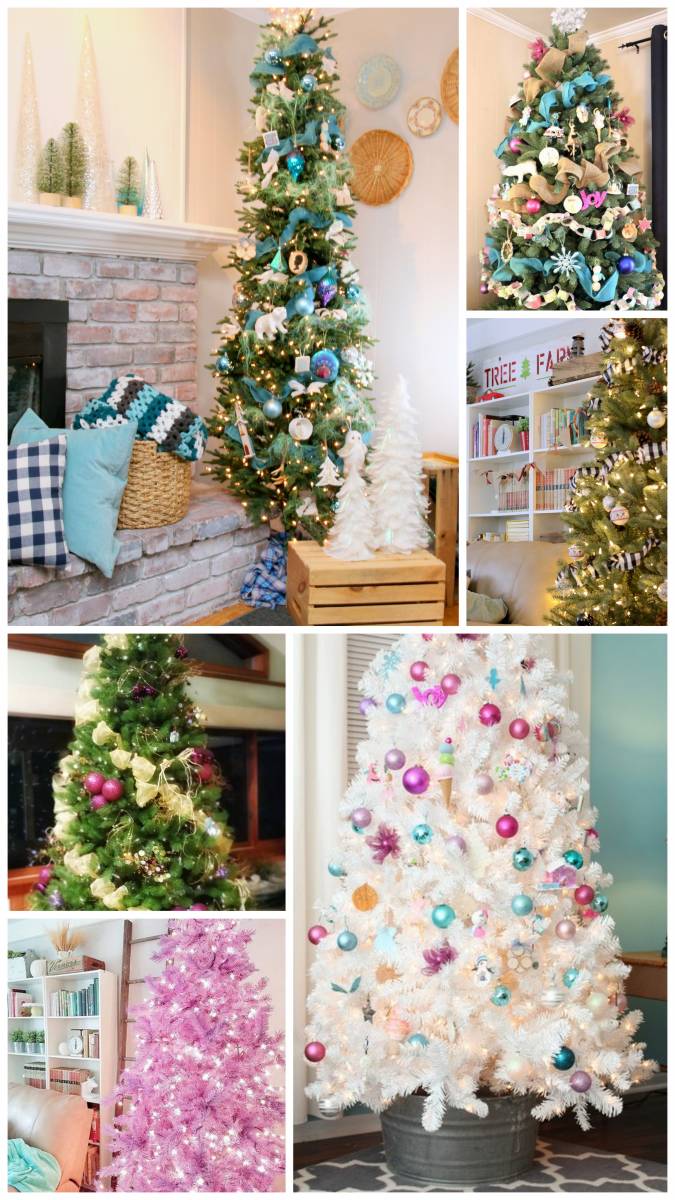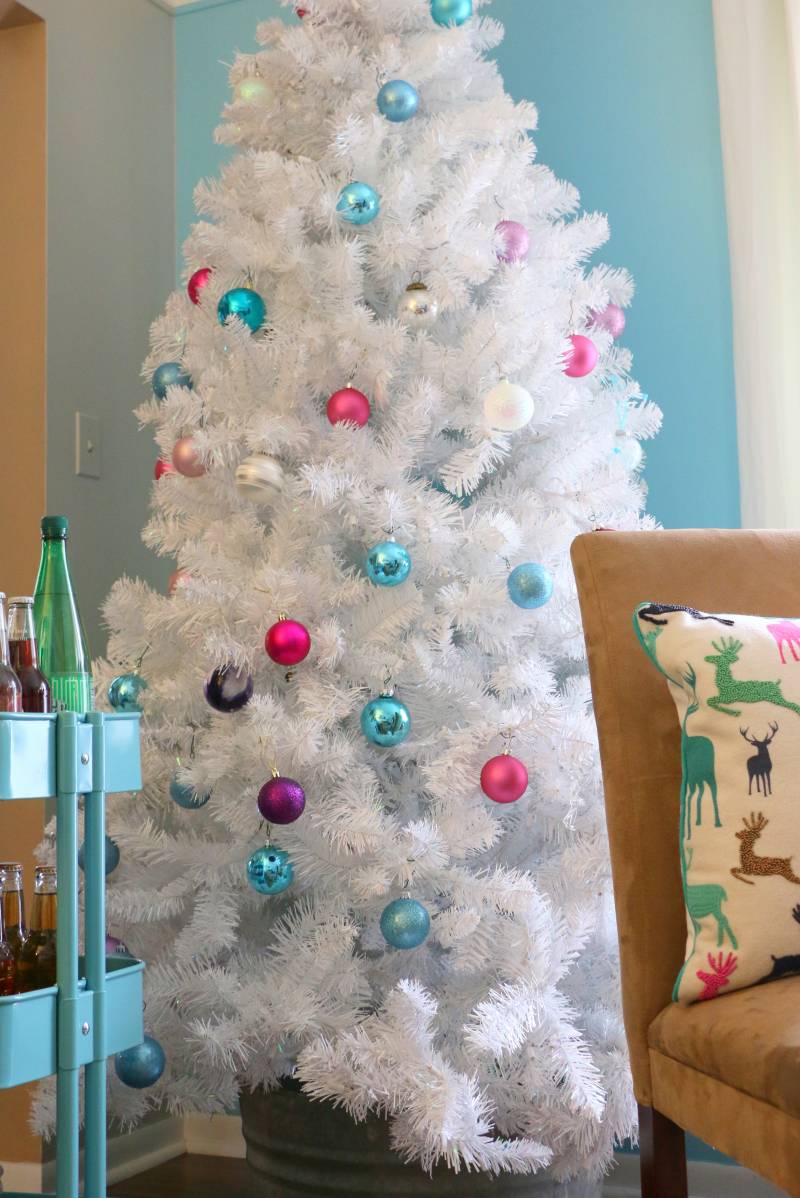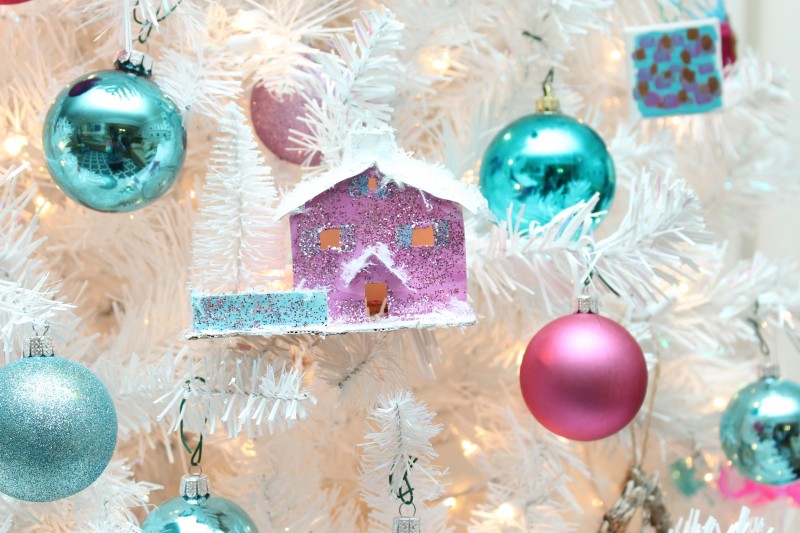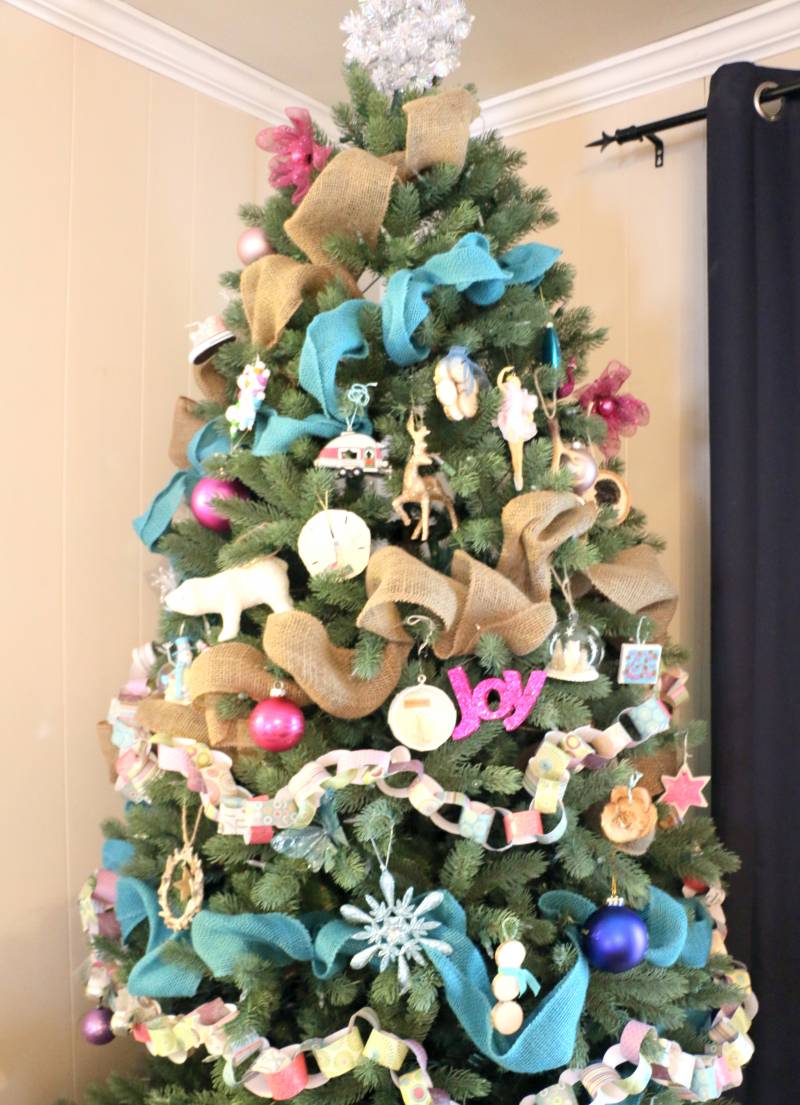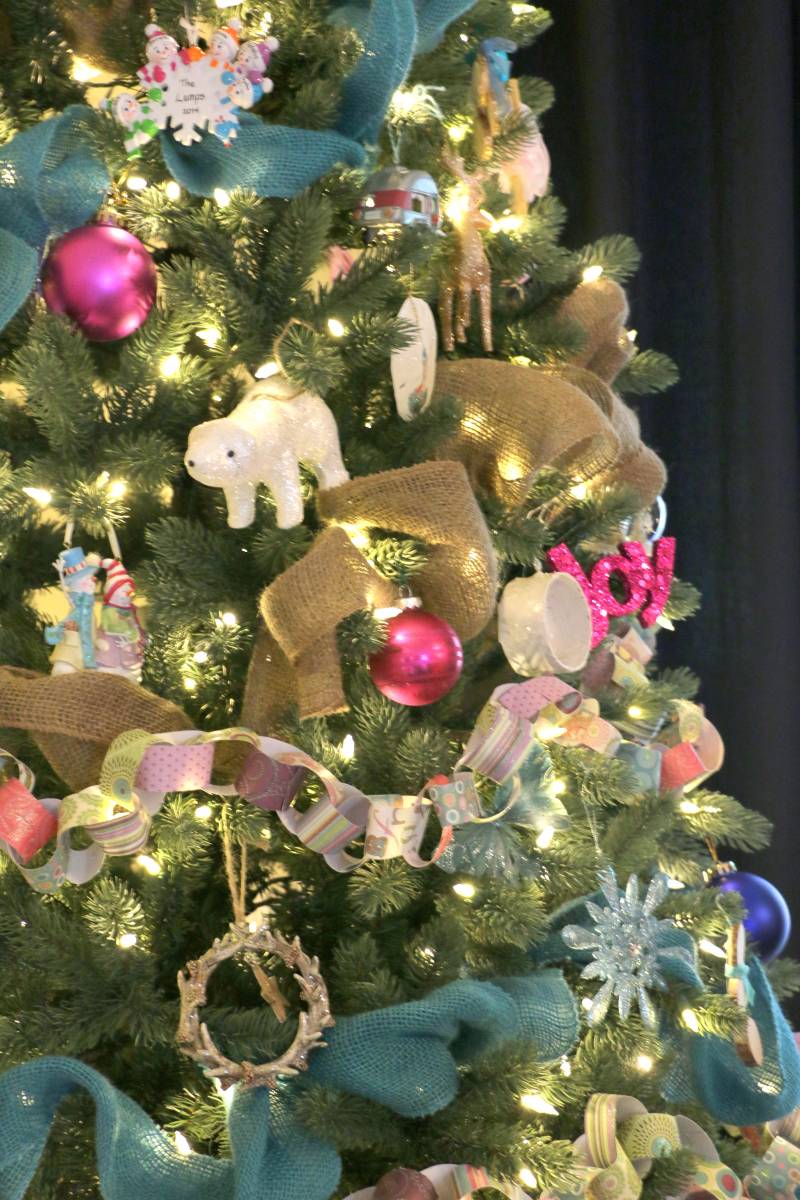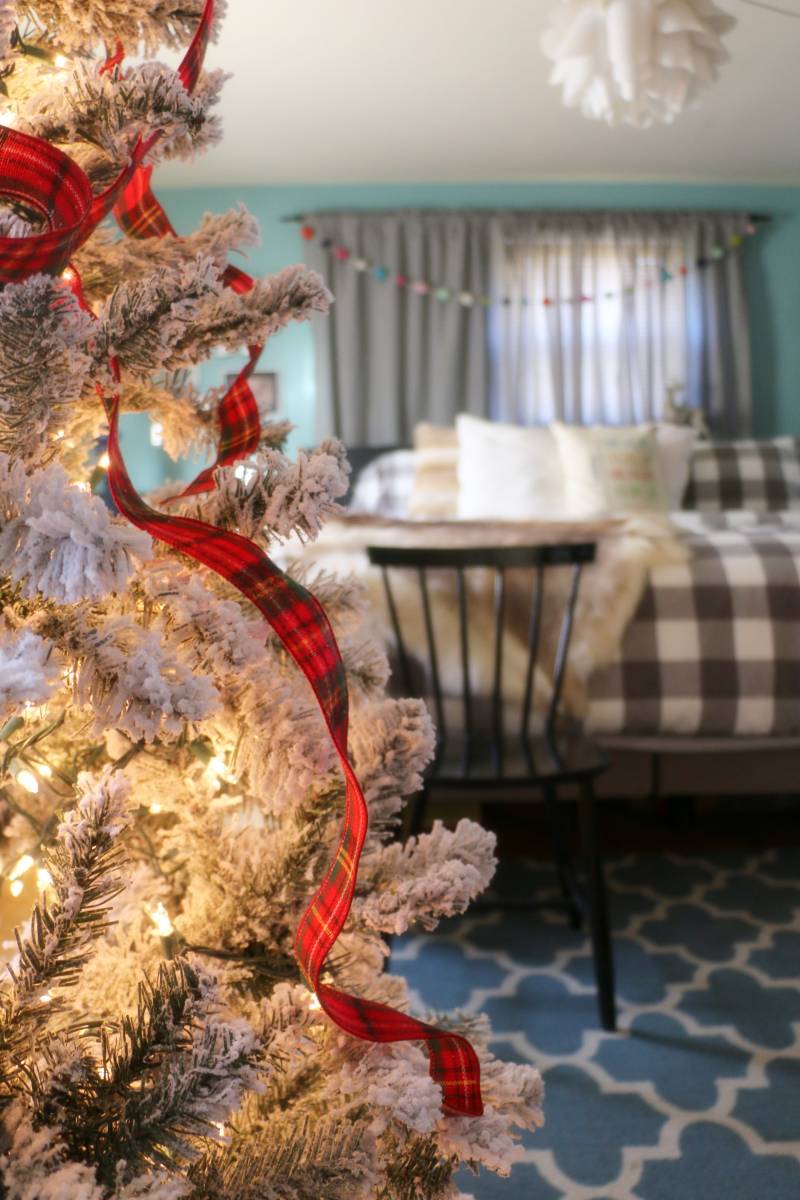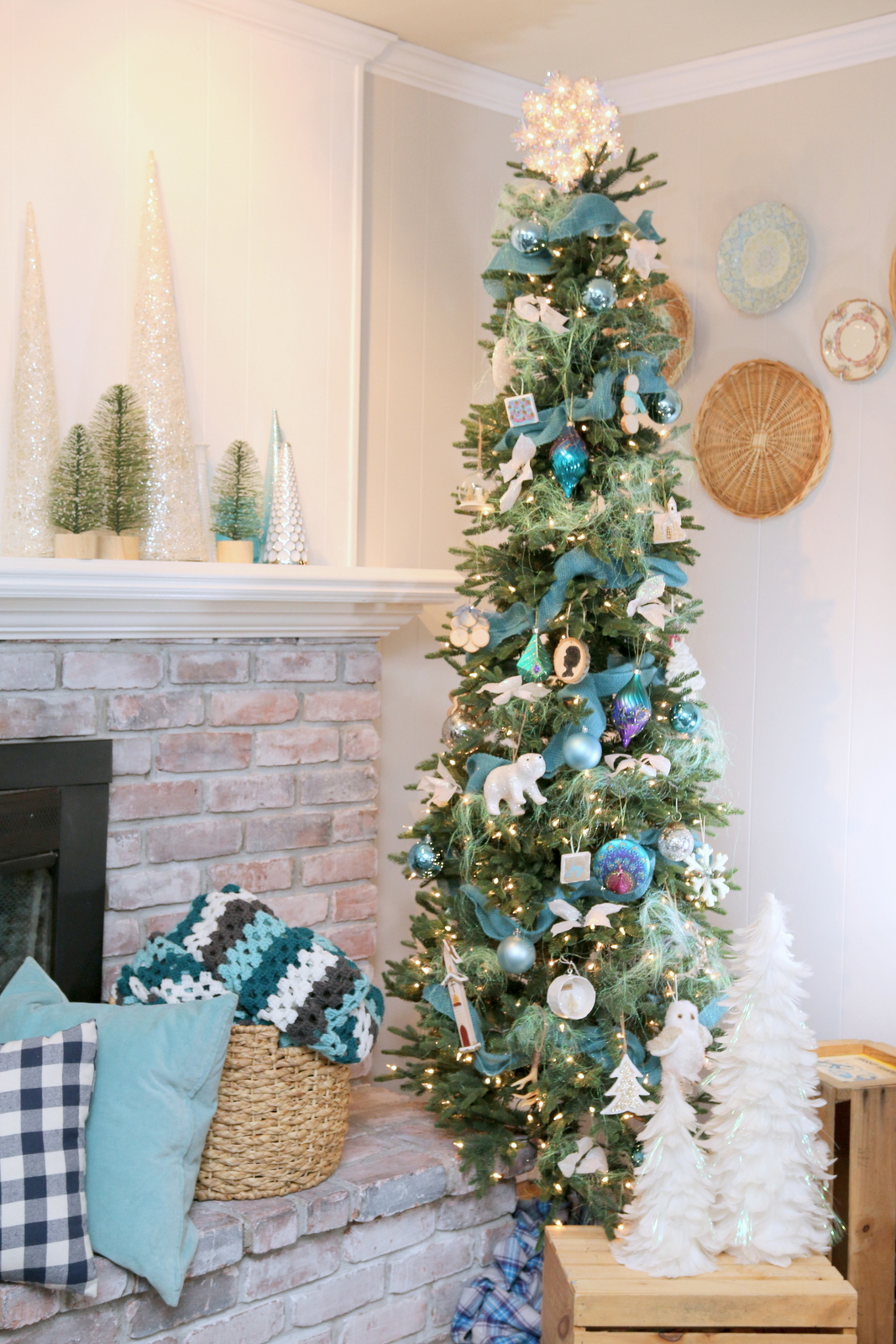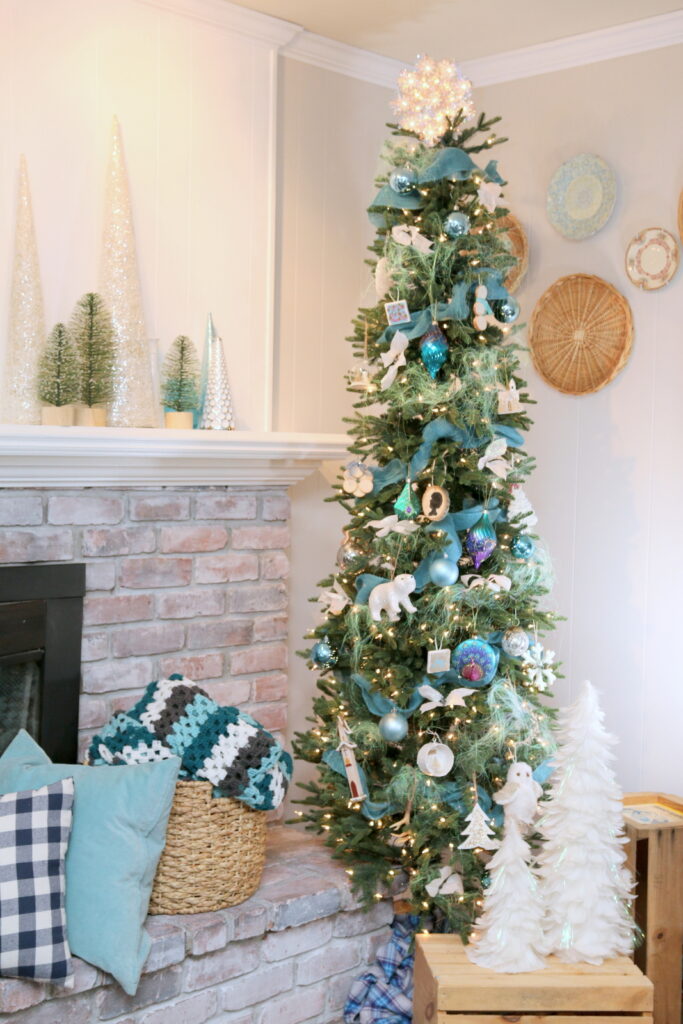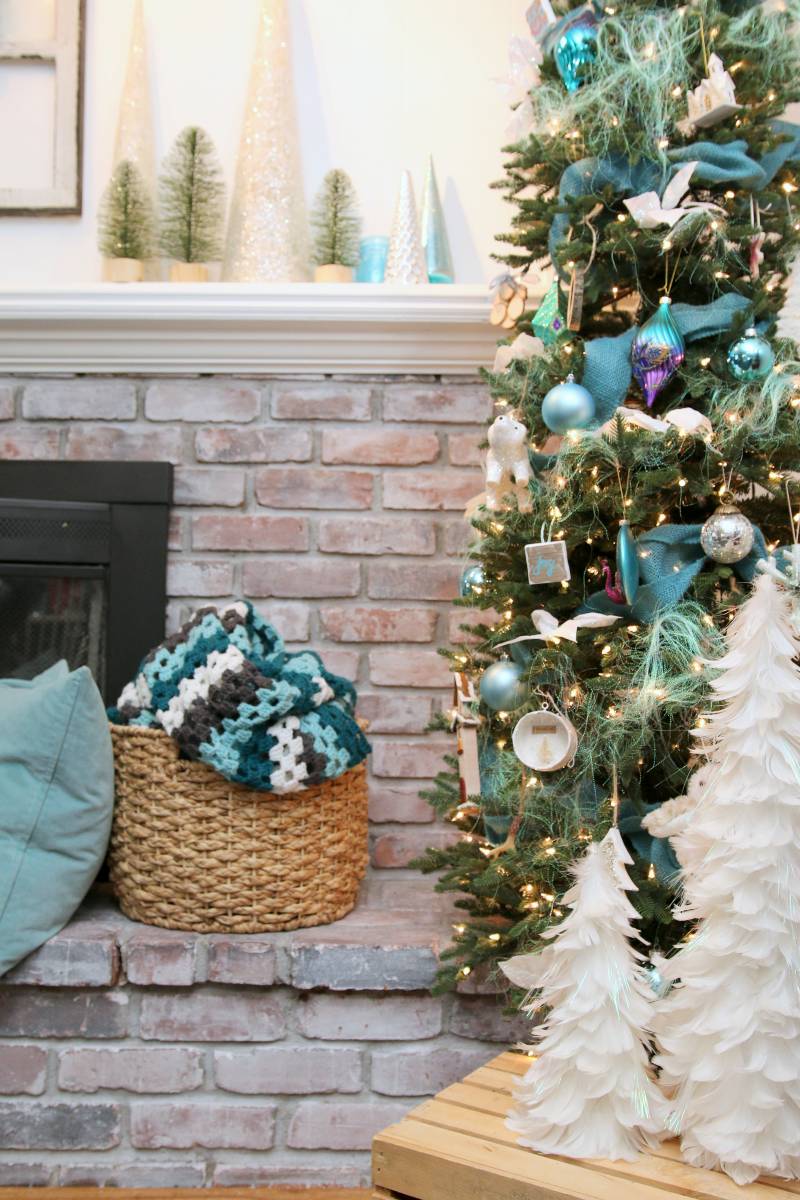 Thanks for taking a look back with me!
I hope this Christmas season is one of encouragement and comfort to you and your family. Remember to slow down just a little and enjoy the peace and beauty of the season that only God's presence can bring.
Find my Christmas home tour from THIS YEAR here: 2016 Christmas Home Tour