Keeping the Magic Alive
The first time we were going to Disney World I was overwhelmed by the things I "had to have" on a Disney trip. I scoured the internet for tips and packed all the things I thought we would need (honestly it was embarrassing unloading the car). While there were so many things I brought the first time that I didn't use, one thing I was so glad I had was an autograph book.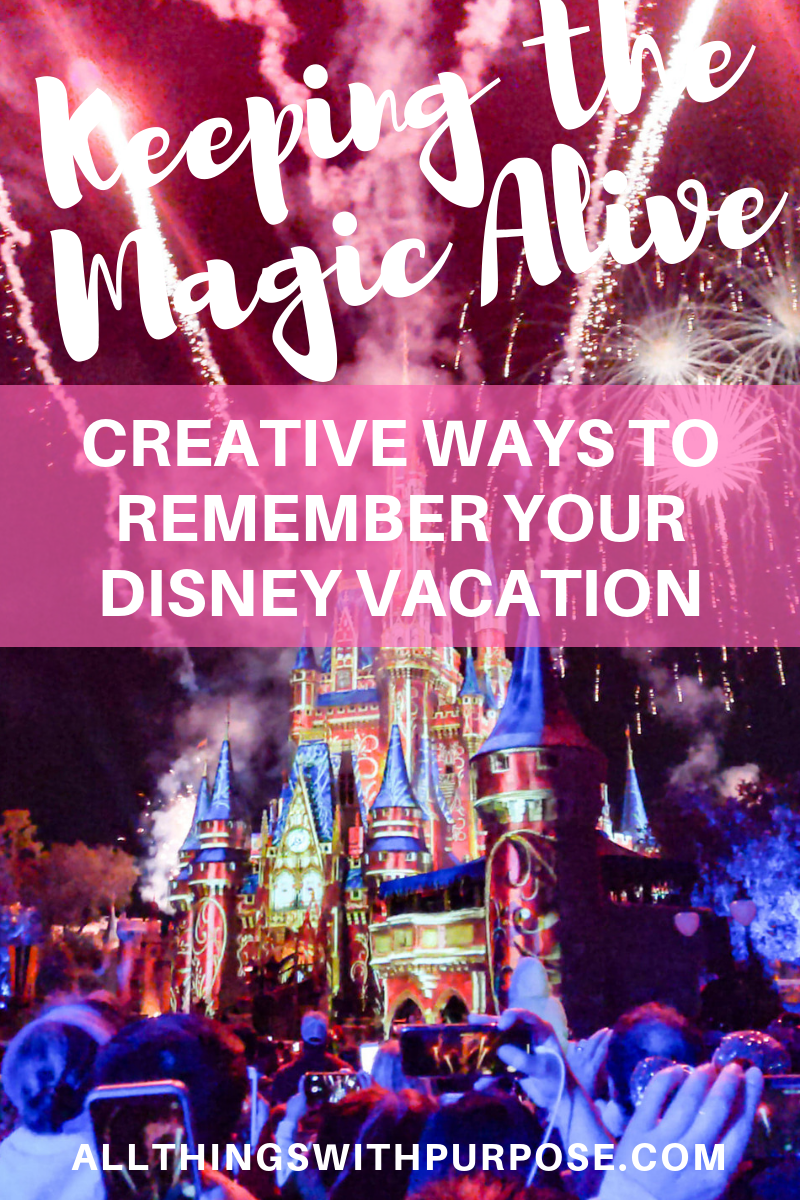 First Attempt
I had read somewhere that it helped the kids approach a character if they had a task. So, in my own DIY fashion, I used Mickey duct tape from Hobby Lobby and a 3 X 5 note card spiral to make a rugged book for my boys. They loved it and it did really help them approach characters with confidence!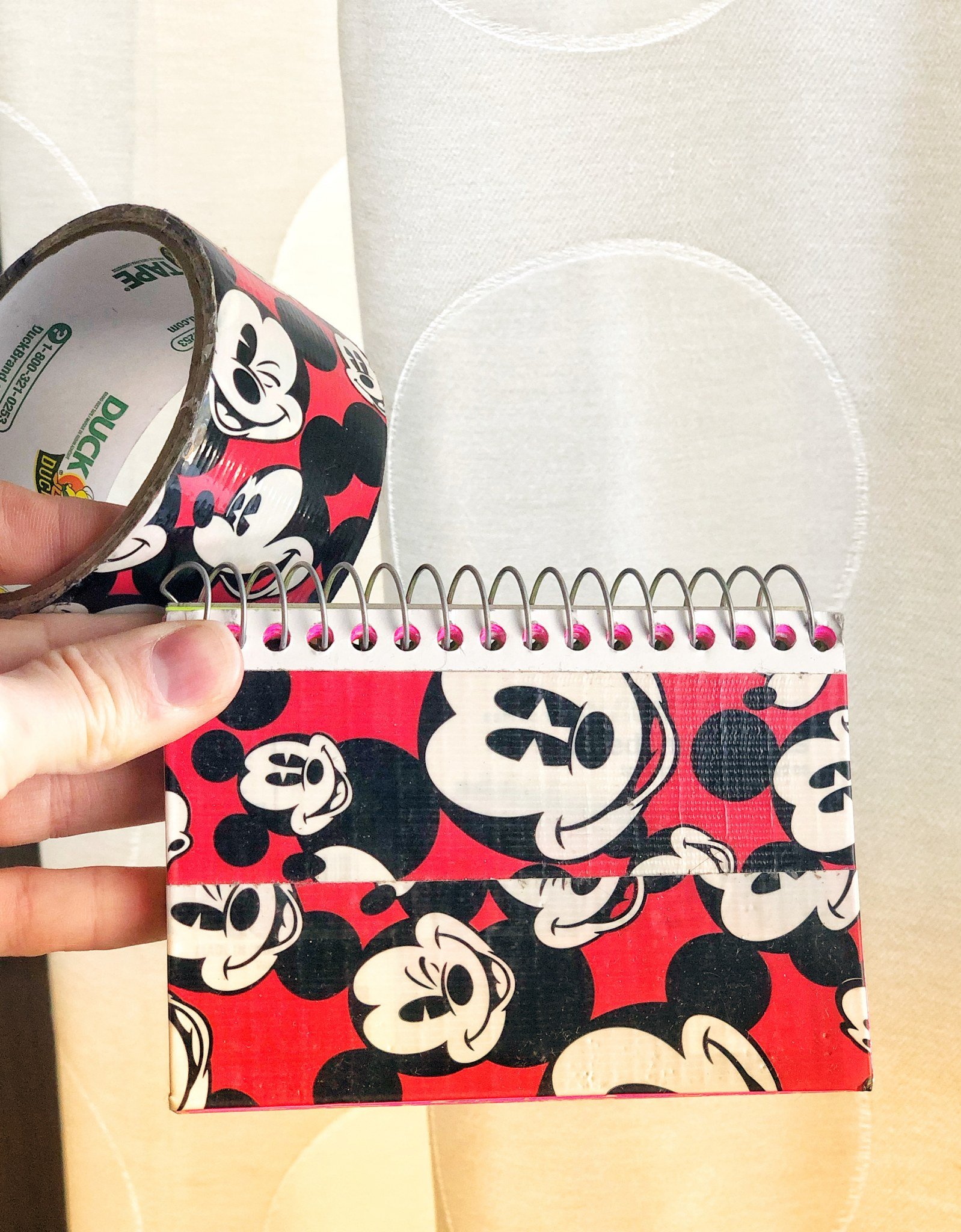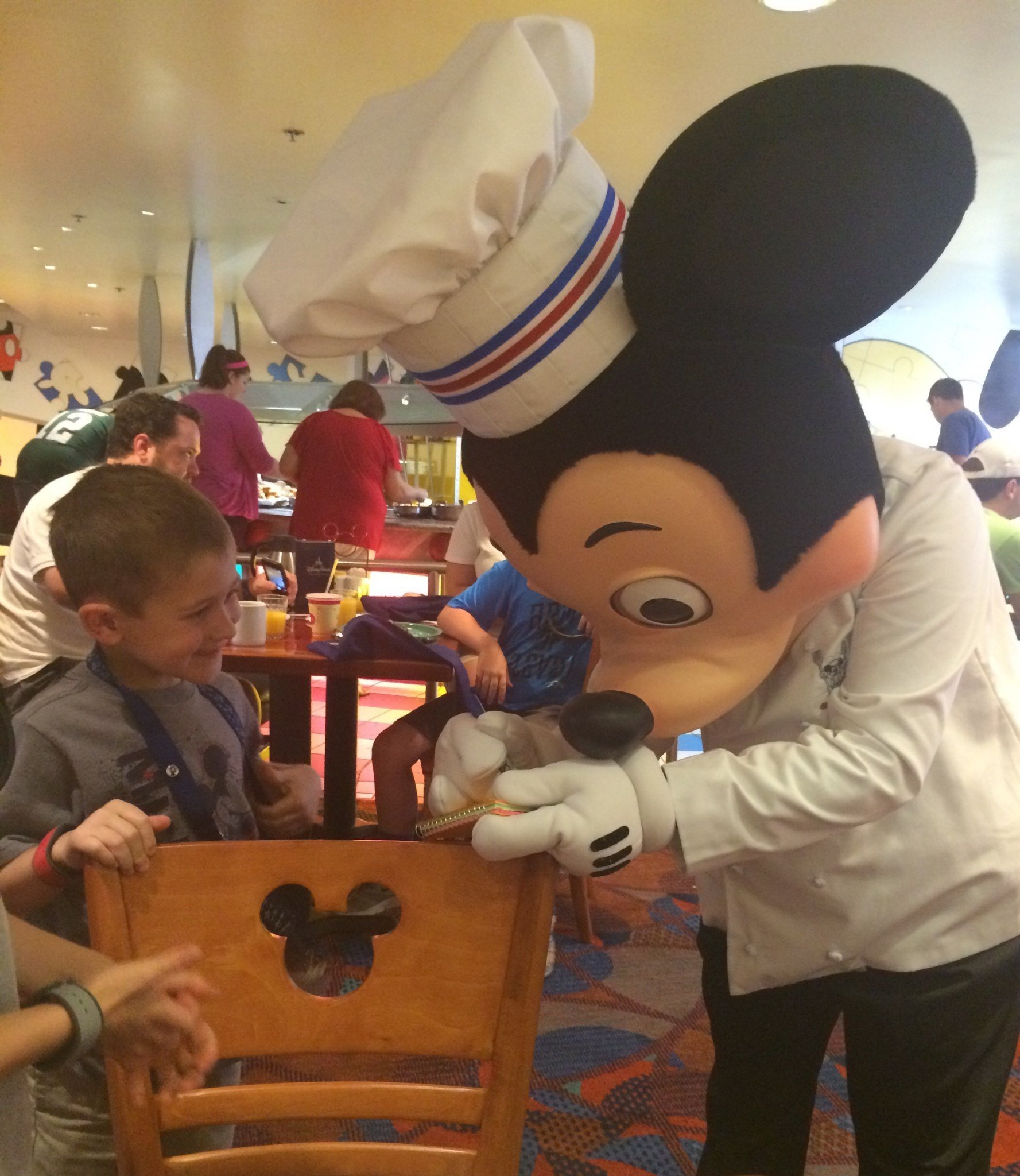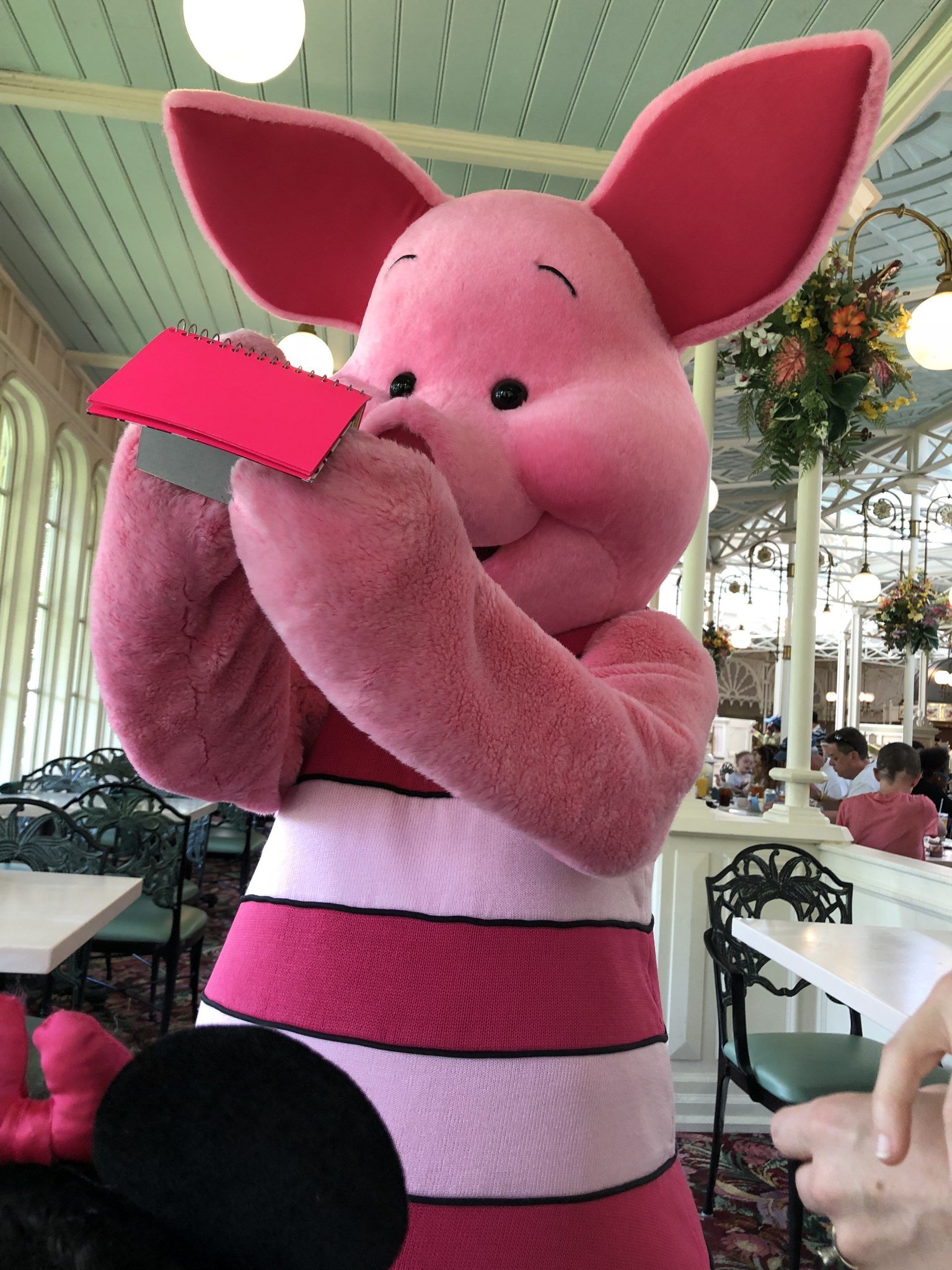 Be Creative
Over the years I have changed up what we have had the characters sign. You can be creative! Bring along a picture frame, t-shirt, hat, ornament, the possibilities are endless.
TIP: Characters will sign most things as long as you aren't currently wearing it.
My kids favorite so far have been their Christmas Stockings! It brings back so many memories each year at Christmas (they have other stocking but want to use these year after year!)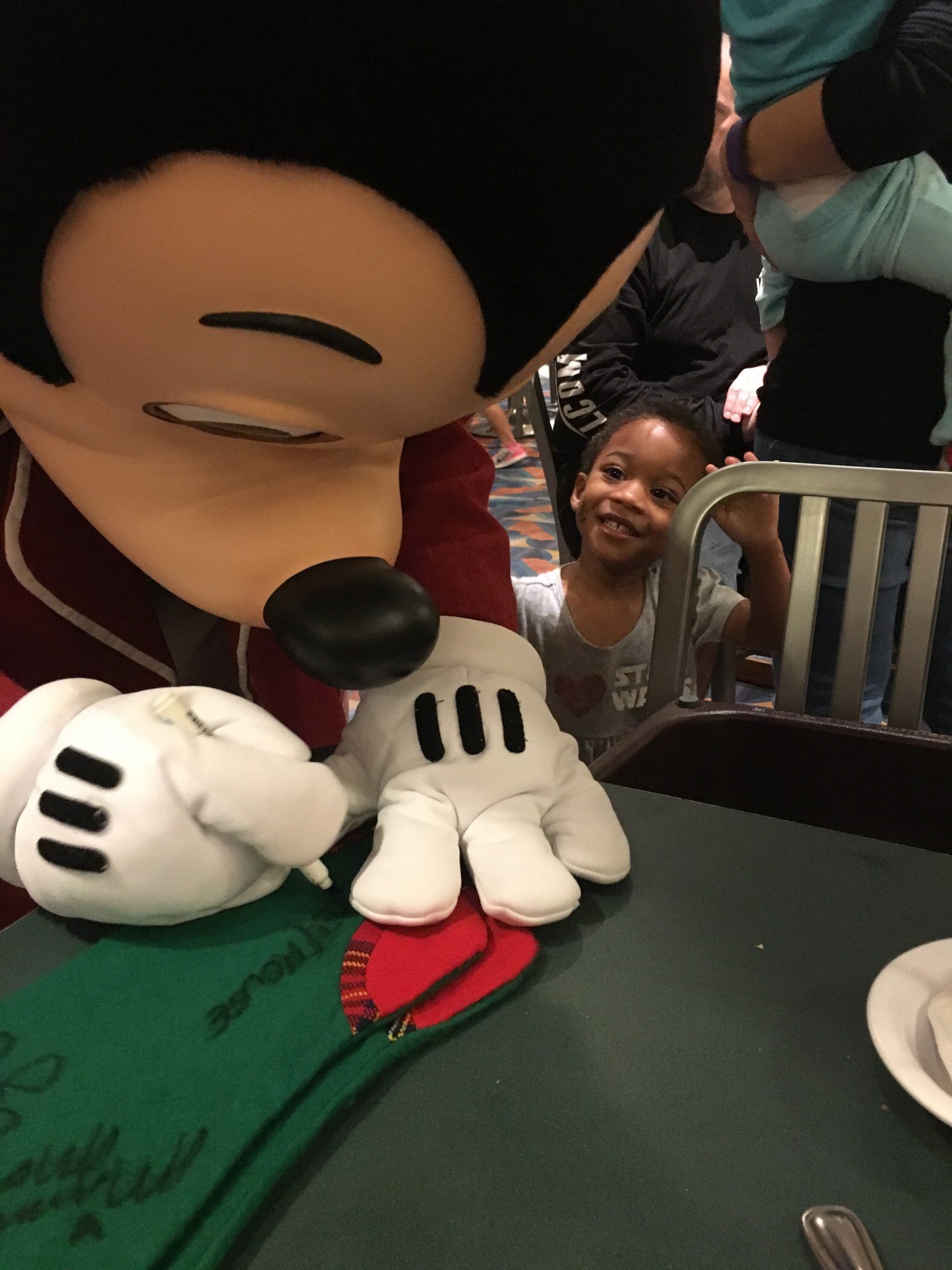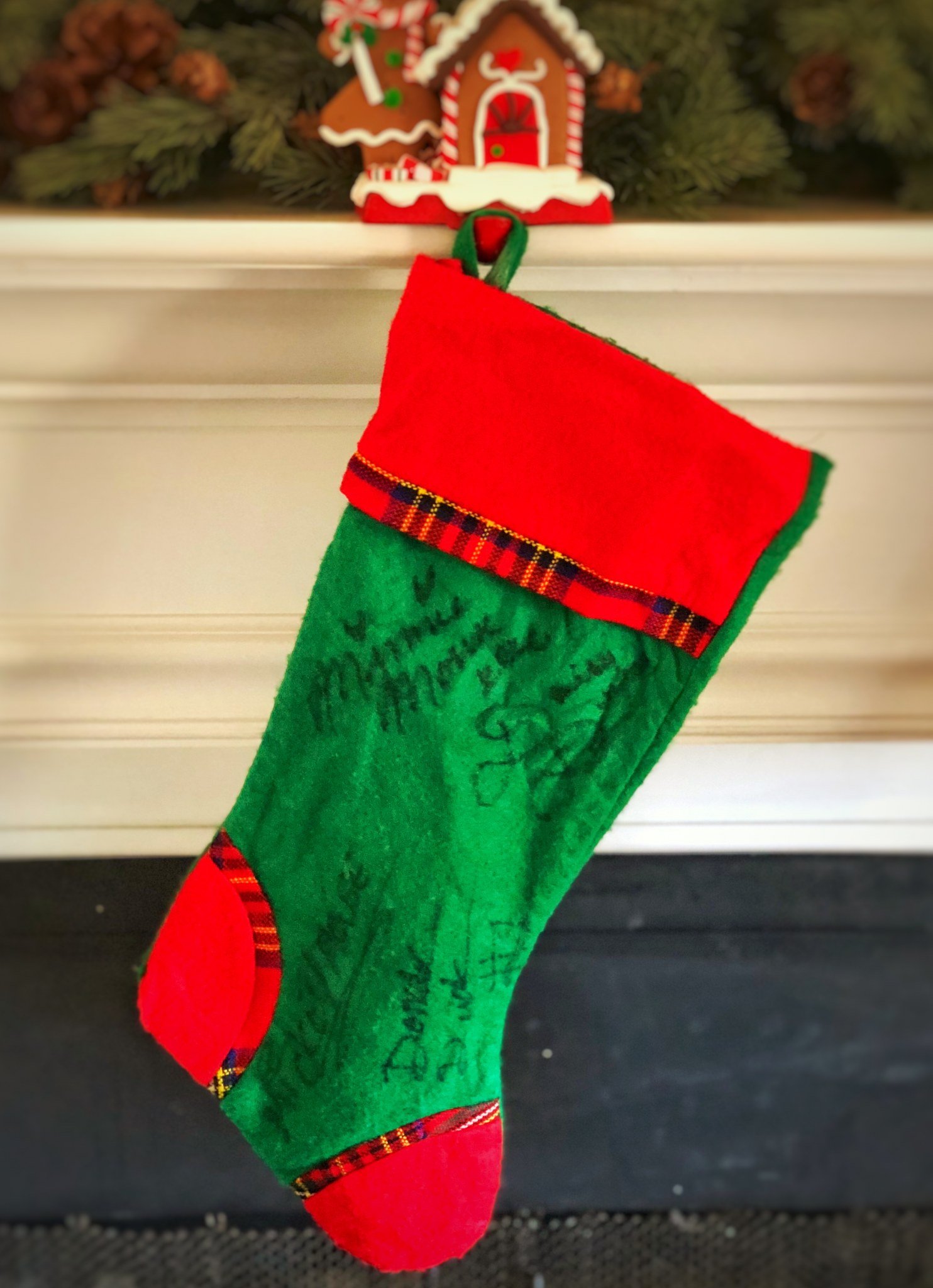 My personal favorites were the magnets we used on our cruise ship door!
CRUISE TIP: Decorate your door with magnets to help find your stateroom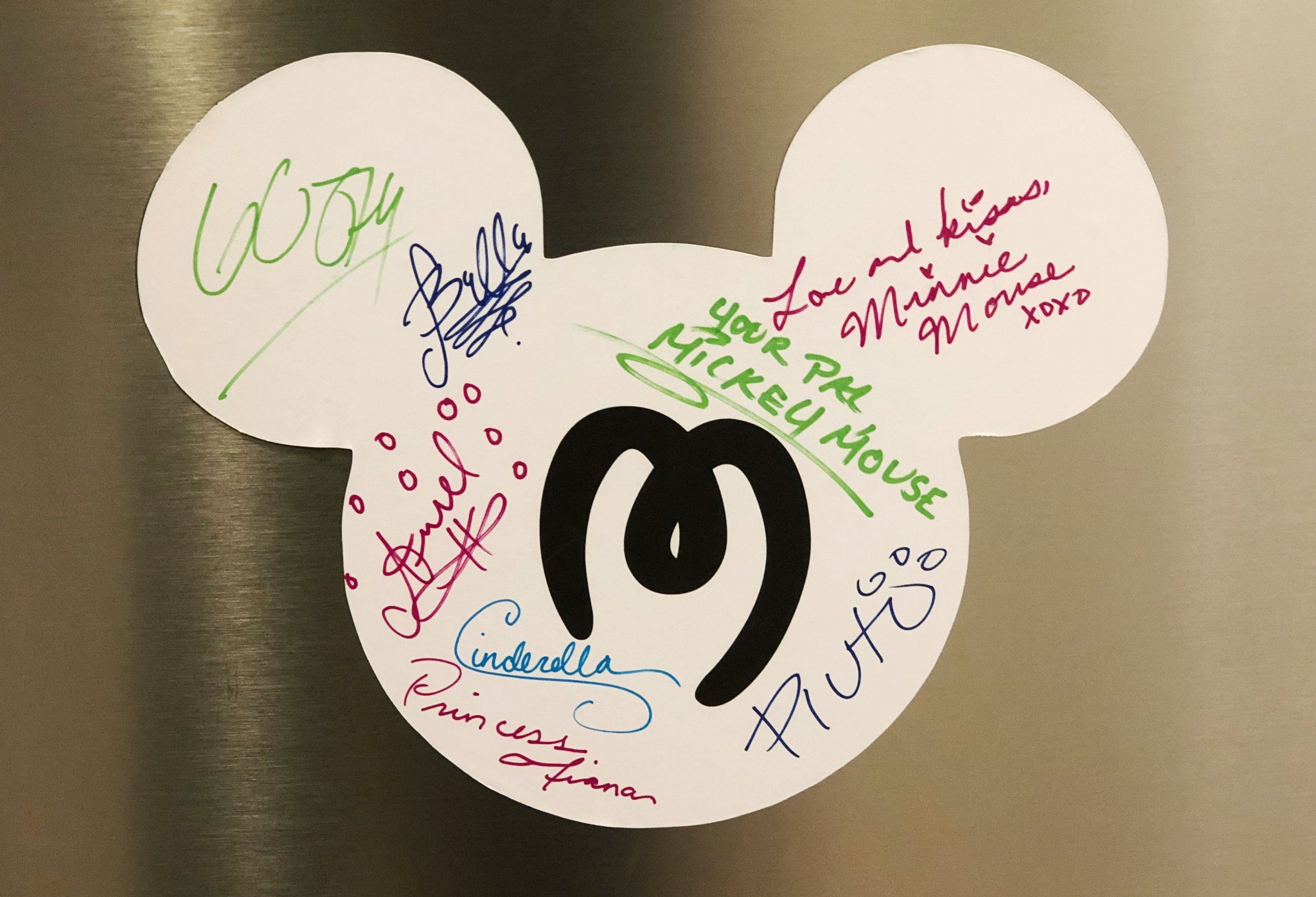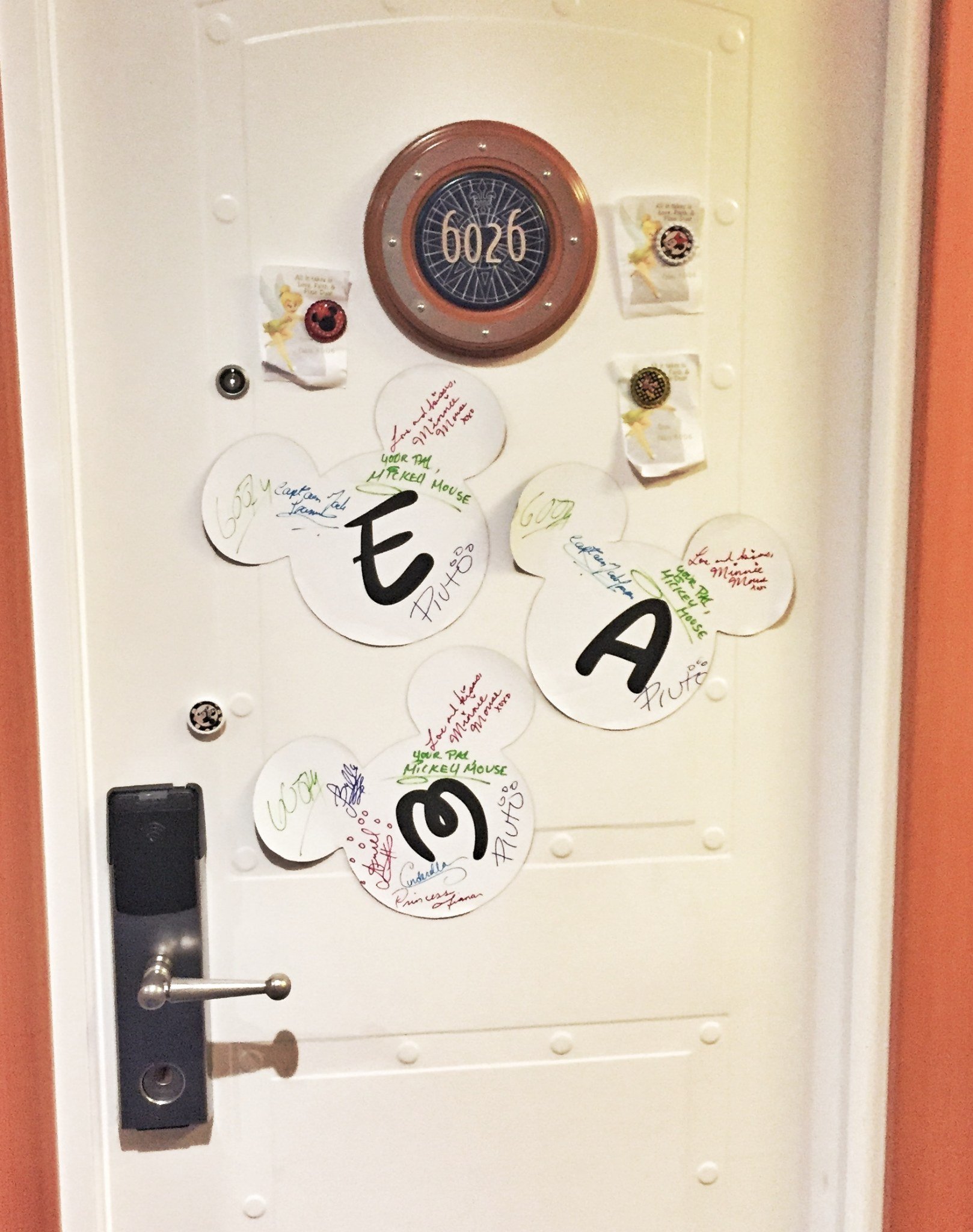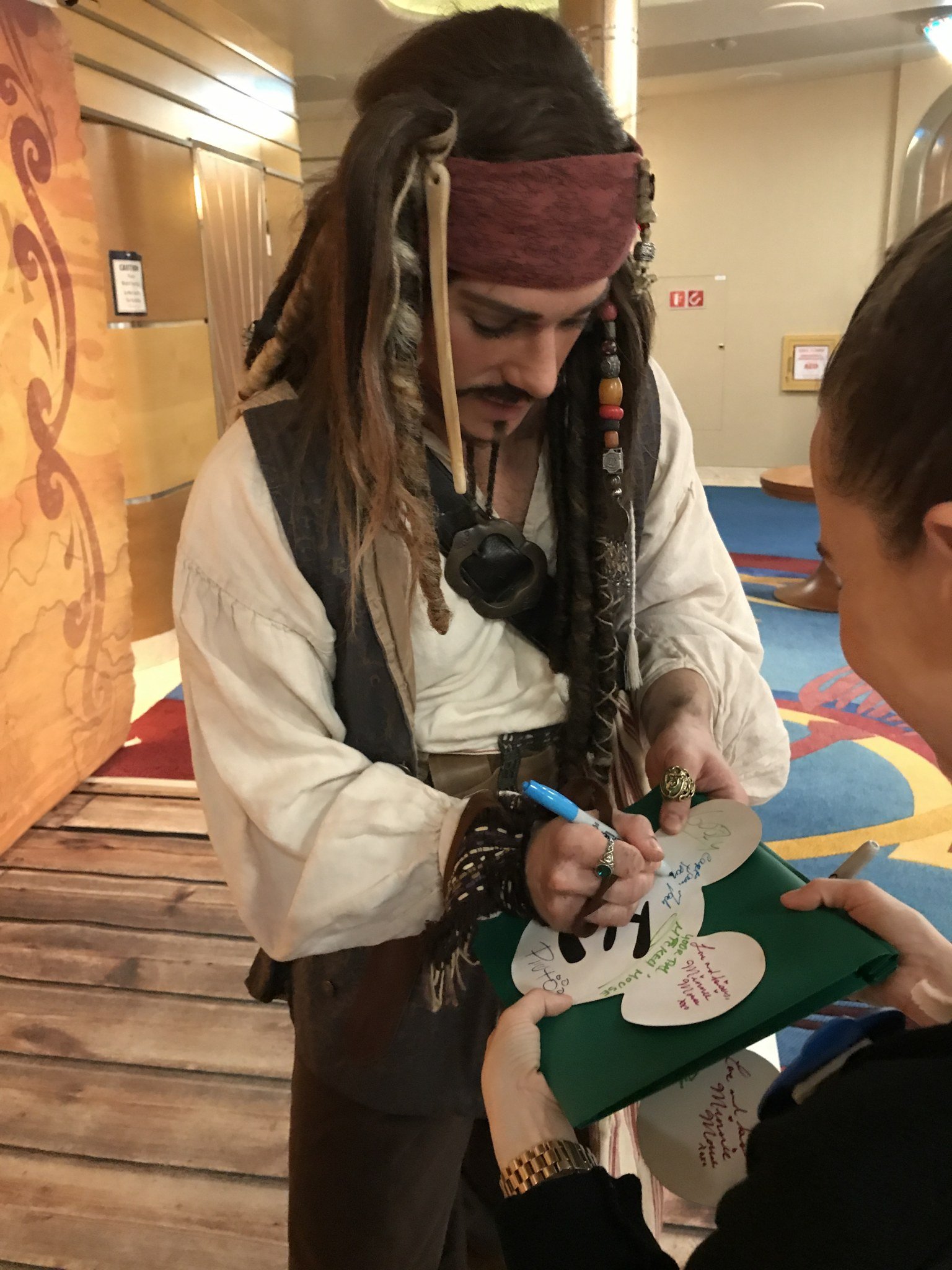 Celebrations
It is great to use the signatures for a celebration. We have been to Disney for 2 birthday and they had characters sign their birthday cards! Last year when we were celebrating the adoption of our little girl, I made special ears for Mickey and Minnie to sign and then I put it in a frame to hang in her room.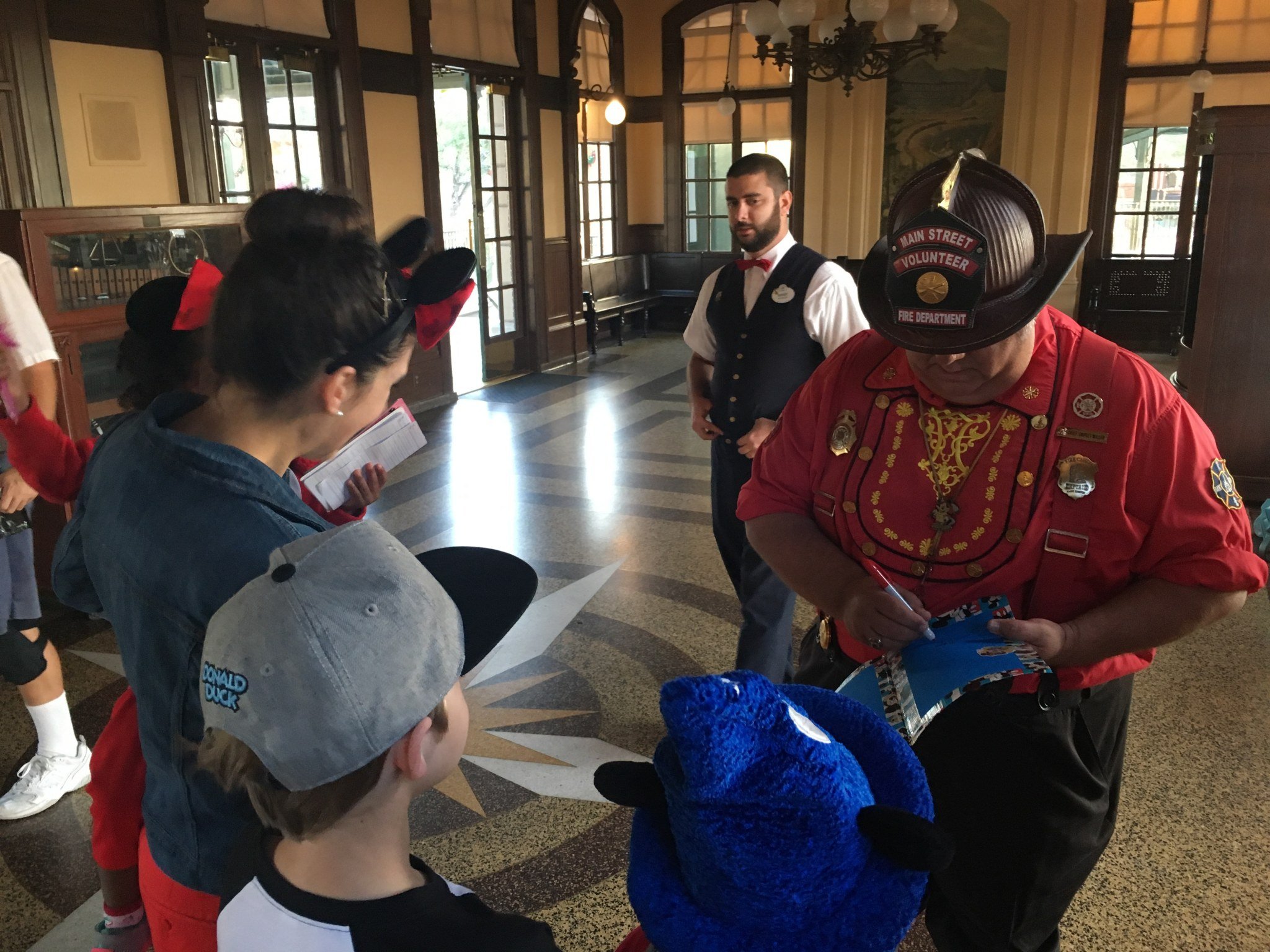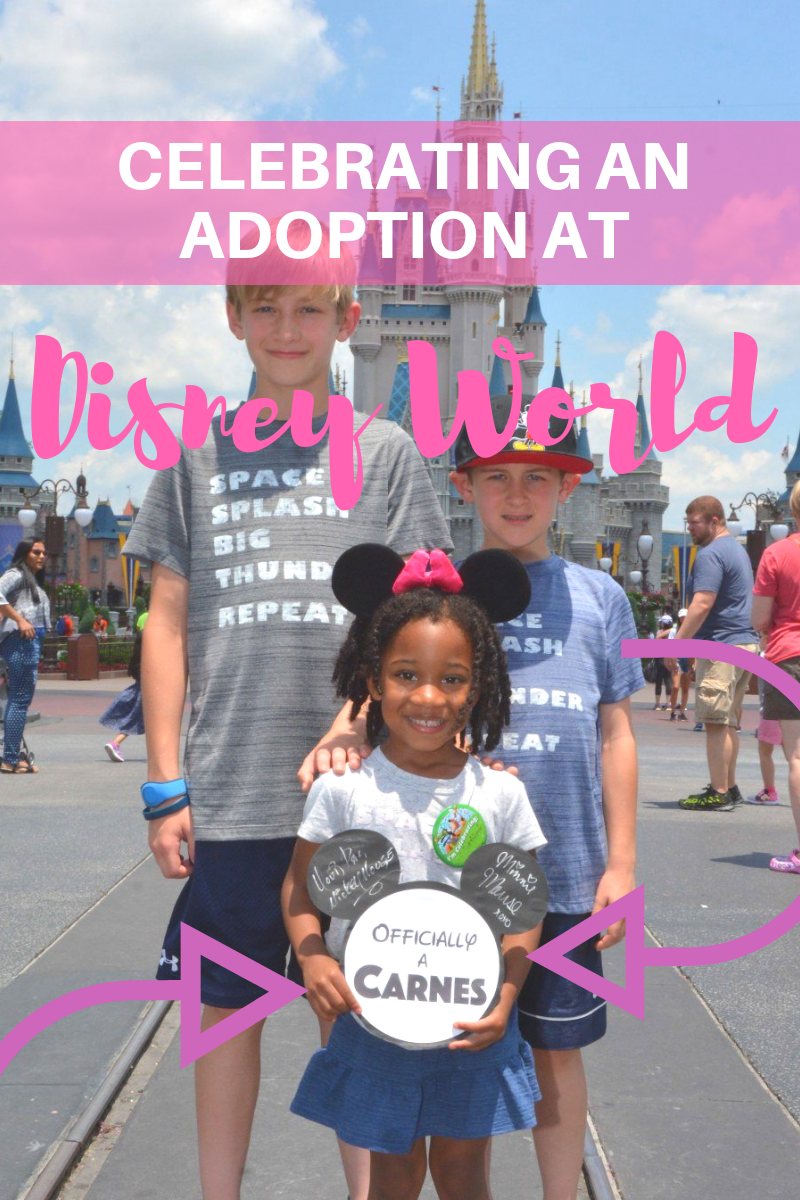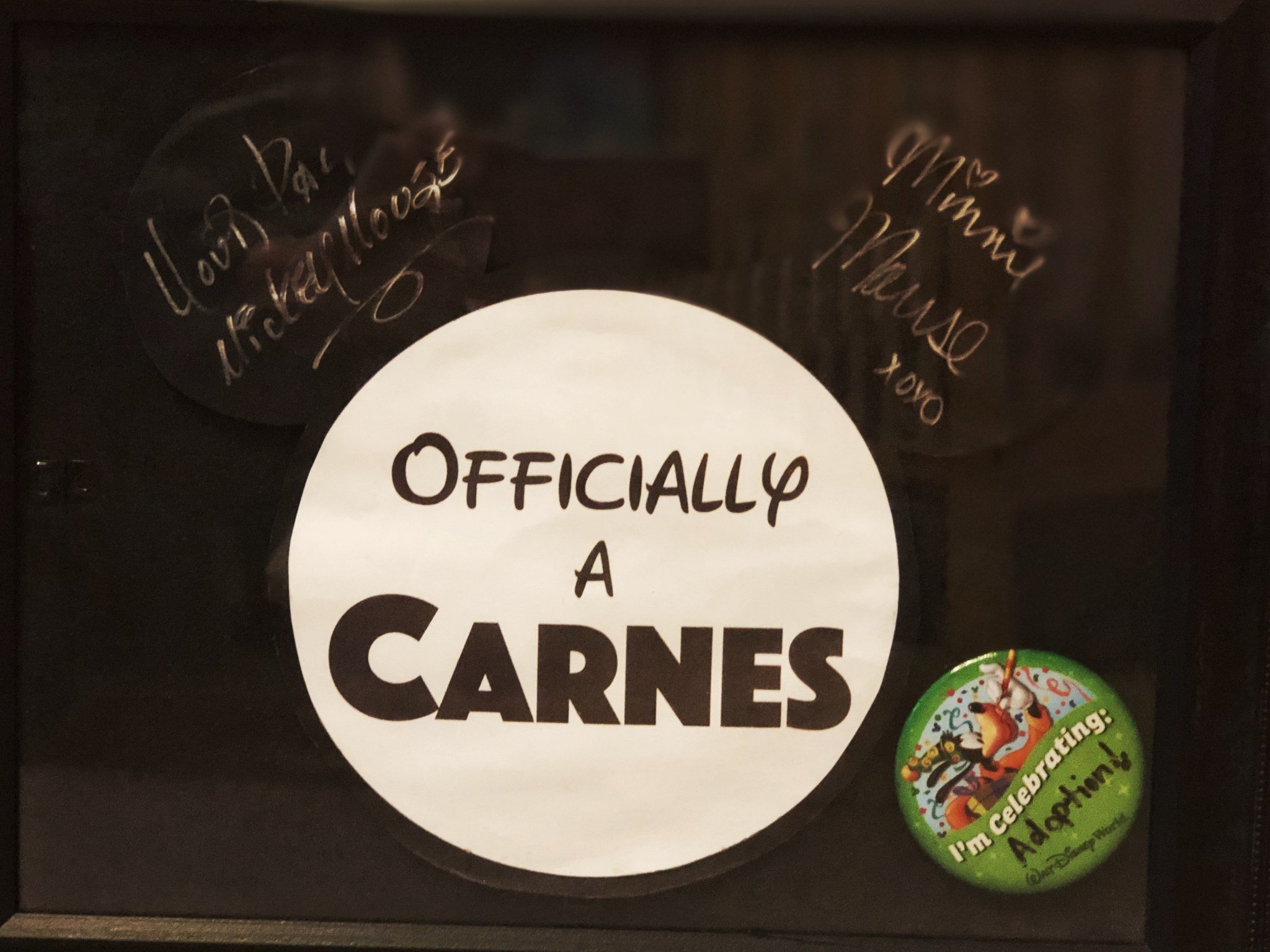 Have fun, but don't stress!
Disney has autograph books you can purchase.
I like to give these as gifts.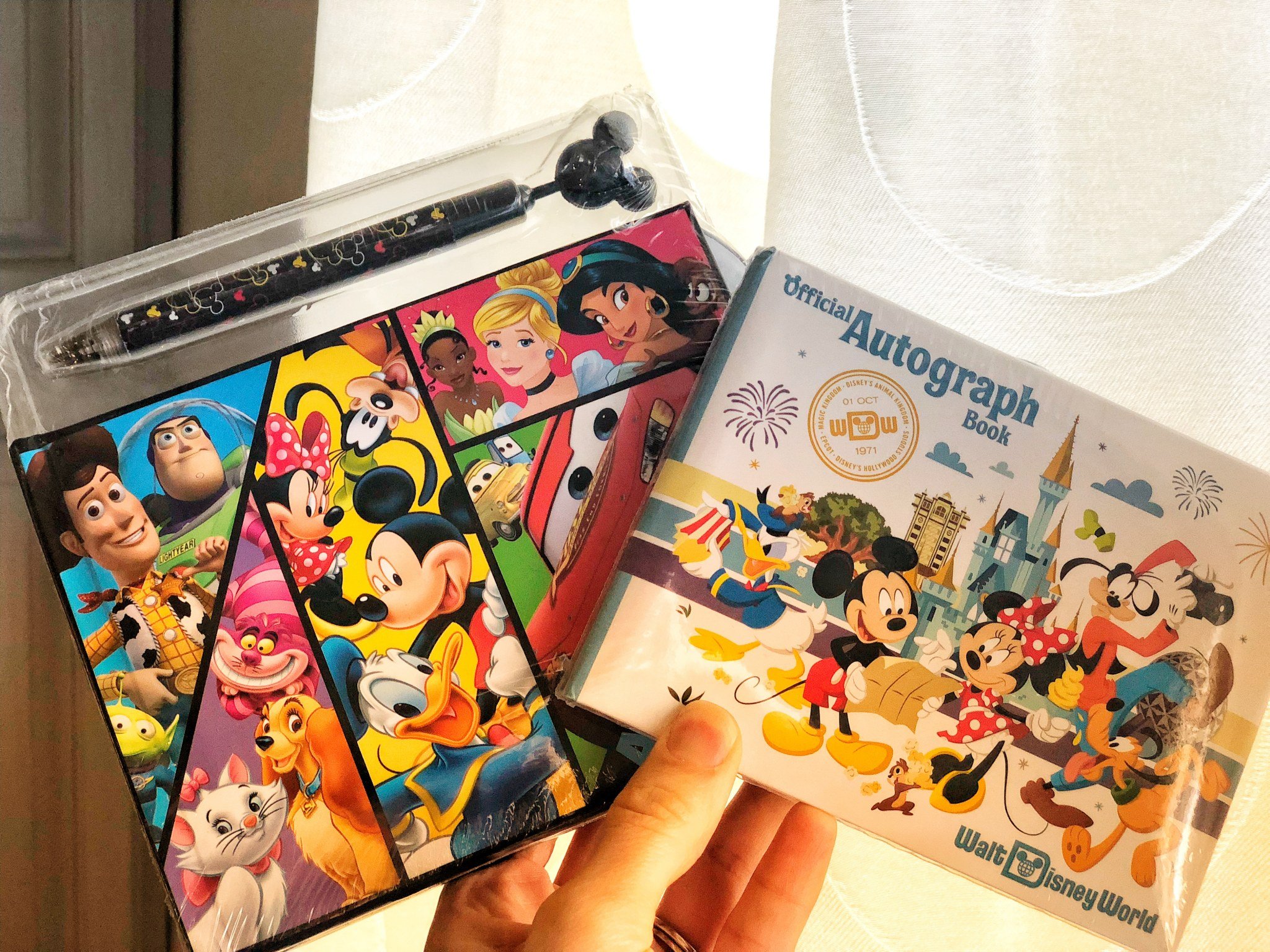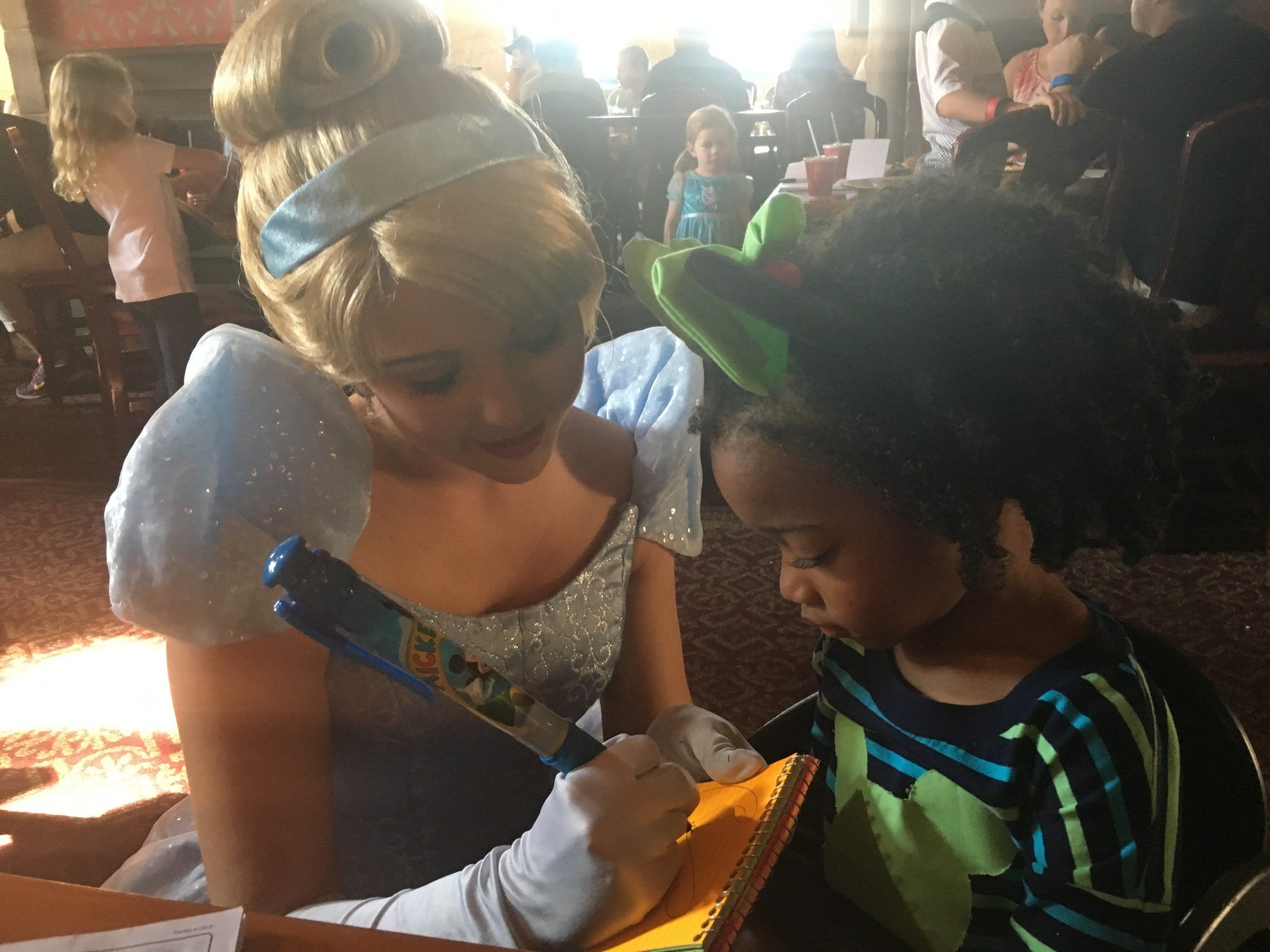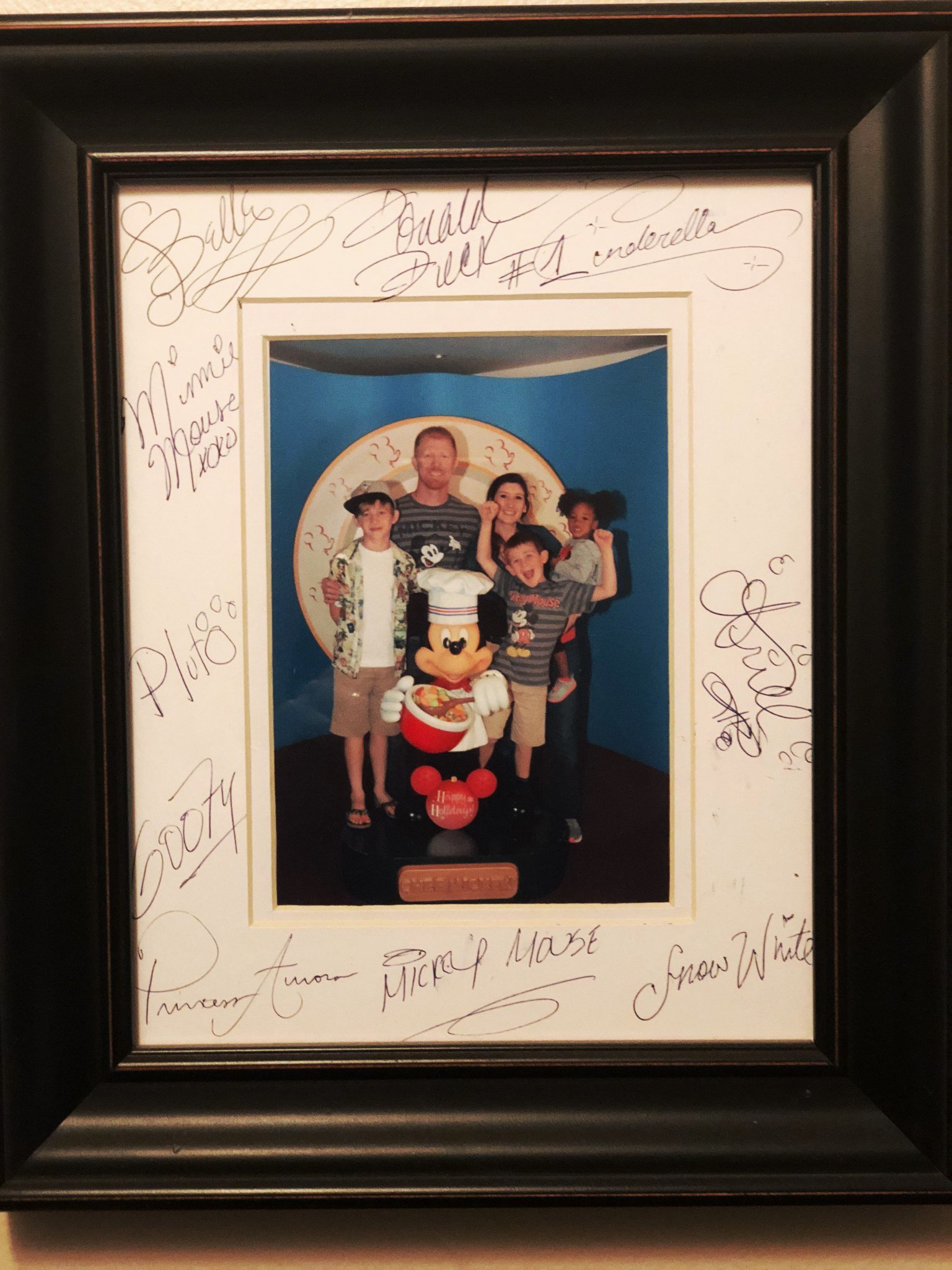 Let Me Help!
I became a Travel Adviser that specializes in Disney Planning so other people didn't feel that overwhelmed and alone feeling I had. If you need help planning your own trip email me at [email protected]!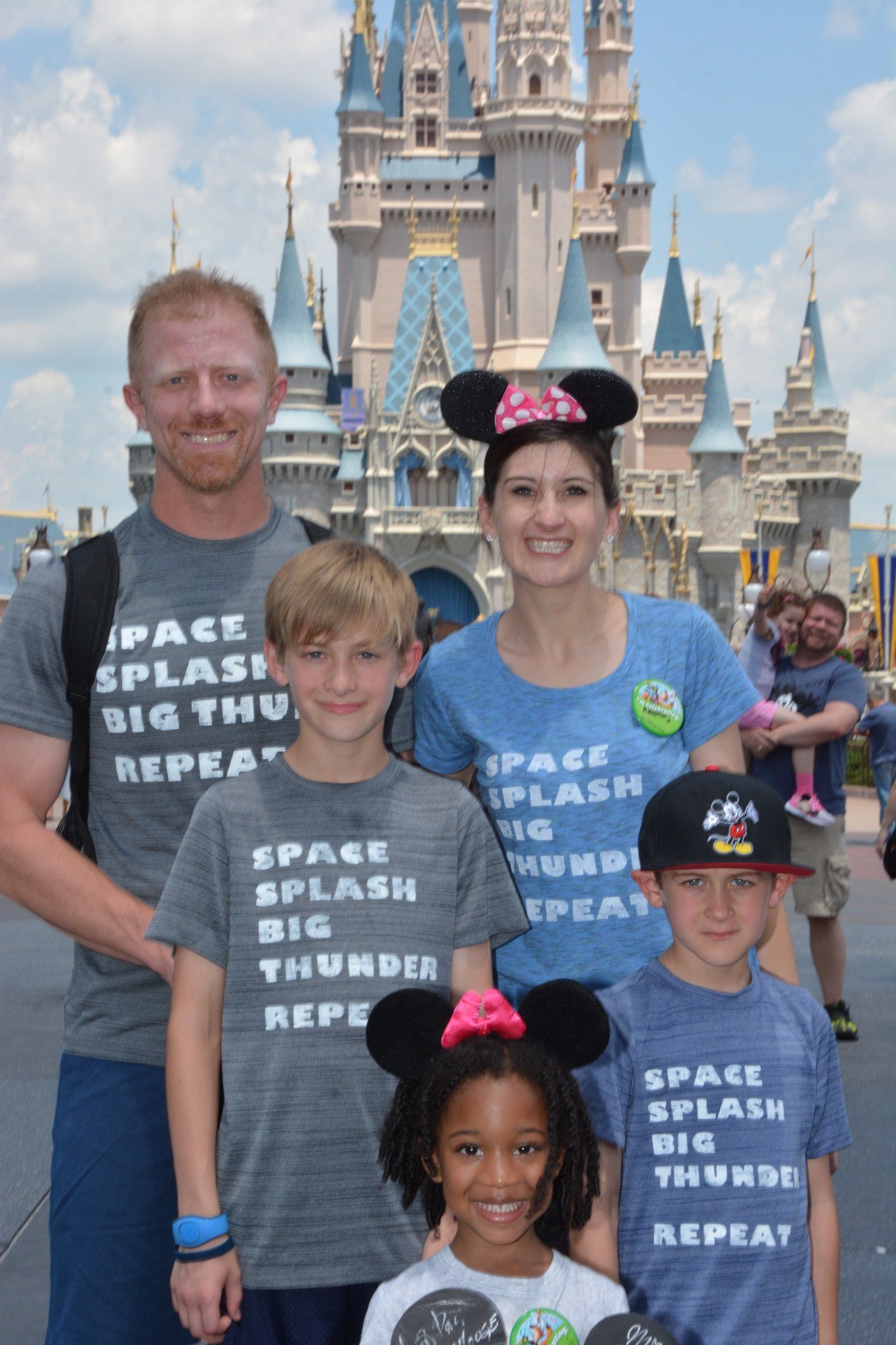 Pin-It for Later!