Onward Now Available to Rent!
While you're cooped up inside, Disney is here to help! First came the announcement that Frozen 2 would be released 3 months ahead of schedule and available immediately on Disney+. Did you hear the latest news? Disney Pixar's, Onward is now available to rent on streaming platforms, and it will be available on Disney+ on April 3rd! I'm super grateful for technology and the resources at our fingertips during times like this. I'm also grateful that Disney continues to find ways to spread happiness!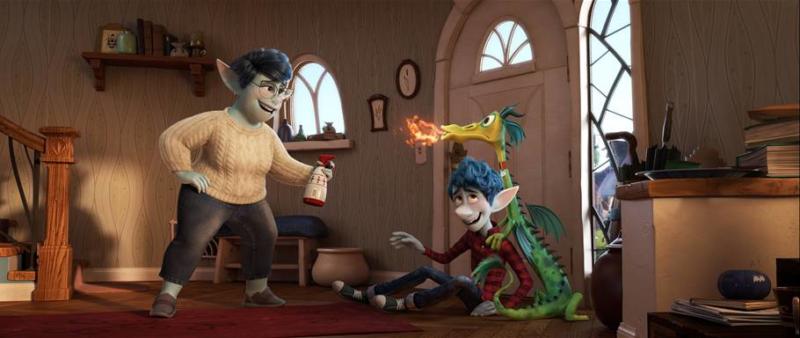 Free Activity Sheets and Games
To celebrate the release, throw a quarantine watch party at home in your PJ's and download these fun activity sheets and games to play as a family! To access these fun activity sheets, you can download them right here: Onward Activity Sheets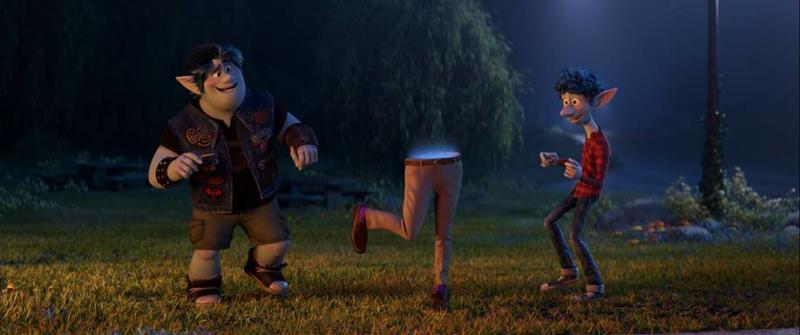 More About Onward
Our family had the privilege of meeting Ian and Barley at the Disney Creators Celebration in February. We also saw an advanced screening of the movie and loved it! My kids are ages 2 through 13 and the humor and heart in this movie kept them all engaged.
Some of my friends have written great reviews of Onward, to help you make an educated decision before watching it with your family. Find them here:
I also love checking these sites for family-friendly insight on all films:
Pin-It!