Tips for Enjoying Disney's Animal Kingdom
My siblings and I visited Disney's Animal Kingdom about a month ago. Since we were staying at a Disney resort (Fort Wilderness Campground), we got extra magic hours which allowed us entry into the park earlier than the general public. I'm excited to share some of my tips, fun facts and favorite attractions with you!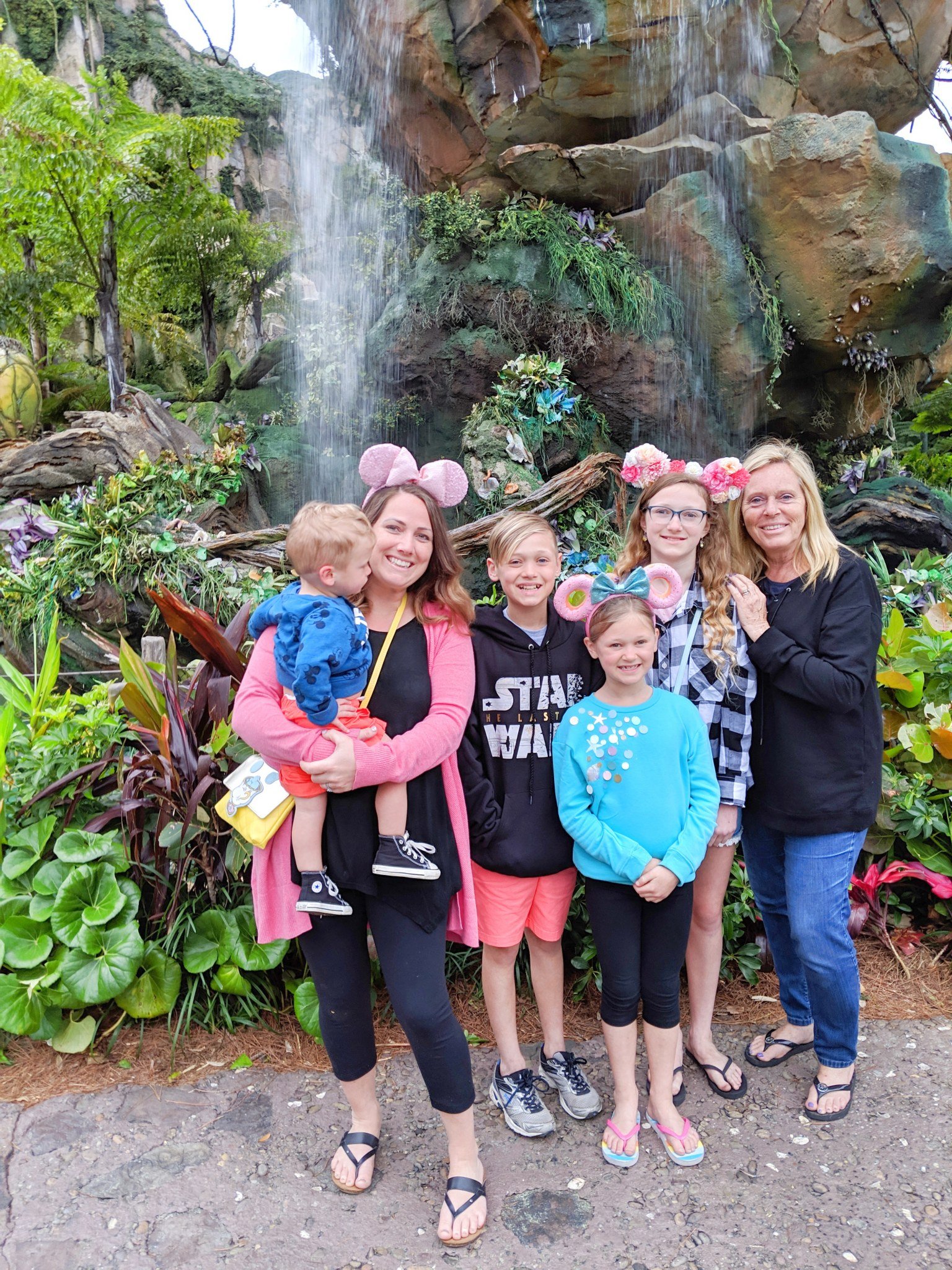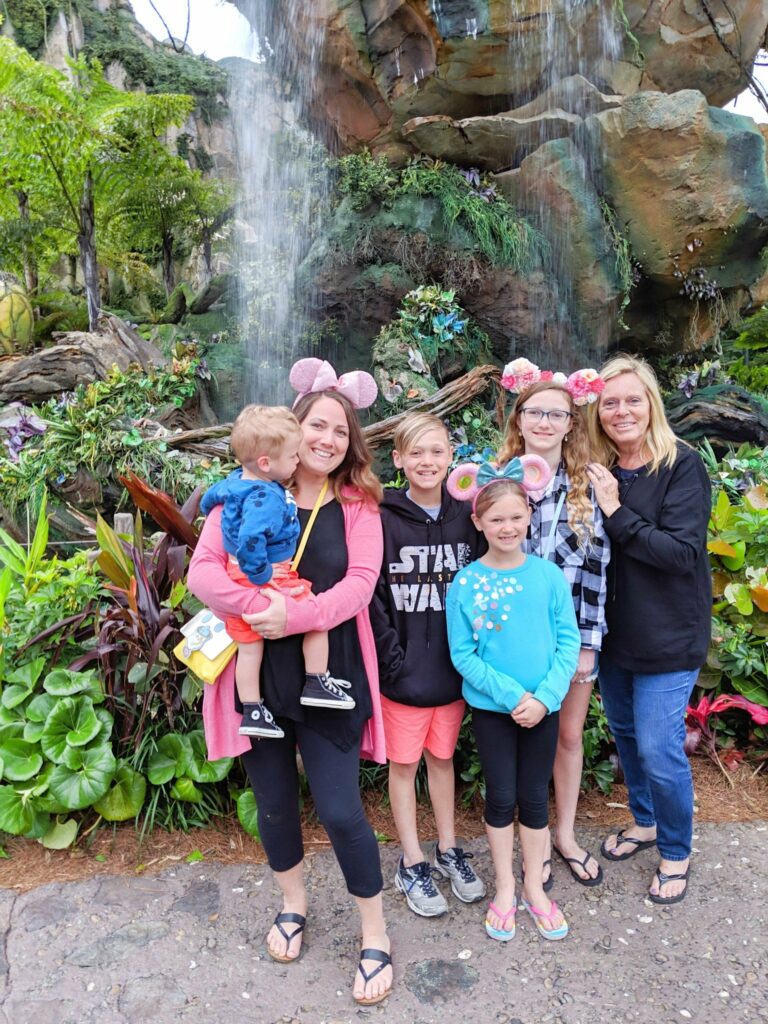 Pandora, the World of Avatar
If you haven't been there, the area you'll want to hit first is the World of Pandora (from the movie, Avatar).
We had just watched the movie, so we were excited!
The two rides in Pandora are:
Na'vi River Journey, which is a slow water ride (it was very realistic)
Flight of Passage, which is a 3-D ride where you are on a mountain banshee and it has water effects!

Tips for the Pandora area
Here are my tips for visiting the Pandora area of the Animal Kingdom
If you have the idea of going on Flight of Passage first, before everyone gets in line, everyone will most likely have the same idea as you! The line was three and a half hours long when we just got there!
If you really want to go on Flight of Passage, plan ahead and get fast passes before hand….Unless you want to wait in a three hour line.
Pandora lights up at night. It's really pretty, and magical, so that's something you don't want to miss!
Be sure to try a frozen Night Blossom drink!

Africa
Another place inside of Animal Kingdom is an African themed area.
In Africa, some must-see attractions include:
Kilimanjaro Safaris (that's one worth getting fast passes for!). This is a bumpy ride where you can see African animals (Giraffes, Ostriches, Alligators, Lions, etc.). We could not get fast passes because we didn't get them early enough.
They also have "Up! A great bird adventure" show. Featuring characters from Up. Where they talk about birds, and send some flying through the stadium!
Tip: try to get on the left end seats, if you want to make a tunnel for a bird to go through, when they announce that!
Also, you might be able to spot Kevin (from, Up) walking around the park! She doesn't have a specific spot though, so be on the lookout.
Asia
Another area you won't want to miss is Asia. It's really cool!
Expedition Everest
A ride in Asia that's worth getting a fast pass for is, Expedition Everest. In my opinion, it's also worth waiting for without a fast pass. It's also the biggest structure in Disney world. The mountain stands at one hundred, ninety-nine feet! The biggest drop is eighty feet.
Fun Fact: if they went one foot higher, they would have to put a light pole on top to warn airplanes. Which, would take away the Disney magic.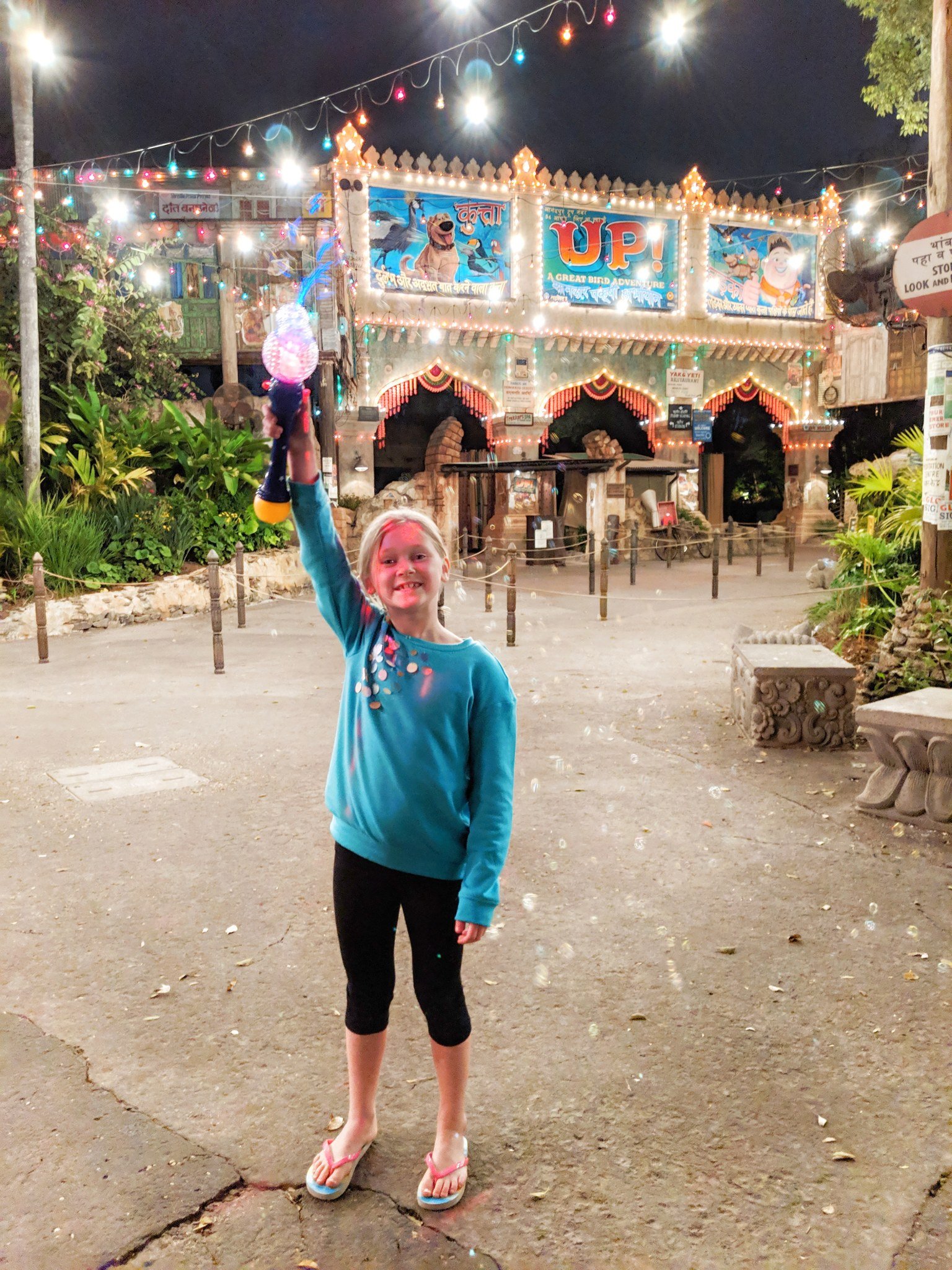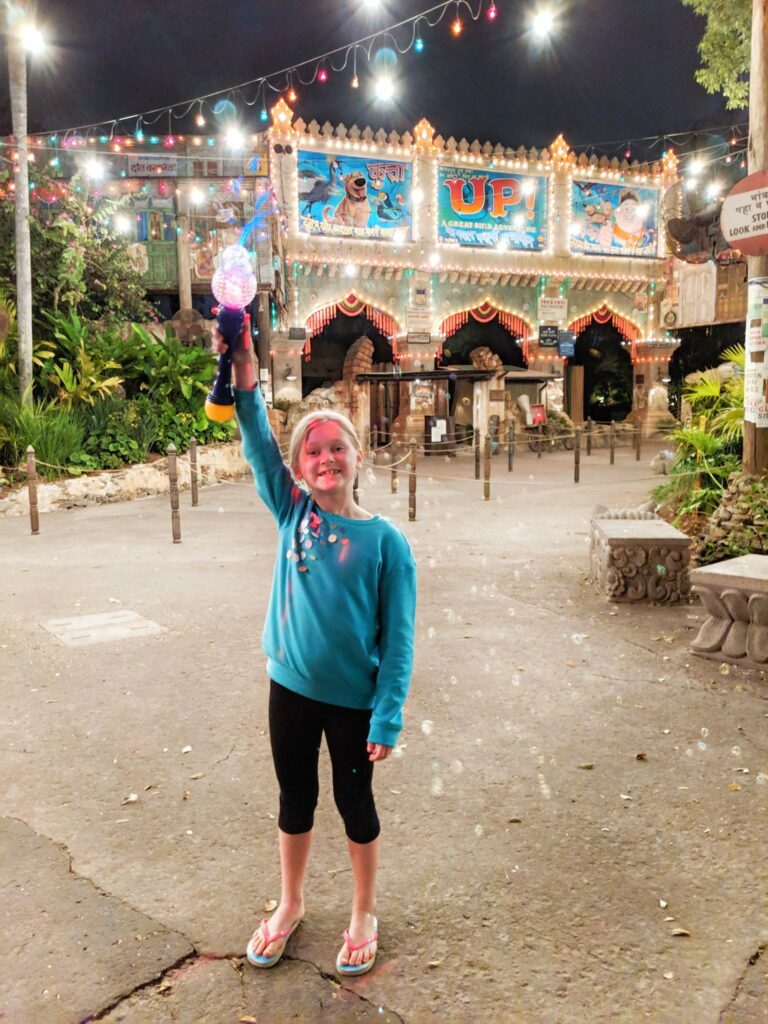 Tip: make sure to get ready for your picture to be taken when you go down the big drop!
If you have never been on it, the story is that you are taking a train through the mountains where a yeti broke the tracks! You go backwards in the dark for a bit too! There's also a giant yeti that you go under. So, if you are thinking of going to Animal Kingdom to ride Mount Everest, get ready for a scare. I went on with Mom and Taylor. At the end, Taylor pretended he passed out. He got both of us, real good!
Fun Fact: I found out that in 2011, Guinness World Records listed Expedition Everest as the most expensive roller coaster in the world!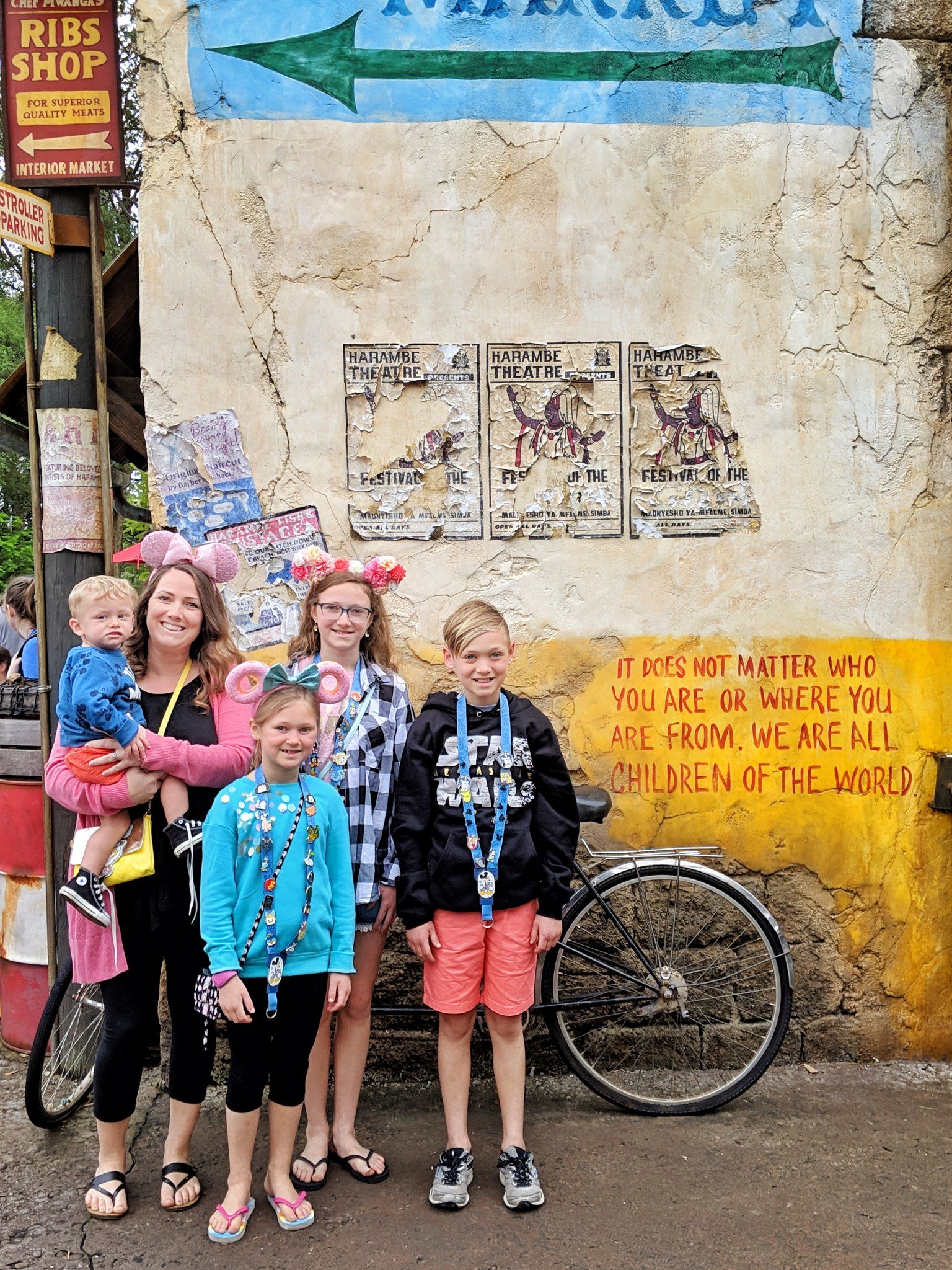 Funny Story
Something that happened along the way through the park, mom noticed a weird black thing stuck to Asher. She couldn't get it off. So, we went to the medical station. Several doctor's came in not knowing if it was food, or a tick! A good fifteen minutes later, they got it off, thinking it was probably a tick, but still weren't sure.
Since we were there for a while, they gave us six fast passes to use on any ride (excluding rides in Pandora)!
Dinoland
Taylor and I used our free fast passers to go on Primeval Whirl at Dinoland. Which is, a fair-themed dinosaur area. Primeval Whirl is a roller coaster that spins you around. We both agreed it was fun, but not worth to wait in the stand-by line, in our opinions.
There is also a huge playground called, The Boneyard. (It was also pretty cool for tweens!)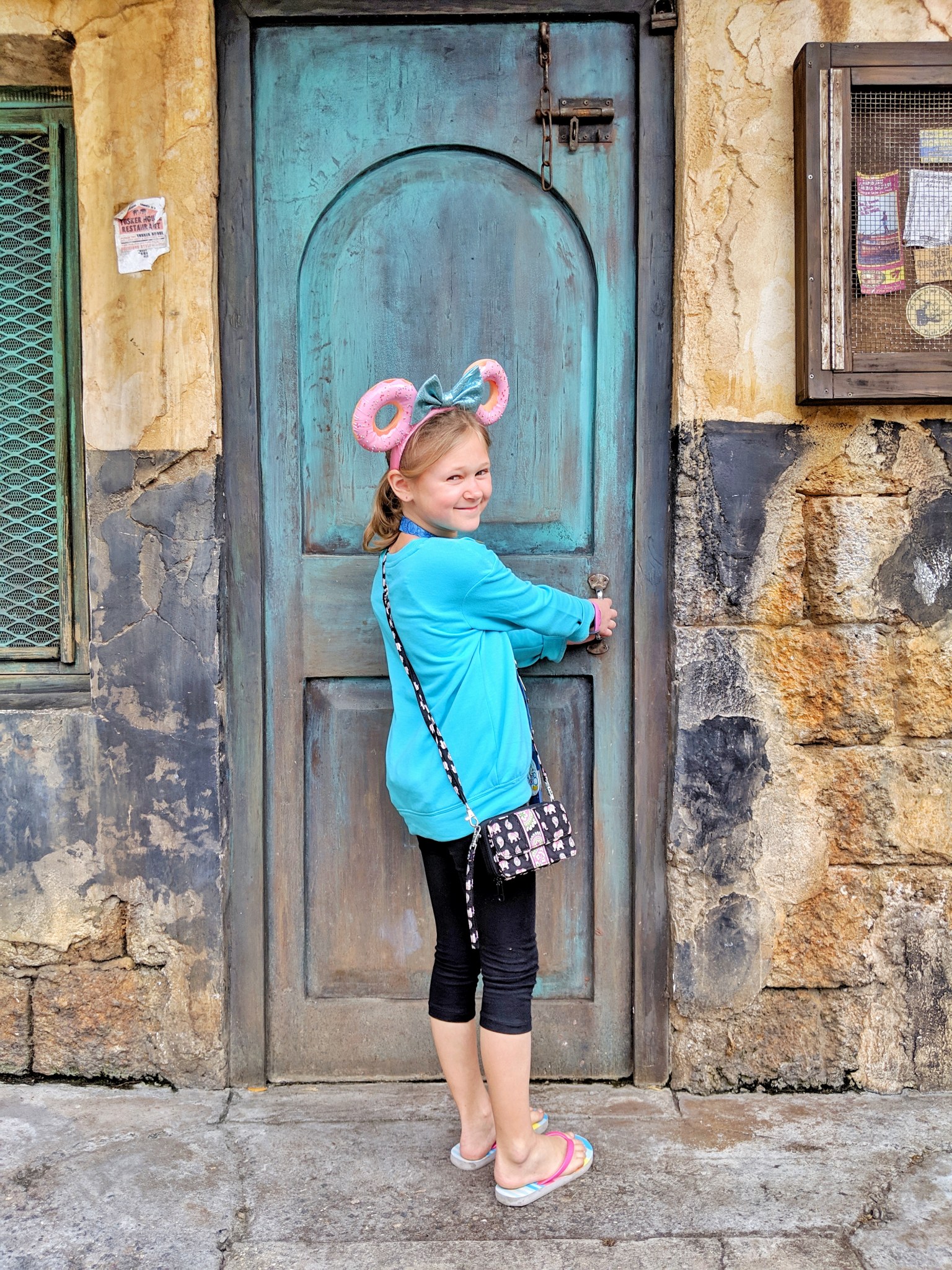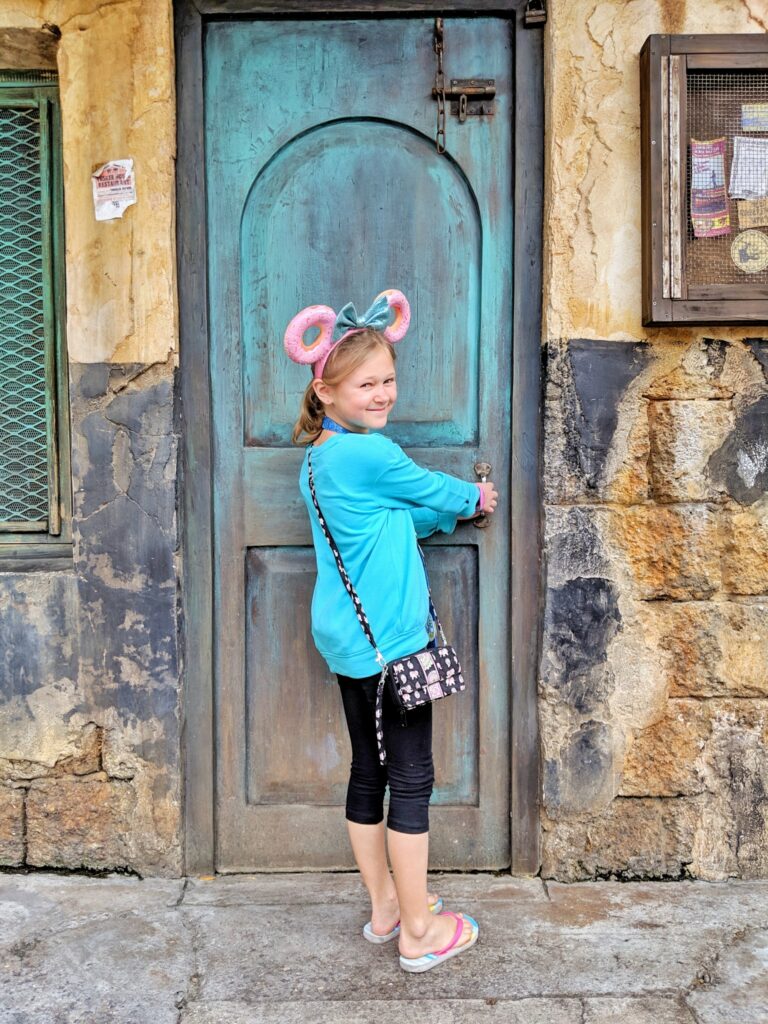 Other Fun Things
Here are a few other things I need to mention!
It's Tough to be a Bug
I don't fully remember where this other show is, but once we got out of Dinoland, We were waiting for Olivia, And mom. So, Taylor and I went to go see, " It's tough to be a bug" show. Featuring the characters from, Bugs Life.
It's a 3-D, fog and mist affects, creepy-crawly adventure! It's for all ages, but it can be scary for little kids. Big spiders drop from the ceiling, and you even feel your seat move, at the end! I loved it, but Taylor, not so much. Though, We both were terrified.
Rivers of Light and Nighttime Magic
Another magical part to end your day is Rivers of Light show. Because they can't do fireworks there with the animals, they do a lights on the water show. It was very different, but magical! Also, as you leave Animal Kingdom, there's a light show that they project onto the Tree of Life.