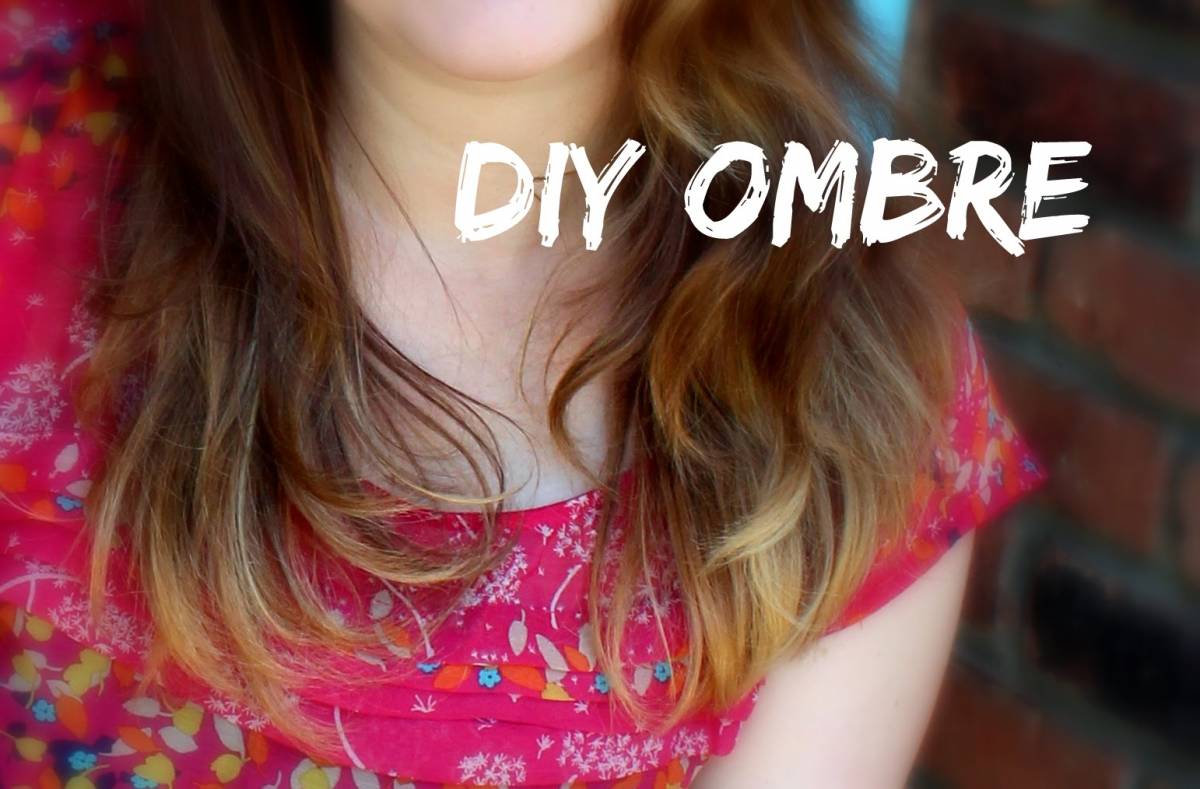 Disclaimer!
I am not a professional stylist. I love my stylist and I love going to her and sitting
back in a chair and paying her money to make me look beautiful! I trust her
expertise because she has been trained and knows what she is doing.
With that being said….
Sometimes my desire to save money overrules everything.
I don't have a hair budget to keep up the style I want all the time.
This is what I do in between sessions to s t r e t c h my style!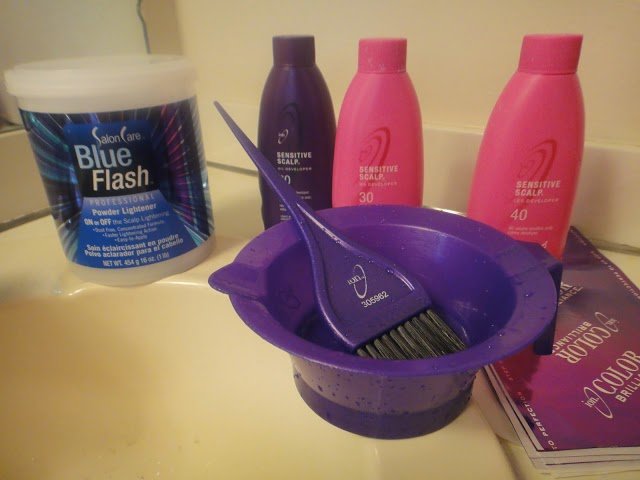 Everything I used I bought at Sally Beauty Supply.
I have always found the ladies that work there to be very helpful and informative.
You may remember I did a tutorial on this before.
I showed how I have done this technique on my friend's hair.
Here is my friend Monica's hair from a while ago.
You can see the steps I took :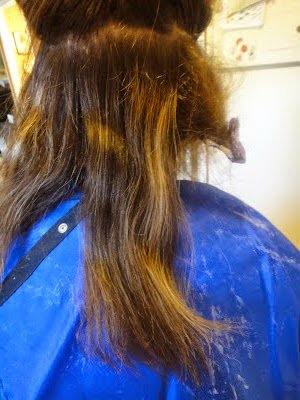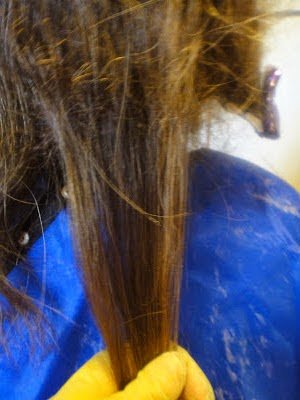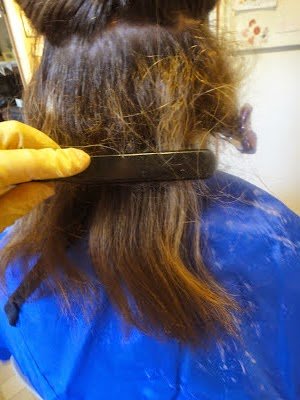 This is a great infograph, similar to the technique I used!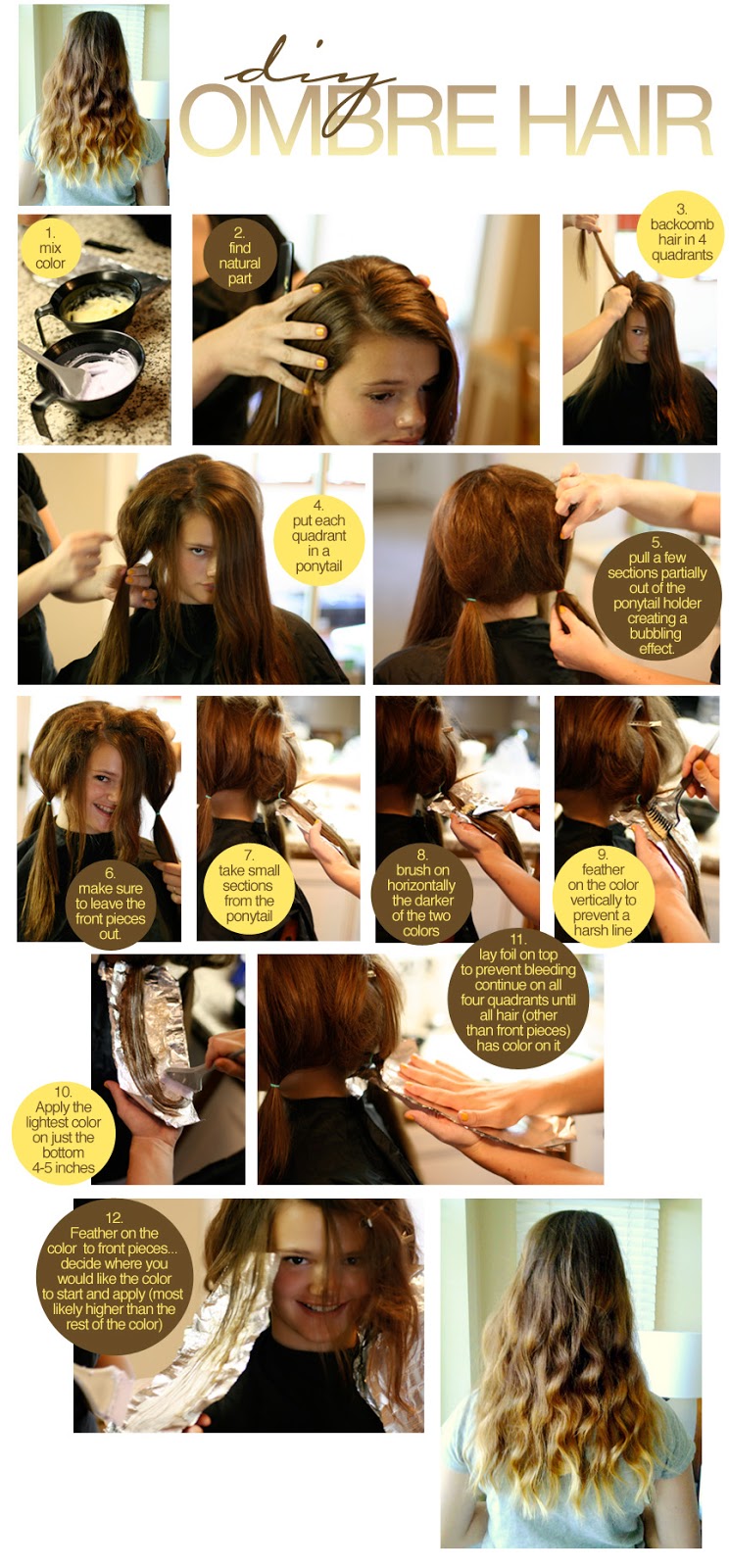 Here are my final results!
I actually wish I had left it on a little while longer to
get a lighter blond on the ends… but I always get impatient!!
Next time, I will also do a larger area of color,
tease the hair up higher and bleach a larger area for a more dramatic affect.