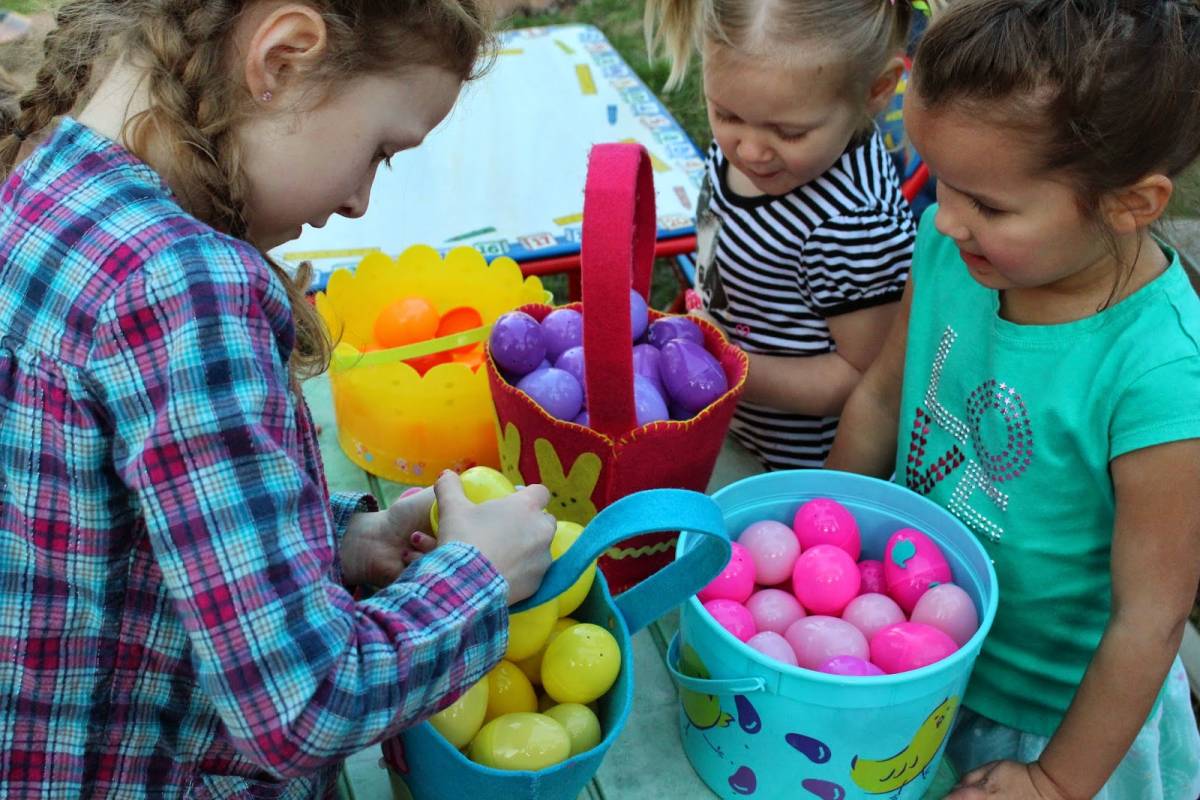 6 grandchildren (and one on the way) met up at Papa and Grandma's house today for some Easter egg hunting fun. Grandma had the great idea to color code all the eggs to keep things fair. Each child was responsible for collecting one color of egg. Natalie was yellow, Olivia purple, etc. This worked out great because no one complained about not getting enough eggs. The younger children were not gypped out of eggs because the older kids got to them first, it all worked out evenly. The kids even helped each other out by calling out colors and yelling for their cousins to come collect their color.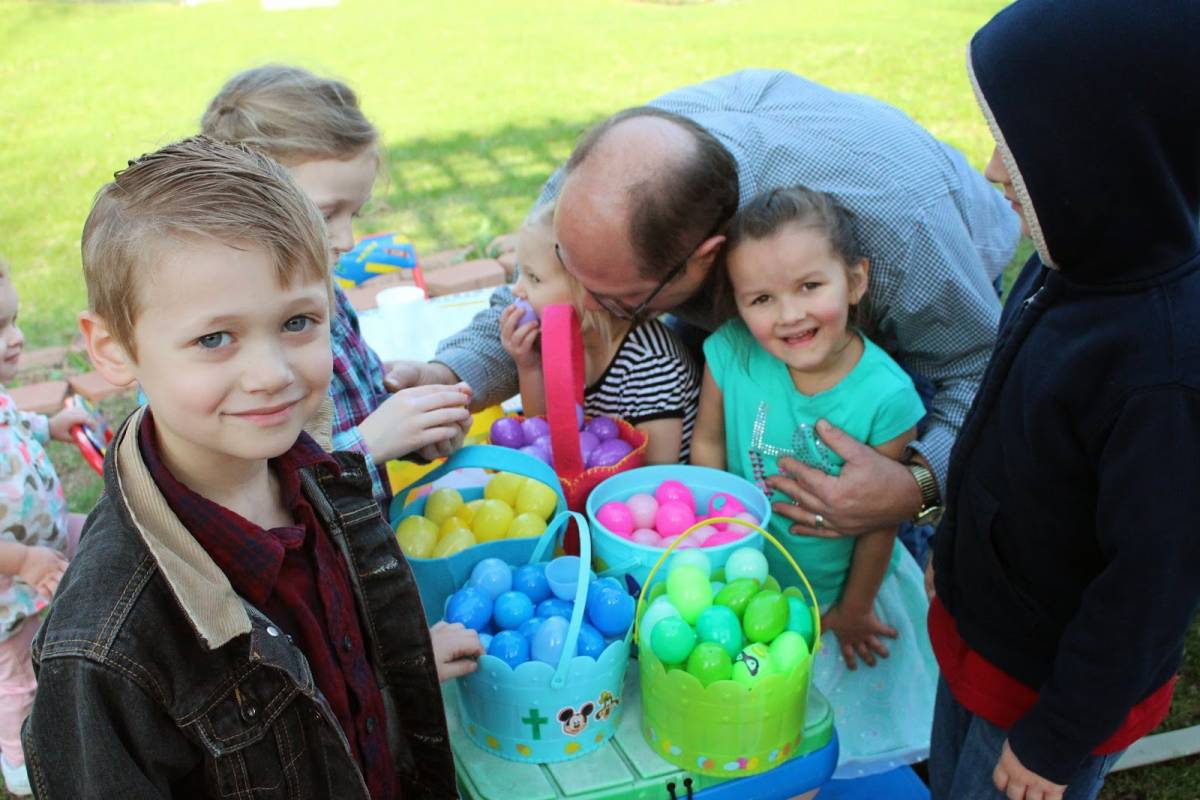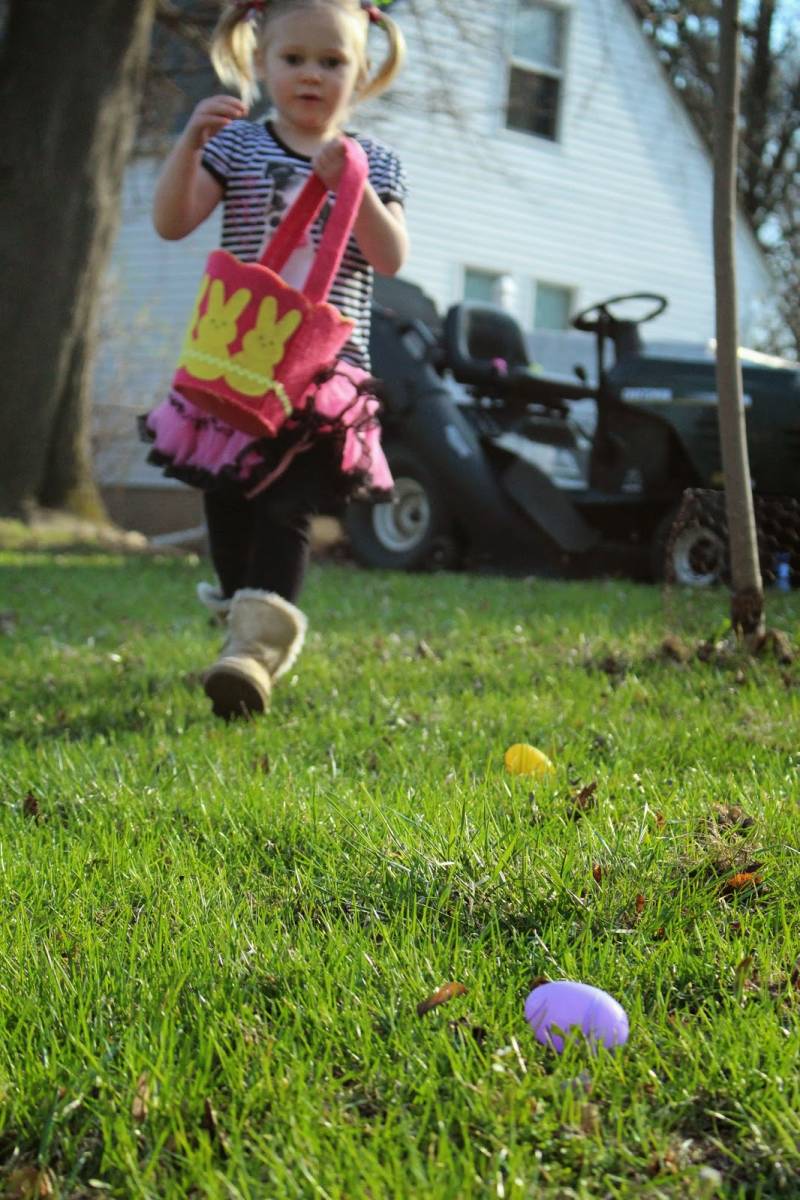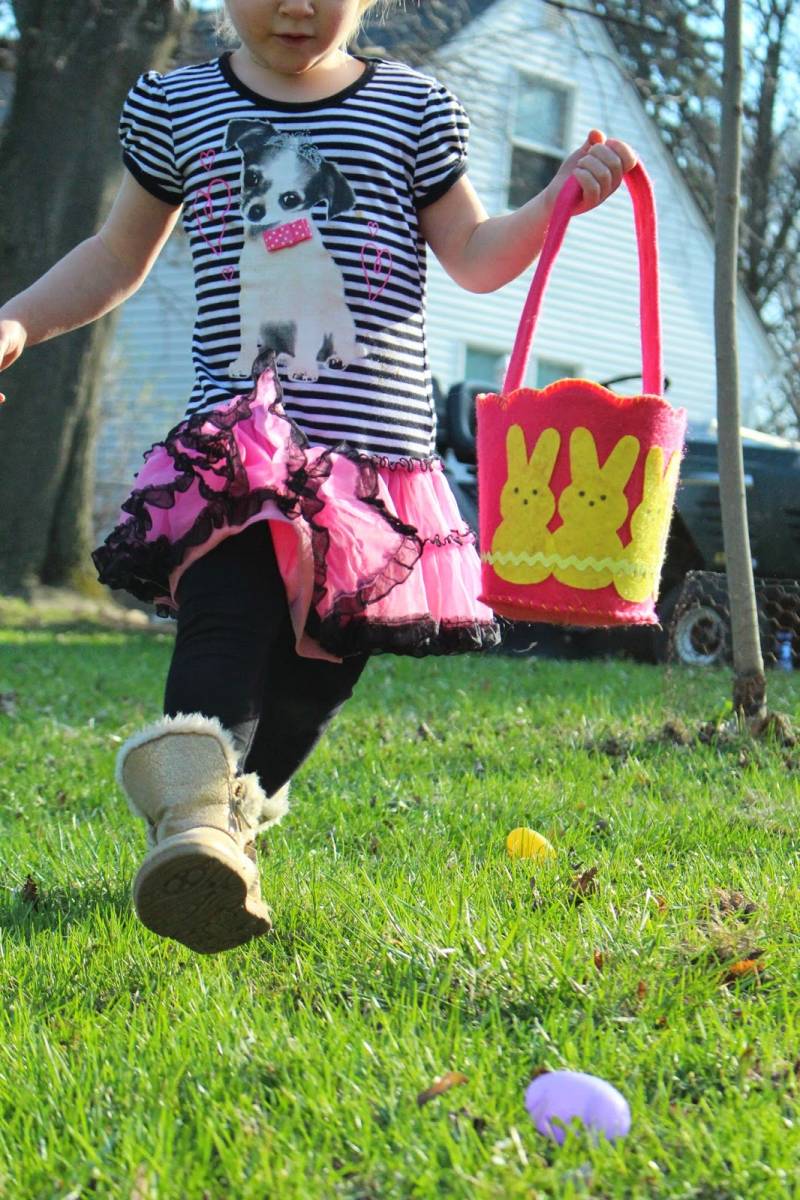 Olivia used the basket I made last year.
Keep scrolling for the free pattern!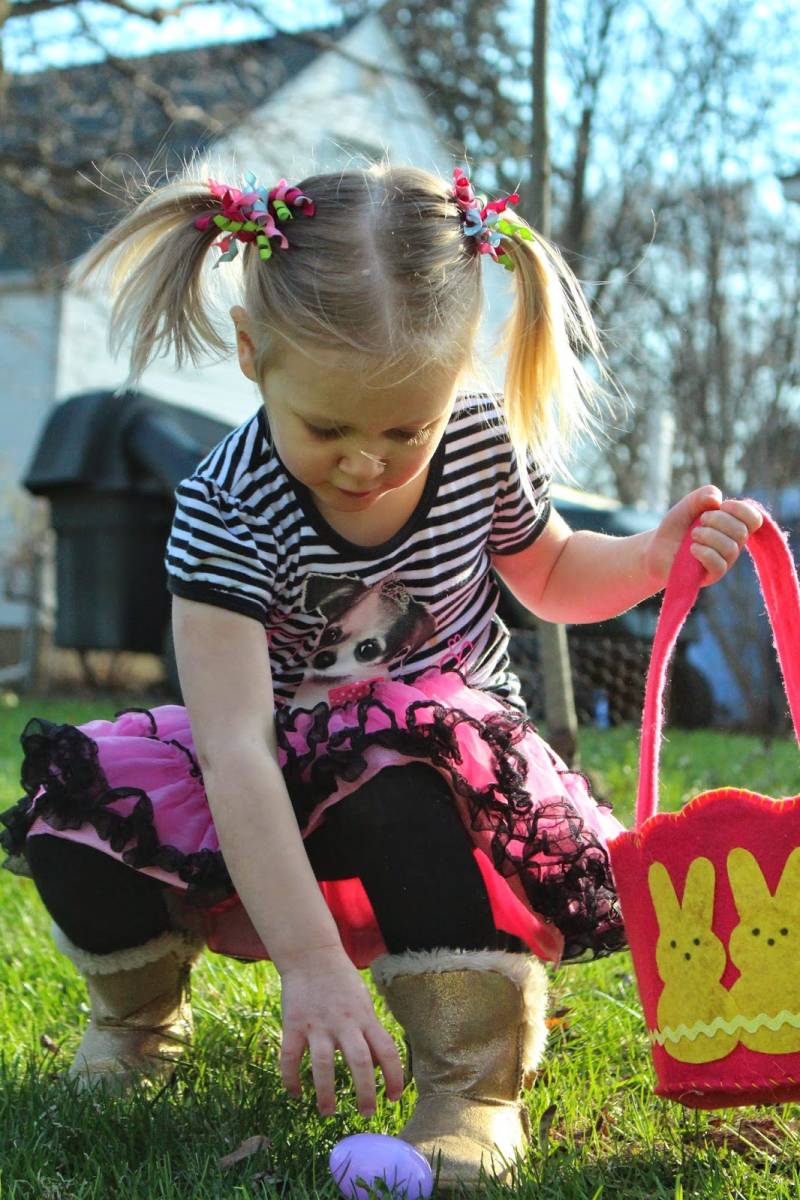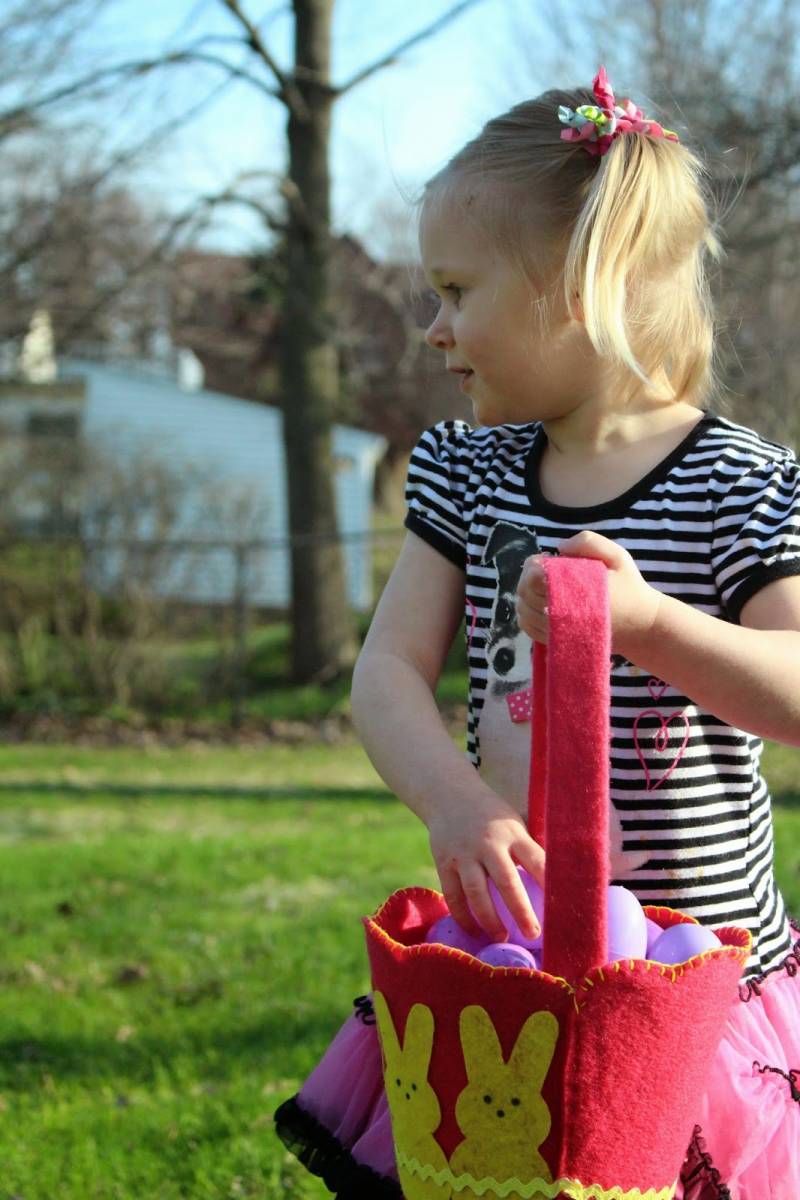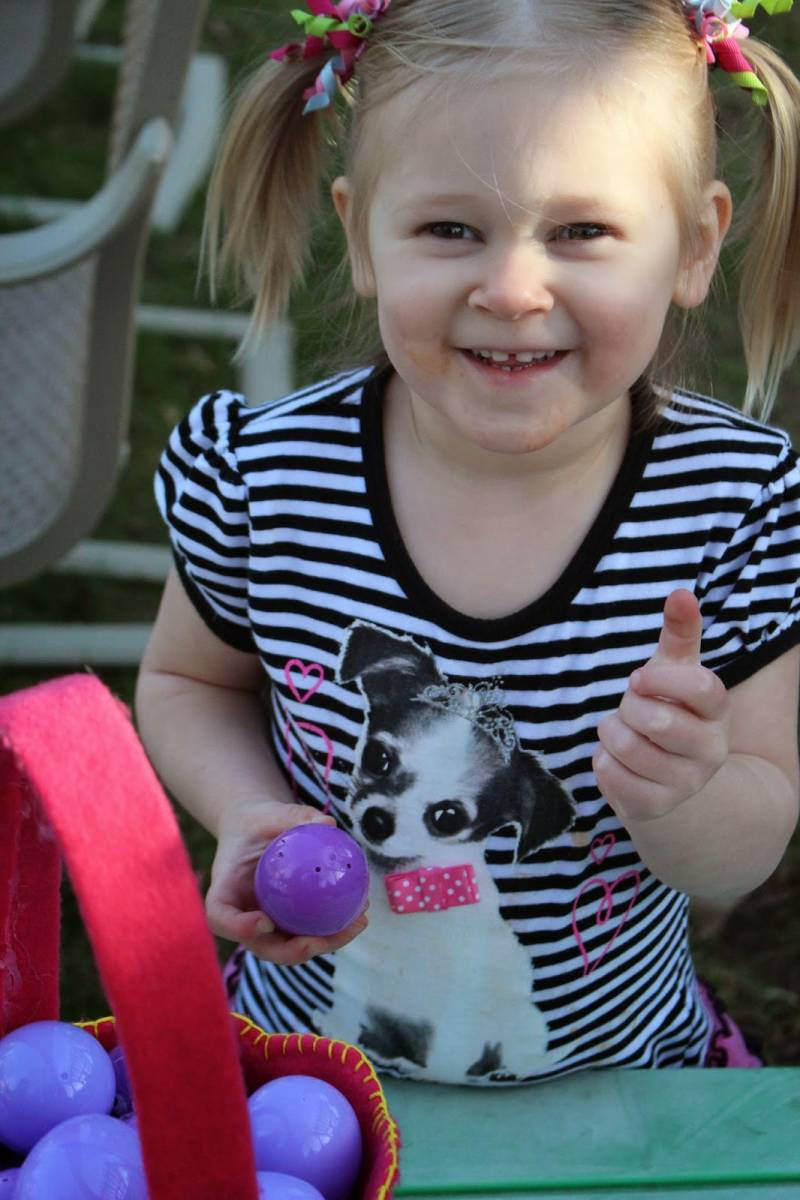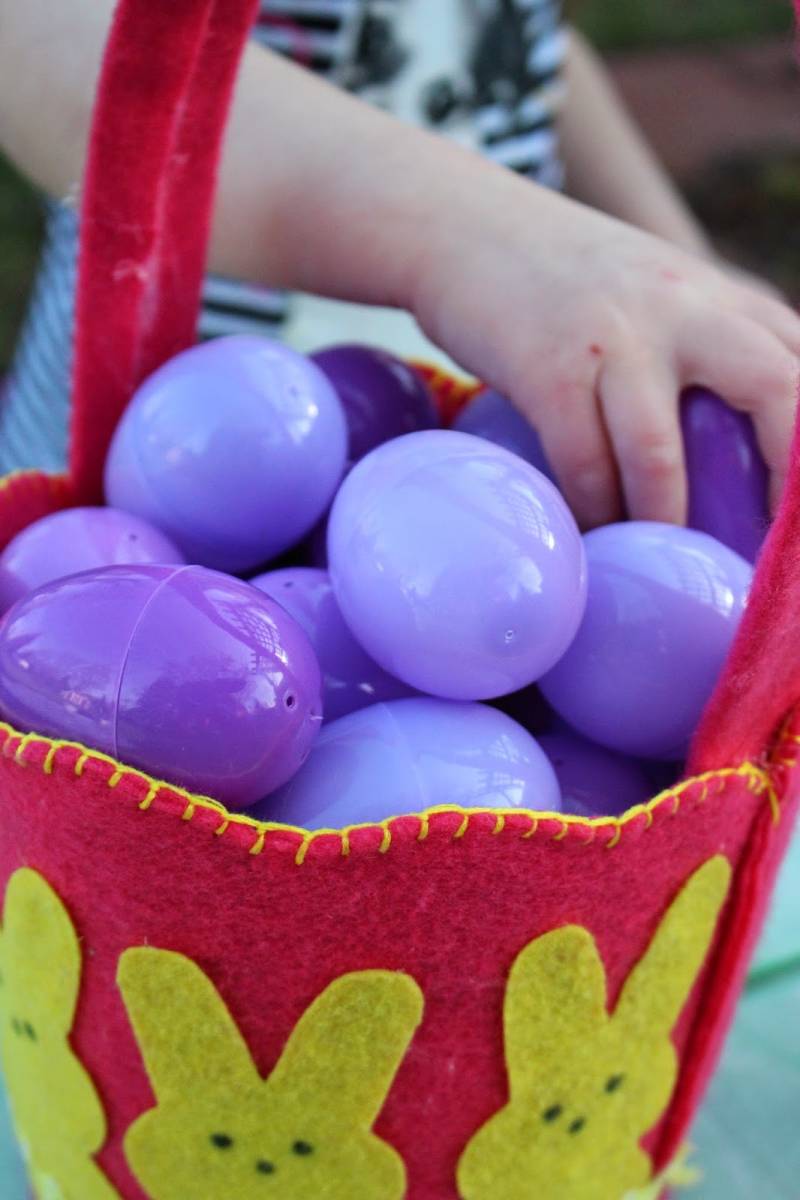 Find the free pattern and tutorial
for this cute Peeps Basket HERE!!!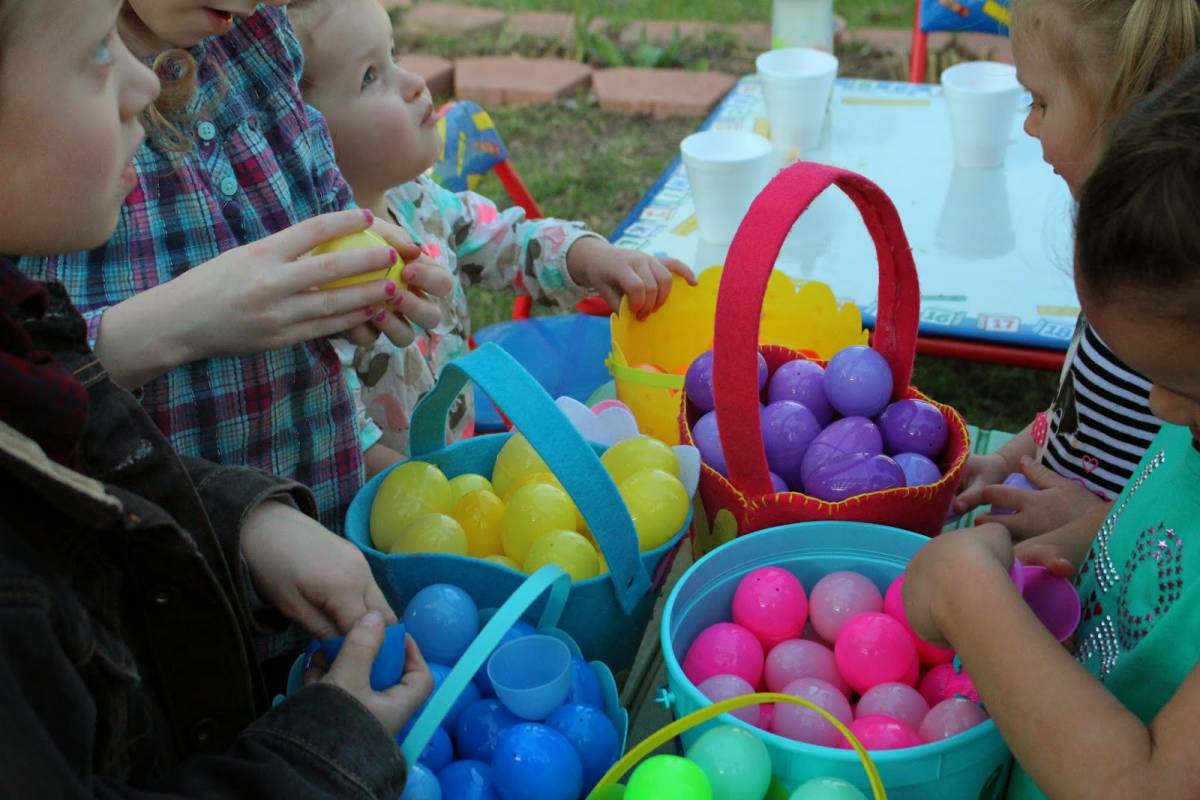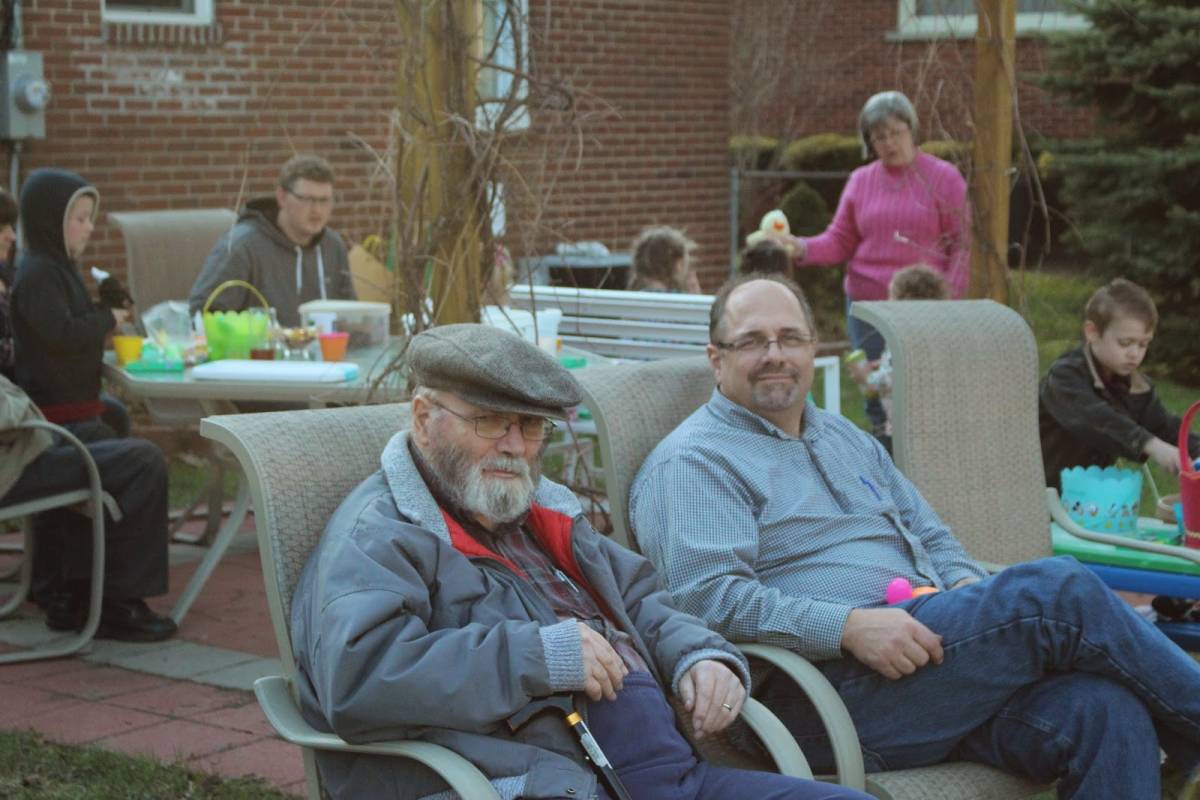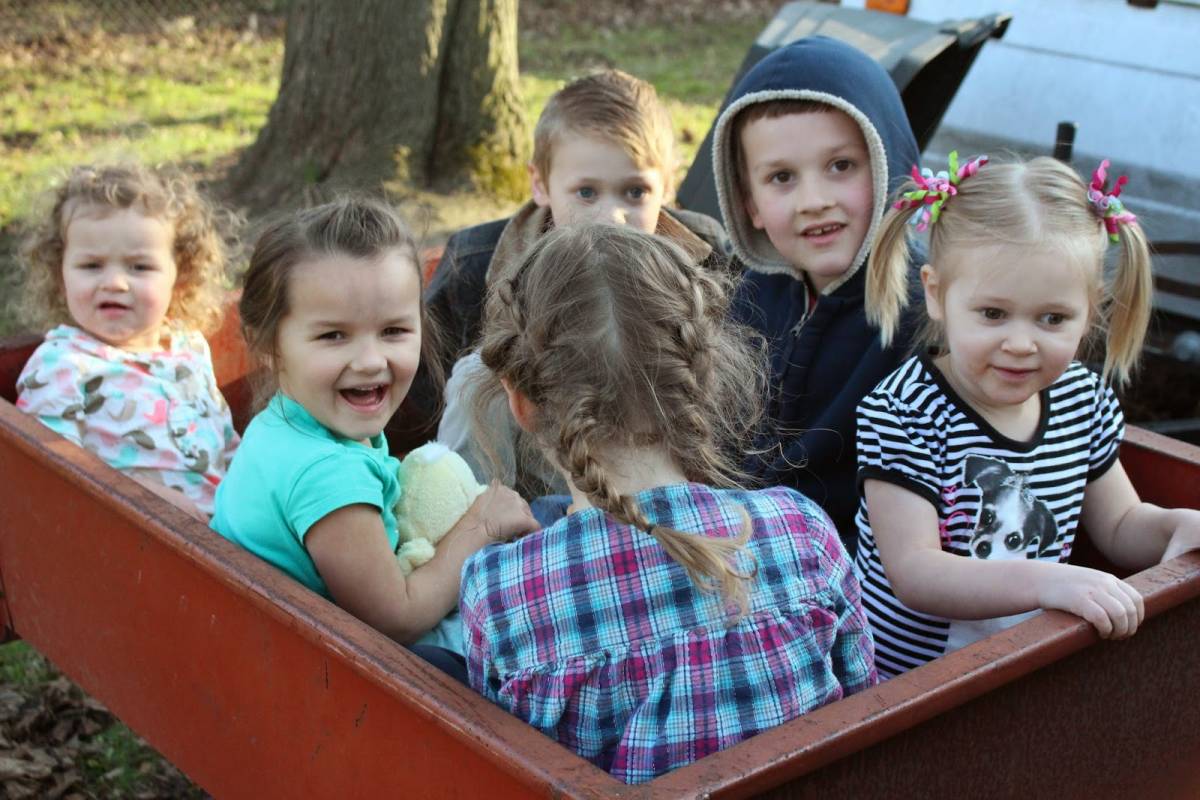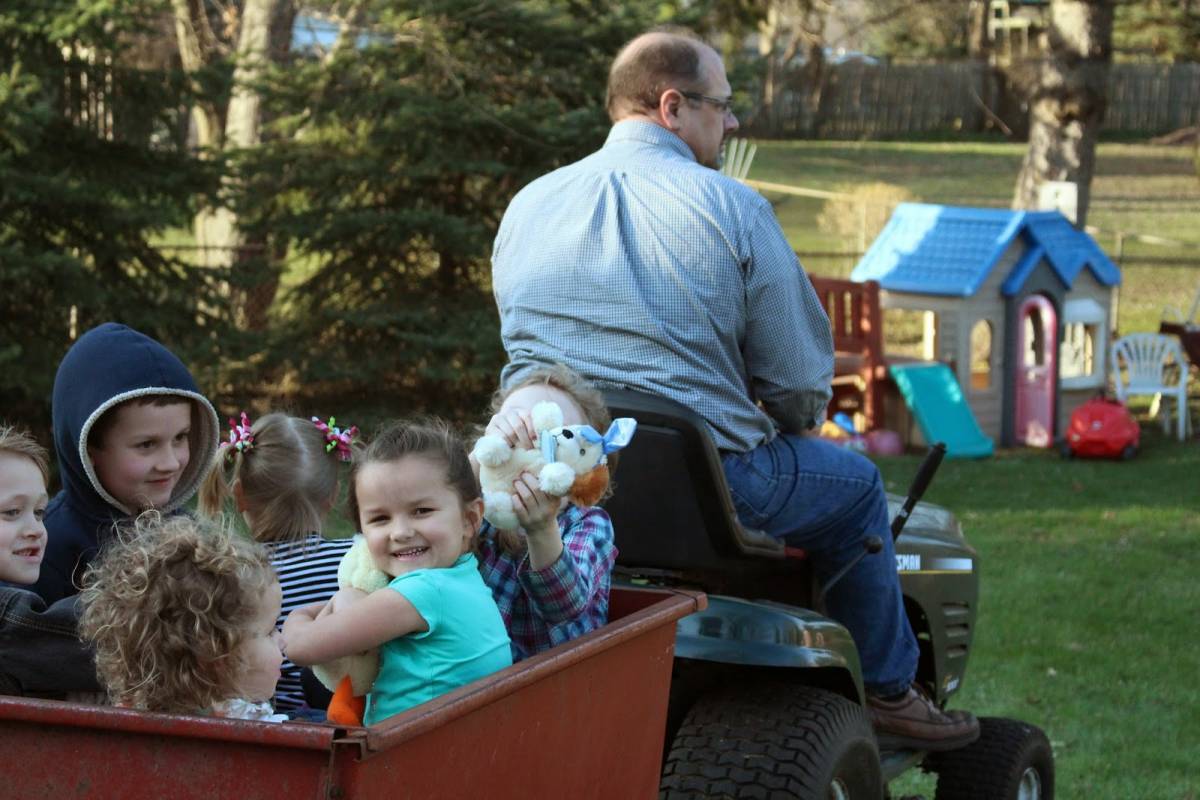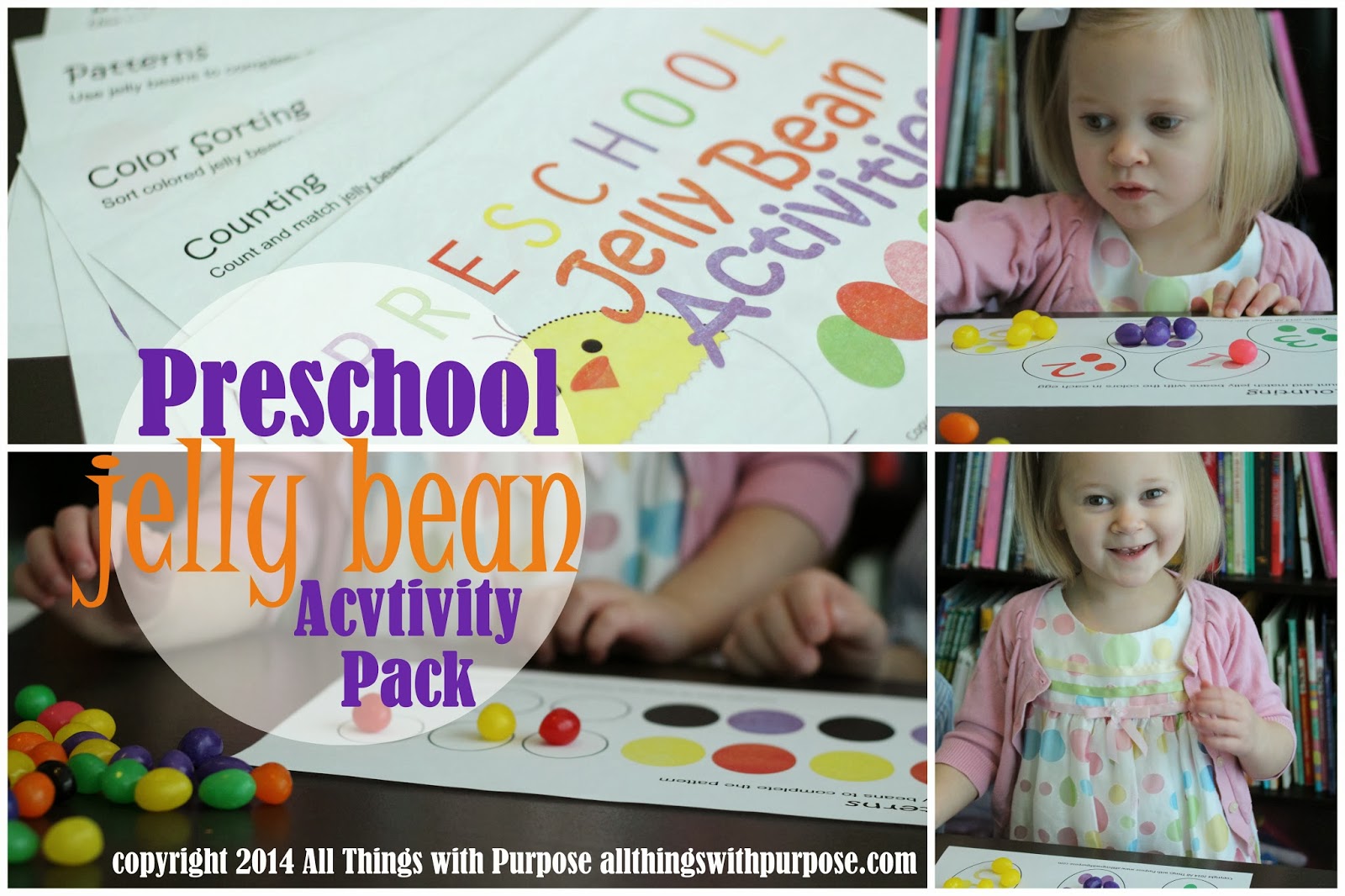 National Jelly Bean Day is April 22nd!!