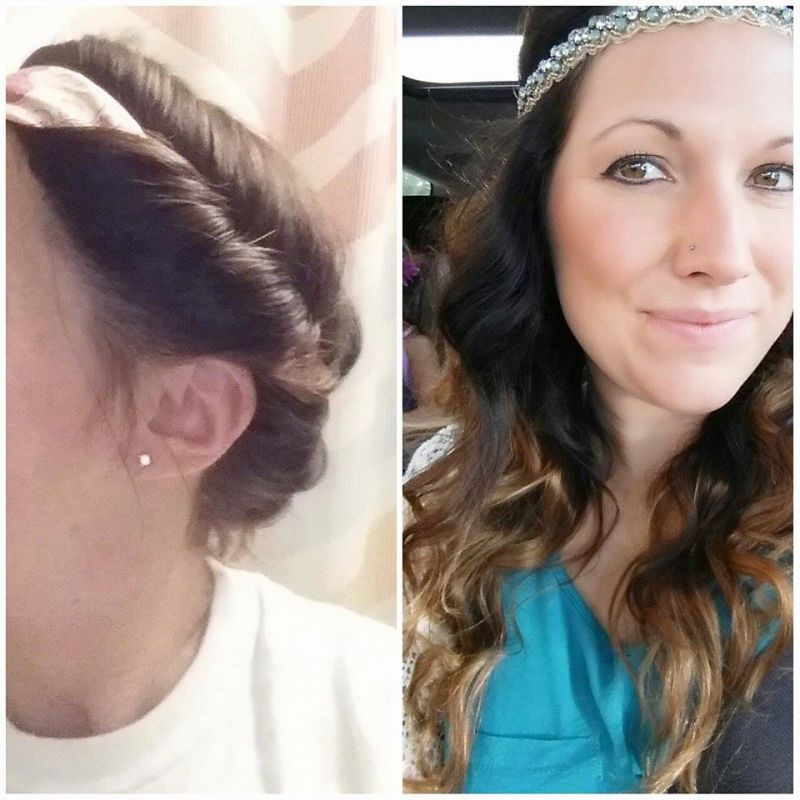 Girls, I want to share with you a game changer.
Effortless curls!
OK, in all fairness… they're not really "effortless" per se, but all the effort is done the night before, so when you wake up – you're good to go!!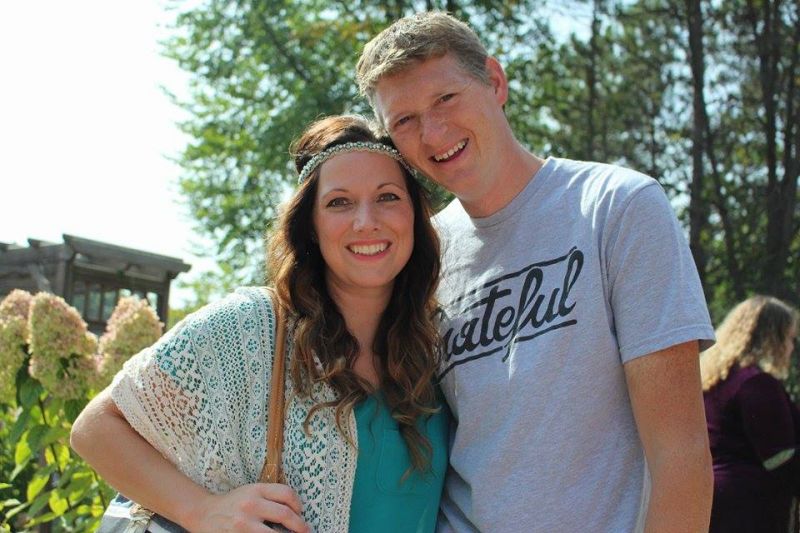 This is not a new technique in any way. You may have already seen a tutorial for this or pinned it last year. But have you tried it? I've just been hooked on this for the past month or so and have gotten so many questions about it, I thought I'd film a little video for y'all.
AND… as if it couldn't get any better – I convinced my husband to narrate!!! I didn't catch him in the best mood – he kept apologizing for not "feeling super funny" at the moment (oh, and he had no idea what what going on in this video). But I think he did great, and it adds a little fun! LOL