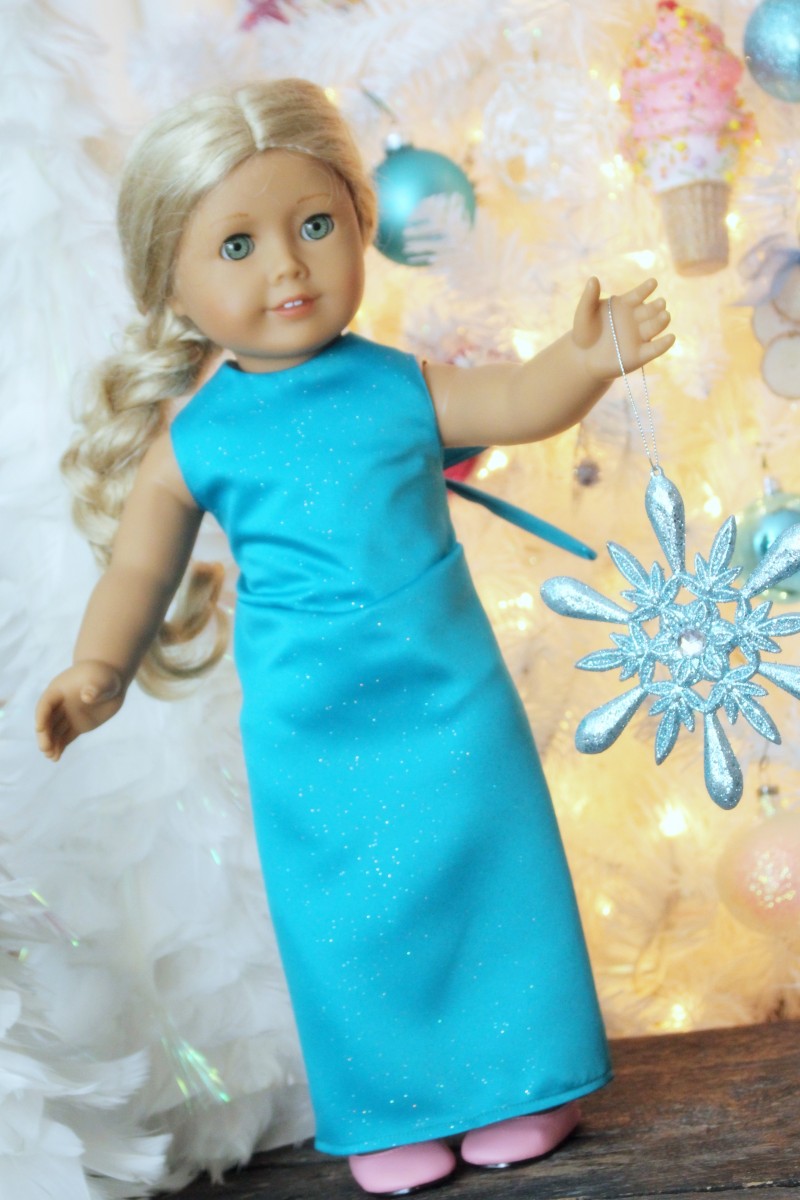 We're excited to offer this simple, elegant drop waist gown
for your 18″ American Girl Doll!
Use a pretty teal fabric for the perfect Elsa dress,
or another color for any other princess!
This is a basic pattern for the beginner to intermediate sewer.
It's the perfect pattern to teach a new sewer or brush up on your sewing
skills if making doll clothes for the first time.
Doll
Pattern
1.99
---
Get access for 1 year to my entire collection of doll patterns!
Download and Use Forever
Pattern
Bundle
9.00
---
Get access for 1 year to all of my patterns!
Download and Use Forever
Giant
Bundle
19.99
---
Get access for 1 year to my entire collection of printables!
Download and Use Forever