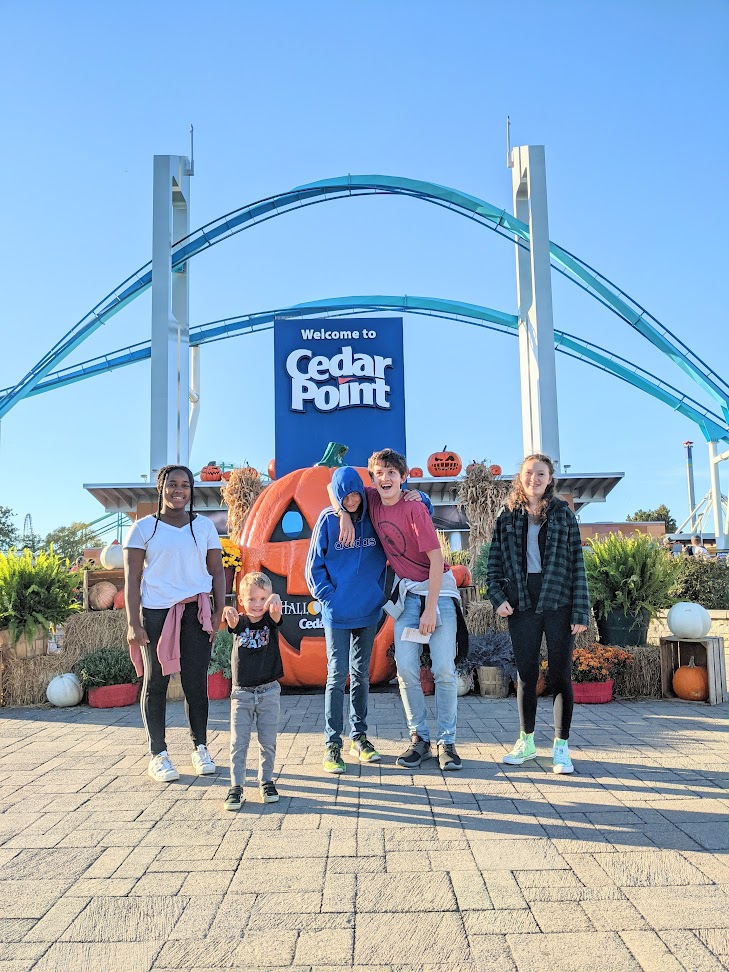 HalloWeekends at Cedar Point
Wondering what fun things to add to your Autumn bucket list this year? Maybe one of them can be a trip to Cedar Point! No kidding, my favorite time of the year to go to Cedar Point is in the fall. Every corner of the park is decorated with pumpkins, plants, scarecrows, hay stacks, and all the other things that bring out the Autumn colors. But with Autumn at Cedar Point also comes the HalloWeekends. As someone who has visited Cedar Point during the HalloWeekends multiple times throughout my life, I would like to share with you all the things you should know about the HalloWeekends to determine if this is an event you should be adding to your Autumn bucket list.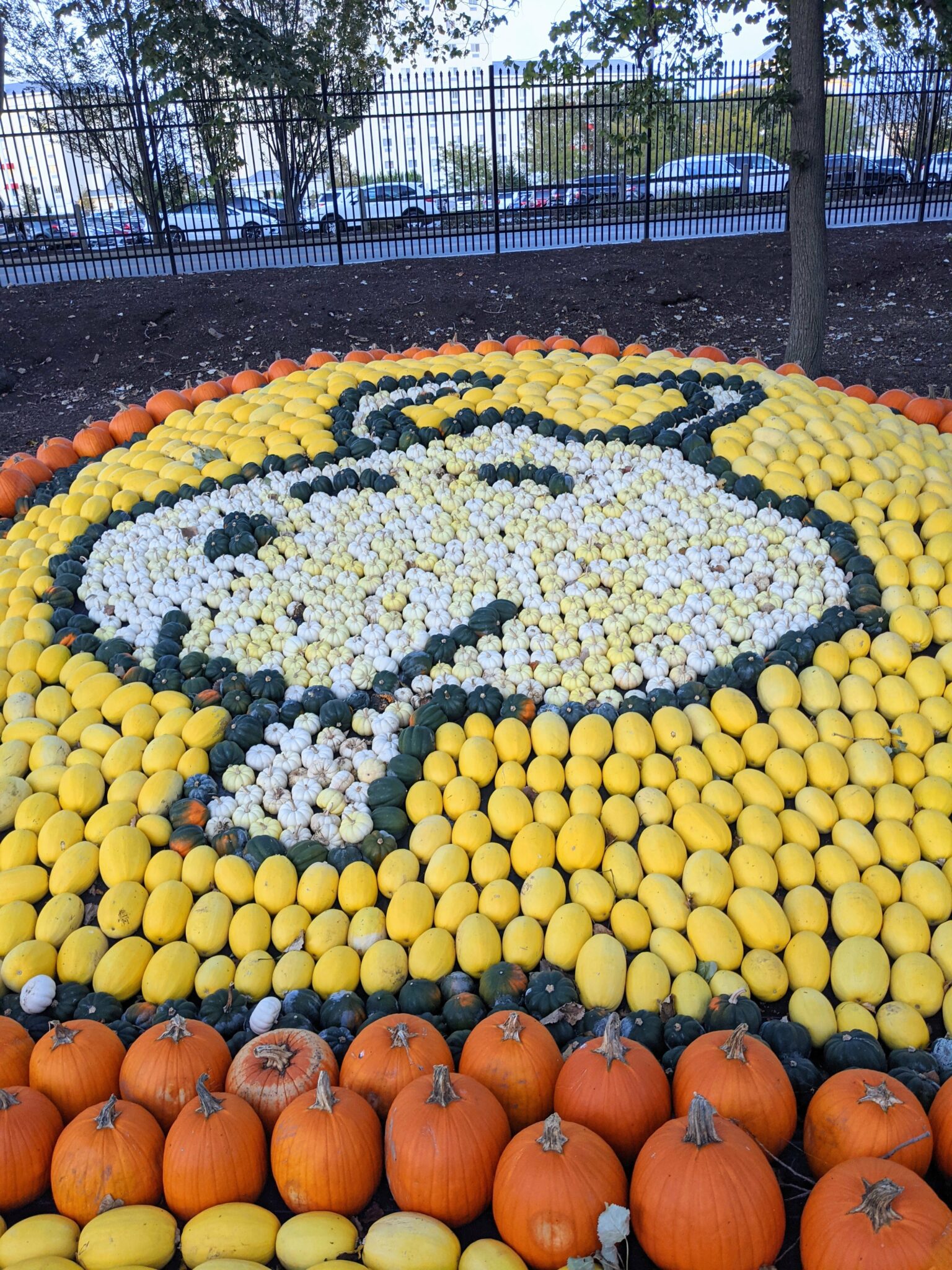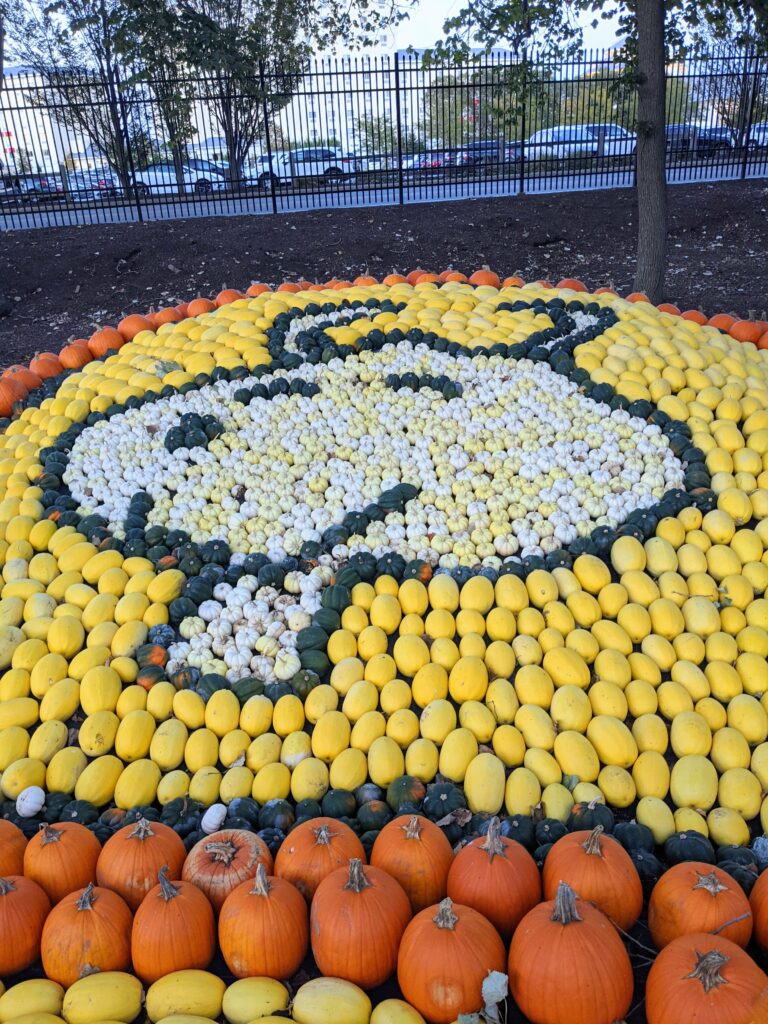 What is Cedar Point's HalloWeekends?
Cedar Point's HallowWeekends is a select-date special event during most of the autumn season. HalloWeekends features loads of attractions and activities for teens, adults, and little kids! Whether you love being scared or hate it, the HallowWeekends is a fun event for all. I have made some great memories with my friends and family at this event! Cedar Point also does a wonderful job at separating the tricks from the treats, so if you are hesitant to go to Cedar Point because of the frights, there is no need to fear! I will be going into further detail about what treats Cedar Point has to offer, including family and kiddie activities and extra resources to help you navigate where not to go if you don't want tricks.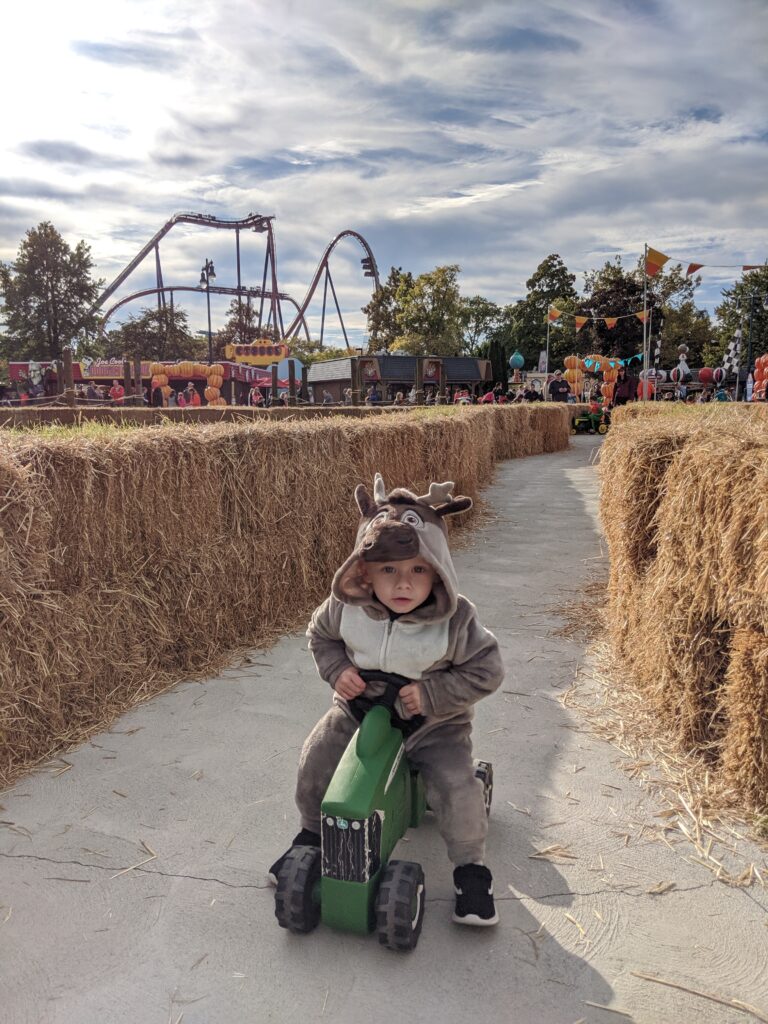 Tickets and Times
Ticket prices start at 49.99 when bought online or 85.00 if bought at the gate. Ticket prices may vary depending on the date. HalloWeekends dates run from September 15th to October 30th. Event hours differ depending on the days of the week. Here are the specific event hours depending on the days of the week:
The Thursdays from September 15th to October 27th have the HalloWeekend event running from 6:00 pm to midnight.
The Fridays and Saturdays from September 16th to October 29th have the HalloWeekend event running from 11:00 am to midnight.
The Sundays from September 18th to October 2nd have the HalloWeekend event running from 11:00 am to 8:00 pm.
Sunday, October 9th, has the HalloWeekend running from 11:00 am to 10:00 pm.
The Sundays from October 16th to October 30th have the HalloWeekend events running from 11:00 am to 8:00 pm.
For further details and extra clarity, you can view a calendar of specific HalloWeekend hours for each day at this site.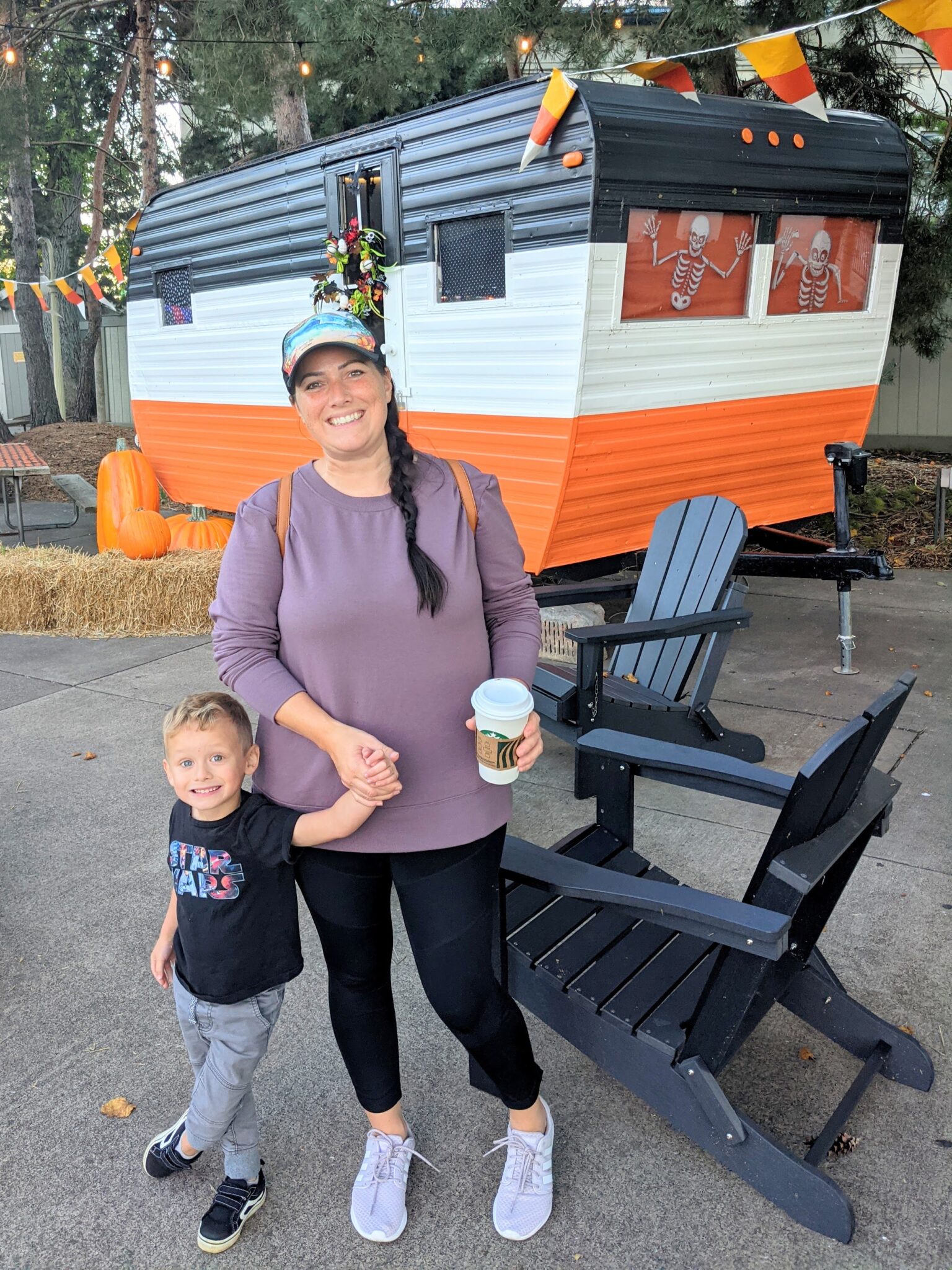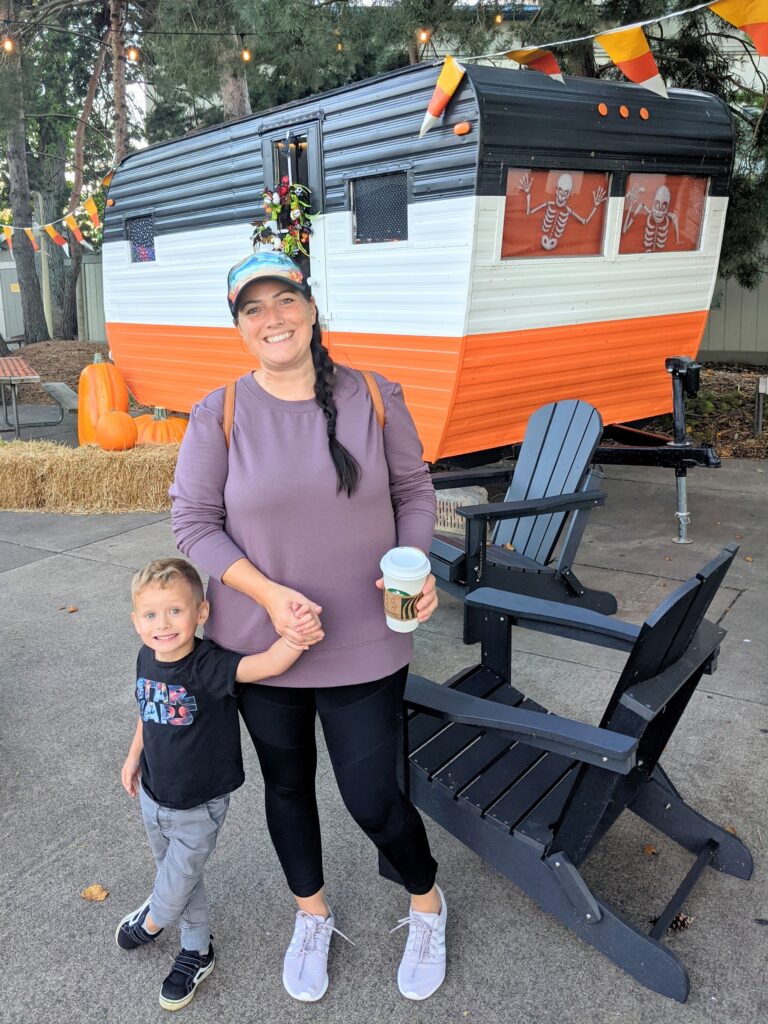 The Tricks
For those looking for tricks, HalloWeekends offers tons of different scare zones and other activities. Because of how many scare zones there are, many of the park's attractions will close during the event hours, depending on the day's schedule.
Note: If you are still hoping for thrills during the HalloWeekends, or you are someone who wants to avoid Scares, you can view the full list of which attractions will stay open during the event hours at the Cedar Point Website. Most attractions will always be available on days the event takes place starting at 11:00 pm, but on days when the event takes place starting at 6:00 pm, many rides will be unavailable.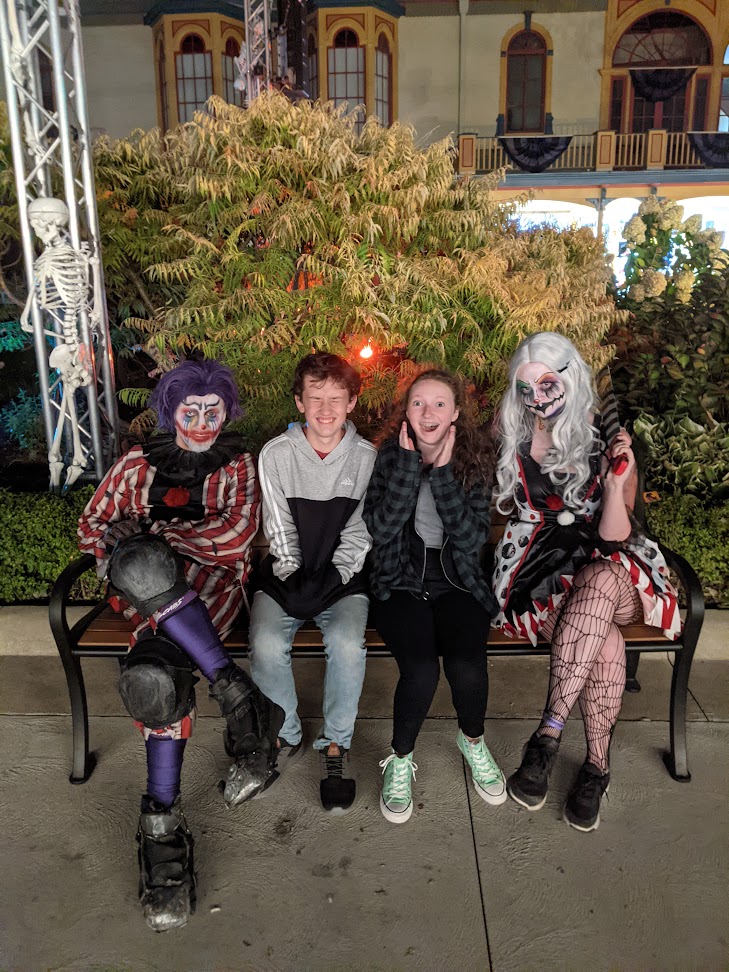 Kid Activities
Are you wondering if the HalloWeekends is a safe time of the year to take little kids to Cedar Point? As someone who has experienced the HalloWeekends both as a little girl and as a teenager with younger siblings, I can assure you that it is completely safe! Cedar Point has HalloWeekend activities that the younger kids will love, and there are plenty of resources you can use during your trip to be aware of scare zones.
Here is a list of many of the family-friendly activities and events during the HalloWeekends:
Magical House on Boo Hill – No tears are shed here! This is a not-so-scary house that little kids can enjoy exploring. The Magical House on Boo Hill was one of my favorite HalloWeekend activities as a little kid, and now my little brother enjoys it as much as I did!
Crazy corn box
Harvest tractors
Howlin' hay maze
Monstrous mummy pit – this kid-friendly foam pit is not as scary as the name suggests!
Tricky corn maze
Spooky Selfie Stations
Costume contest – This spooky contest offers the opportunity for kids ages 12 and under to show off their Halloween costumes! The dates and times for the costume contests may vary, and you can view the times, dates, and the location of the event here.
Trick or Treating – trick or treating pick-up bags are located at various spots throughout the park.
Pumpkin patch picking – pumpkin patch decorating is also available.
Bean challenge – this interactive show for all ages gives viewers the opportunity to eat mysterious flavored jelly beans!
This is a condensed list of what Cedar Point offers kids and families. You can view the entire selection of games, activities, shows, and other events at the Cedar Point site.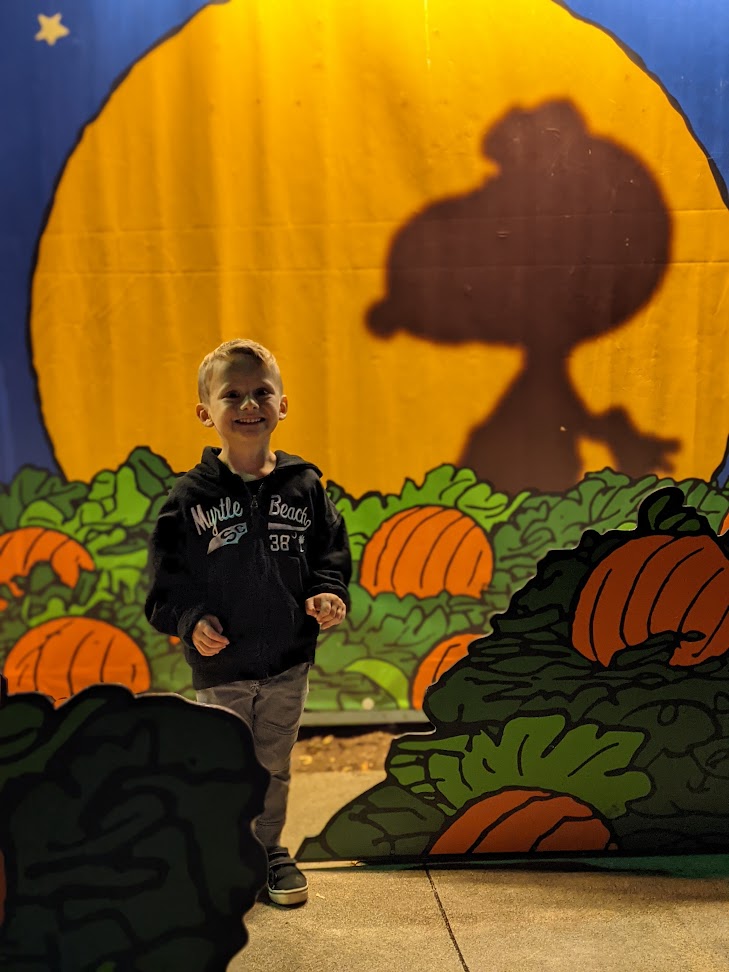 Note: all the kiddie rides will close by 10:00 pm during HalloWeekend days. By 10:00 pm, many of the staff members dressed in scary costumes will arrive. By this time, they will not try startling the little ones, but I do recommend leaving the kiddie area a little earlier before closing time if you have little ones that are easily frightened.
Additional things you should know about Cedar Point's HalloWeekends
You can purchase a No Boo necklace to avoid being jump scared. I recommend buying a No Boo necklace if you don't wish to be scared at any point during your time, especially if you are bringing little ones with you!
Everyone 13 and older is prohibited from wearing costumes, masks, or costume makeup during the event.
Does Cedar Point's HallowWeekends still sound unappealing? No need to worry! There are plenty of other days to go to Cedar Point to enjoy the Autumn celebration without the creepy crawlies. However, I highly recommend giving the HalloWeekends a try, especially since Cedar Point does a great job of providing activities for all ages!
Frequently Asked Questions
Q: Do I need an additional ticket on top of the regular park admission?
A: No; during select dates, your par ticket includes all HalloWeekend activities.

Q: Is HalloWeekends at Cedar Point little-kid-friendly?
A: Yes! There are lots of things to do for little kids during HalloWeekends at Cedar Point. There are several areas throughout the park specifically geared toward small children. These areas have fun kiddie rides and activities. There are special Halloween-themed activities planned for HalloWeekends, including Trick-or-treating stations, small corn mazes, crafts, and play areas for toddlers and small children. Just be sure to stay away from the "scare zones" where things get more intense. You may want to stay toward the front of the park once it gets dark.

Q: Can adults dress in costumes during HalloWeekends?
A: No; Cedar Point prohibits adults from wearing costumes, face paint, and masks. Cedar Point only invites children under the age of 13 to wear their costumes.