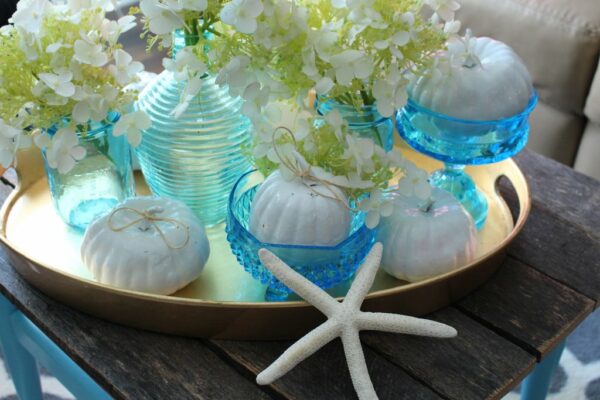 Welcome to my home! I am so excited to be joining in with a group of very talented bloggers to bring you a fun Fall home tour! Be sure to check out all the other home tours listed at the bottom of this post. Thanks to Ariean at One Krieger Chic and Nina at Everyday Enchanting for hosting.
I've had a hard time this year, getting into the Fall spirit. I think it's finally caught up with me a bit, but I was just so not ready for the Summer to end this year! I was loving my beach themed decor throughout the house, and when we got home from South Carolina the first week of September, I just couldn't part with it.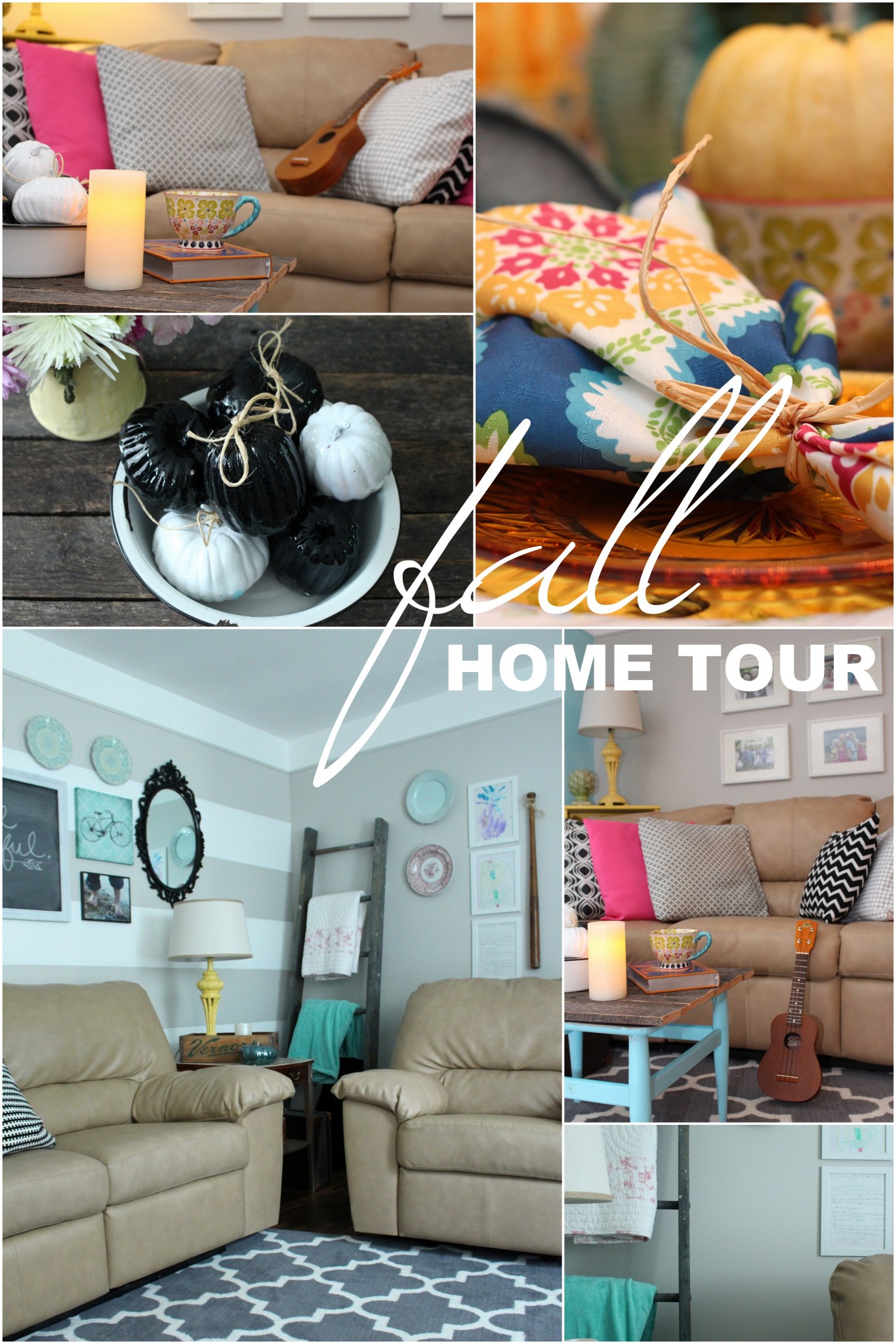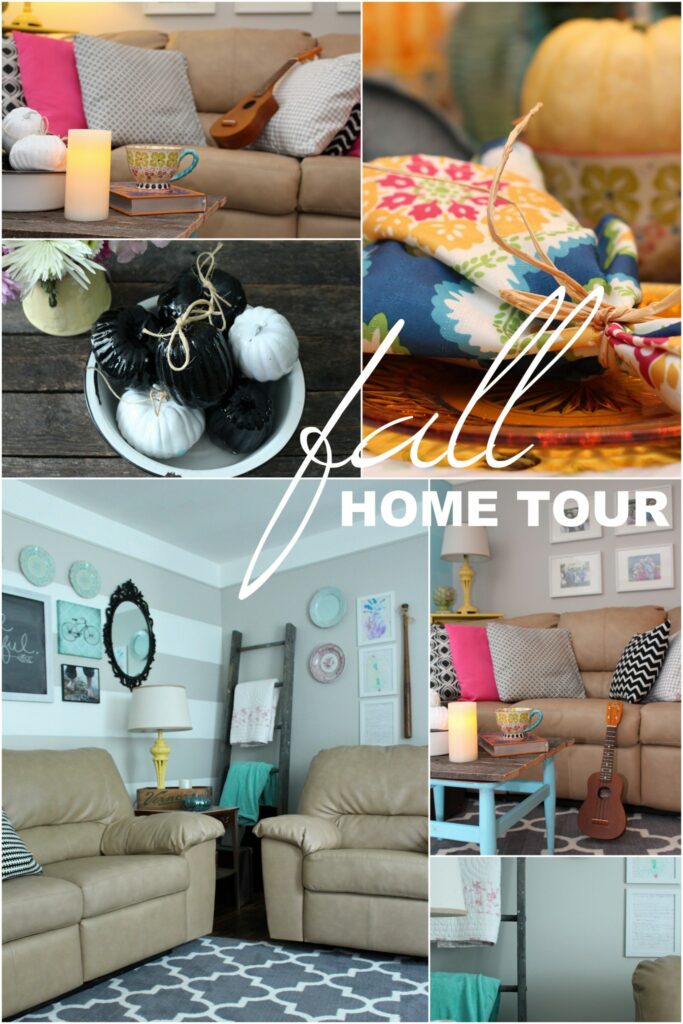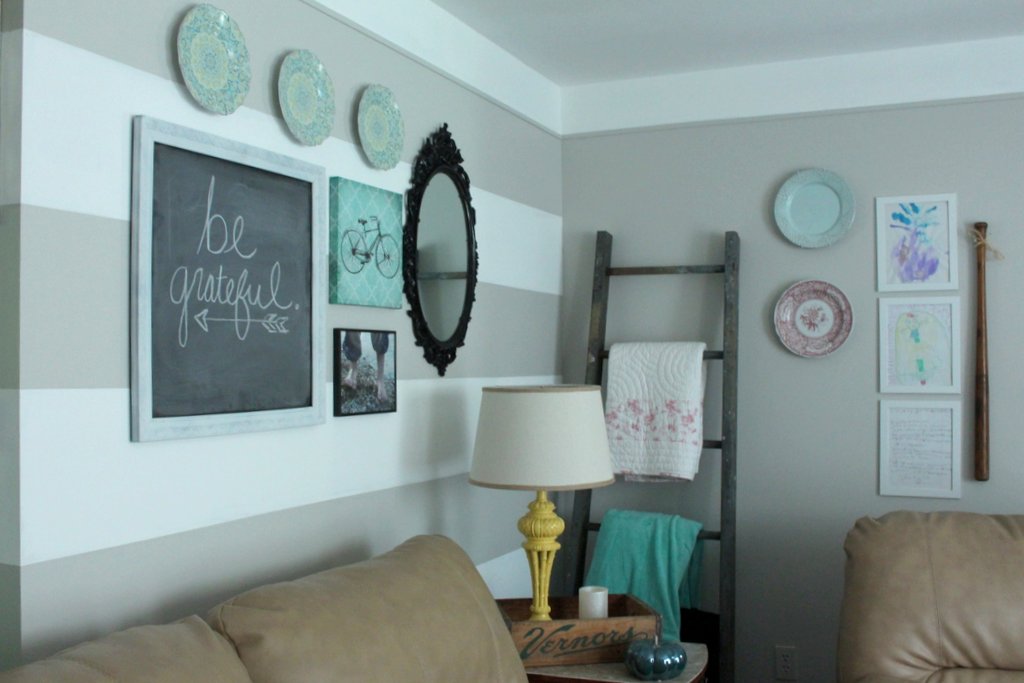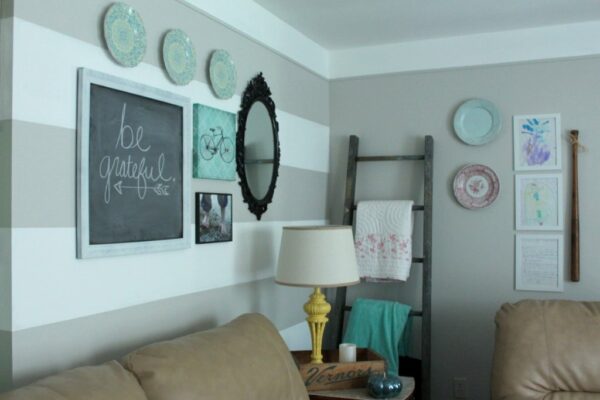 I tried my best to incorporate a Fall theme in with the coastal decor already up around my house. I have freshly painted walls and clean, cool colors going on. I just wasn't feeling orange. See the details on my Dollar Store pumpkin redo here!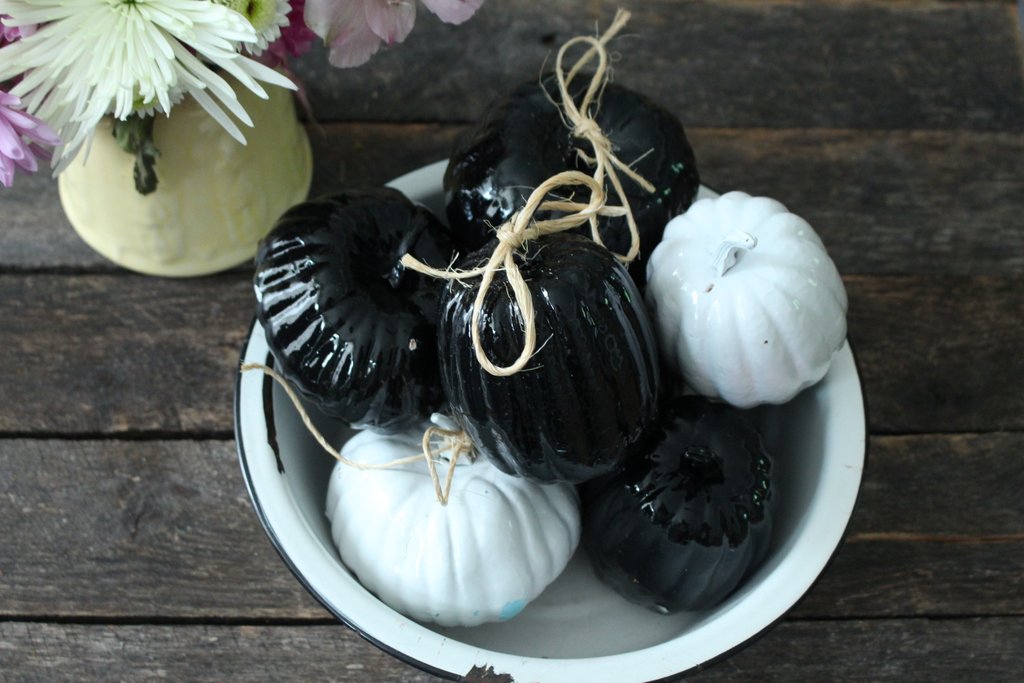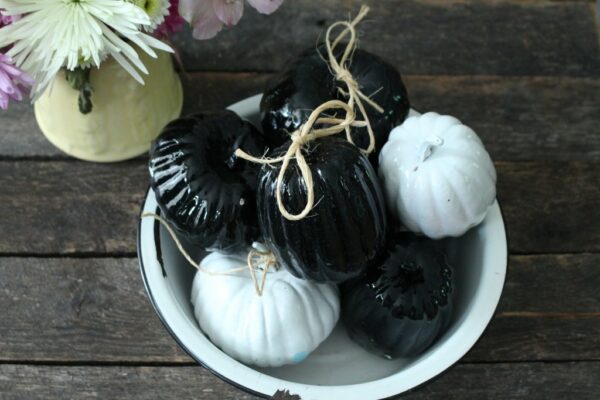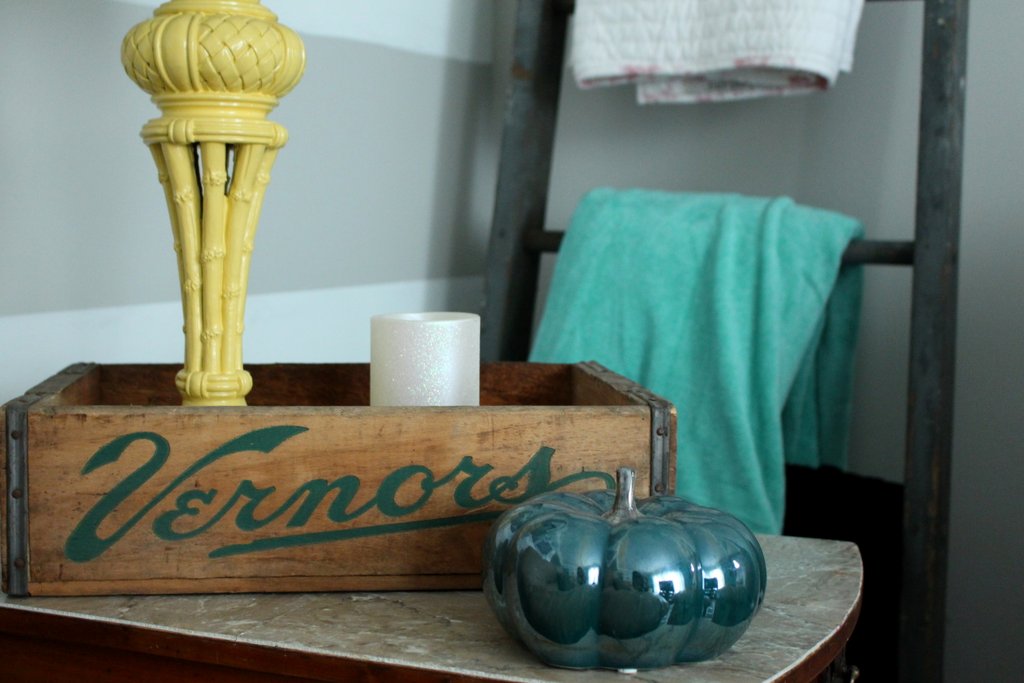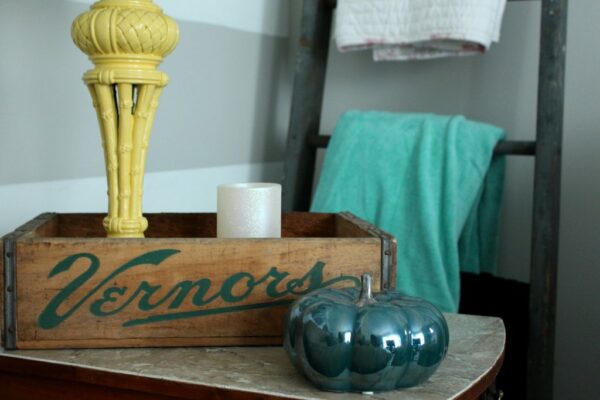 The ladder you see here was actually hanging in my grandparent's garage. I confiscated it when they moved into a townhouse. It was actually huge, but we cut it down and I shared half with a friend!
I love incorporating my kid's artwork into the decor. I have seen so many cool ideas out there, but for this look, I used cheap IKEA picture frames that fit 8 1/2″ by 11″ sheets of paper!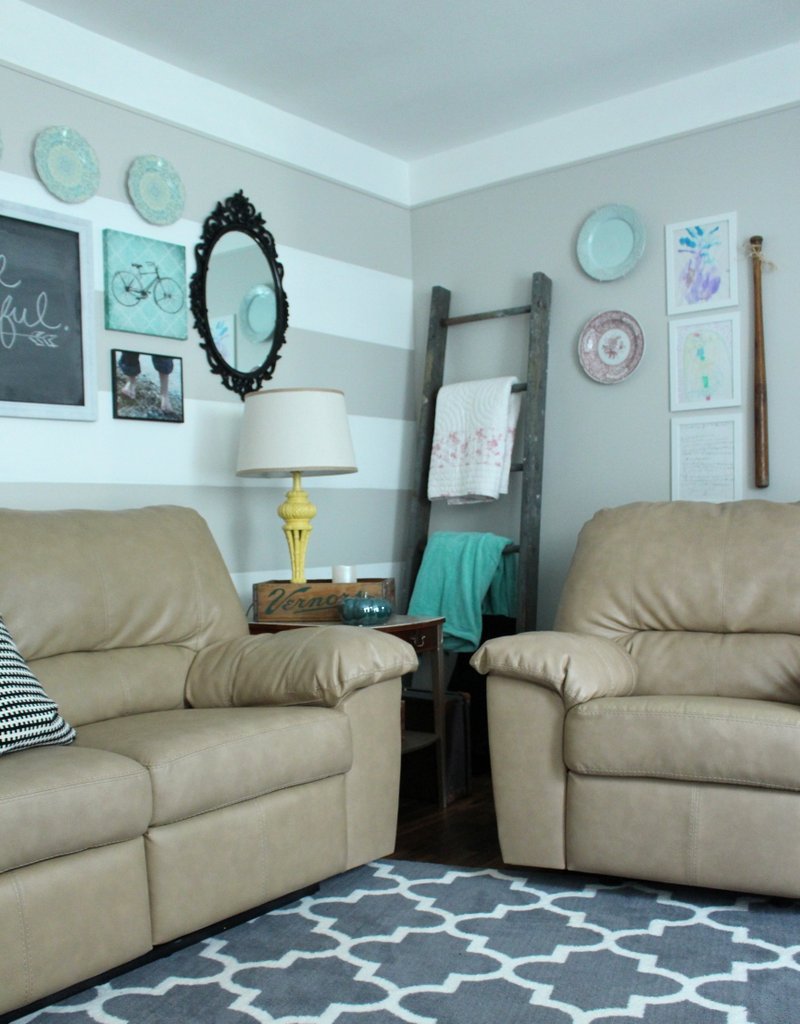 Did you notice my pallet wood coffee table? It's an old table I picked up at a thrift store for $2. I spray painted the table and covered it in pallet wood = love. The picture frames on the walls here are also from IKEA. They seriously had the cheapest frames this size. Believe me, I hunted everywhere and for what you get, they won.
I'm sharing this free printable verse for the month of October. Find it here!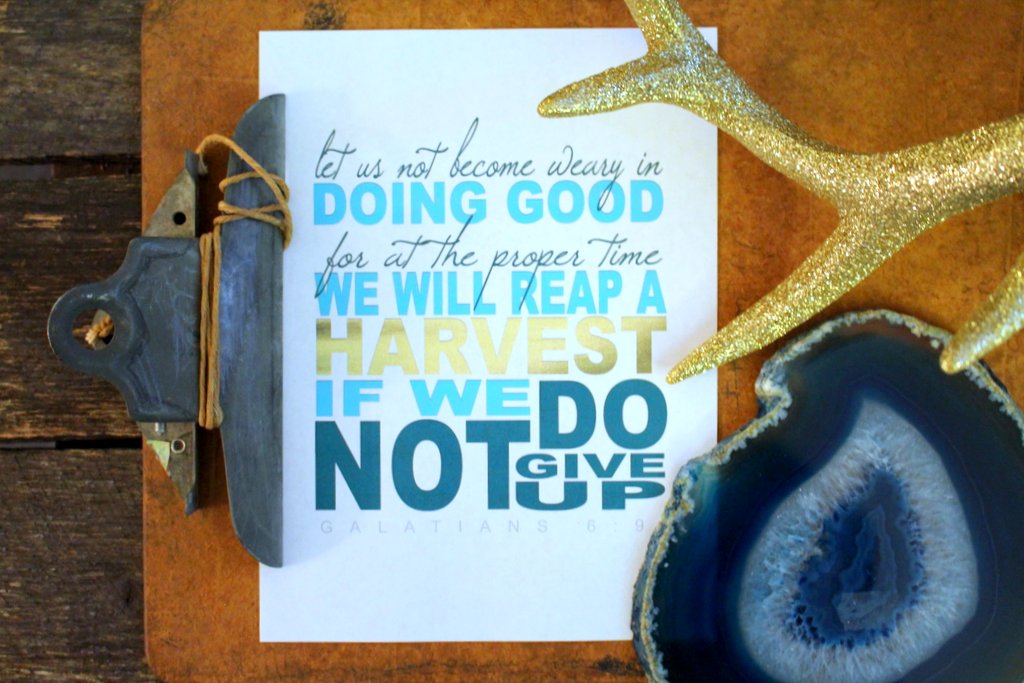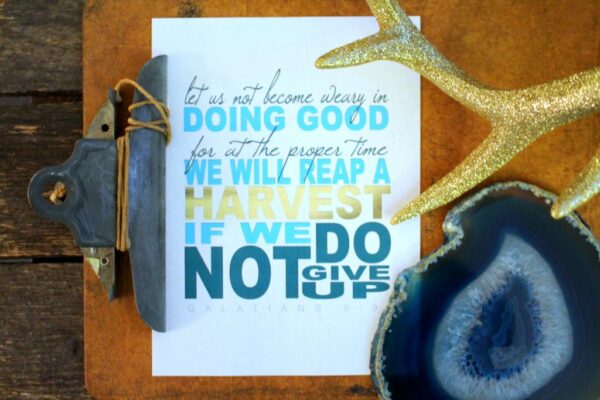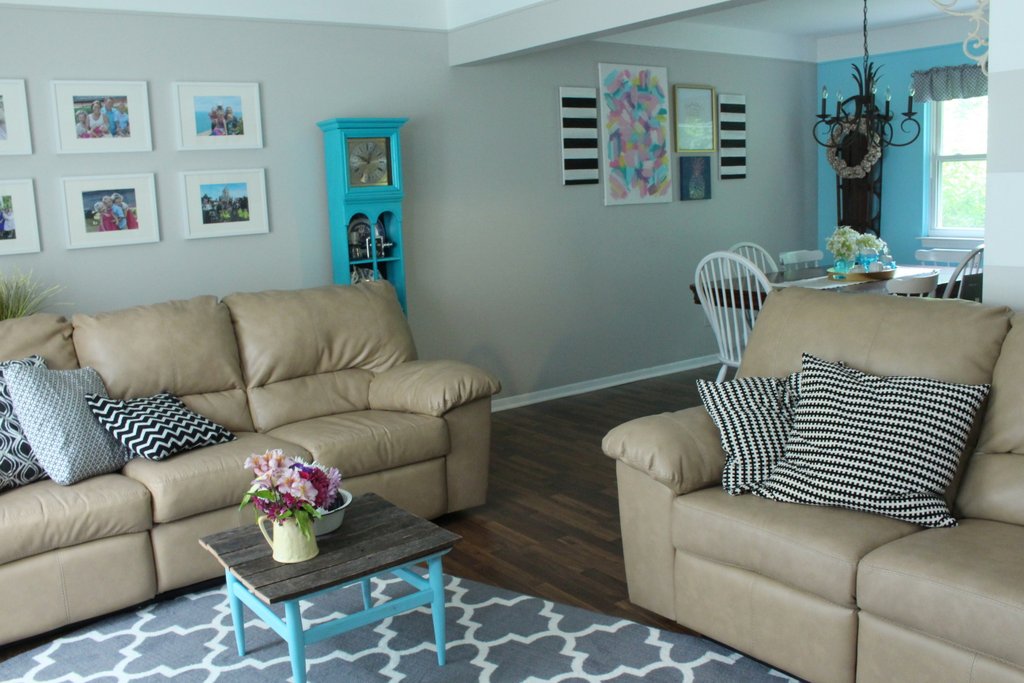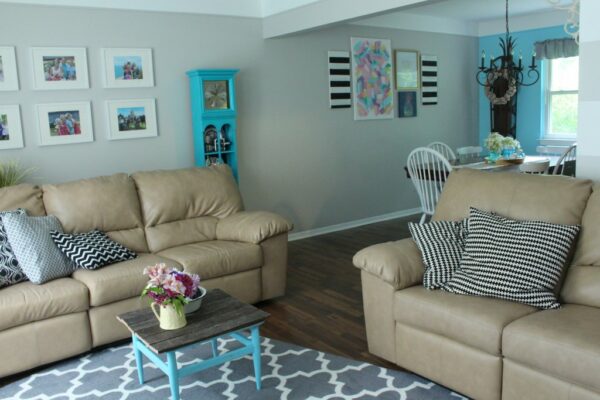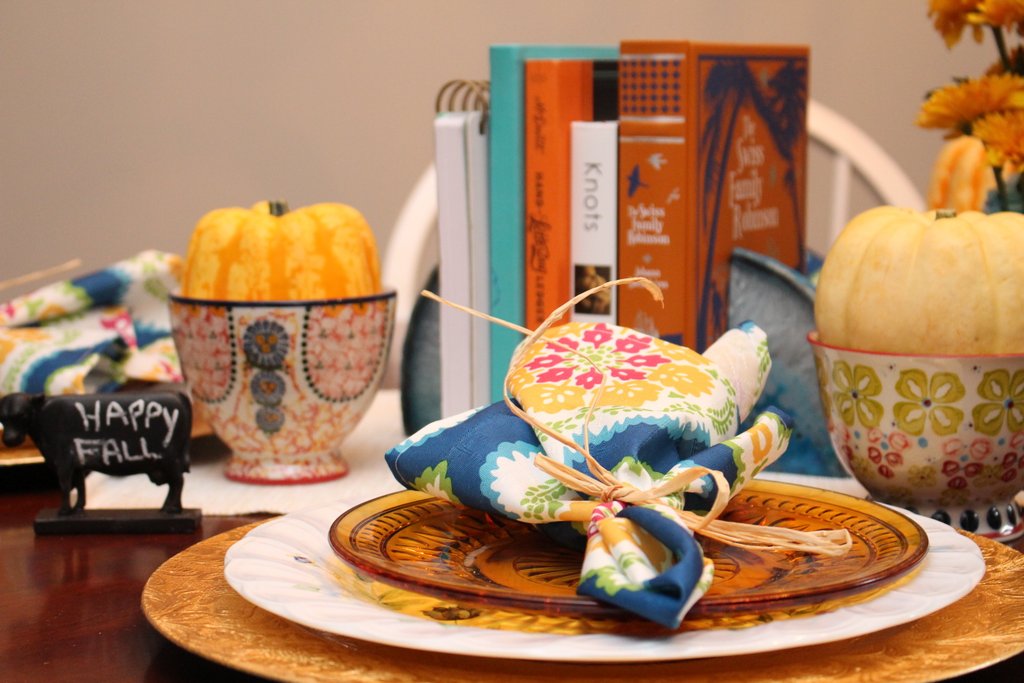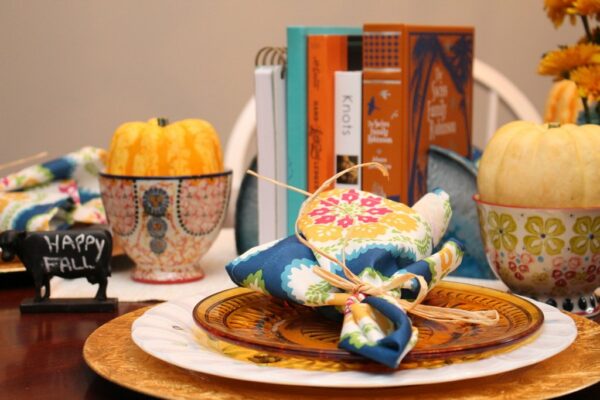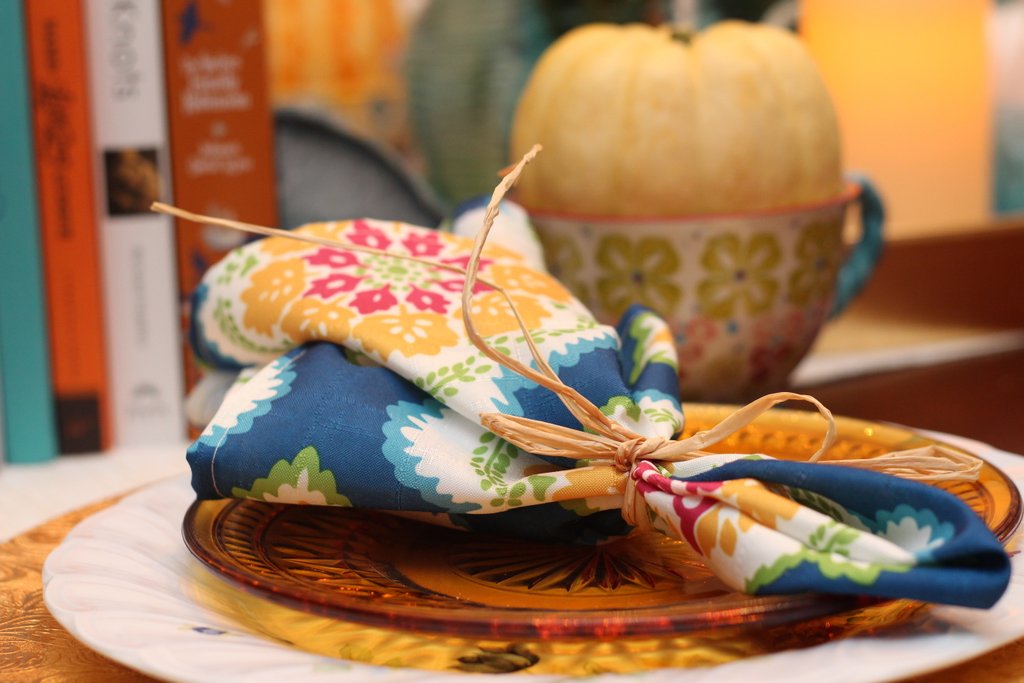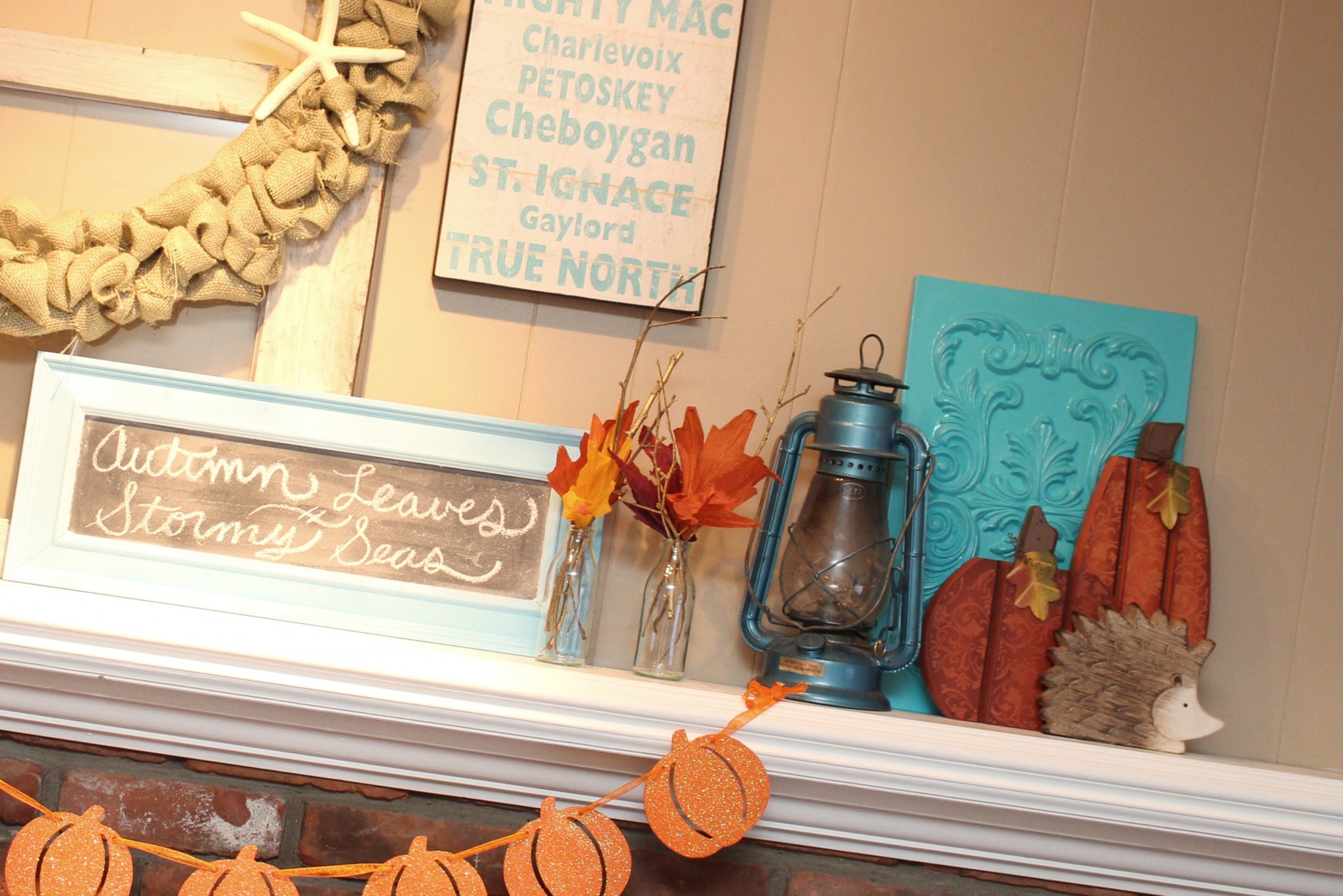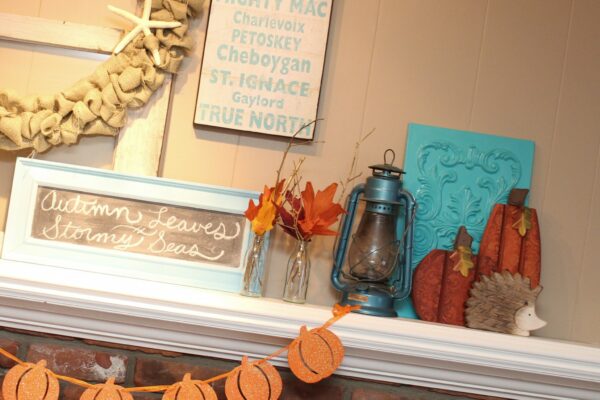 You can see more of my house HERE which tells a little more about what type of house we have and shows some of the before and afters. You'll actually see the BEFORE and (MIDDLE?) of what our living room looked like… because I'm obsessively changing it up. The pictures you saw in this post were after tearing out carpet and repainting. Oh!! How I love to paint :)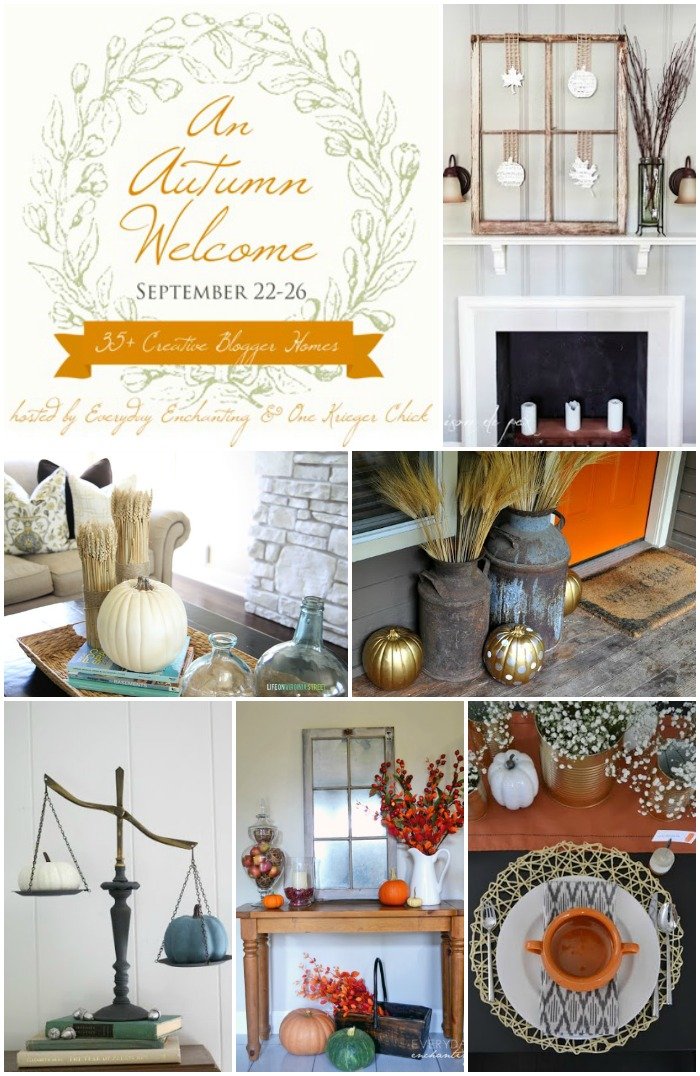 An Autumn Welcome ~ Monday, September 22, 2014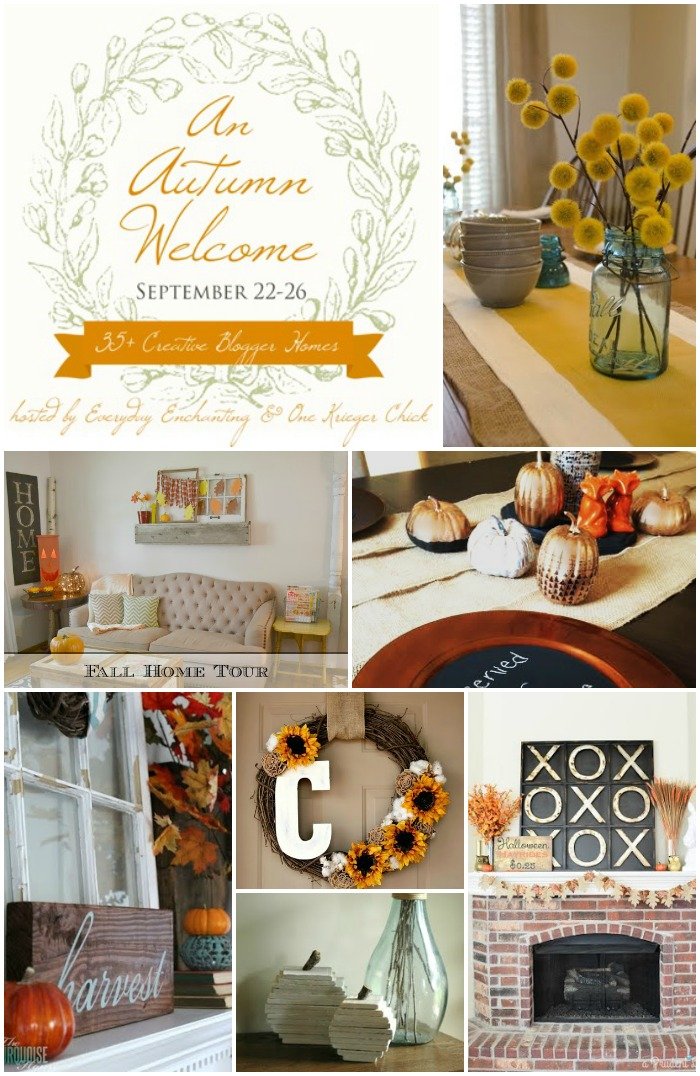 An Autumn Welcome ~ Tuesday, September 23, 2014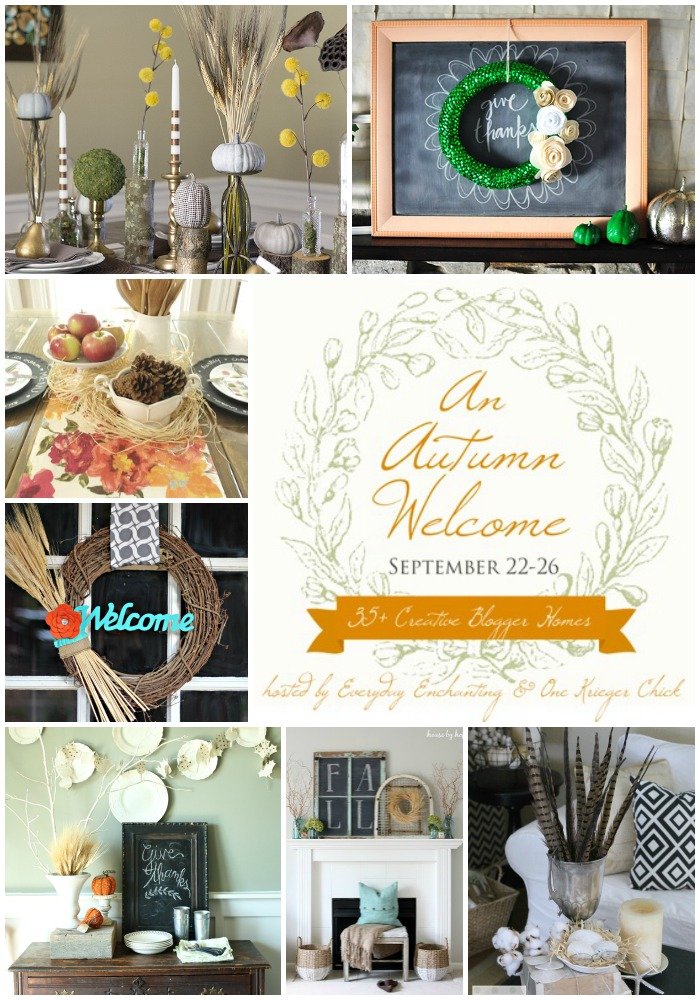 An Autumn Welcome ~ Wednesday, September, 24, 2014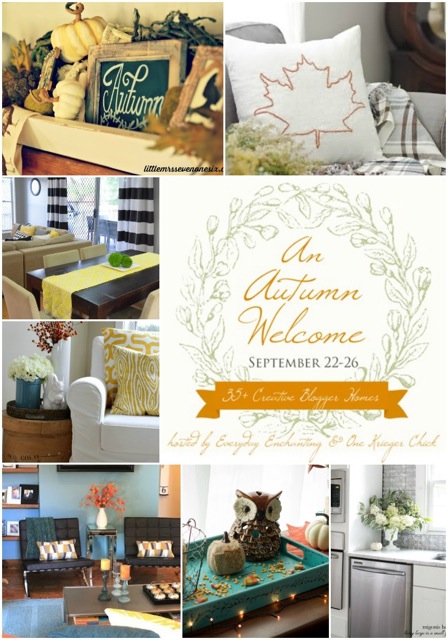 An Autumn Welcome ~ Wednesday, September, 24, 2014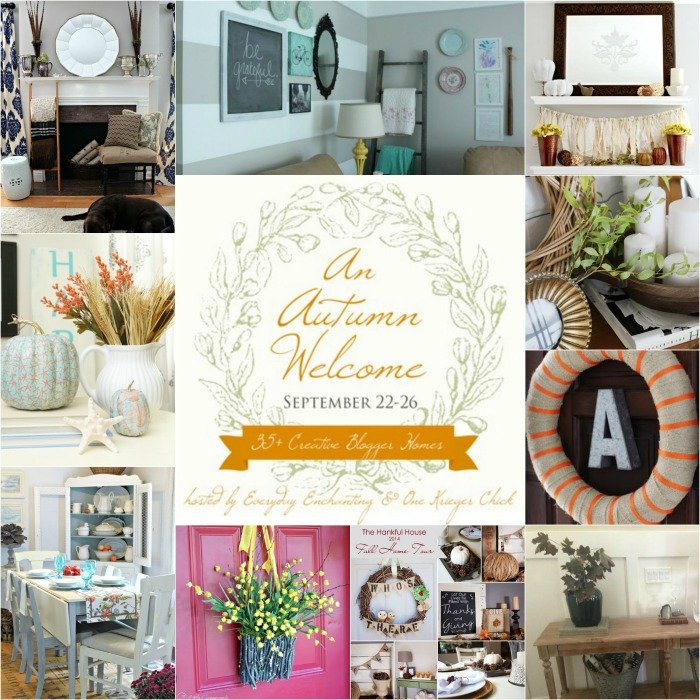 An Autumn Welcome ~ Friday, September 26, 2014
Designer Trapped in a Lawyer's Body
'); // ]]> <!– end InLinkz script —>