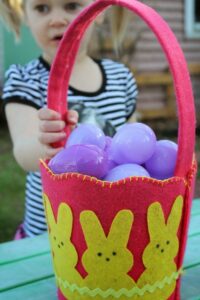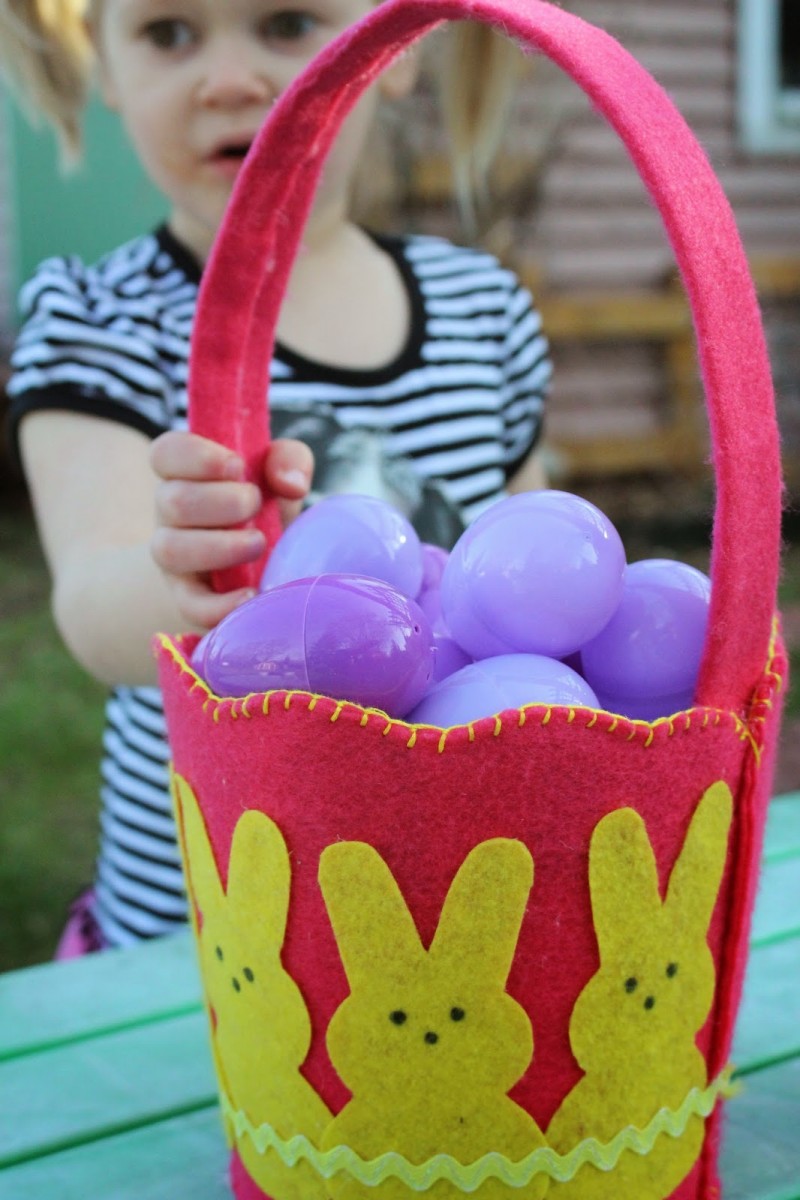 Who doesn't love Peeps?? Ok, so they're pretty gross to eat, but oh so cute to decorate with! Here is a tutorial for this adorable felt Easter basket. It's pretty quick and easy to make. Feel free to embellish it in any way you like! Get creative and cut out some other felt shapes – flowers, bunnies, have fun with it! What you'll need: an empty cereal box, felt in several colors, a hot glue gun, needle and embroidery floss, scissors, marker, and
my free pattern
!!
THIS PRINTABLE IS LOCATED IN THE ARCHIVES
Subscribe now for instant access to this one, and many more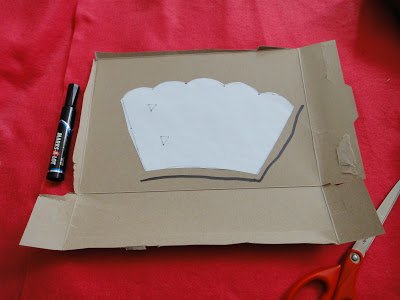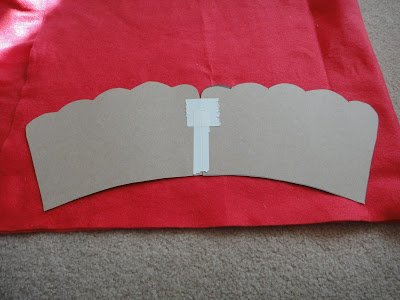 I cut my felt to be a tad larger than the cardboard, to make sewing a blanket stitch along the edges a little easier.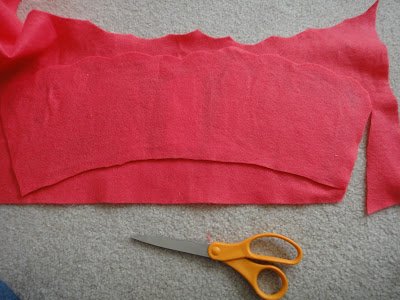 I used a cute blanket stitch around the top and bottom of the basket. I like how it turned out and feel that it holds it all together really well.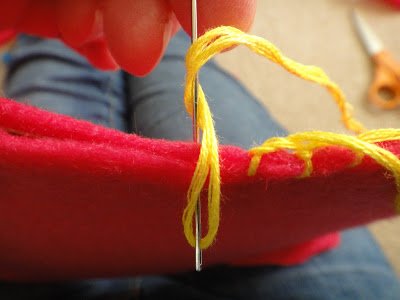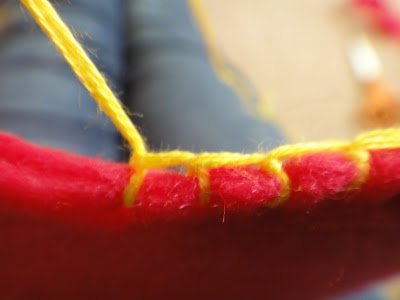 Once you've gone this far, glue or sew the final sides of the basket together to form a basket. Cut out the bottom piece and cover in felt. Slide bottom piece in from the top and glue in place or sew. I sewed mine in place as seen in the pictures at the top of this post. Cover the handle in felt and glue in place or sew together. I glued mine onto the basket from the inside. Have fun! Let me know if you have any questions and I will do what I can to help! ~Sarah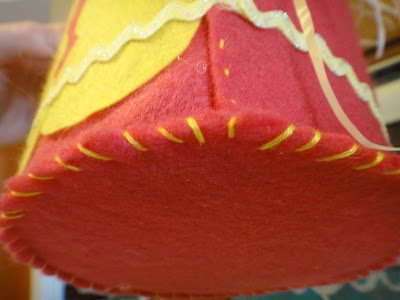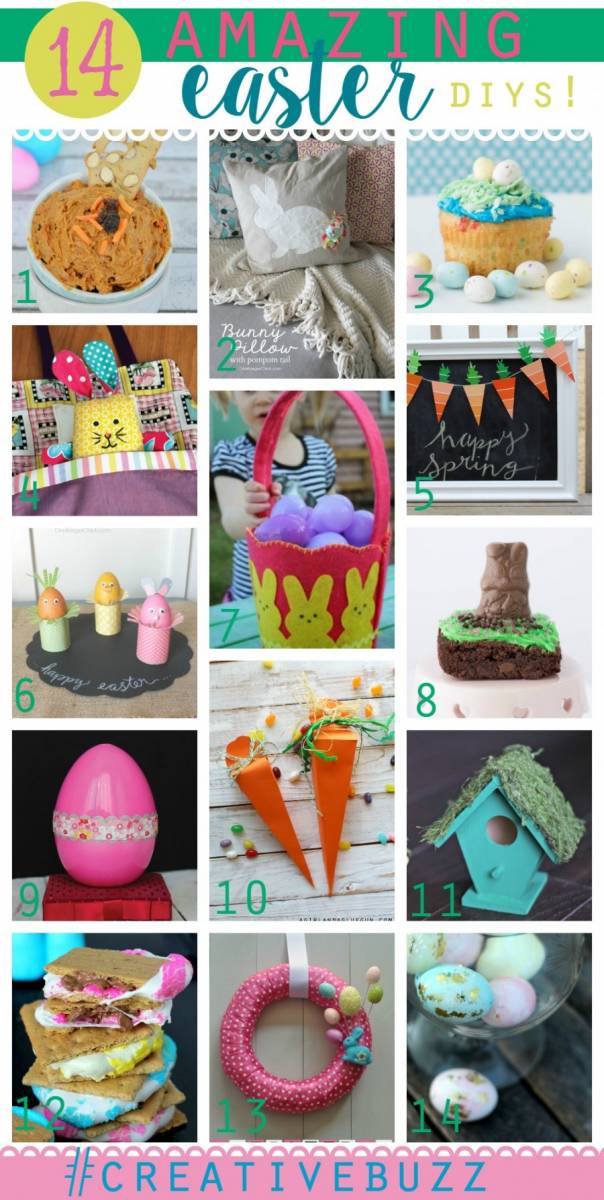 1. carrot cake dip 2. Easter bunny pillow 3. Easter egg coconut cupcakes 4. scrap fabric bunny 5. paint chip carrot garland 6. Easter egg friends 7. felt Easter basket 8. Easter bunny brownies 9. Easter egg race 10. carrot boxes 11. moss birdhouse 12. peep smores 13. Ribbon wreath 14 gold foil easter eggs