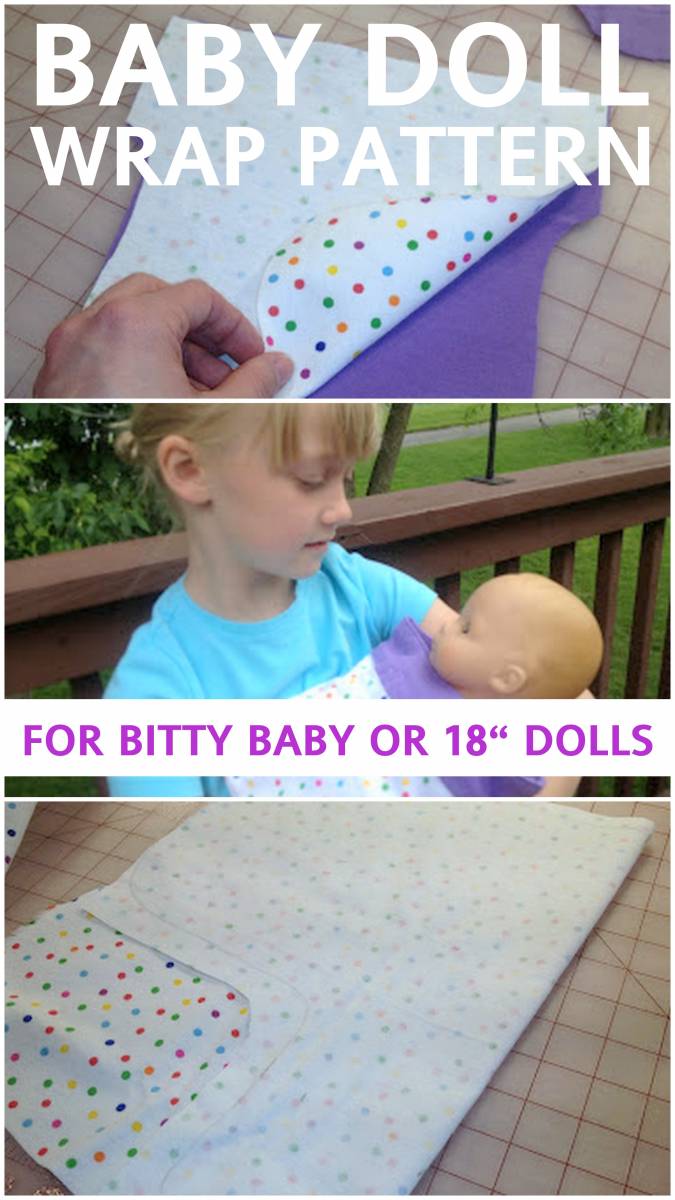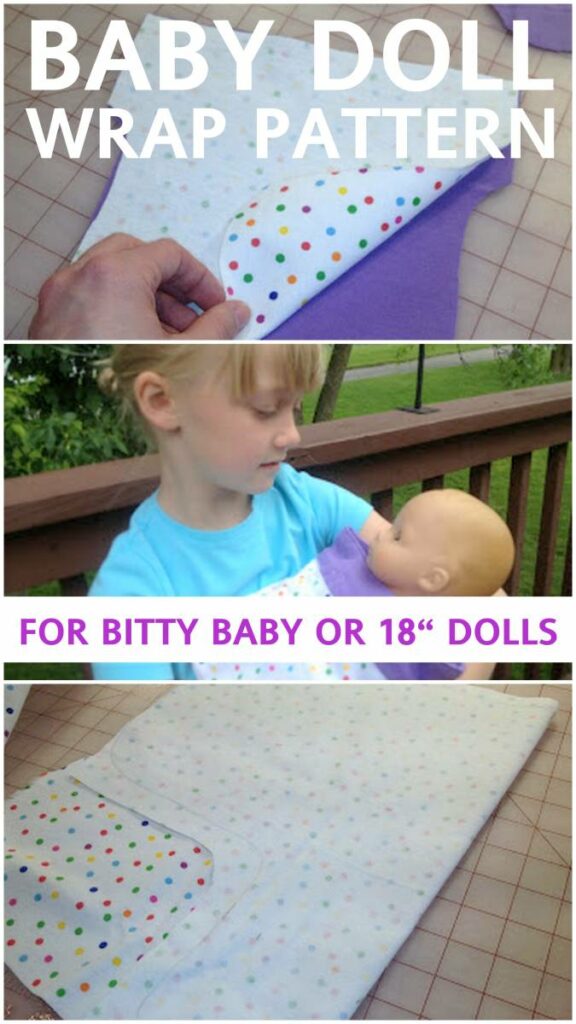 When the American Girl Doll Catalog arrived, I asked my daughter to look through and circle some of the things that she liked. To my surprise, the item she wanted the most was a Swaddle Blanket for her Bitty Baby. I was relieved because I was fairly confident I could recreate that with little effort.
While I was visiting my Grandma, we whipped two out. One for my niece and one for Natalie. Here is the tutorial with step by step instructions as well as the pattern. If you can sew with your daughter, it is that much more special!
This pattern has moved to the printables archive!
Sign-in below for instant access: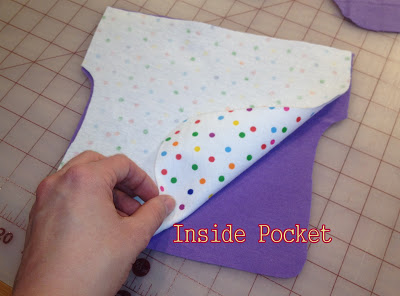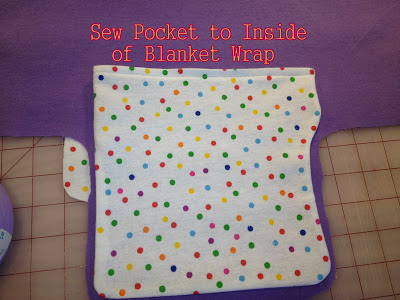 I sewed all around the pocket, but I discovered it works best to sew
the top and sides to the bottom of the curve. Not down the entire side
and the bottom. Then turn right side out.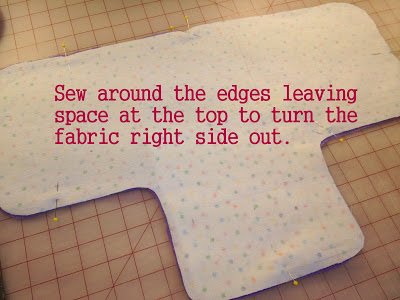 The pocket is inside and will be sewn into the seam.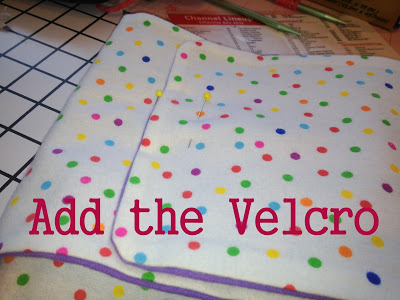 I did not include a picture for every step. You will still want to look at the instructions to fill in any details you need. These pictures will be a great tool!