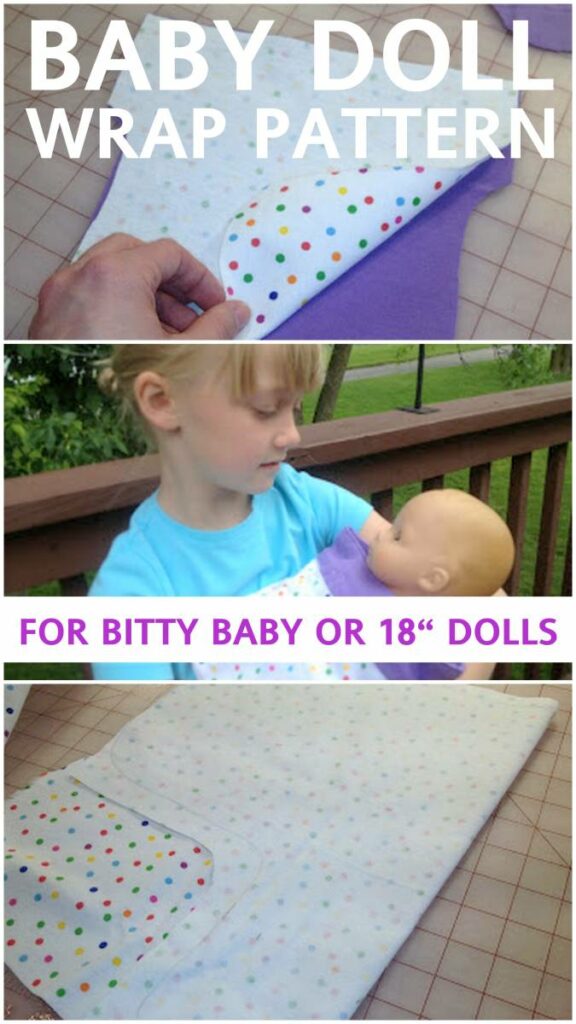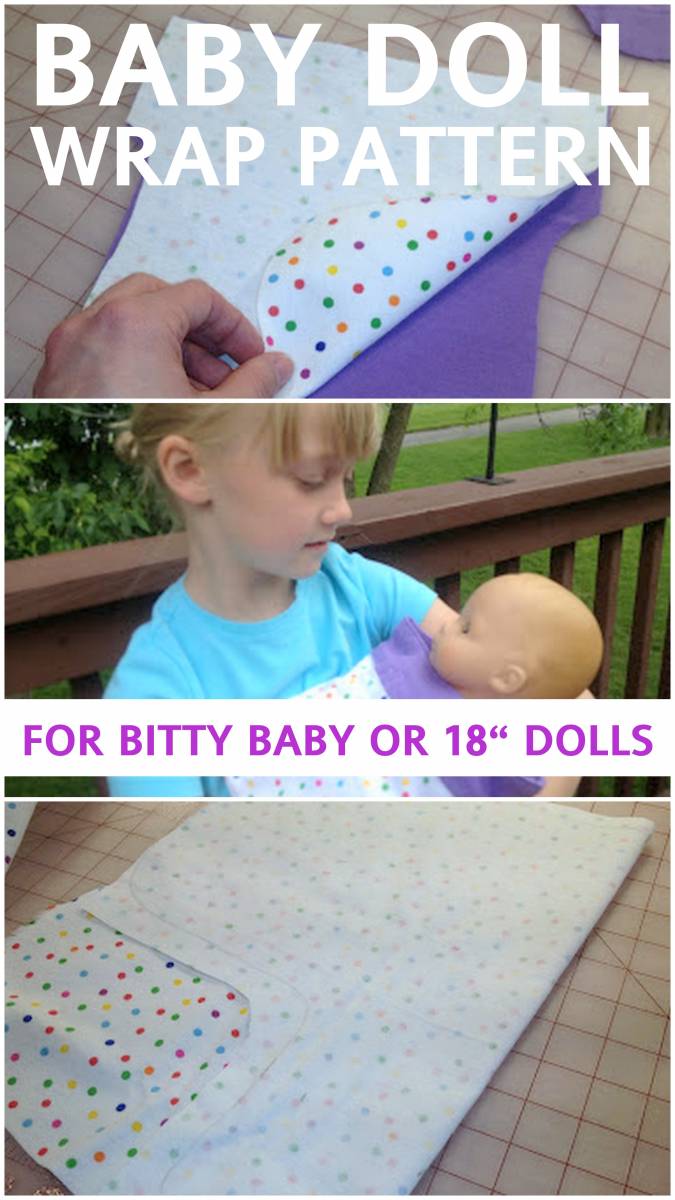 Bitty Baby Swaddle Wrap Pattern
When the American Girl Doll Catalog arrived, I asked my daughter to look through and circle some of the things that she liked. To my surprise, the item she wanted the most was a Swaddle Blanket for her Bitty Baby. I was relieved because I was fairly confident I could recreate that with little effort.
While I was visiting my Grandma, we whipped two out. One for my niece and one for Natalie. Here is the tutorial with step by step instructions as well as the pattern. If you can sew with your daughter, it is that much more special!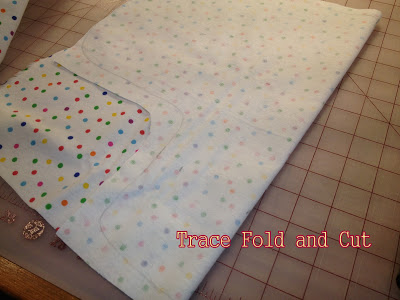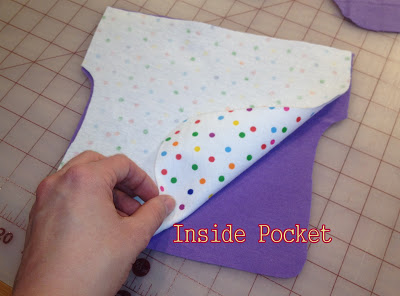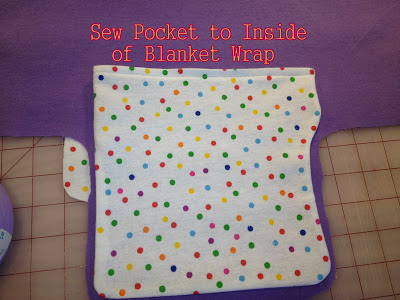 I sewed all around the pocket, but I discovered it works best to sew the top and sides to the bottom of the curve. Not down the entire side and the bottom. Then turn right side out. The pocket is inside and will be sewn into the seam. I did not include a picture for every step. You will still want to look at the instructions to fill in any details you need. These pictures will be a great tool!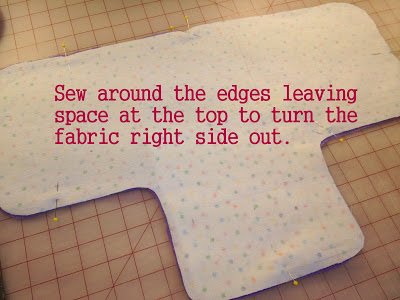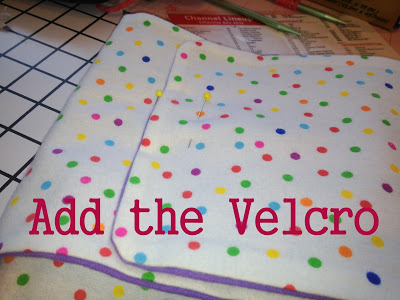 Hey, friends! After years of providing this printable for free to my readers, I've had to make the hard decision to move it to my shop page where it can now be purchased individually or as part of a giant printables collection!

Many of you know, my website experienced a huge loss this year as it was down due to a cyber attack for over a month. I'm attempting to rebuild and regain the income my family lost. I would love for you to check out my shop page and let me know what you think!

SHOP HERE
Pattern
Bundle
9.00
---
Get access for 1 year to my entire collection of doll patterns!
Download and Use Forever
Giant
Bundle
19.99
---
Get access for 1 year to my entire collection of printables!
Download and Use Forever
Thank You for Pinning!