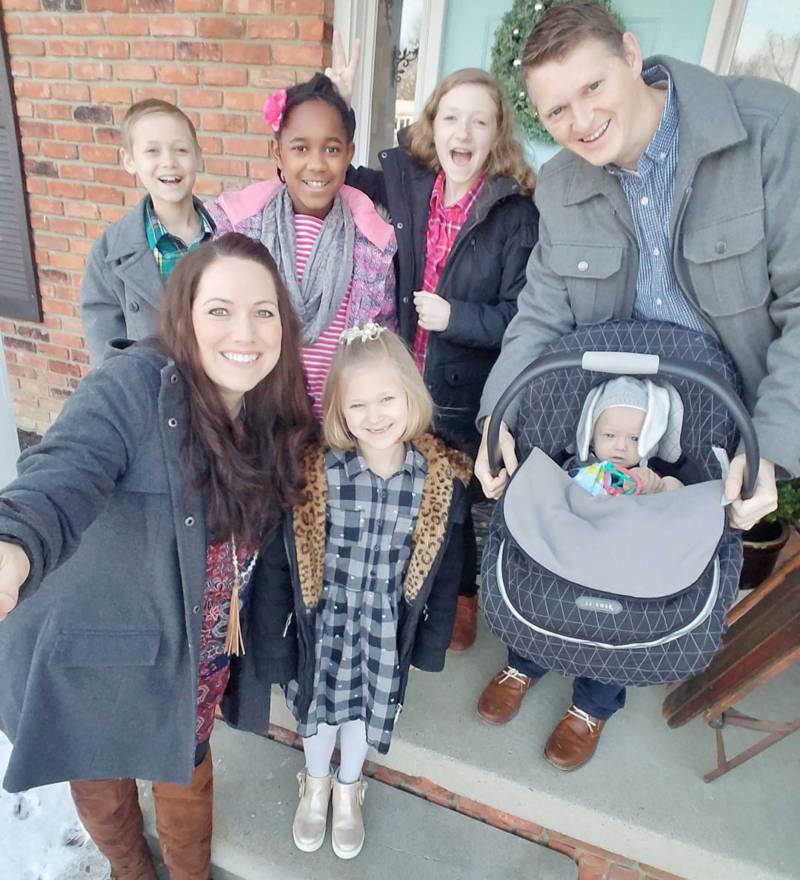 Here's a quick little rundown on some of our family's current obsessions!

Listening to
The Greatest Showman Soundtrack: Which has basically been on repeat 24/7 for the past several months. Our last soundtrack obsession was Moana, and that lasted for a good year, so this one's still got time!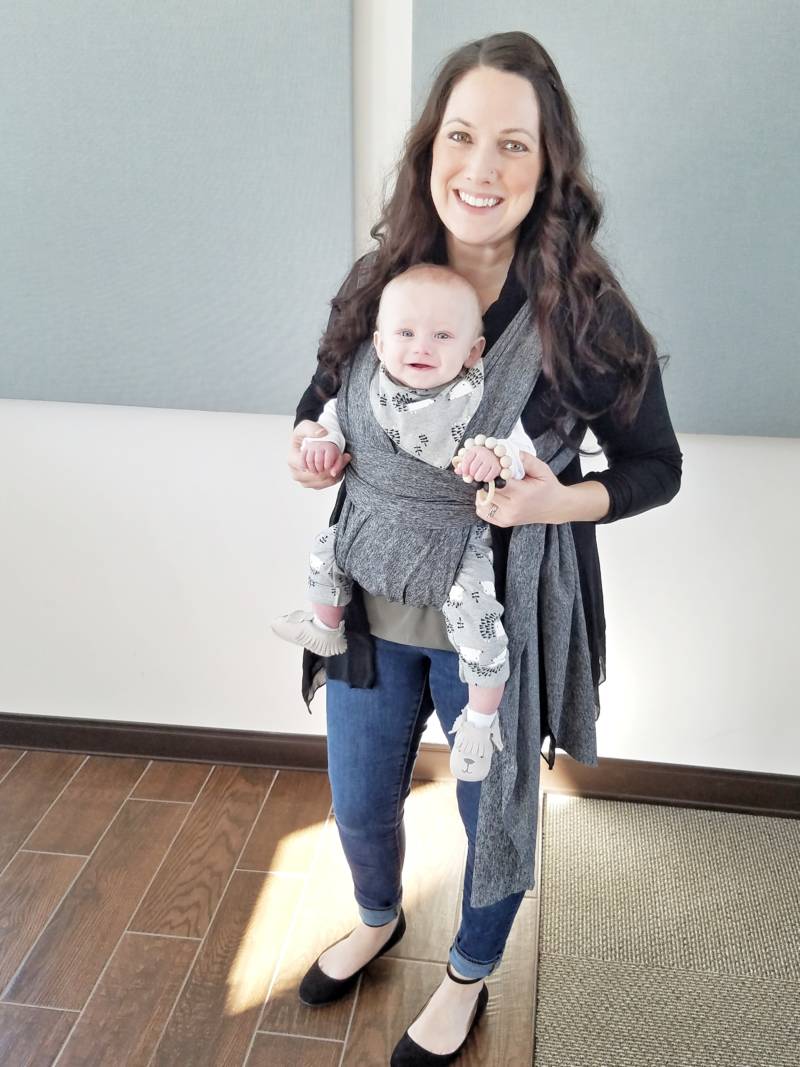 Wearing
Boppy Wrap Carrier: This carrier has comfort AND support! I LOVED my K'tan carrier, but because I bought a small, Asher has now outgrown it. Rather than size up, I wanted to try this new carrier from Boppy and I am hooked.
Mintonka Slippers: Pretty much get me through the Winter alive.
Ankle Strap Flats: Size up 1/2 a size!

Eating
Big Mac Jr – don't judge.
Kombucha by the caseload from Costco!
Loving
Watching
This is Us: My show
The Crown: Jay and my show
When Calls the Heart: What I watch with the kids

Binge Watching
Parks and Rec (for the 7th time??)
Movies we Recently Saw
The Greatest Showman
Black Panther
Games my Kids are Obsessing Over
Animal Jam
Prodigy
IXL.com Ok, Maybe I'm forcing that one just a bit!