We are BIG Disney fans around here, and even bigger Frozen fans!…
but who isn't??
My husband was the one that first caught wind of Disney On Ice coming to the Detroit area and immediately started scheming of how we could go.
Disney on Ice is featuring the following shows this season:
Disney's Frozen
Passport to Adventure
Treasure Trove
World of Fantasy
Princesses & Heroes
I am so excited to have heard the characters from Frozen are joining the cast of Princesses & Heroes which will be showing near us!
I vividly remember going to see Aladdin On Ice when I was a kid, and we took our two oldest kids to see Disney on Ice a few years ago at the same venue: The Palace of Auburn Hills. It's ALMOST as magical as going to Disney World it's self! If you can't swing a trip to Florida or California, this is a super fun way for your kids to experience the magic. It's almost impossible to get a bad seat at the Palace. Obviously, with very small children you'll have the desire to sit closer, but no matter where you sit they will have fun!
For those of you in the metro Detroit area, Disney on Ice will be showing at the Palace on:
October 16 at 7:30pm
October 17th at 11:00am and 7:30pm
October 18th at 11:30am, 3:30pm and 7:30pm
October 19th at 11:30am, 3:30pm and 7:30pm
Click here to purchase tickets to a Disney On Ice show near you!
For even more fun, let your kids dress up for the show!
Olivia is ready to go in her Anna dress that Grandma made.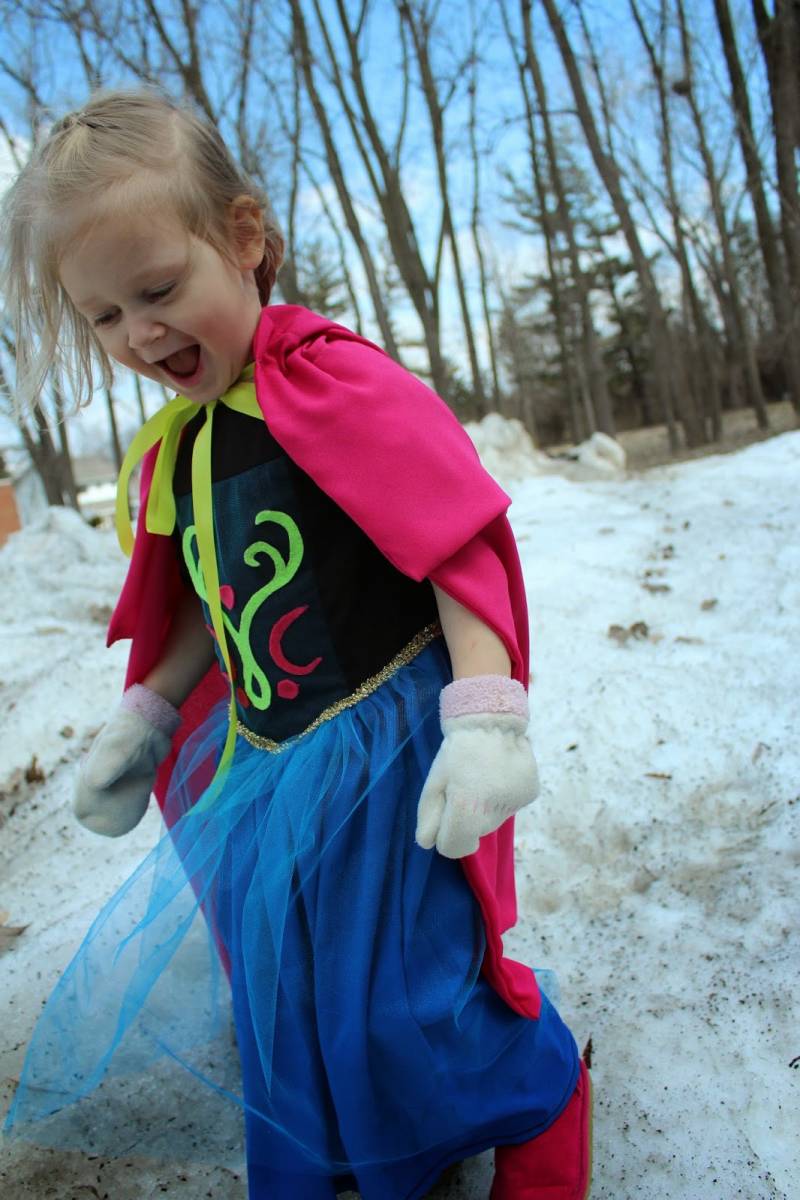 You might also be interested in my post of 50 Disney World tips! Find it
HERE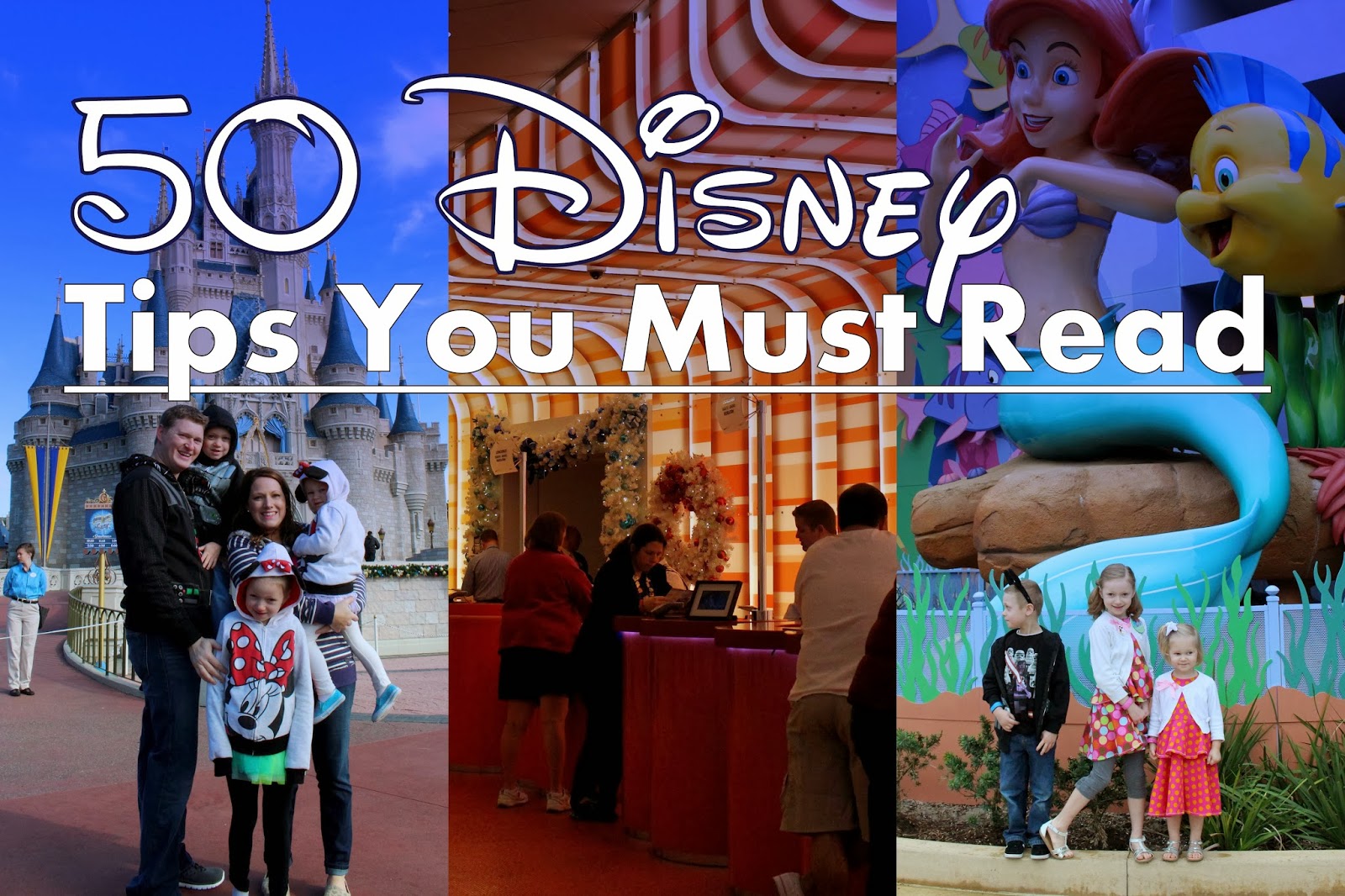 I received something of value from Feld Entertainment as part of their Insider Program. I was not required to write a positive review. The opinions I have expressed are my own.