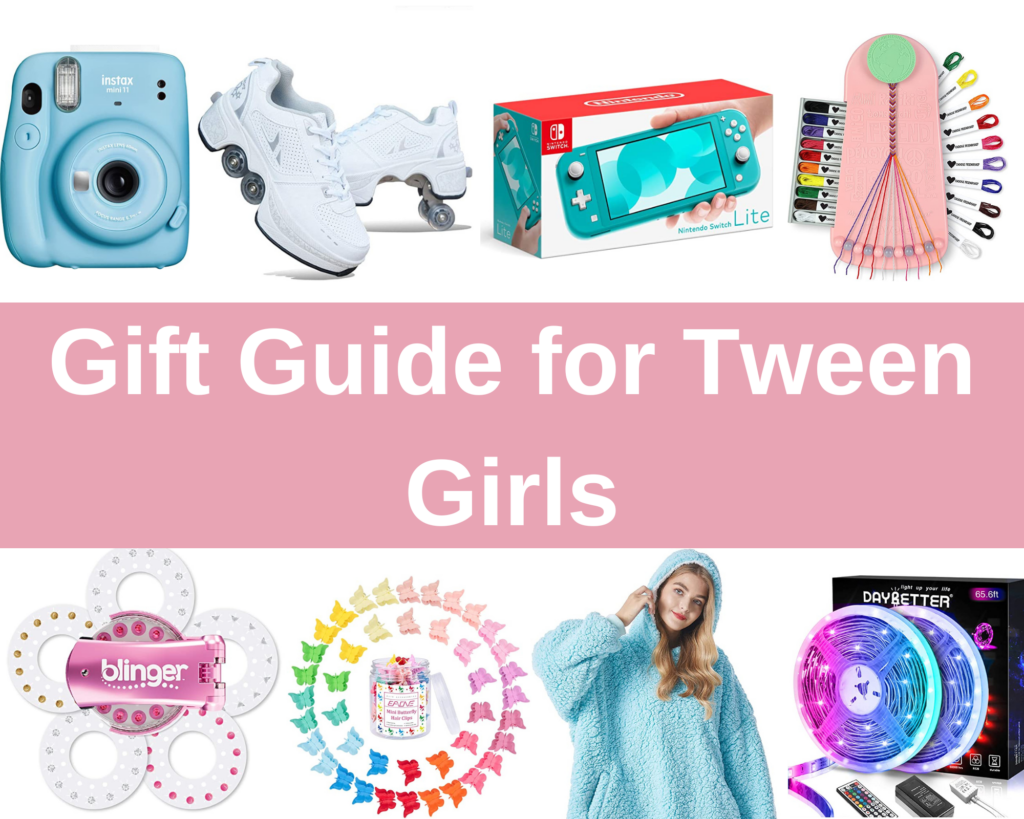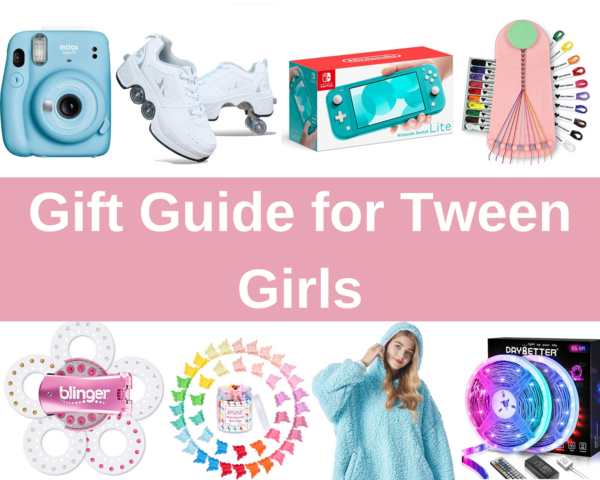 Wondering what to get for your tween girls? I've got you covered with a tween girls gift guide! As someone who has a tween sister and several tween cousins, I've learned about their opinions on what gifts are exciting to them. I'm sure your tween girls can find any of these 15 gifts exciting!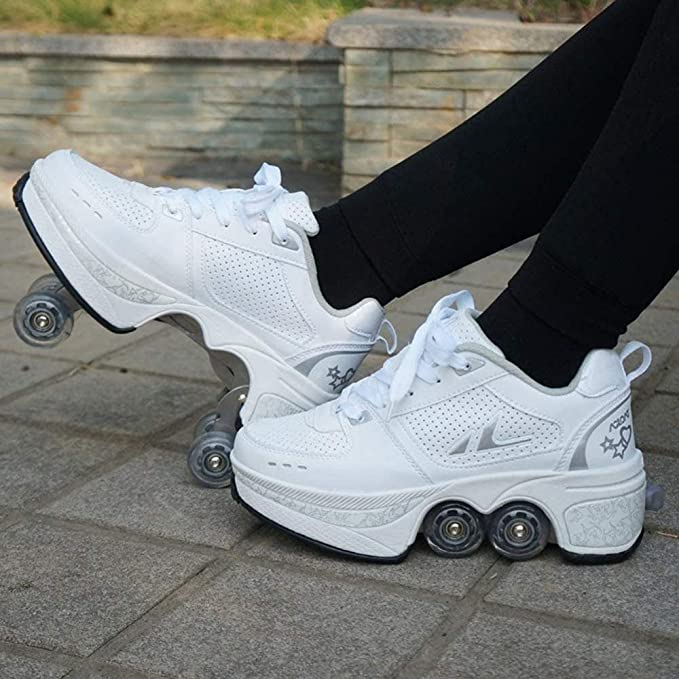 These roller skate shoes are so unique! They come in several different colors and range from sizes 3.5 up to 10.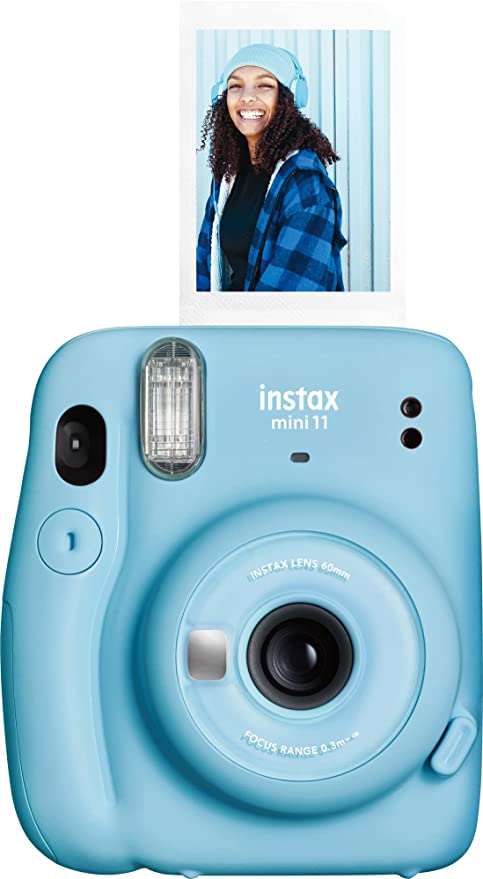 Instax cameras are incredibly popular! They take cute photos for scrapbooking and gifting. A twinkly light and Instax photo wall is a popular bedroom trend right now!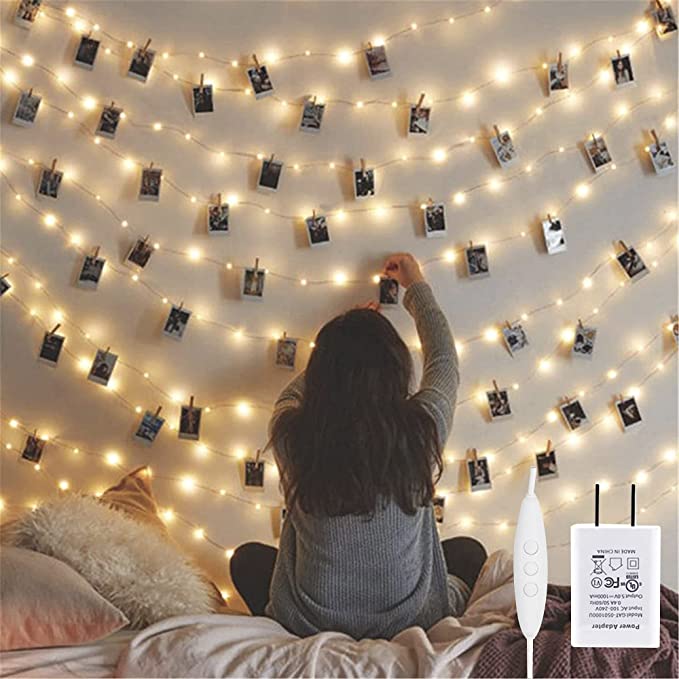 Twinkly lights like these are super pretty for an Instax photo wall!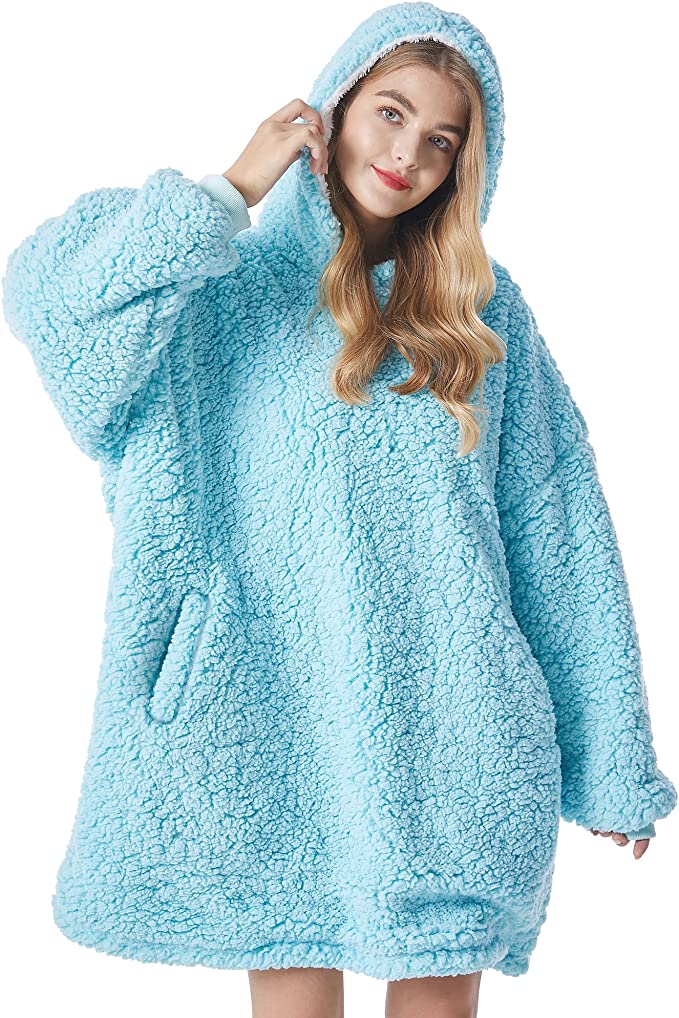 Blanket hoodies are super trendy right now! They're extremely soft both inside and outside, and most come with pockets, too!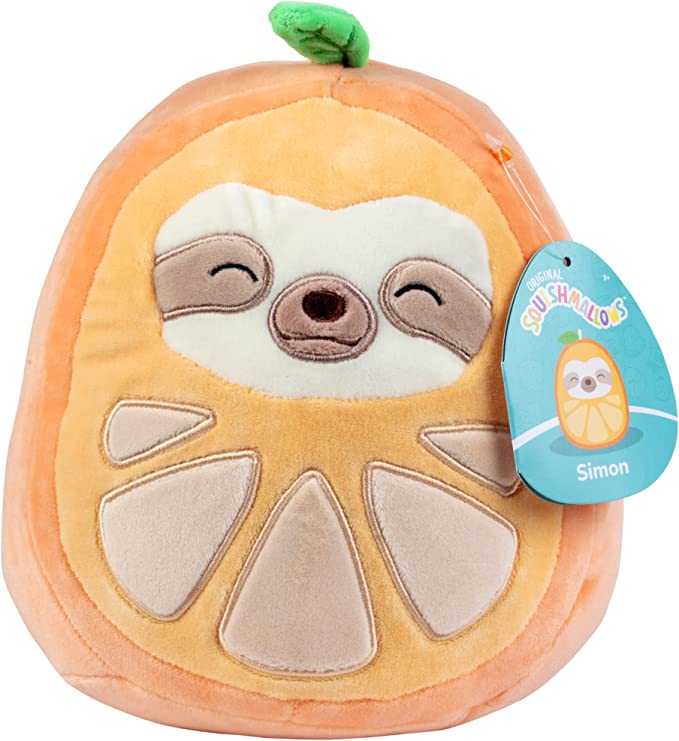 Squishmallows are adorable and unbelievably soft! My tween sister has a million of these stacked on her bed!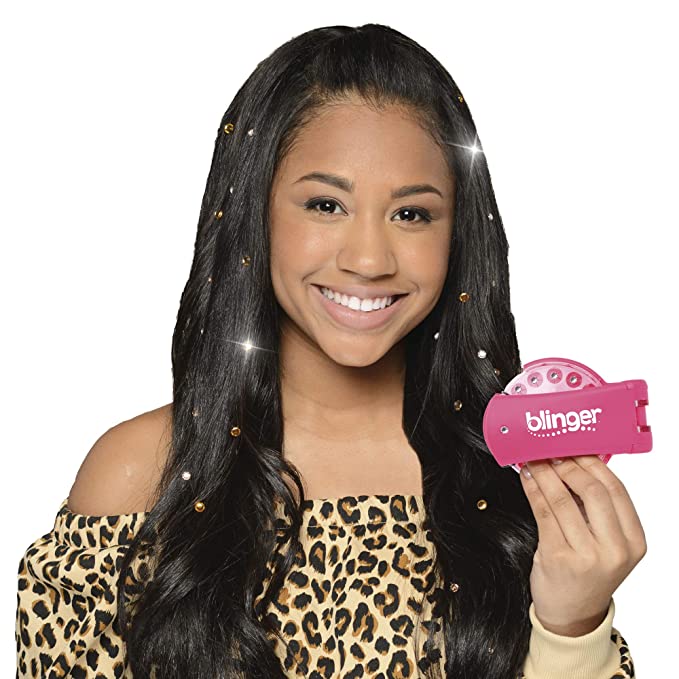 All the tween girls in my family are obsessed with Blinger hair gems! These are quick and easy to apply!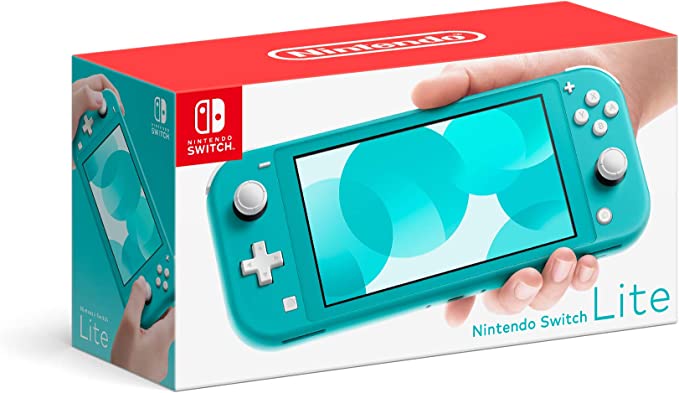 A Nintendo Switch would be a big surprise for a tween girl! They're easy to travel with and can come in cute bright colors!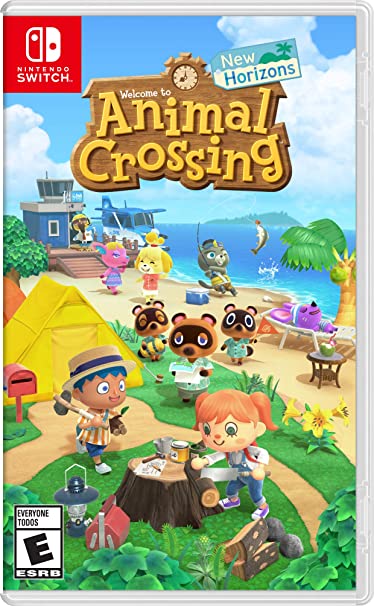 Animal Crossing is an adorable Nintendo Switch game! My Tween sister loves creating and living her dream island life in this game.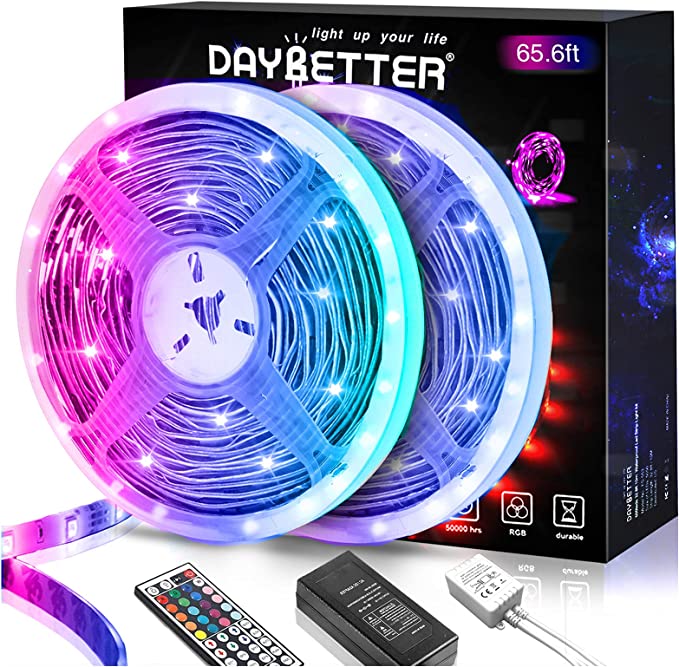 LED lights look fabulous in a bedroom and can come in many colors!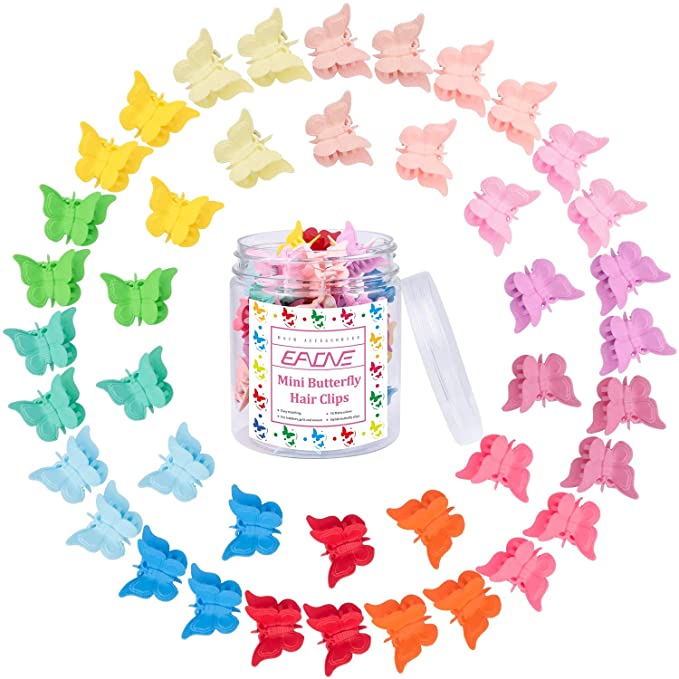 Butterfly clips are perfect for cute hairstyles! My tween sister recently got some for her birthday, and she loves them!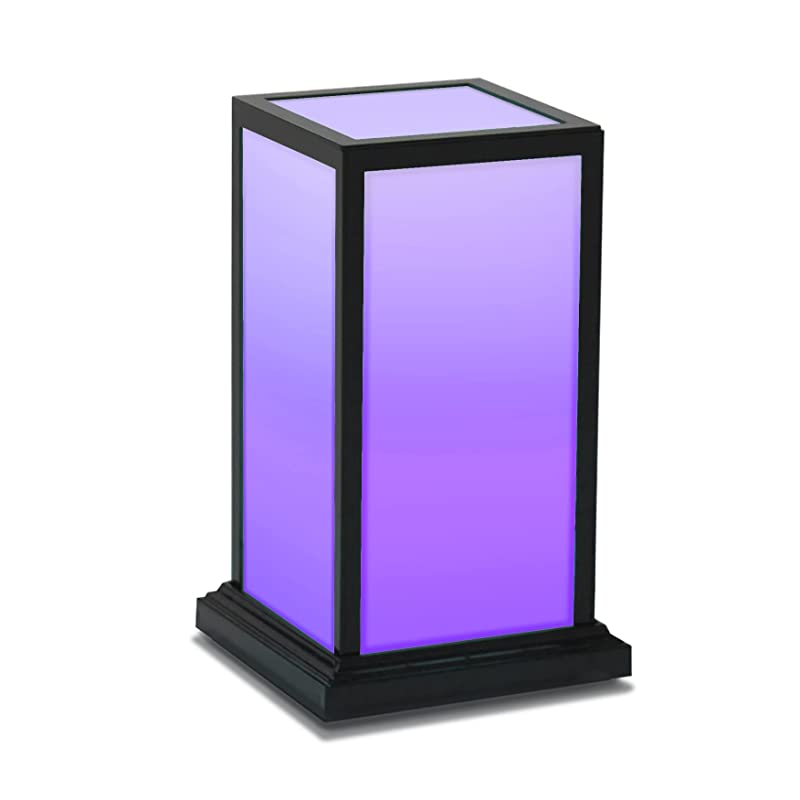 For tween girls with loved ones and friends who live far away, friendship lamps are the perfect gift!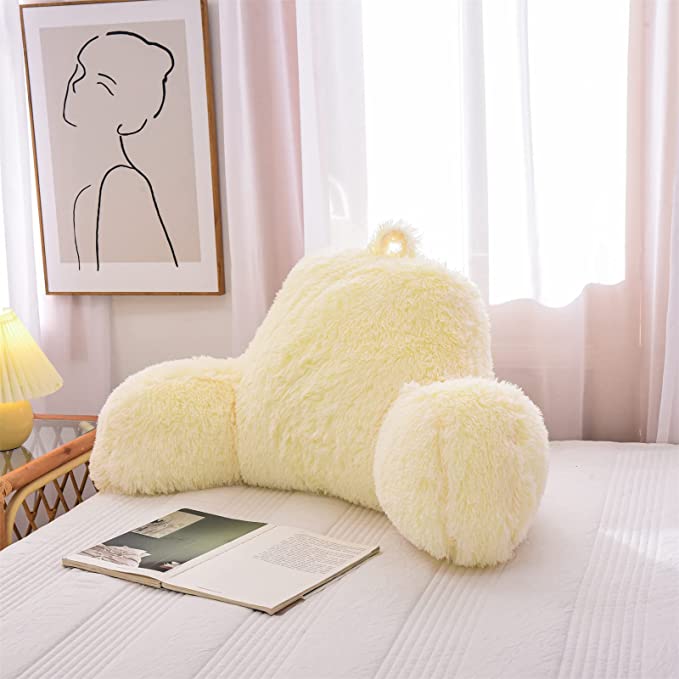 A reading pillow is convenient for sitting in bed to read, drawing, or playing video games.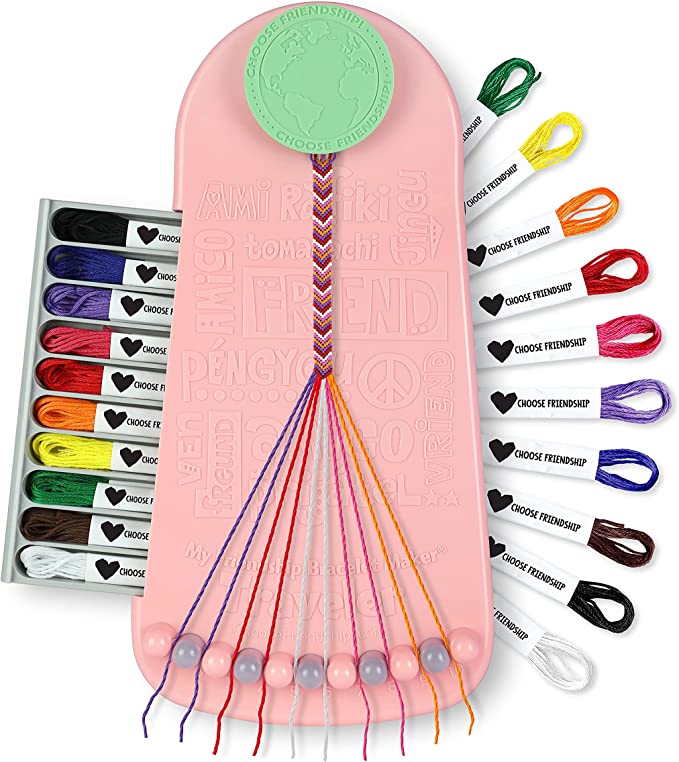 A friendship bracelet maker can help create tricky friendship bracelet patterns!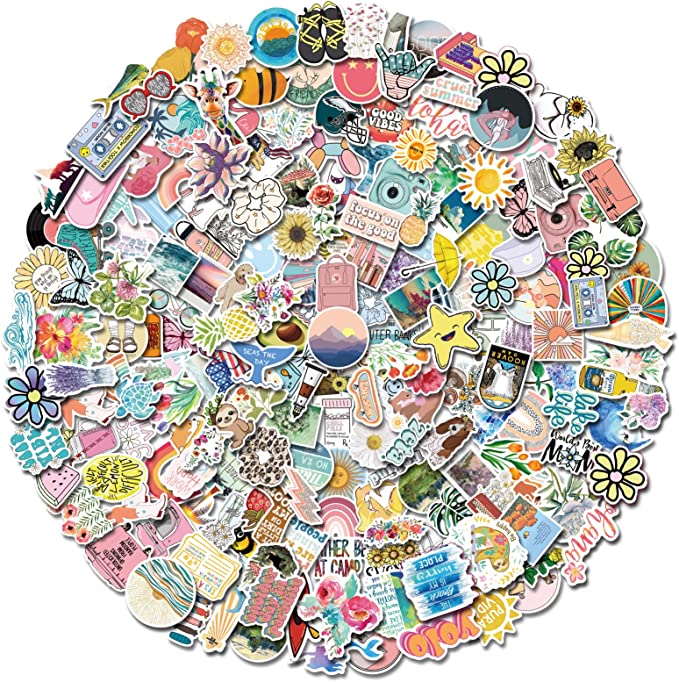 I think it's safe to say that most girls love water bottle stickers. They're also great for personalizing binders, computers, and scrapbooks!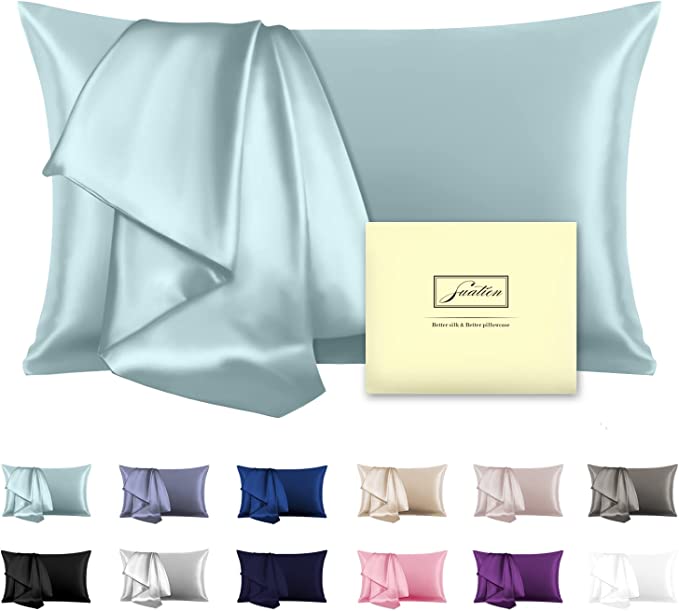 Silk pillowcases are great for non-fizzy and tangle-free hair! They're also very smooth, soft, and breathable.
That wraps up this tween girls gift guide, and I hope my 15 gift ideas can be helpful to you!