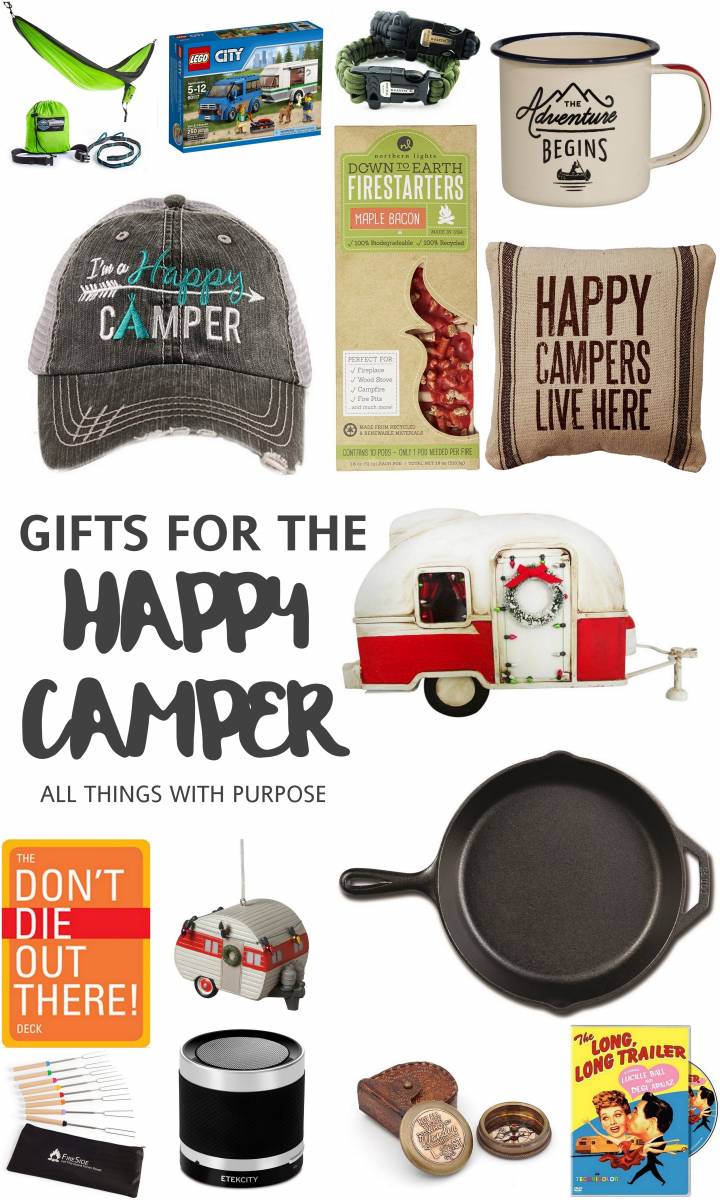 Gifts for the Happy Camper and RV Renovator
Hello my fellow adventurers, wanderers and glampers! I've put together a swoon-worthy list of fun items to gift any camping lover or RV renovator in your life. I own a few of these items myself and have the others on my wish list (hint hint).
Apparel

My Personal Line of Products
These are a few of my own designs and creations that are perfect for giving! Where else can you find something so perfect for an RV renovator?