Sponsored post: I received a pair of glasses from Firmoo in exchange for my honest opinion.


I was contacted by the good people of Firmoo to try a second pair of glasses from their online store. You can read about my first experience here.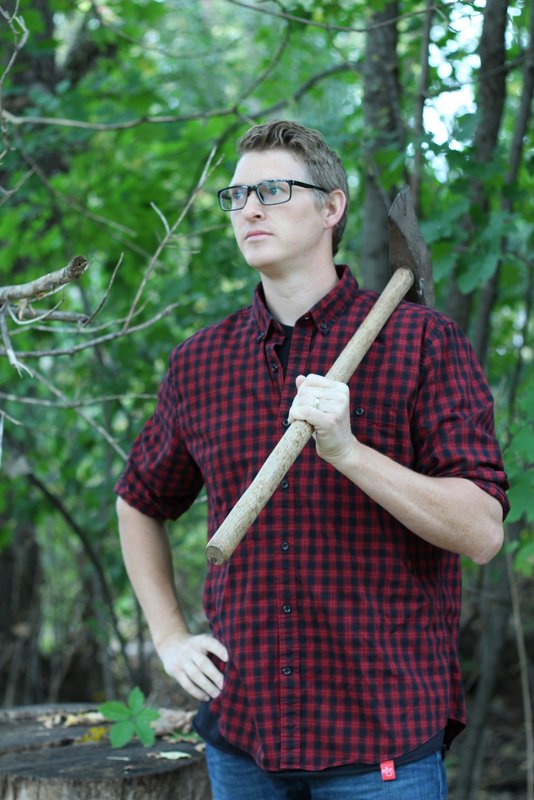 I'm all for offering the husband a new pair of glasses in exchange for a few moments of his time… modeling them! He was ok with my clothing selection, and groaned only a little when I said I was giving him "hipster" hair. But folks, he was down with holding an ax. I've decided to incorporate an ax any time I need him to cooperate for a photo shoot. It just makes things a little more interesting… and manly, don't ya think?
Ahem.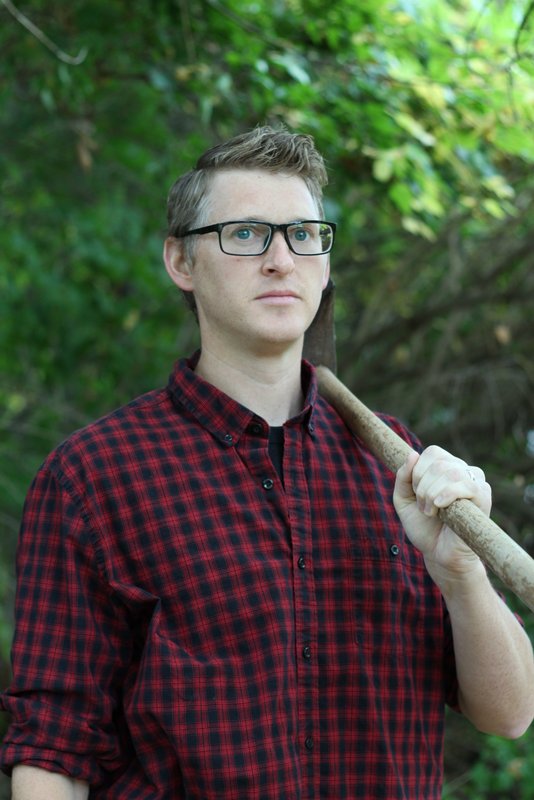 How To Order Glasses Online
I've learned a couple things about online glasses ordering since my last experience. Here's my first tip:
1. Follow the instructions!
Jay wasn't even around when I ordered his glasses last time, so I grabbed an older pair and measured them to determine his PD. PD or Pupillary Distance is basically the distance from the center of each pupil in millimeters. If you're off just by a couple millimeters, it can make a pretty big difference.
Don't guesstimate. Use a ruler and hold it up to their face to actually measure the distance between their pupils. If you don't have a ruler with millimeters, measure in inches or centimeters and use an online converter. Because I guessed last time, his glasses looked good… but they were just a tad big looking.
2. Read All The Fine Print
On a closer inspection of the instructions, I realized that all the little print surrounding the details included with every pair of glasses, told me literally, everything I needed to know. Trust them. They know their stuff. If you find a pair of glasses that says it's recommended for people with a PD of 61-79 and yours is 55, chances are they will be too big for yo face. They also include temple length and total width. Compare these measurements with a pair of glasses you like. Pretty close? Good.
You will also need your prescription numbers from your optometrist. Ours was totally cool with handing them over. Ordering glasses online is a fun way to try new styles you may not have had the guts to purchase while standing in an office. They are also very reasonably priced and easy to justify buying!
Jay is wearing model #FRM8826 He has what we like to call, a "tiny head" and glasses tend to run big on him. This pair fits really well! We learned our lesson as the last pair we ordered, we did NOT follow the steps mentioned above and they are big (they were not recommended for his PD measurement, but I ignored that part). Check out the new arrivals section for trendy options added daily –> Firmoo New Arrivals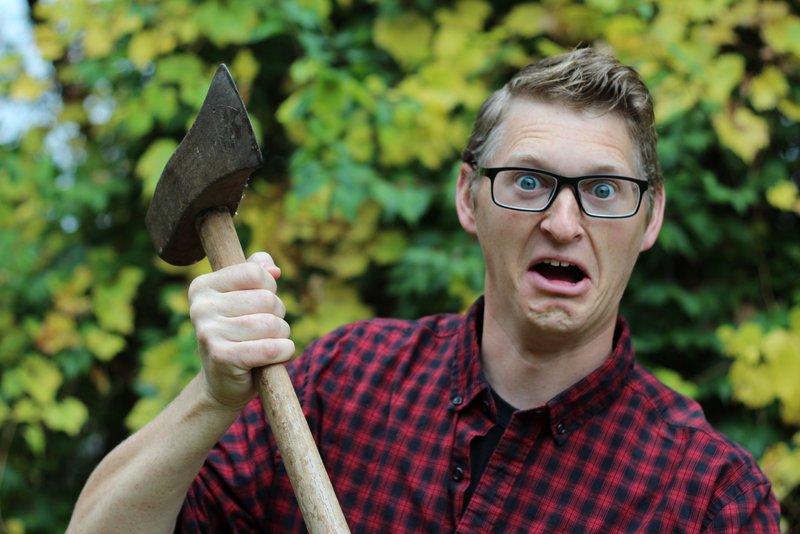 Now, I'll leave you with this horrifying image.
Just let that sink in.
Then, head over to Firmoo and get 15% off your first order –> www.firmoo.com