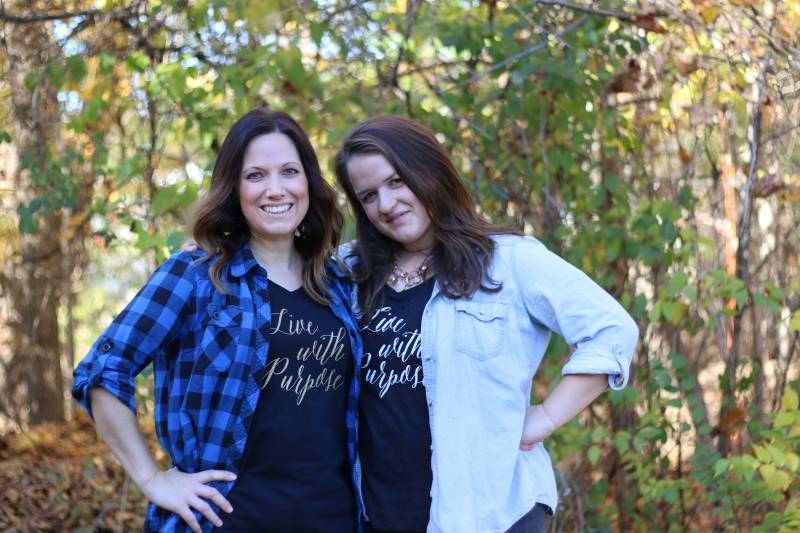 I'm so excited about our new, Gold Foil v-neck tees! AND because so many of you asked… we have kid sizes too!!!
Support a great cause.
Spread a positive message.
And look good while doing it!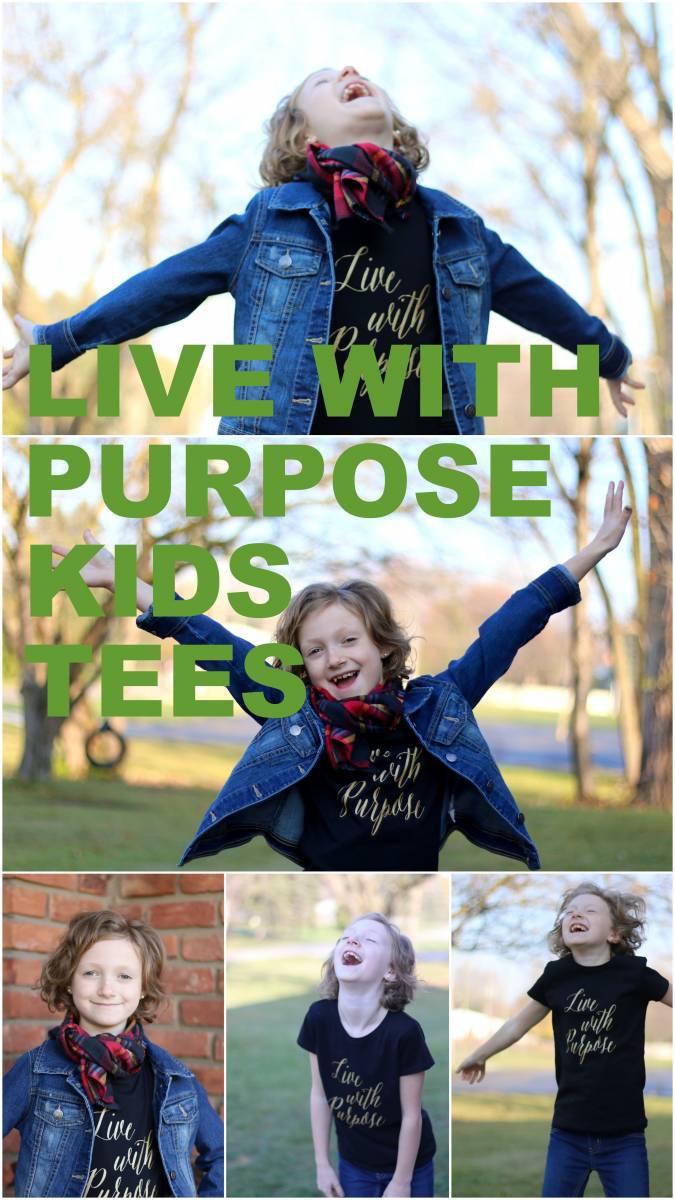 All proceeds from our t-shirt sales go into our ADOPTION FUND!
Read more here: The Lemps Adopt
Or: GO SHOPPING!!