Disney/Pixar's iconic movie, UP, is celebrating it's 10th anniversary on May 29, 2019! We're celebrating the spirit of adventure by watching UP together as a family and exploring the world from our backyard, in our UP themed treehouse!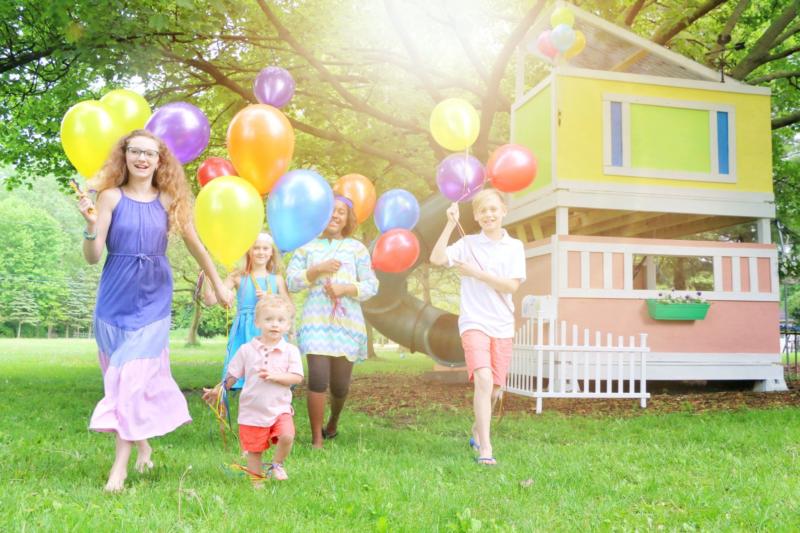 Happy 10th Anniversary to Up!
I'm going to be honest, I had NO idea that UP was about to celebrate it's 10th anniversary this year on May 29th. I just happened to build an UP treehouse because I love the theme and the colors and the message behind the movie and thought it would make a great theme for our treehouse!! Can you believe it has been 10 years since this iconic, Disney/Pixar movie came out? Do you remember watching it for the fist time?
Adventure is in the Backyard
I love the phrase "Adventure is out there!" We've made that our motto when we're exploring on the road in our RV, meeting a life-size Kevin at Walt Disney World's Animal Kingdom, or hiking through a bamboo forest. It's also true for right here at home. Adventure is in the backyard! I want our kids to grow up with lots of memories from playing and using their imaginations right outside in the backyard. This might mean banning all electronics for the Summer, who knows! I'm going to be encouraging lots of outdoor play and I think our new treehouse is going be a big part of that!
Read: DIY UP Themed Tree House Plans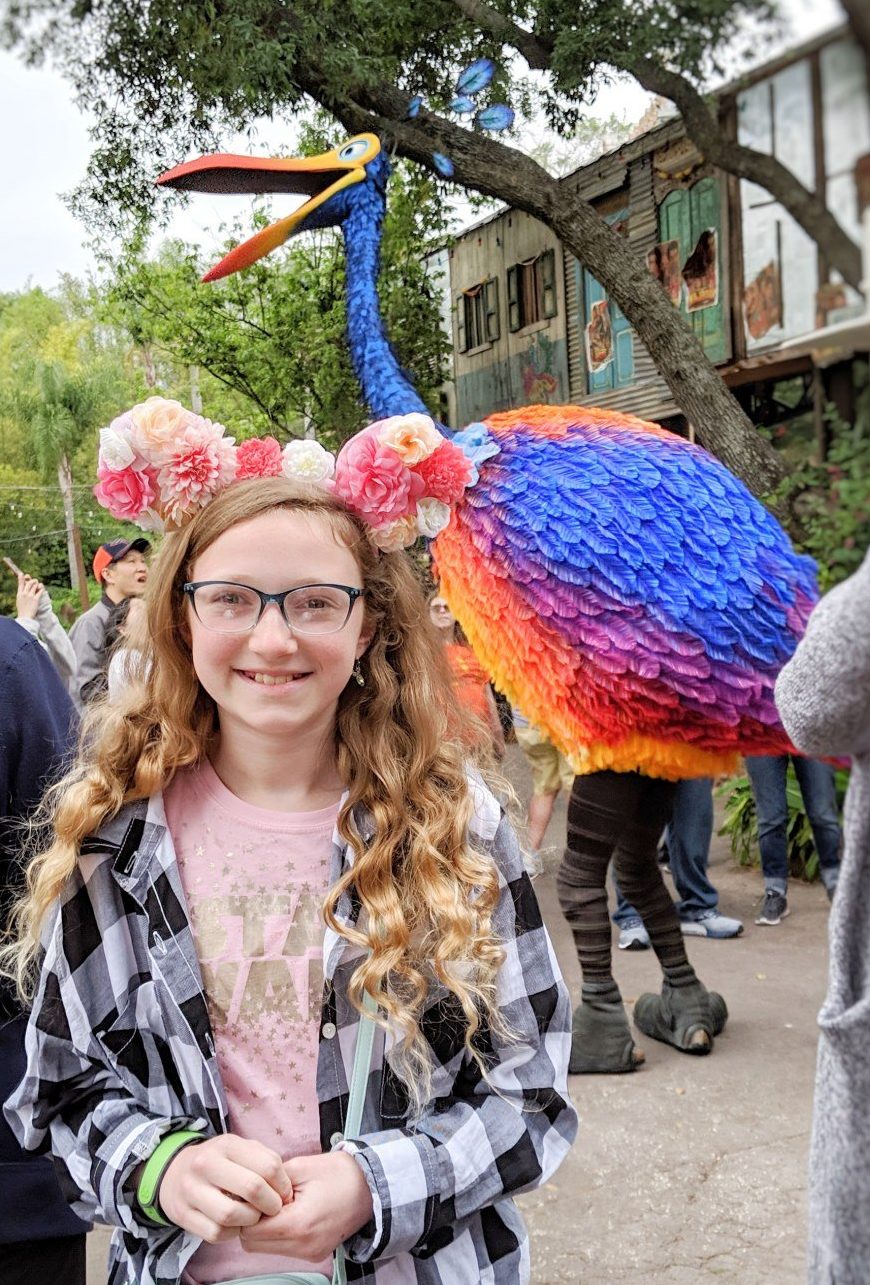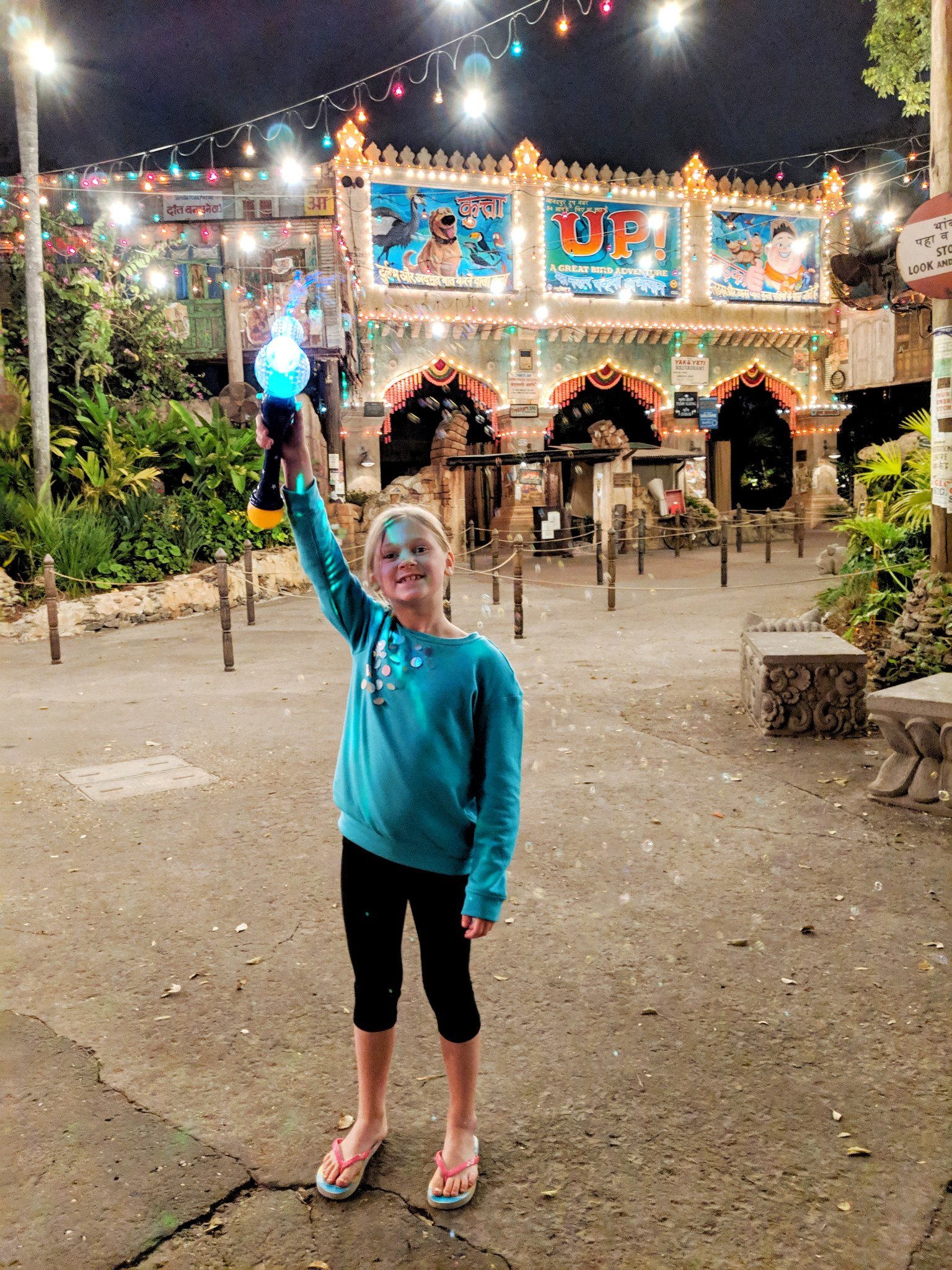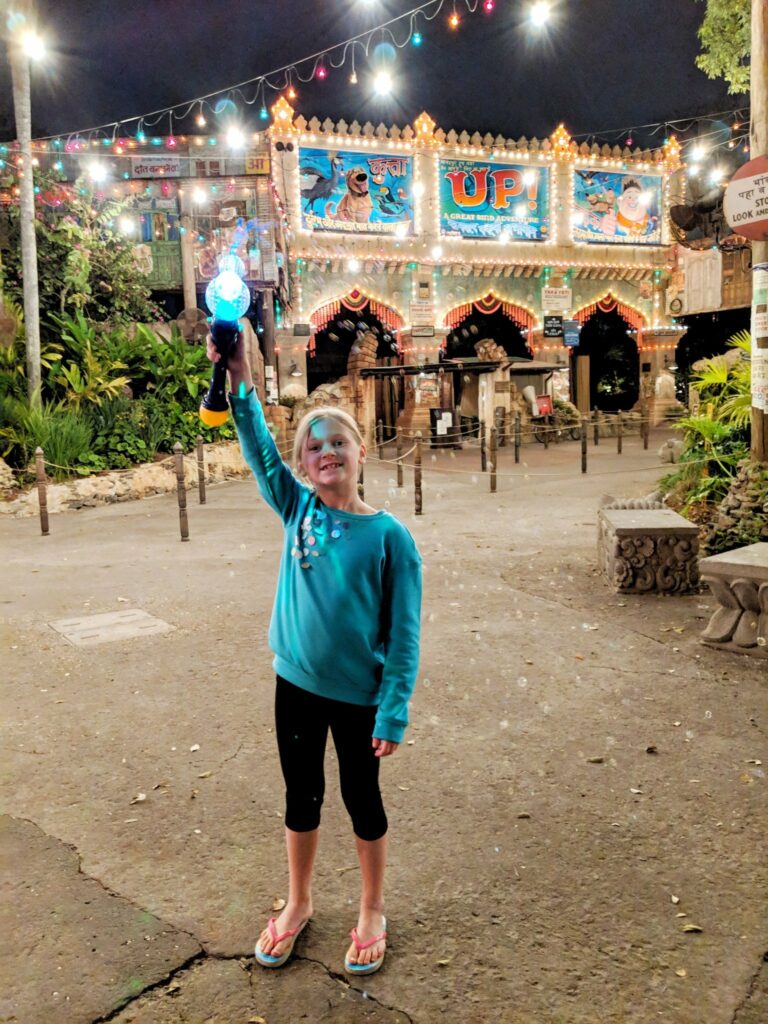 Pin-It!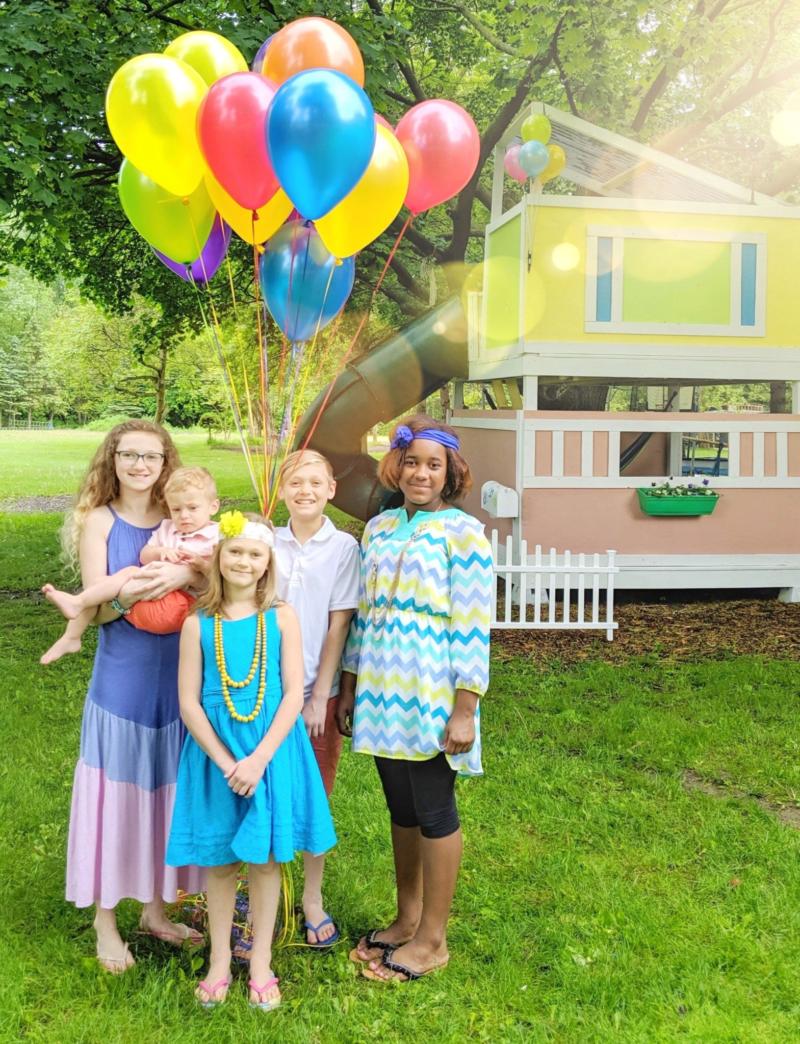 You Might Also Like…
Read: UP Tree House Building Plans