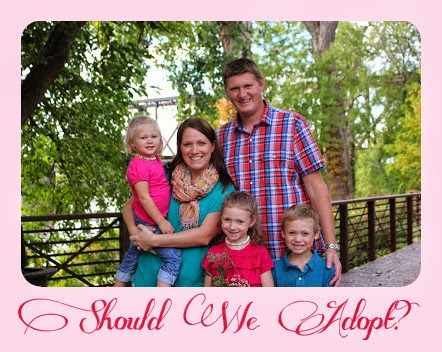 Does our family have room for one more? Does yours?
My husband and I have been talking for a few years now about the idea and reality of adoption. What would this look like in our lives? Where do we even start? We began praying and made the decision to open the door. We started by saying "God, we don't know if you want us to adopt, and we don't know when or how, but prepare our hearts for whatever you want us to do."
Our lives are full. Our hands are full. I cannot physically have any more children, and I have been more than fine with that. When that door closed, I felt at peace and assumed our family was complete. I have not experienced baby withdrawal, I don't miss the days of diapers and late night feedings. Part of me feels totally content in saying I don't need anymore kids. I am totally content with the size our family is now. We could totally fit into a small compact car if we needed to! But seriously, that's not a good reason.
I cannot shake the burden that has been placed on my heart.
I cannot ignore the fact that too many people,
too easily find an excuse not to adopt.
I'm not saying that everyone should, but too many people don't.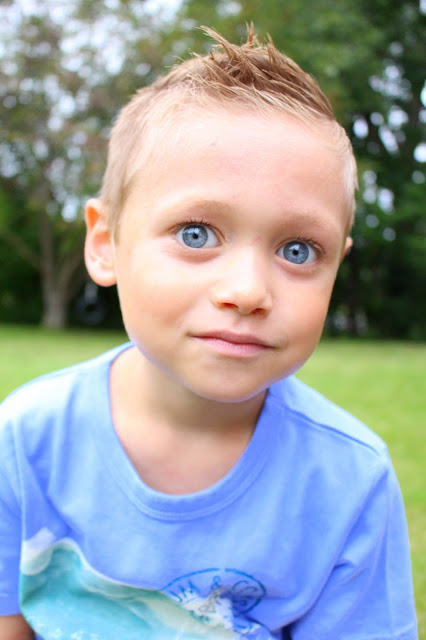 Sometimes I look into the eyes of my own son, and think,
if he were the little boy without a mommy and a daddy,
living in a home that may or may not be loving and stable,
that may or may not be showing him the love of Jesus, how could I look away?
How could I not reach out and take him in?
The truth is, there are lots of other little boys like him,
waiting for a mommy. But at his age, he is becoming "unadoptable."
Fewer and fewer people
want a boy his age, with his baggage, with his history.
We have opened the door. We are a loving family. We have extra rooms and extra beds. We have extra seats in our van. We have plenty of food in our pantry. We have closets full of clothes and toy boxes overflowing with toys. By American standards we are doing ok, by the rest of the world's standards we are rich! We have a wonderful church family and extended family that loves the Lord. We already have three, what's one more? I'm already cooking meals for 5, why not 6? I'm already homeschooling 3, why not 4? When there are so many kids around the world, in desperate need, thousands stuck within our own foster care system, how can we look away?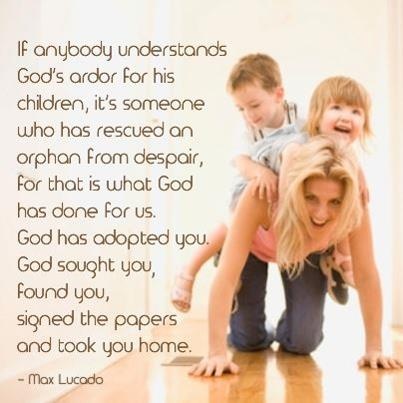 Adoption is Beautiful ….Yet Messy
The Results are Perfect …..Not Easy
The Process is Risky ….Yet Required
A Biblical Mandate
A Call
A Heart Cry
Adopting a child out of foster care can cost as little as $200.
They are covered for life by medicaid.
What I'm Thinking:
Who Will Say Yes, When So Many People Say No?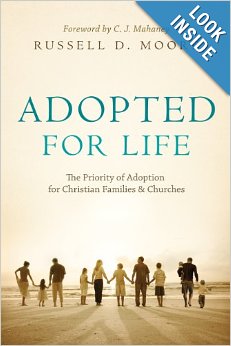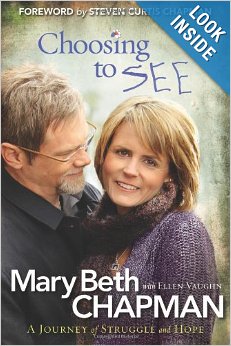 Questions I've Heard:
*How will this affect our family?
*What will people think if we adopt a child of a different race?
(Will people judge and assume? Is it what's best for the child?)
*How much will it cost?
*Will the child transition well into our family?
*What if they don't like us?
*What if they are resentful?
*What if I don't think they're cute?
*What if my other children are resentful?
*What if they were abused?
*What if we have a hard time bonding?
*What if they are challenging?
*What if they try to harm me or my kids?
*What if they act out towards me and make up lies?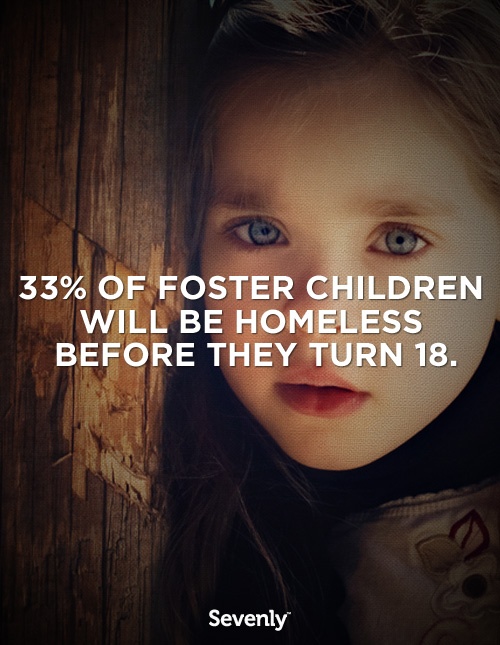 What I Know:
*God calls us to care for orphans.
*There are over 100,000 children in foster care in the US, waiting to be adopted.
*Over 3,000 here in my home state of Michigan.
*I personally, only know of a couple people that have adopted, only 1 that has adopted from foster care.
*Too many people have only heard the horror stories.
*Children in need are children in need. No matter where they come from or what their limitations may be.
*We were all adopted into the family of God.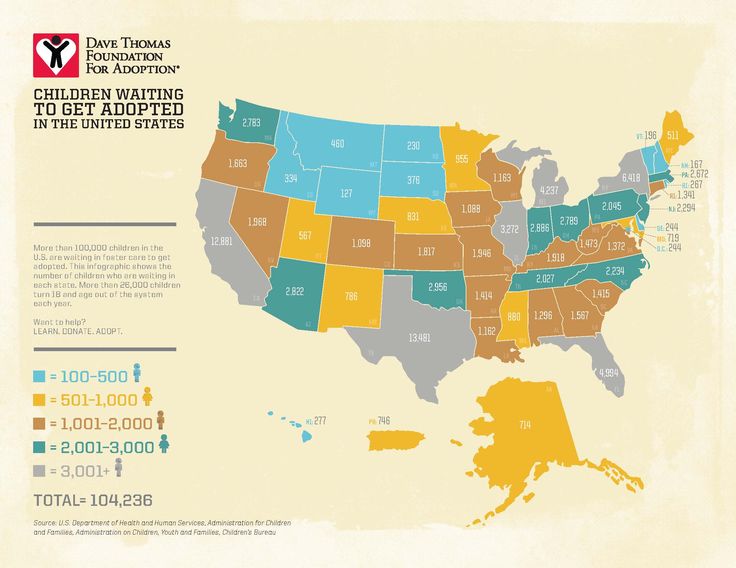 What I've Resolved:
*Even if we face heart wrenching difficulties, we are being obedient.
*Even if we adopt a child that carries painful baggage and resentment, we're offering them love.
*Even if they come with unknown limitations or challenges, it's no different than the unknowns you face having a biological child.
*When we feel a void between us, bonding takes time.
*I acknowledge that though a child's life experience may have been painful and the adoption process it's self may even be traumatizing, I will not quickly blame every difficulty they face in life on the adoption process.
*Adoption means, no strings attached, you are part of our family.
*Favoritism or special treatment of our biological children will have no place in our home.
*We have been called to advocate for adoption. This may mean we will adopt soon, or maybe not for several years. But we will speak out and do what we can to shed light on an otherwise dimly light and intimidating subject.
*Our family is not perfect, but we are covered in grace and filled with Jesus.
*We have love to spare.
Some Resources: